Who doesn't love a good ole' rainy day? The rain tapping against the windows and on the roof over your head, the room dim from the clouds, a cooler temperature all around. It makes for the perfect set up to lay back, relax, and unwind for the day. Below are seven reasons why rainy days can actually be some of the best days.

1. Cuddle time.
Rainy days are perfect for snuggling up, whether that's with a pet or a significant other. Pull out a blanket, a soft pillow, and let the cuddling magic work from there. Rainy days can make a person lazy, so why not be lazy and listening to the rain fall curled up with a warm and comfy significant other or pet? (Not to mention that kisses are a bonus to cuddling)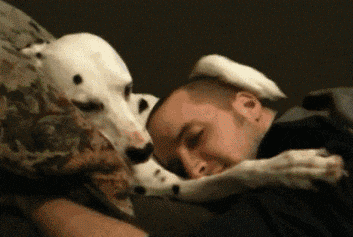 2. Hot tea.
There's something about a rainy day, no matter the season, that gives off the vibe to sip on a cup of hot tea. It could be the middle of summer in a thunderstorm, but you'll still feel compelled to make a piping hot cup of tea. Of course, it's much more necessary on a rainy (or snowy) winter day and your hands are cold to the bones. Sipping tea to the pitter-patter of rain is a perfect pair.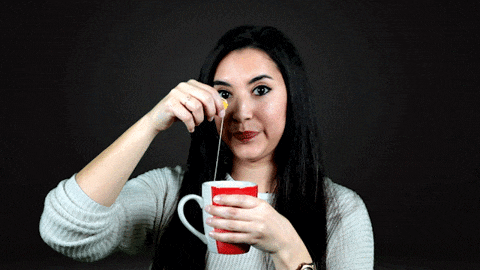 3. Movie time.
Once again, movies make for perfect cuddle time, or even alone snuggle time with a blanket. Pop in some popcorn, grab a soda or a beer, sit back, relax, and enjoy the movie (turn off your cell phones, please). But really, the possibilities are endless for a movie. On a rainy day, embrace the feels and go with a sad or reflective movie as the rain falls on such a glum day, or spook your bones with a horror movie, turning off all the lights (bonus if it's storming).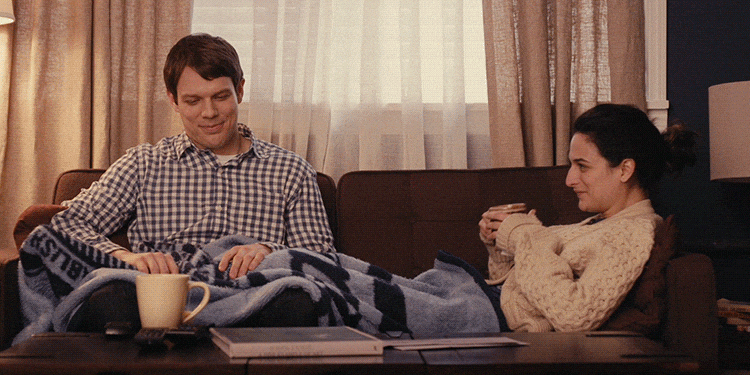 4. Reading time.
Who doesn't love a good book? Rainy days are perfect for picking up a new book or to finish another you've started on because then you can have the whole day to dedicate to reading it. Maybe try your fancy at some non-fiction to educate yourself on things you were curious about but never looked into before. Or maybe pick up some fiction novel—crime, romance, tragedy, feel-good, etc—and let your imagination wonder. Time will fly by faster than you think, especially since you're already stuck inside without much to do.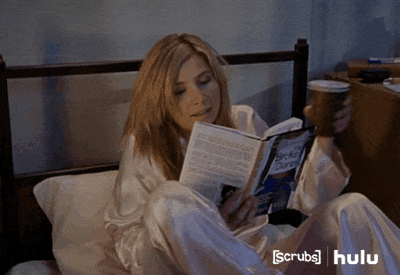 5. Spring cleaning.
Okay it doesn't have to be spring, but who really has the time (or energy) to dedicate a day to cleaning? A rainy day is perfect for cleaning a home from top to bottom, and by the end of it not only do you feel accomplished for making everything nice and clean and tidy, but there's something comforting about being in a freshly cleaned space or laying down in clean sheets.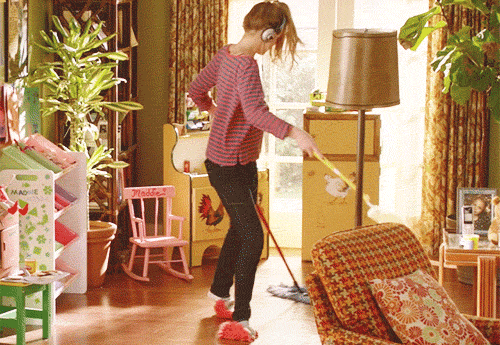 6. Cooking up something good.
Make a meal (or meals) on a rainy day that require time and patience; after all, your whole day will have to be spent inside, so time to learn or brush up on some fancy cooking skills. And even treat yourself to some dessert!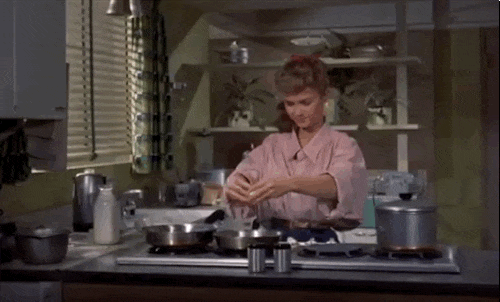 7. Finishing up assignments or projects.
Let's be honest, you'd really rather not being doing things that involve school or difficult tasks you know you need to get done, but if you can get these done while inside for a whole day, you may as well do them. Especially if you're very bored being rained in. You'll feel accomplished when you finish the work, and you'll be happy later that you got it done.