You're never too old for a trip to Disney. I'm an 18, going on 19 year old college student and going to Disney still gets me excited. In celebration of possibly heading to Disney in May, I think explaining why you're never to old for Disney is a good idea.
1. It's not just a place for little kids.
Yes, there are cute rides for kids like the Flying Elephants, but Disney also has it's fair share of thrill rides. Rock N' Rollercoaster, and Mission Space, are just some of the rides I wouldn't recommend for small children. Also, they have rides that still make me shake in my boots. For example, the dinosaur ride in Animal kingdom that is really dark when you go back in time to save something.Yeah that freaks me out quite a bit. Now, don't get me wrong. Sure, you can still ride the calmer rides. I won't judge at all.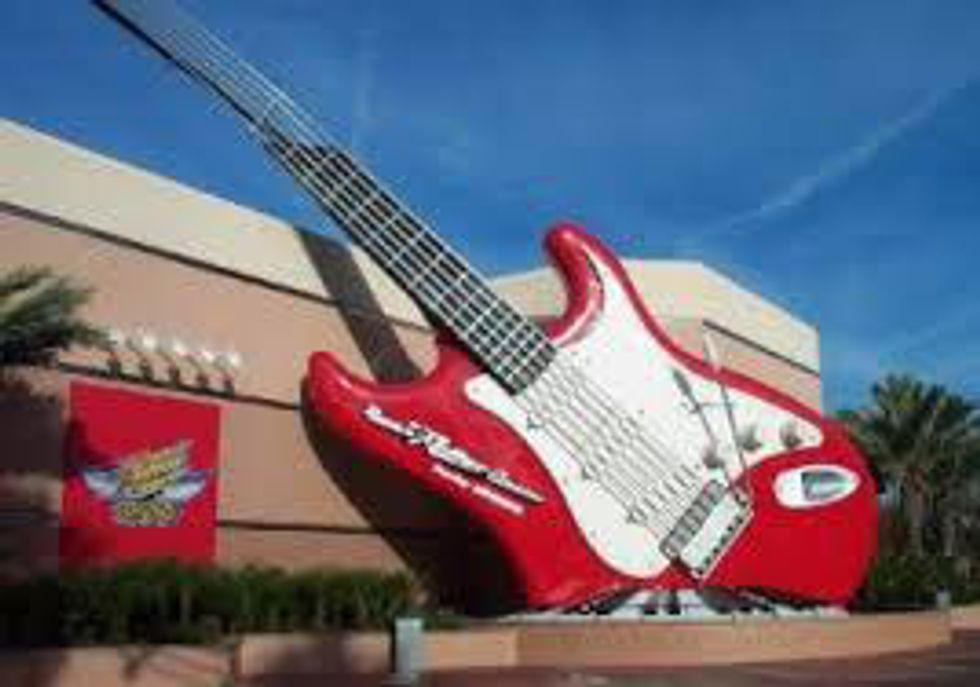 2. There's a thrill of magic.
No matter how old you are, or how many time's you have been there, the magic of Disney and the feelings it causes can't be replicated. There's just something about Tinkerbell soaring away from the castle during the fireworks. Everytime I have gone to Disney, I still get filled with this sense of awe and amazement of how they can pull of certain things.Also, You get to be a little kid again. Meet and greets with your favorite characters transport you back to a time of childhood and it's great. You still get hugs, autographs, and adorable pictures with them. The older I got, the more of the trips to Florida I enjoyed and remembered. There's such a feeling of excitement that builds inside me when we would go through the gates that mark the edge of the Dinsey Property. Last time we went, I was a teenager that waited in line to see Tinkerbell. No Shame. It was great.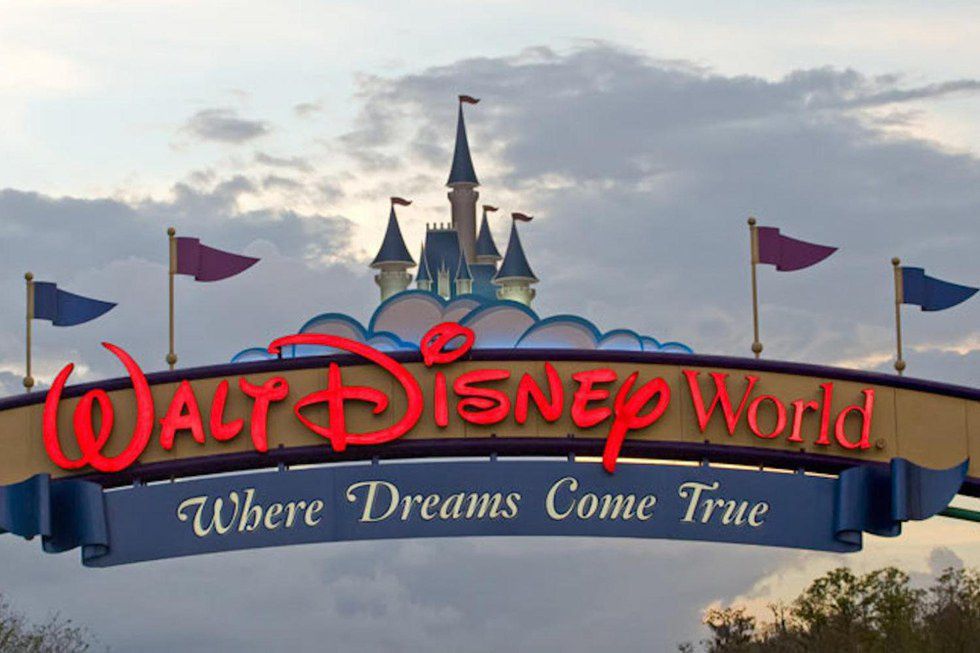 3. The food is amazeballs.
You'll never go hungry when you go to Disney. There's so many different places to eat. For example, you can have your share of fish and chips, churros, and sushi all in one park (that's Epcot if you couldn't guess where). Also, you can get snacks in the shape of the Big Man, Mickey himself. There's pretzels, ice cream sandwichs, and rice treats all can be found in that iconic silouette. Some snacks in themselves are so good you have to get them (Dole Whip anyone?). While talking about food, character dining experience are great. To have character walk around and talk to you as you eat delicious meals is experience in itself.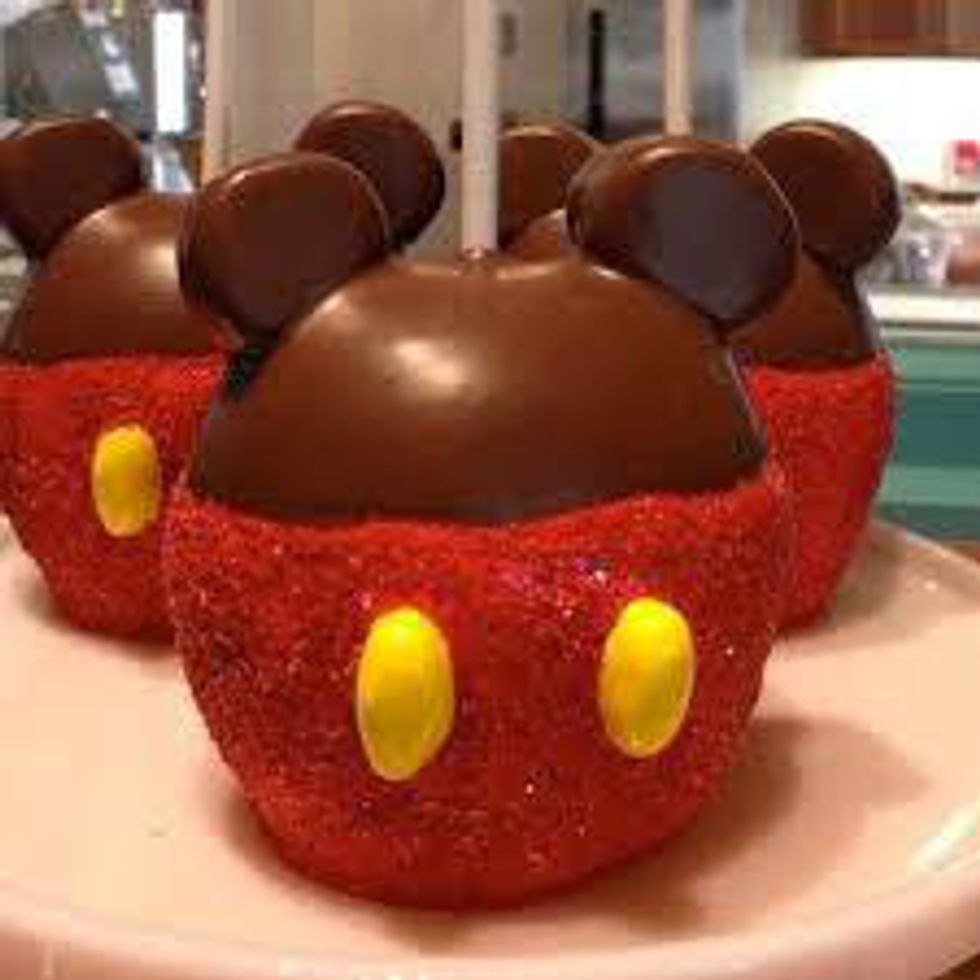 4. Make some memories
The best memories are the ones that last a life time. I have so many memories from all the trips to Disny family has taken. They're the perfect solution when I get down or get stressed. They also make for great stories to share with friends before they leave for trip to the parks.The parks are full of chances for great memories like shows and meeting characters and getting autographs. A great way to make those memories last in picture which leads me to my next point...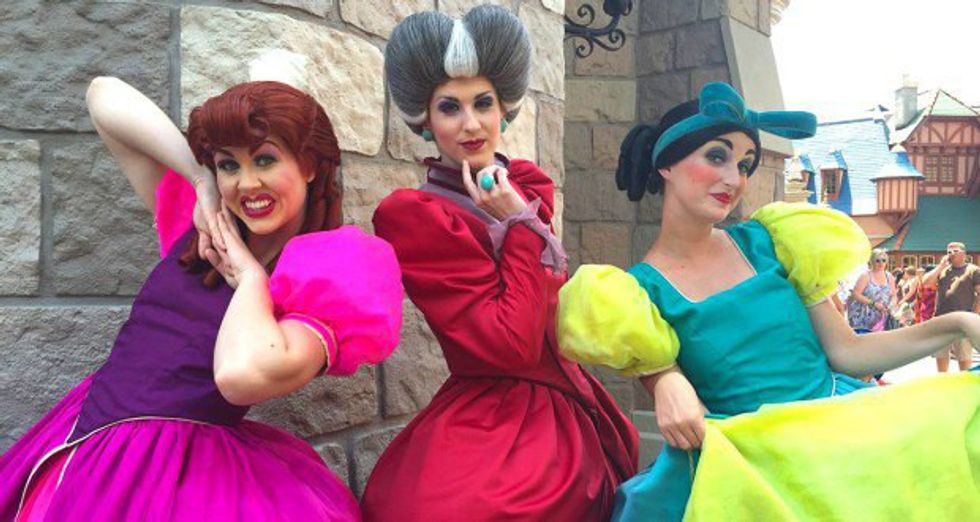 5. So many photo opportunities.
Everywhere you go in disney there is a Photopass photographer there, waiting to snap the perfect picture. But these aren't the only photos you have to take. Photos of rides, food, character, photos of you with characters, family pictures on some bench, fireworks, and so many more. Also, if you don't post pictures on Snapchat or Instagram, did you really go?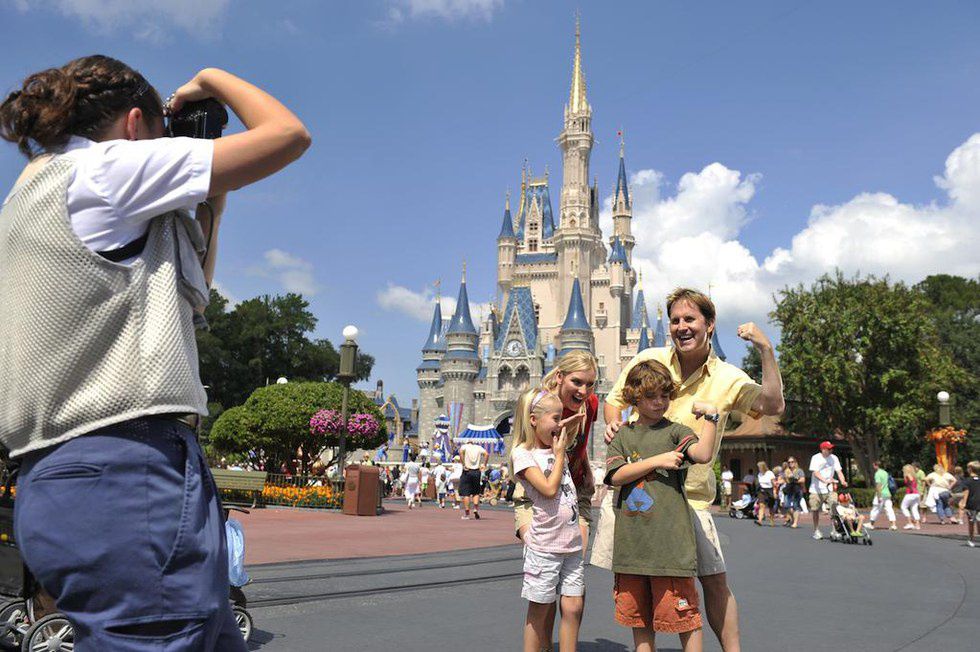 6. It's alway evolving.
Disney always has something new up their sleeve. New rides, revamping old ones, new shows, or new lands, Disney is always bringing something new to the table. For example, a few years back, Disney revamped Mickey's Toon Town Fair into New Fantasyland. Yes, we had to say good bye to the Mickey and Minnie houses, but we got the Seven Dwarf's Mine Train and the new Little Mermaid Ride. After all Walt did say, "If you can dream it, you can do it." So if they can dream of making something, It will probably happen.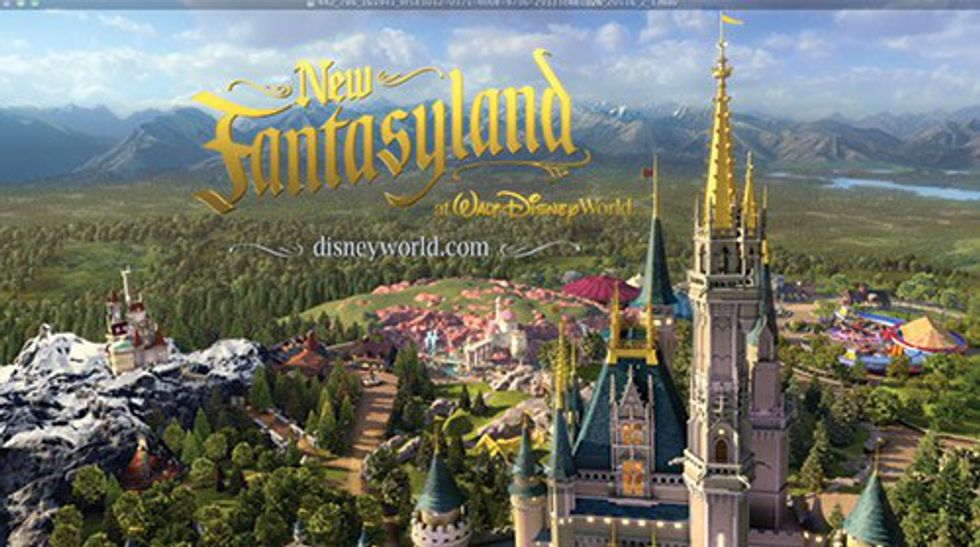 7. It's happiest place on Earth.
You just can't argue with this logic. Honestly.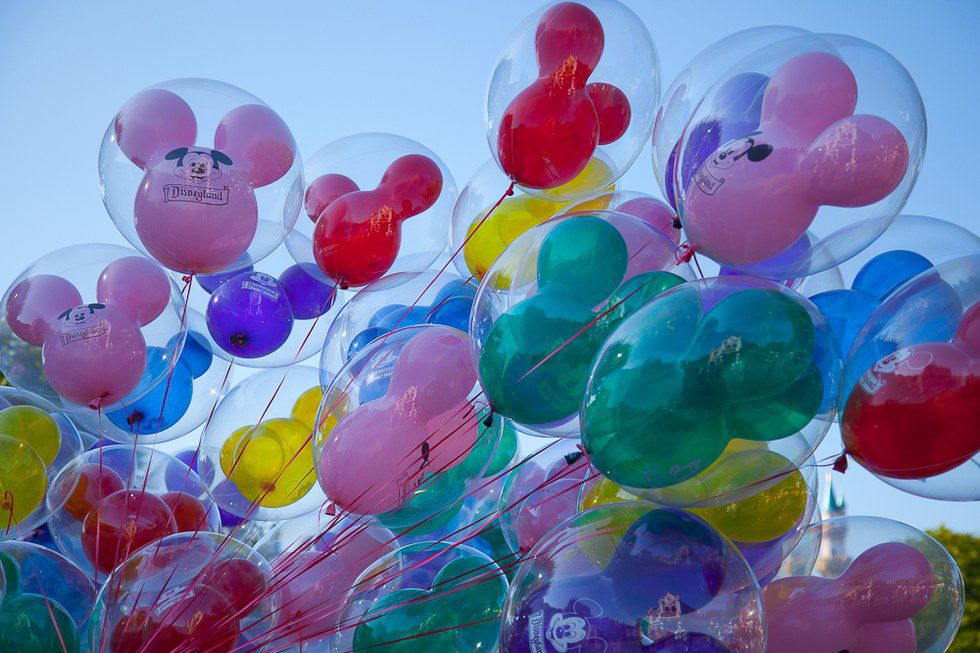 So, save those pennies and maybe one day, either make your debut in the parks, or reunite with the feeling of happiness and nostalgia, you're never too old for a trip to Disney. Never forget that "Laughter is timeless. Imagination has no age. And dreams are forever."- Walt Disney