Having someone who is always on your side and looking out for you, when you aren't always looking out for yourself, is a true blessing. Your mother will always go to the end of the earth for you, because she simply wants to. No matter the situation or circumstance your mom will be your main person to fall back on every single time. From the small things to the big things you can count on your personal cheerleader twenty-four seven, seven days a week. Moms have a special power and bond with their daughters that can not be broken or damaged no matter how hard you try. Often times we take our mothers for granted and don't say thank you enough. Here are seven reasons moms know best and are our absolute saviors.
1. Extra Set of Eyes
Moms are always watching you and making sure you are on the right track to success and a positive future. They are completely and totally creeping on you, in the sweetest and most innocent way.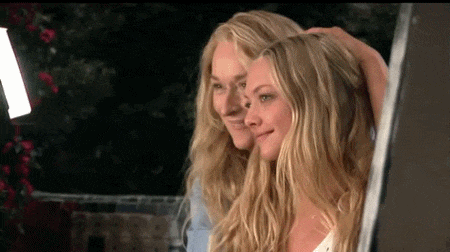 2. Biggest Fan
Having a supporter can be exciting, but having your mom as your biggest fan is even greater. In the game of life your mother will be there cheering you on through it all. Friendships, relationships, your future and more will be in good hands with your mother supporting you and on your side.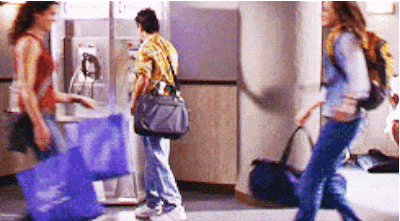 3. Great Judgement
I swear this is a super power all mothers are born with. They will be the first to realize when someone is no good for you and has negative vibes. In the end, she is always right and doesn't get it wrong. Mind reader I swear.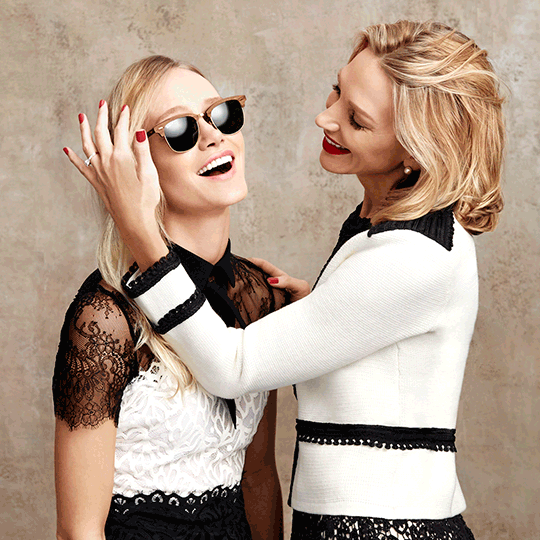 4. Always there for you
Moms will always be there for you. Through thick and thin they will remain by your side and help contribute to your life in so many amazing ways. Turns out alone time is not in the books when your mom is your best friend.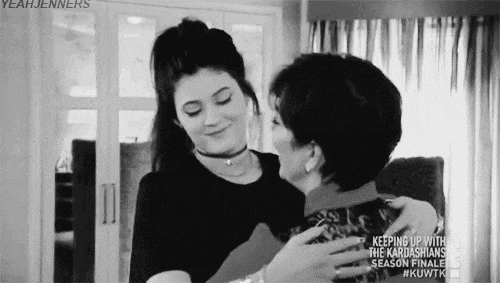 5. Advice
Because of the experience and lessons that your mother has had in her prime, she is able to give the best advice whenever it is needed. From your first heartbreak to your college decision she is always available for therapy sessions day in and day out.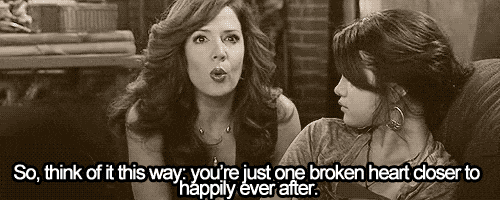 6. Want the best for you, always
Moms want whatever makes you the happiest version of you. They will forever be on your side and stick with you. If they think you are going down the wrong path, they will not be afraid to tell you. At the time, it may see aggravating and bothersome for you but in the end, moms really do know best.
7. Pick you up when you're down
They never like to see you upset and will do everything in their power to fix whatever situation you are in. Anything that effects you will effect your mother until it is fully resolved.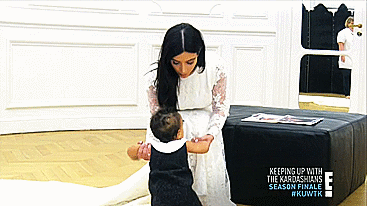 Your mom is undeniably one of the most important people in your life. Treat her with the respect and love that she gives to you every day. Don't forget to say "I love you" and thank her for every simple act of kindness she performs for you. After all, without your mother, you would be nothing.