Like all good Americans, I like pumpkin spice flavored things. I guess you could call me #basic, but here's the catch: I don't like coffee. So when this time of year rolls around, I like to improvise my pumpkin intake. That's why I want to gift to all of you 7 non-pumpkin spice latte recipes to kick off your October right! :)

1) Pumpkin Pie Cinnamon Rolls: a nice take on a classic Sunday morning brunch staple, but with a little twist of fall!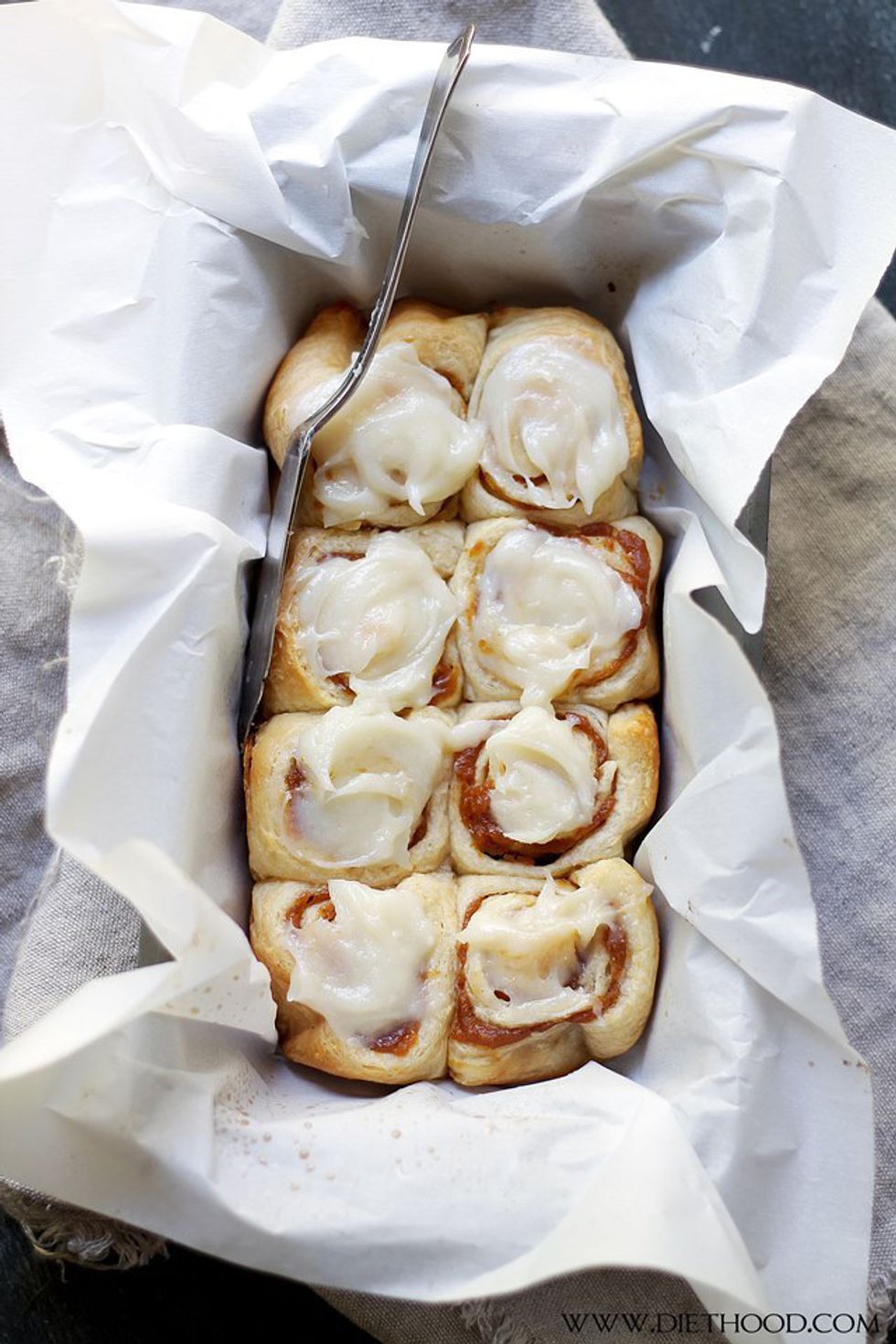 2) Pumpkin Scones with Spiced Glaze: Blueberries are soooo last season, so why not give it a nice fall twist!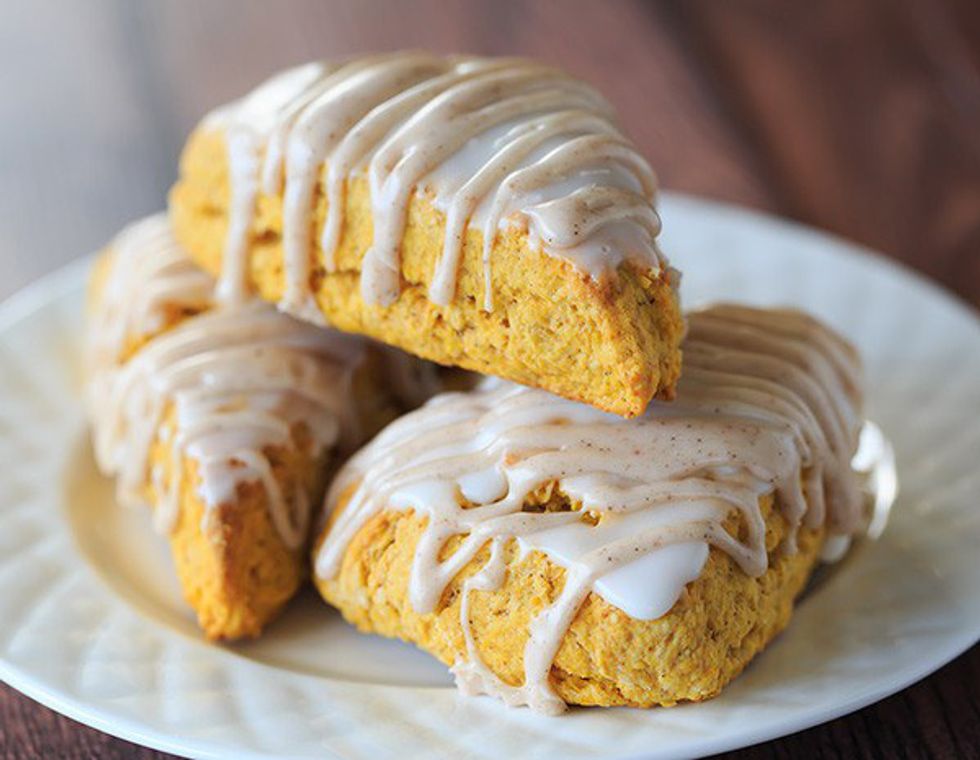 3) Pumpkin Spice Granola: Who said pumpkin spice is only for breakfast?! Make this any-time snack to keep you going!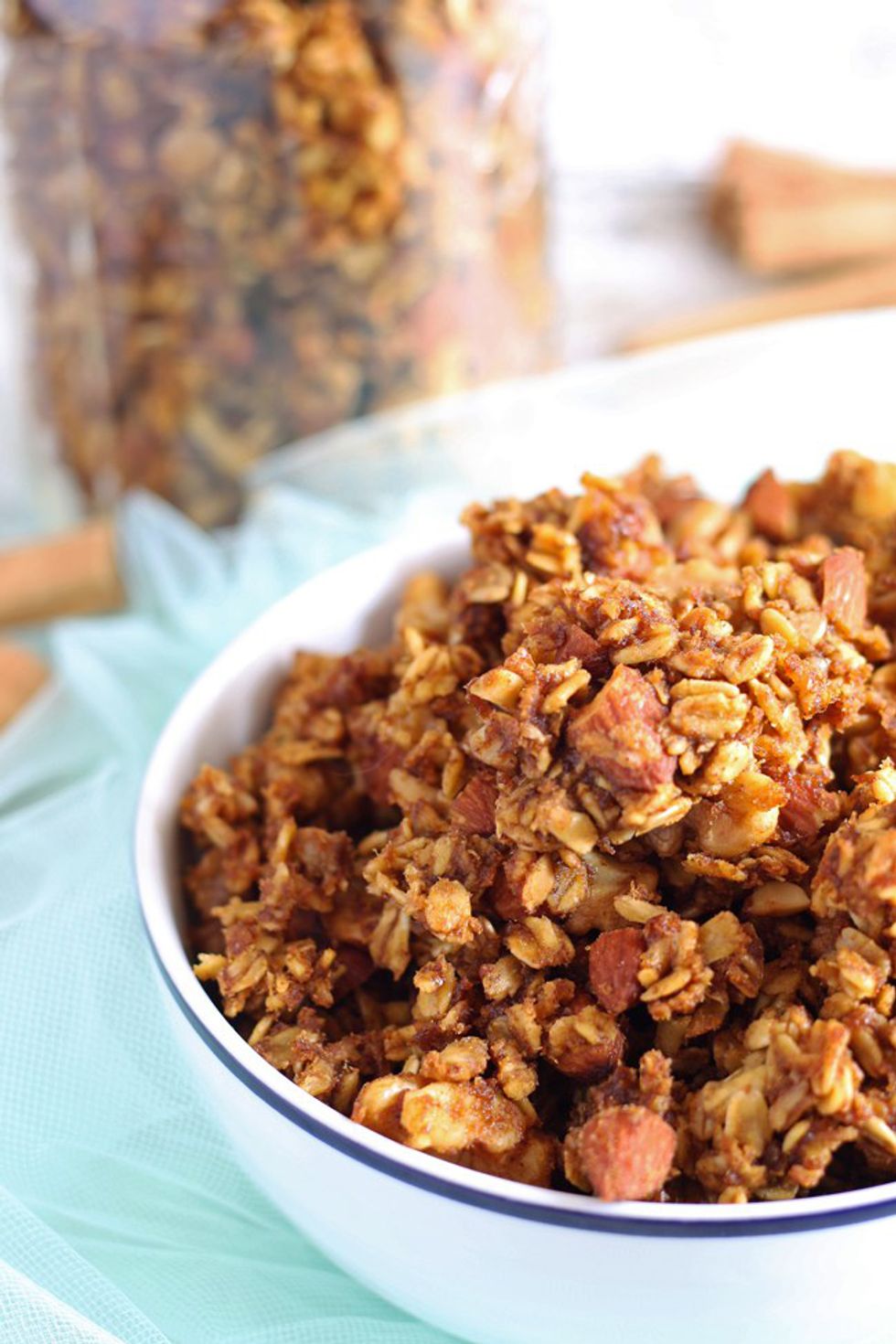 4) Pumpkin Spice Caramel Corn: Nothing like curling up and watching Hocus Pocus with some pumpkin popcorn!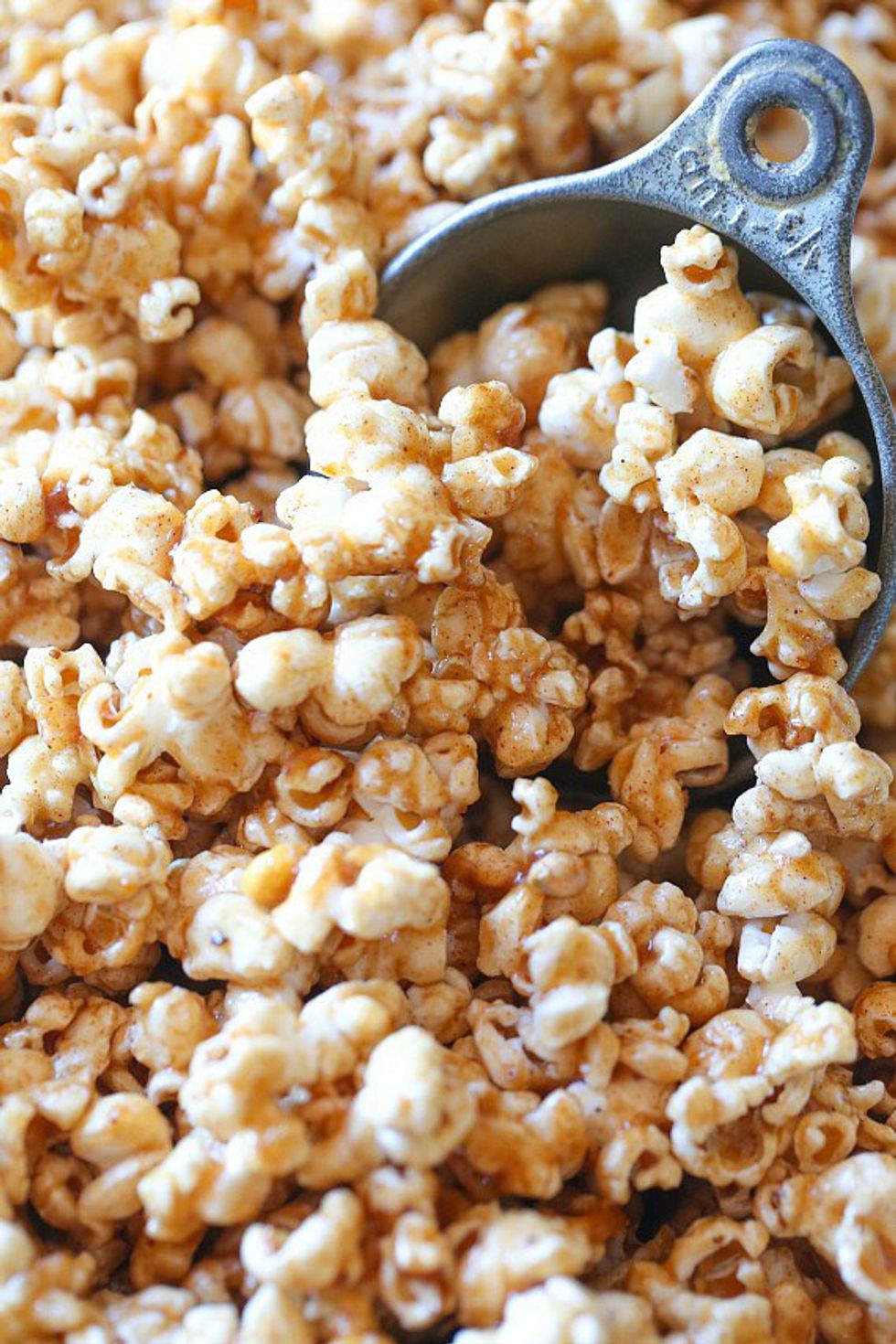 5) Pumpkin Spice Truffles: A yummy twist on a new favorite dessert!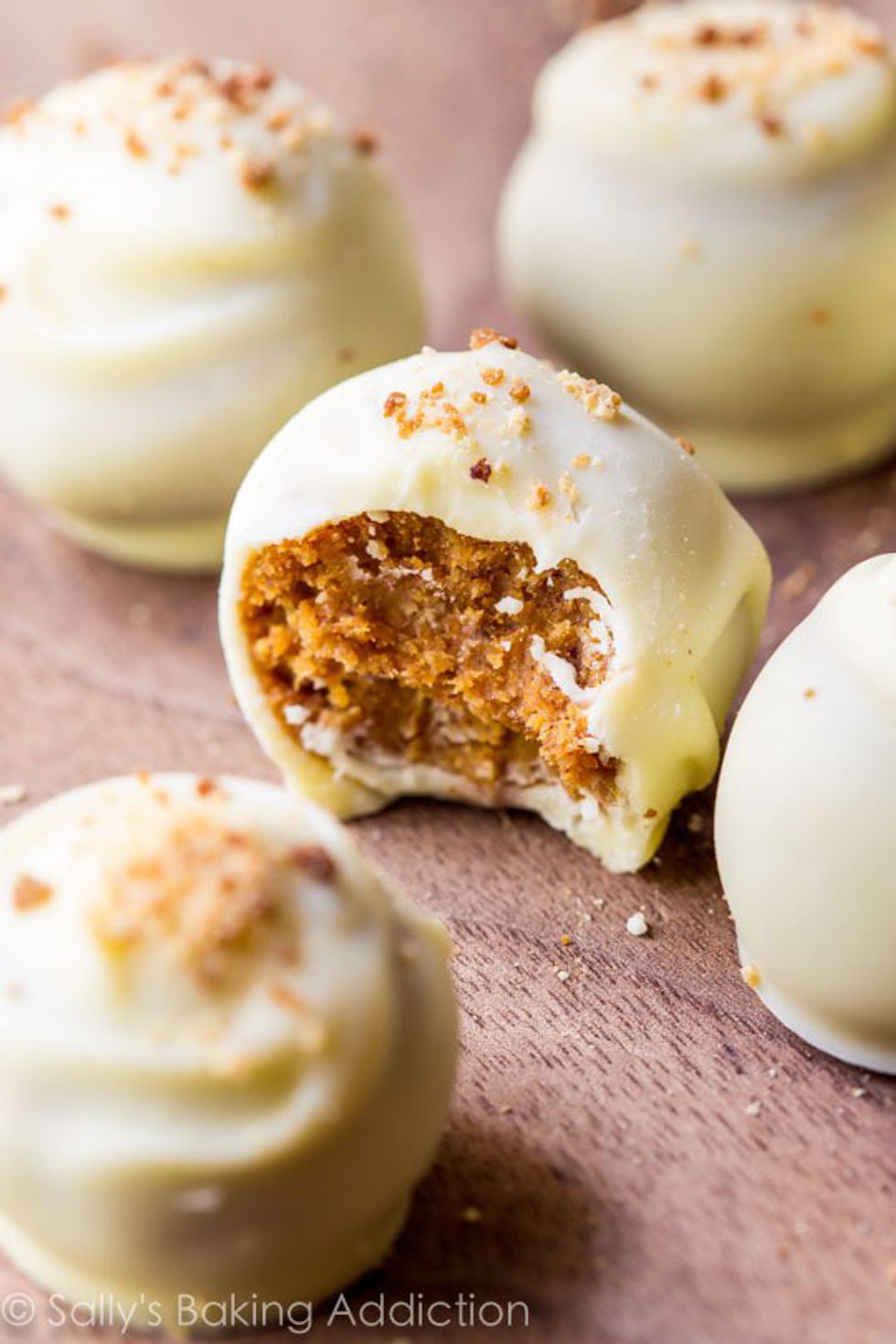 6) Pumpkin Spice Cookies: Slap on some cream cheese frosting and you have yourself a dessert that the kids will go nuts for!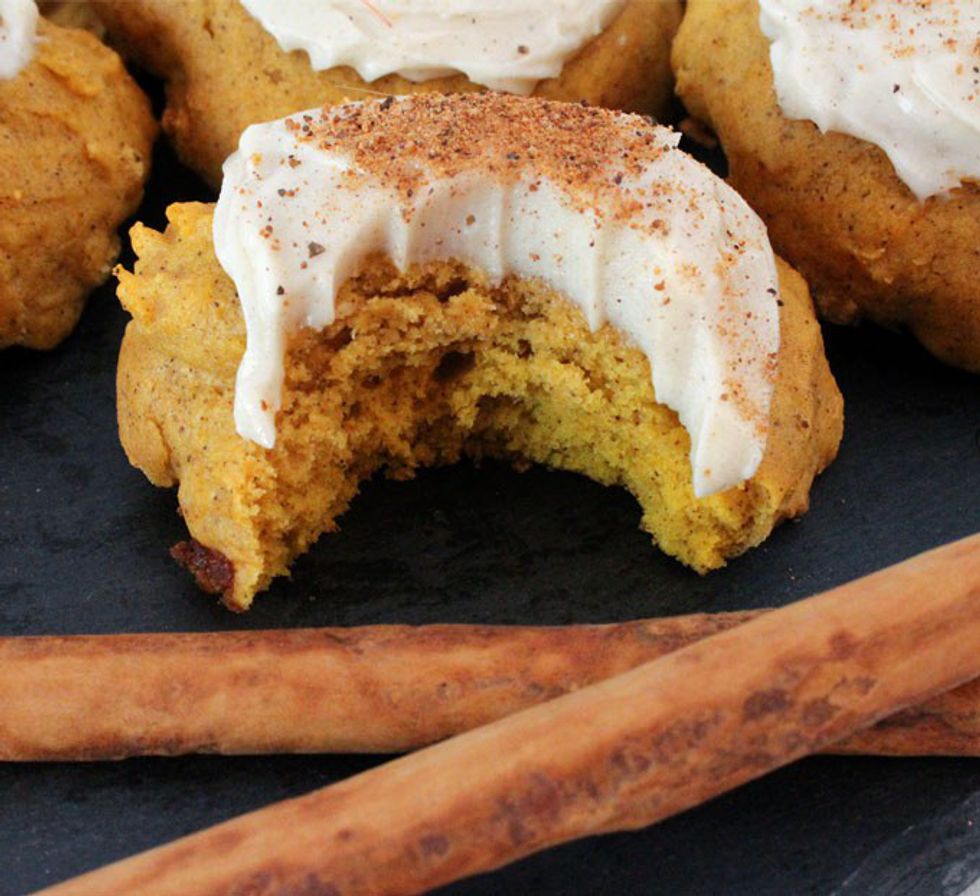 7) Pumpkin Spice Cake Martini: And for all you crazy kids out there who NEED your pumpkin spice in drink form...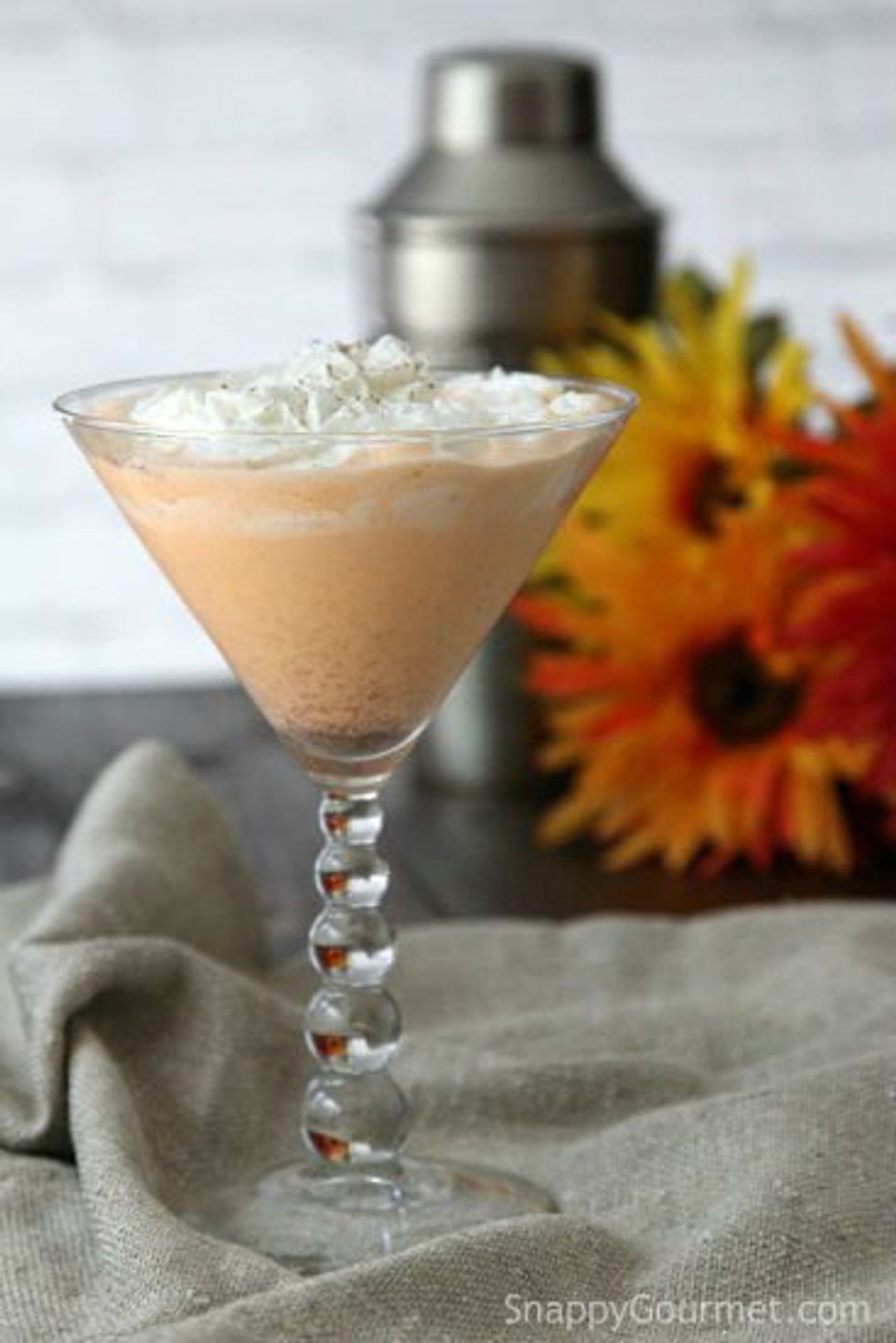 Enjoy fall! :)