Many of our everyday food products that label and present themselves so nicely, we don't realize how bad they may be when it comes to the ingredients that are actually put inside of them. The reasons for this have to do with a lot of unnecessary added sugars and preservatives.
In honor of national nutrition month, I wanted to give a helpful guide of which foods to avoid with possible and healthier replacements. Before we get started, it's important to understand why these foods are bad on the list. Basically, most foods are a carbohydrate, which produces sugars after it's consumed. There are two types of sugars that form from carbohydrates, being simple sugars and complex sugars, also known as "simple carbs" or "complex carbs."
Here is an awesome visual aid to explain the importance of the two different kinds of carbohydrates. (This has a lot to do with the added sugars in the list of foods and why they aren't healthy):

Now that we have an idea that not all carbohydrates are bad and it is mostly sugars from the simple, or, "bad" carbs that affect a food's healthy state, let's take a second look at some of these foods we thought were healthy:
1. Flavored Yogurt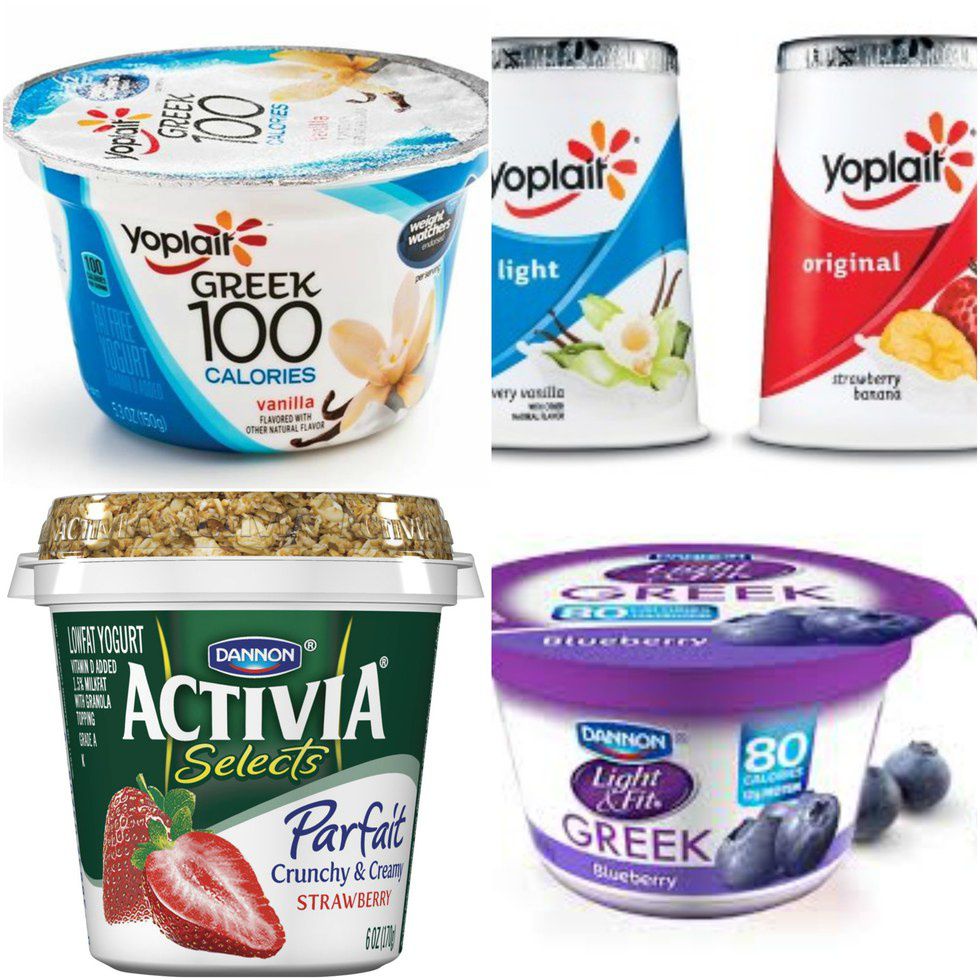 Despite all the misleading words like "light," "non-fat," "fat-free," or showing its low calorie count, flavored yogurt contains a bunch of added sugars.
Instead, go for plain greek yogurt (make sure the ingredients don't have any unnecessary added sugars or preservatives) and add your own fresh fruit for some sweetness!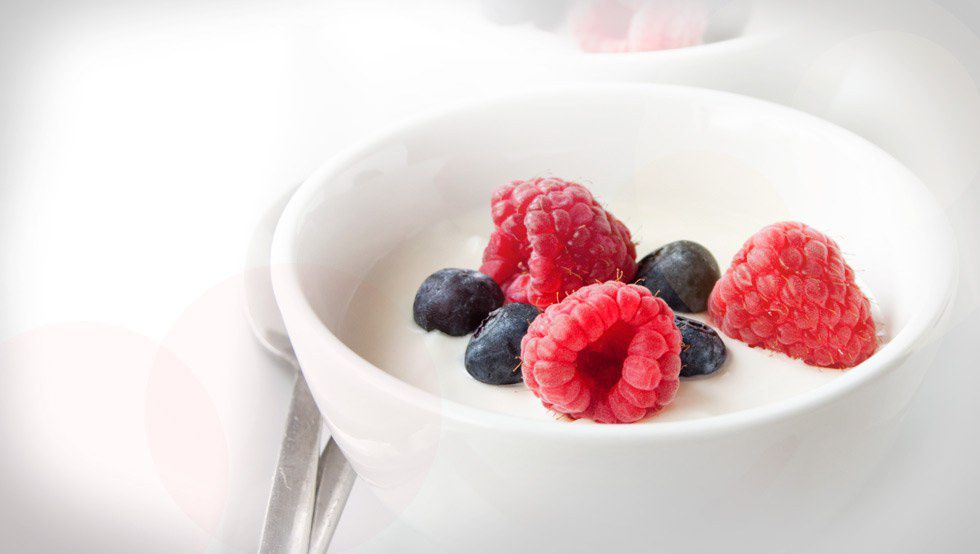 2. Granola Bars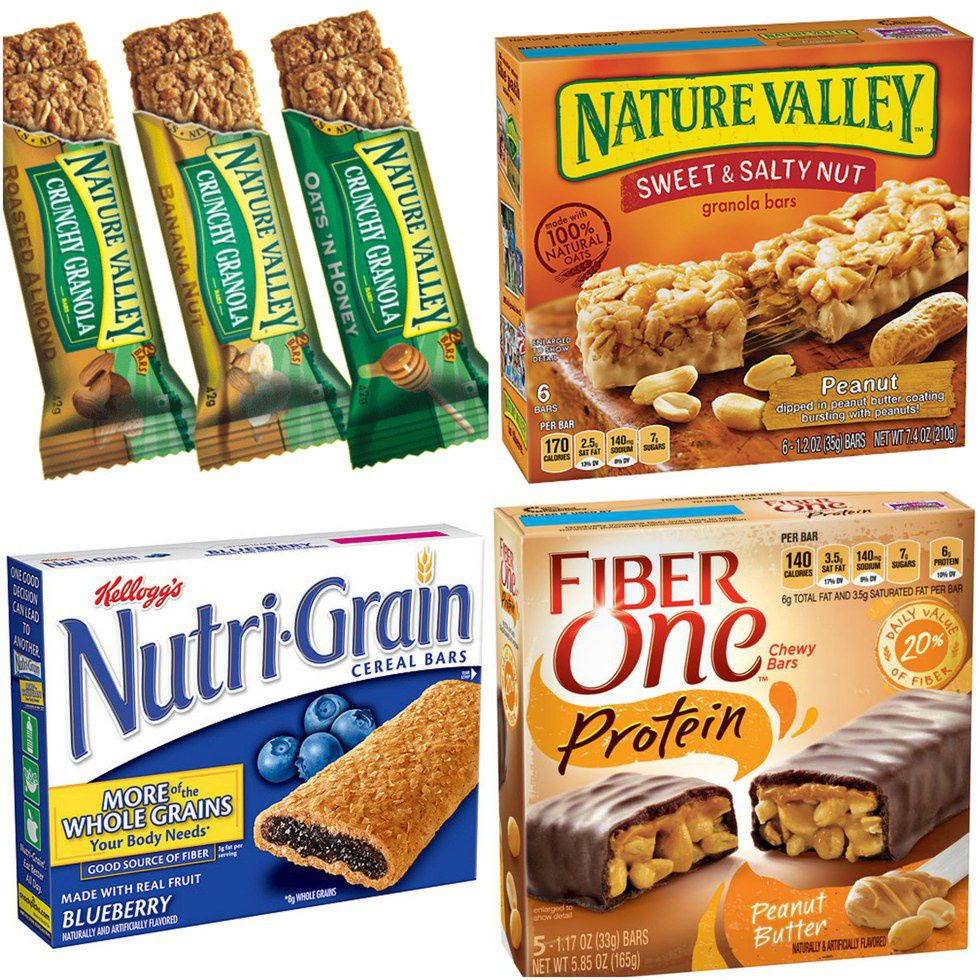 Again, many of them try to sound good by saying they're low in calories, packed with tons of protein, or provide a good serving of whole grains, but they have a lot of added sugars and preservatives. Besides, you can get your serving of protein and whole grains elsewhere. If you want a sweet protein-packed snack, use natural peanut butter with some whole grain bread or have some greek yogurt with fresh fruit.
3. Instant Oatmeal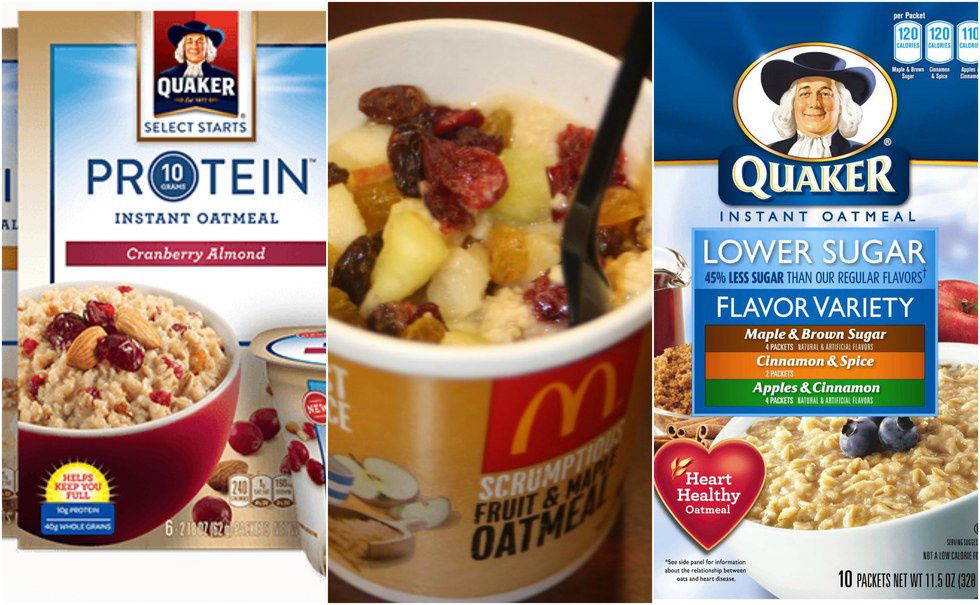 Same idea with the added sugars. Opt for plain or steel-cut oats and add your own fruit instead!
4. Muffins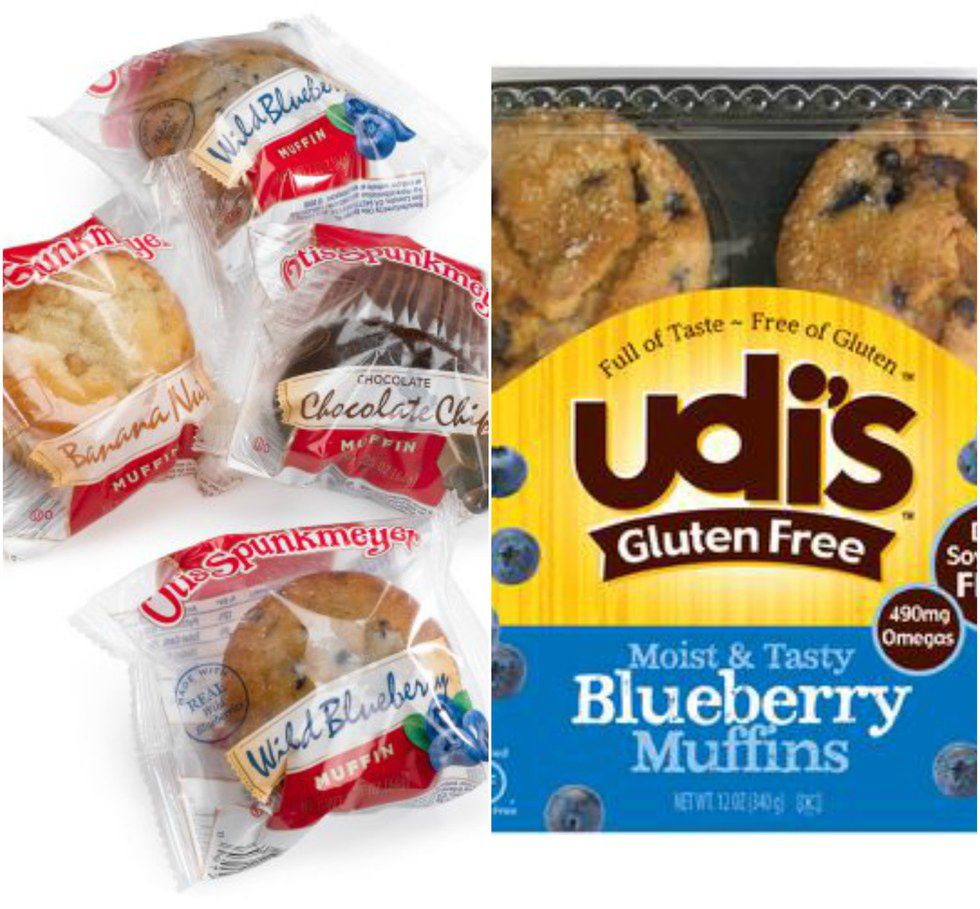 Another breakfast treat that is packed with added sugars and preservatives. Many of these blueberry flavored items are a chemical combination of flavors and dyes to imitate the blueberry look and flavor. Bake your own muffins without the preservatives and use fresh fruit instead.
5. Peanut Butter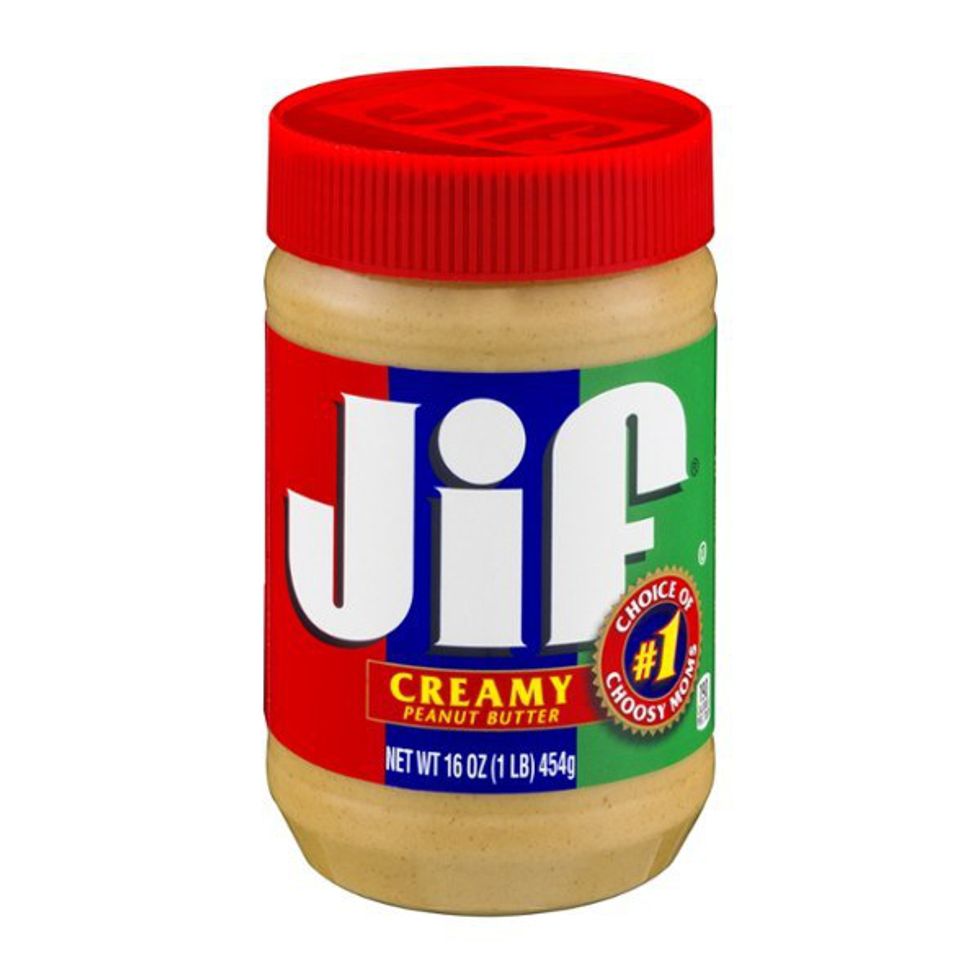 Depending on the peanut butter you buy, it can become unhealthy the moment you see the added sugars and preservatives in the ingredients list. Try to look for the ones that only have one to two ingredients in it, which will often be peanuts and salt. But other than that, peanut butter should just be peanuts and that's it.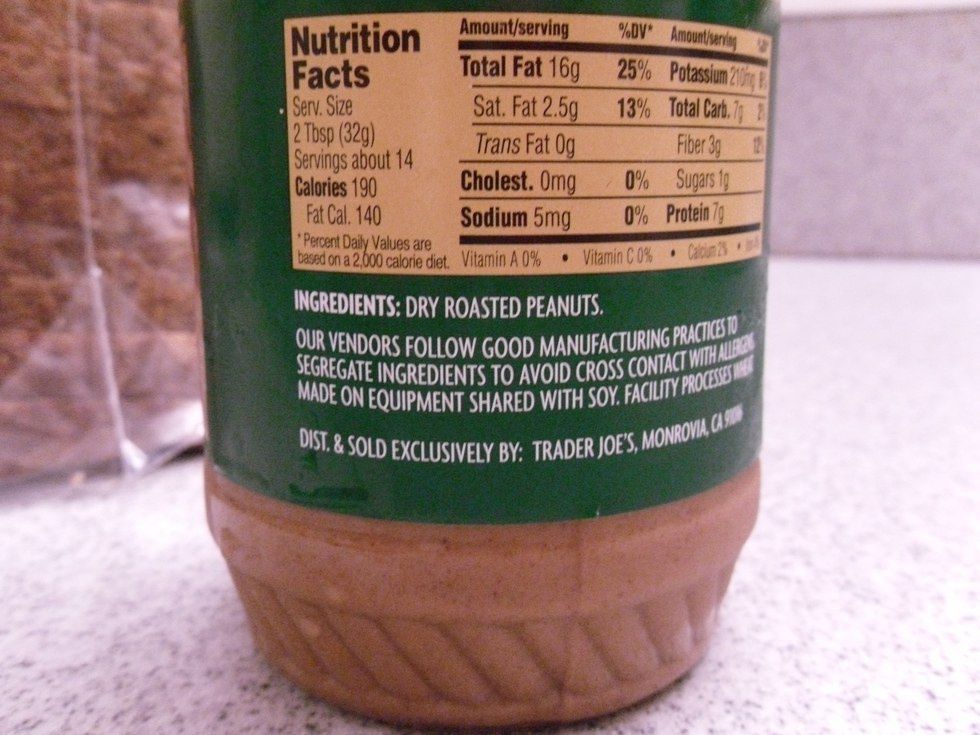 6. Juice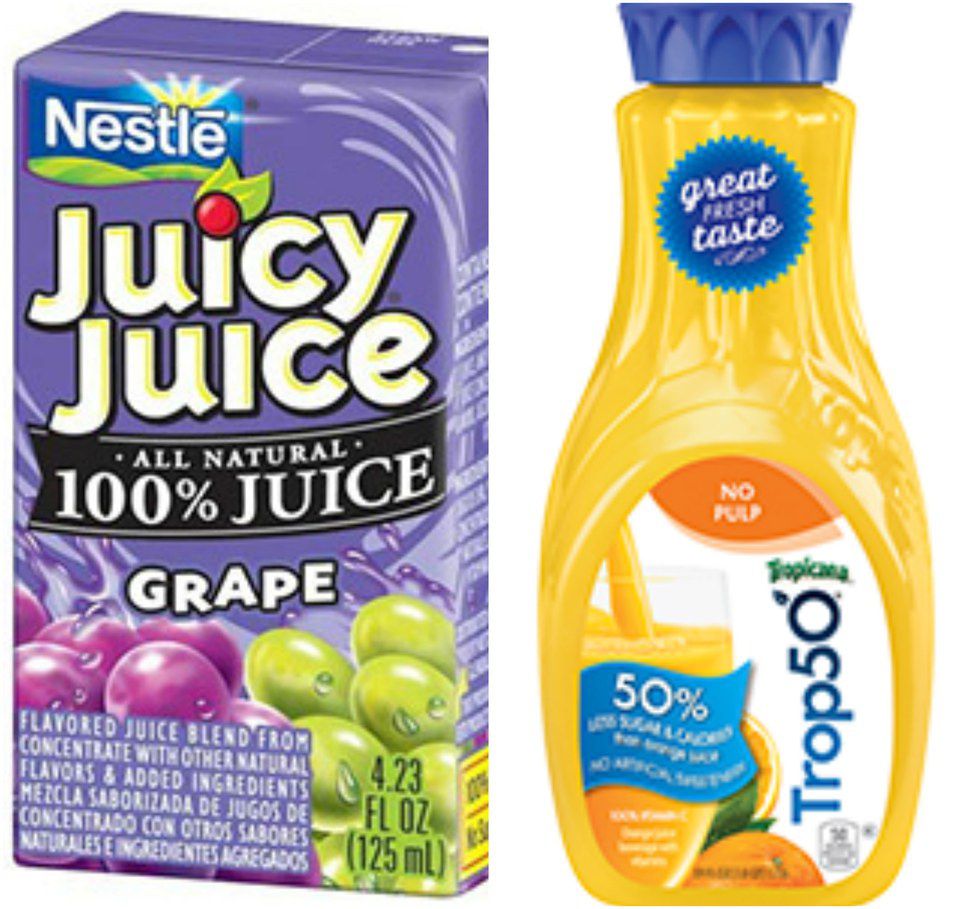 Either they aren't 100% original juice from the actual fruit, or there are extra added sugars and preservatives. Making your own juice with a juicer or adding a load of oranges in the blender tastes more fresh and flavorful. You'll feel even better knowing that you saw what was done with the same orange juice you're drinking because you made it yourself!
7. Toast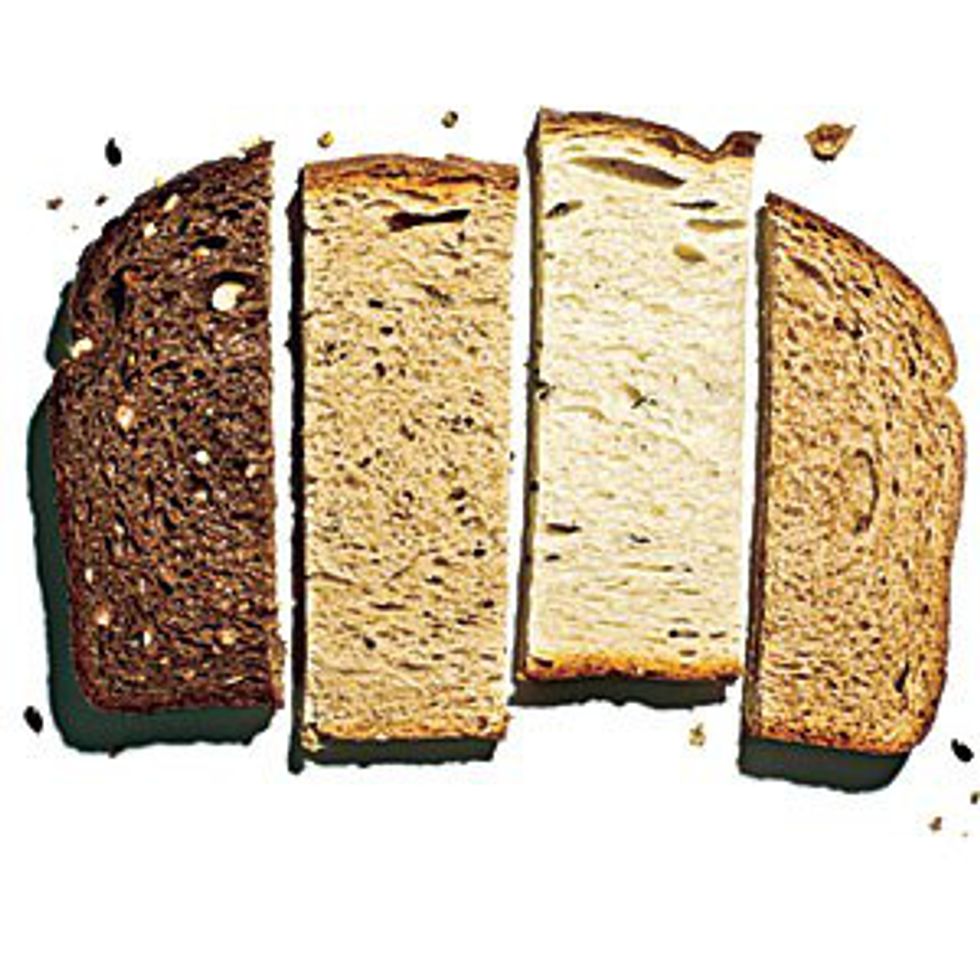 White bread has a lot of simple sugars in it. Opt for whole grain bread and make sure there is no enriched wheat flour or added sugars and preservatives in the ingredients. Healthy bread should consist of natural ingredients, like these grains.

Hopefully this list may guide you toward healthier options and natural ingredients!