Many of us college students not only enjoy coming home to see family and friends, but to also reunite with our dogs. I always anticipate the moment I walk through the door, and my dog runs to me before I can even set my bags down. Even though it's a difficult and heartbreaking transition, there's always its perks.
1. When you realize how close you are to reuniting with them again.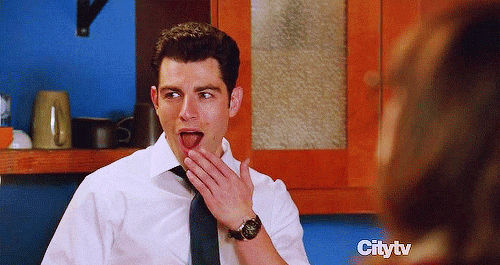 2. And the moment comes when you walk through the door and they almost knock you over with excitement.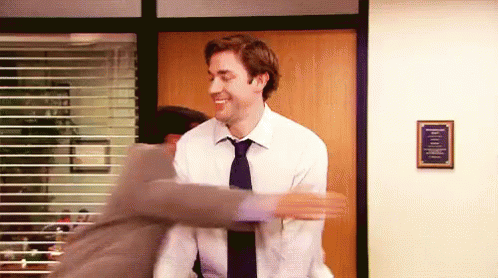 3. Especially when you realize you now have someone to cuddle with at the end of a long day.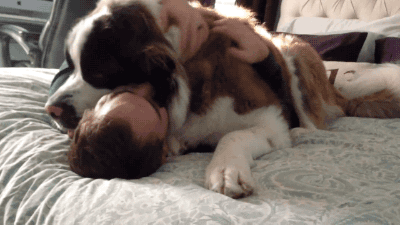 4. And you have someone to binge watch Netflix with without any judgment.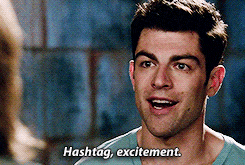 5. Their presence distracts you from the constant stress of being a college student.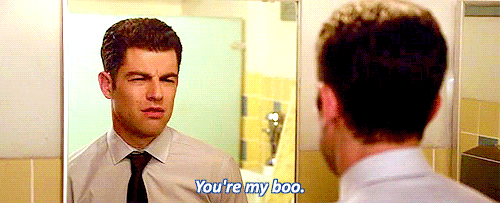 6. And they never reject you from listening to your problems.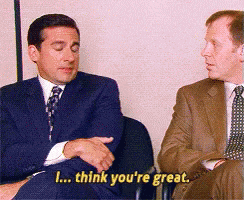 7. You realize living away from them makes you appreciate them even more than before, and how they're the ultimate best friend.