I don't know about you, but I'm not the biggest fan of all the bands we hear on the radio every day. I find most popular songs lack originality and authenticity in their lyrics and musical arrangments. Sure, I like jamming out to songs by Selena Gomez, Future, and Shawn Mendes from time to time, but they are definitely not my go-to.
Also, I get sick of their songs after a while. But not these bands. I could listen to the following 7 bands on repeat with no problem! They each have beautiful sounds and vocals, original lyrics with heart and soul, and crazy talented artists.
1. Death Cab for Cutie


I don't know where to start, besides the fact that this band is my all time favorite. Also, Benjamin Gibbard is everything. If you enjoy indie music, I guarantee you will love this band. They broke up a while back, which was so sad, but they recently got back together and released a new album: "Kintsugi." While I love their new album, their older albums are gold! It's so hard for me to pick because I could list so many, but to start I would suggest listening to "The Sound of Settling," "Marching Bands of Manhatten" and "Someday You Will Be Loved."
[Also see "The Postal Service." An earlier band that Benjamin Gibbard was a part of.]
2. Matt Corby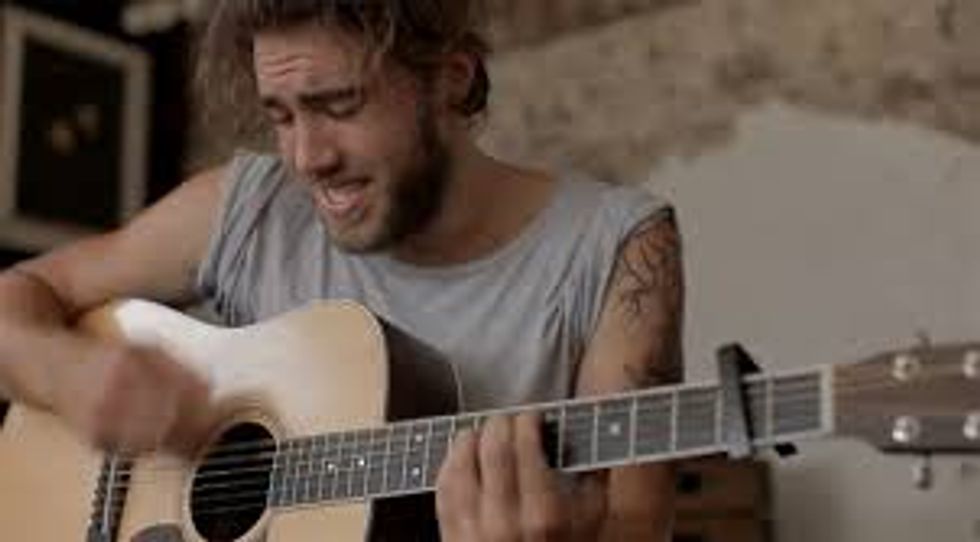 He is an Australian artist and the only one on this list that I've had the chance to see in concert. I drove 10+ hours with some friends to go see him and it his performance was breathtaking. I didn't think it was possible, but he was even better live! His passion explodes on stage and bleeds through his music. We need more artists like him in the world. To start, I would suggest listening to "Brother," Resolutions" and "Trick of the Light."
3. Ben Howard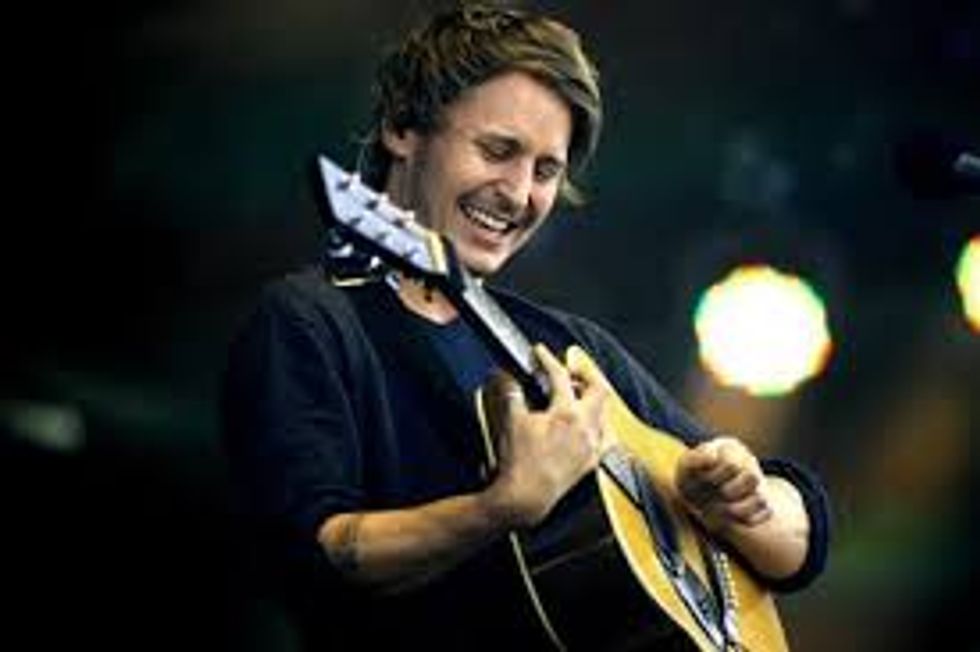 He is insanely talented. I know most popular bands these days are good, but he has a true gift with music. If you like more indie/rock vibes, he's one to listen to. Ben Howard has some really laid back, deep songs, and some more upbeat, make-you-wanna-dance tracks. To start, I would suggest listening to "In Dreams," "The Wolves" and "Depth Over Distance."
4. Andrew Belle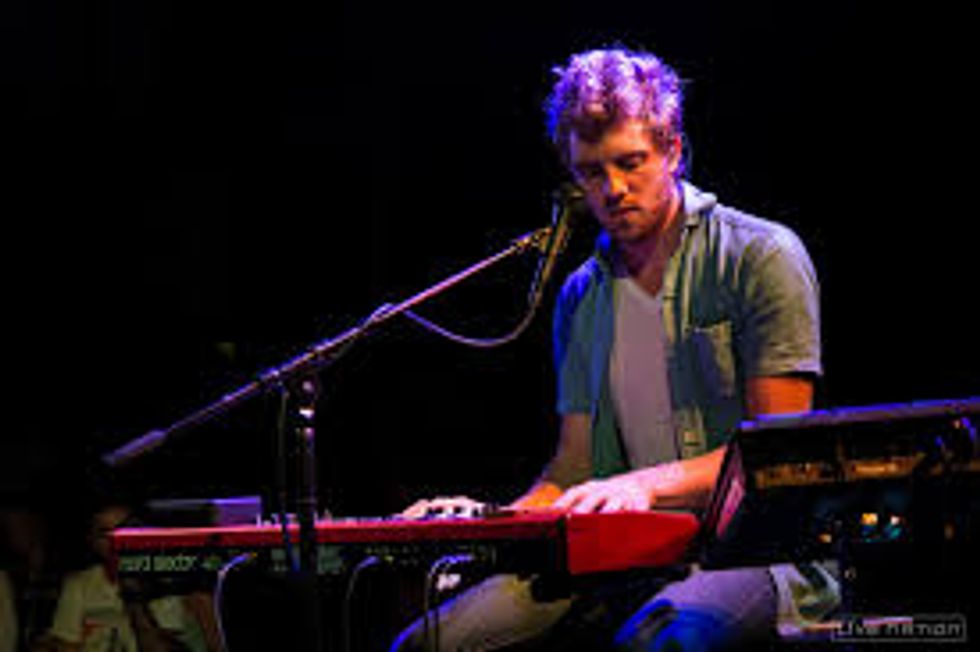 Out of everyone on this list, he is truly underrated. He basically started from the ground up in Chicago, working hard to make a name for himself. Sometimes I wish more people knew about him, but I also don't because I want to keep him all to myself. You'll understand that feeling if you're a fellow music junkie. To start, I would suggest listening to "Pieces," "In My Veins" and "Sky's Still Blue."
5. Modest Mouse

While this band is a bit more oddball than the rest on this list, they are equally as good! They take a twist on rock and indie. It's a very exciting balance between the two genres, which makes their sound great. Their music is perfect for a long drive on a summer night, with all the windows down of course. To start, I would suggest listening to "Strangers to Ourselves, "Ocean Breathes Salty" and "Dark Center of the Universe."
6. Grouplove


This band is probably the most mainstream band on this list, as I've found they're usually more well-known than the others I've listed. However, they still don't get the recognition they deserve. Their style, both on and off stage, is electric. Their joy and passion are contagious! Bottom-line, not a band you want to miss out on. To start, I would suggest listening to "Ways To Go," "Colours" and "Don't Say Oh Well."
7. Daughter

They are a laid-back band; the kind that's good to listen to on rainy days while reading a book or daydreaming. The musical arrangements to their songs have such an elegance and ease to them, and their lyrics are strong and meaningful. To start, I would suggest listening to "Smother," "Youth" and "To Belong."
---
I (obviously) recommend adding all of these bands to your playlists. Also, a little reminder that this is a very short list with just some of my favorites. There is plenty more where these came from! So forget about those catchy, same-five-words songs, and go out there and find the music that makes your soul feel something.