Tattoos are a great way to edge up your style or have a permanent memory that is close to your heart. Either way, tattoos are always a good idea in my opinion. Selecting your next tattoo can involve a lot of time and thought. You want to make sure you are selecting a design and size that will be appropriate for the industry you work in or are planning to go into. I tend to lean towards smaller tattoos that don't draw too much attention, just to be safe. But of course it's up to you. If I had the guts to rock a large tattoo I would! Take it from one who has a couple of tattoos, deciding where to place your new tattoo idea is the hardest part of the process. Here are seven inconspicuous placement ideas for your next tattoo!
Back of the neck and ear.
The neck is one of my favorite places for tattoos. I have a small Chinese symbol on the upper back part of my neck. This is a great placement because the tattoo can be easily hidden by your hair. You can also pick and choose when you want to show off your tattoo. When I want my tattoo to be seen, I put my hair in either a bun or ponytail. Another great placement for tattoos is behind the ear. Again, you can pick and choose when you want your tattoo to be shown. You simply can't go wrong with deciding to place your next tattoo on the back of your neck or behind your ear!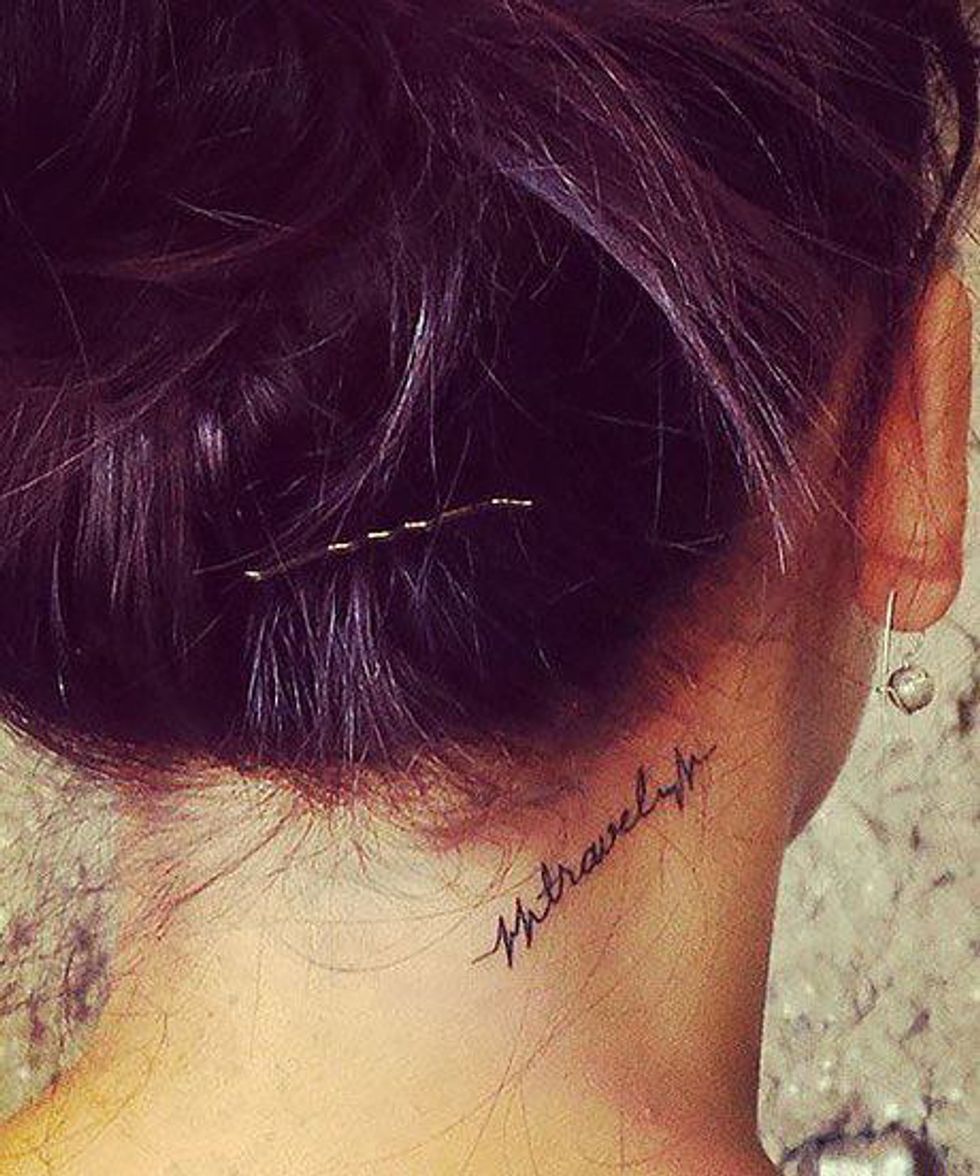 Hand.
A tattoo that is placed on the hand will always be seen. However, if you don't want your tattoo to draw a lot of attention, you can always go the inconspicuous route! Finger tattoos are great placements for hand tattoos because they will usually be on the smaller side, which allows you to rock your tattoo freely without it drawing a lot of attention.
Wrist and forearm.
The wrist and forearm are also a couple of my favorite spots for inconspicuous tattoos. These areas are great for tattoos that you don't want to be easily seen or draw a lot of attention to because both the wrist and the forearm face your body, blocking the view of your tattoo from others. The wrist and forearm are go to spots for tattoos, no matter what design you decide on, it will fit just right on the wrist or forearm!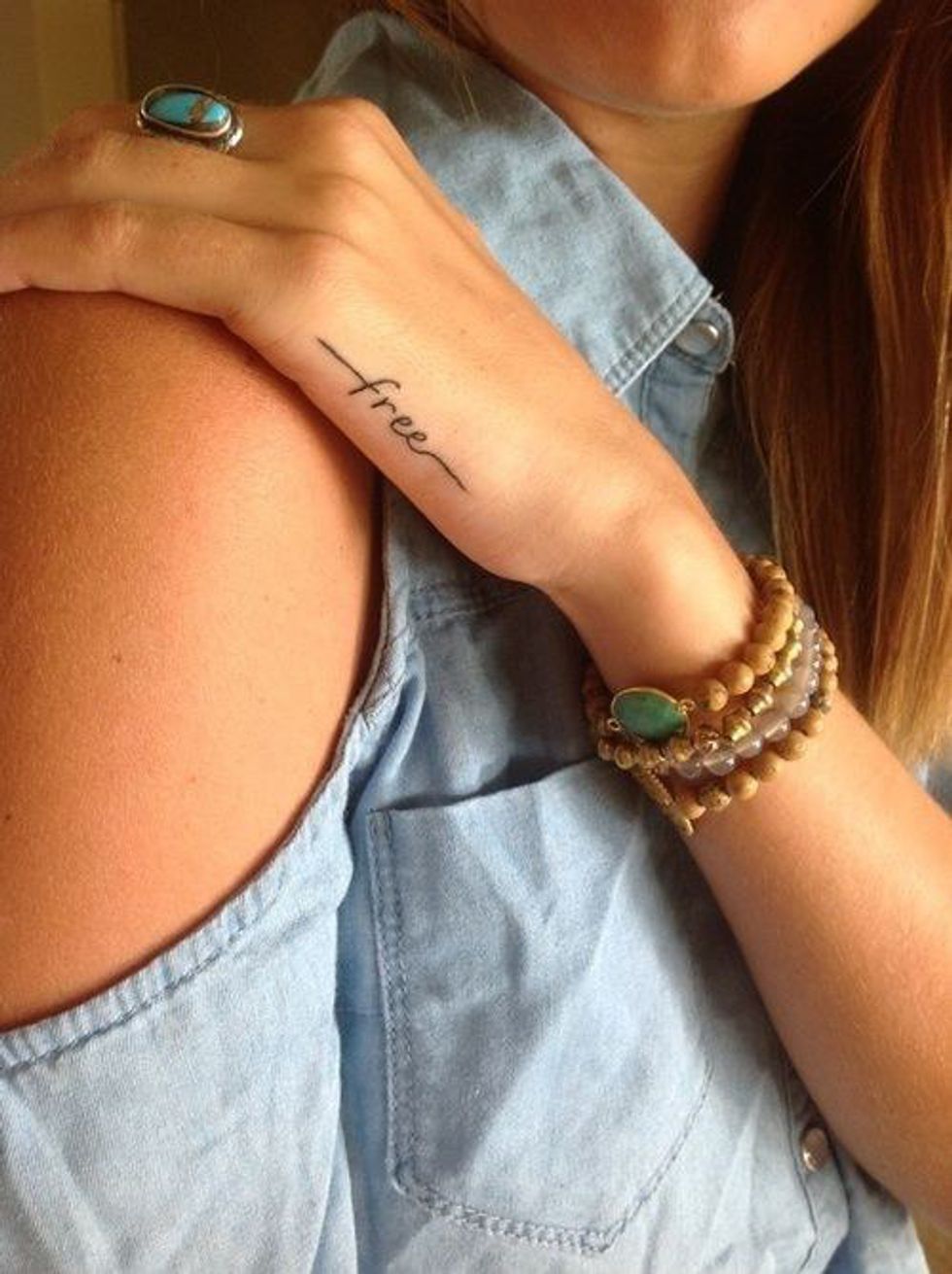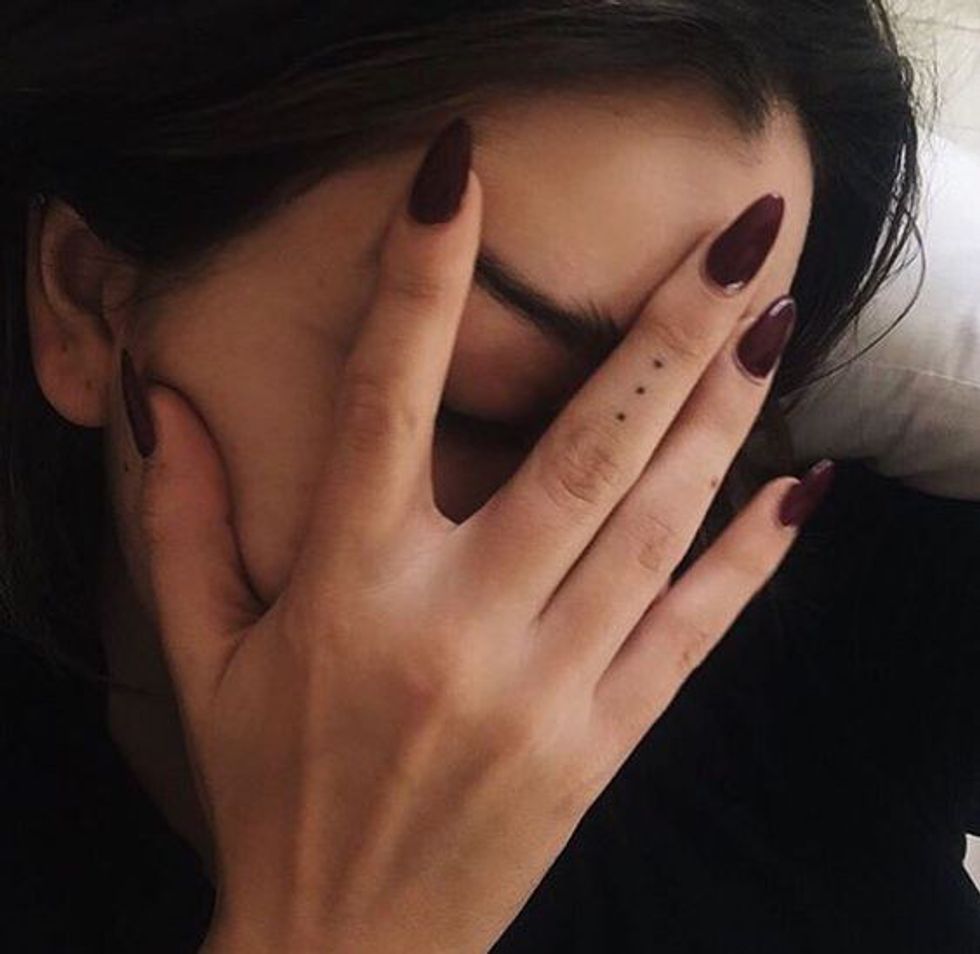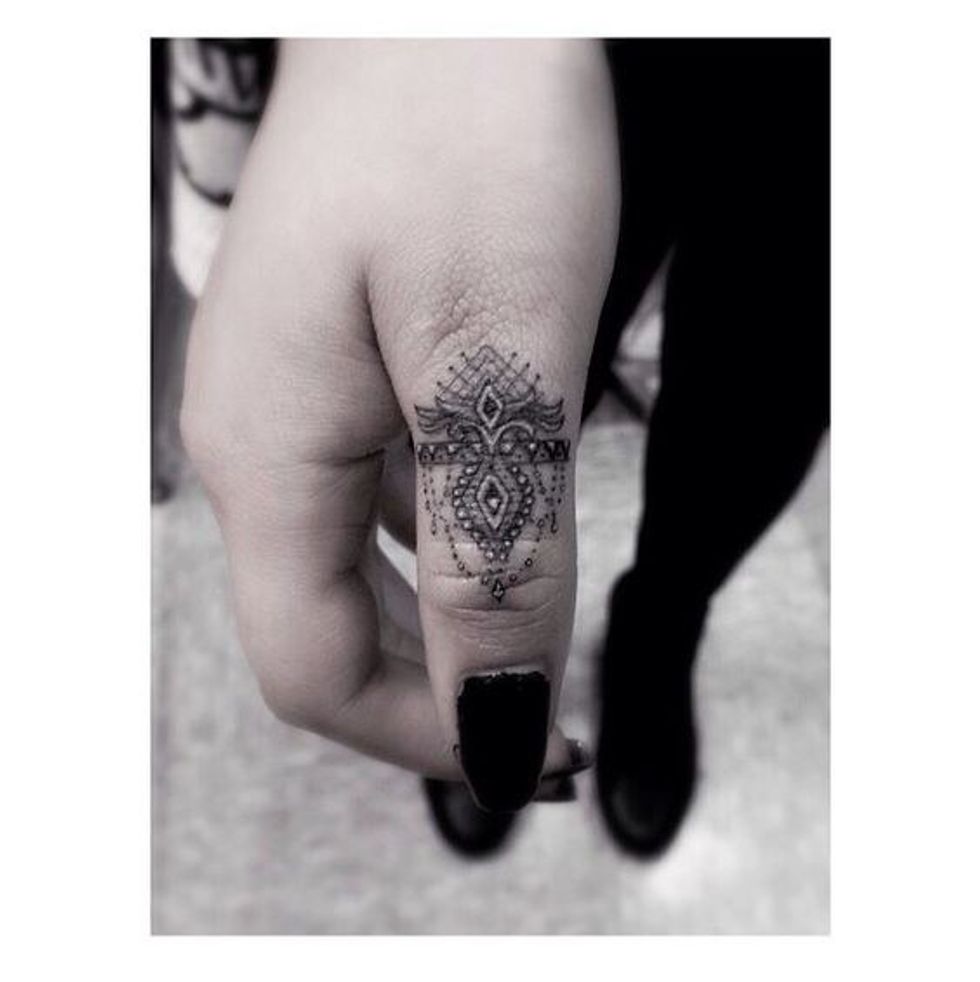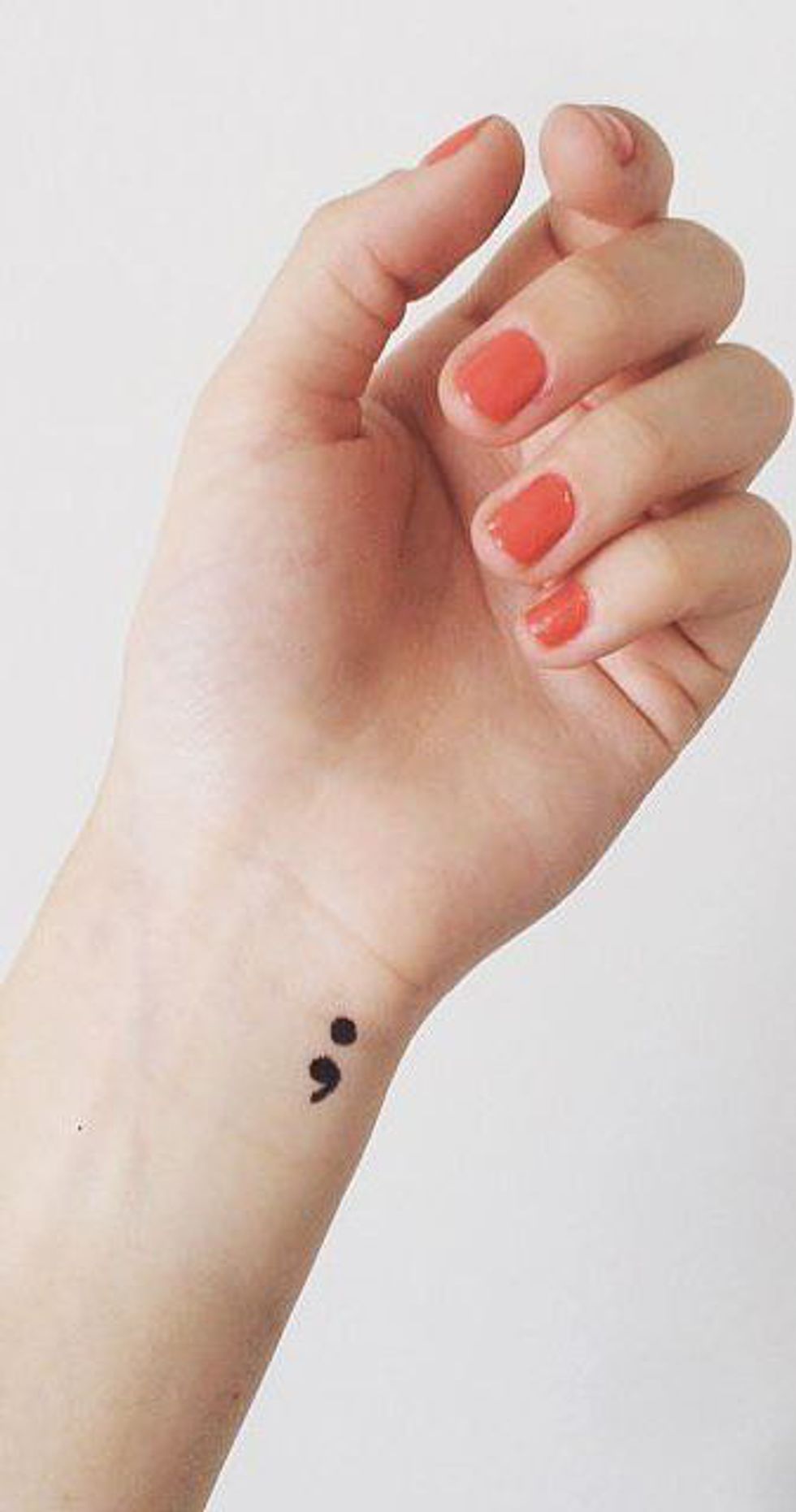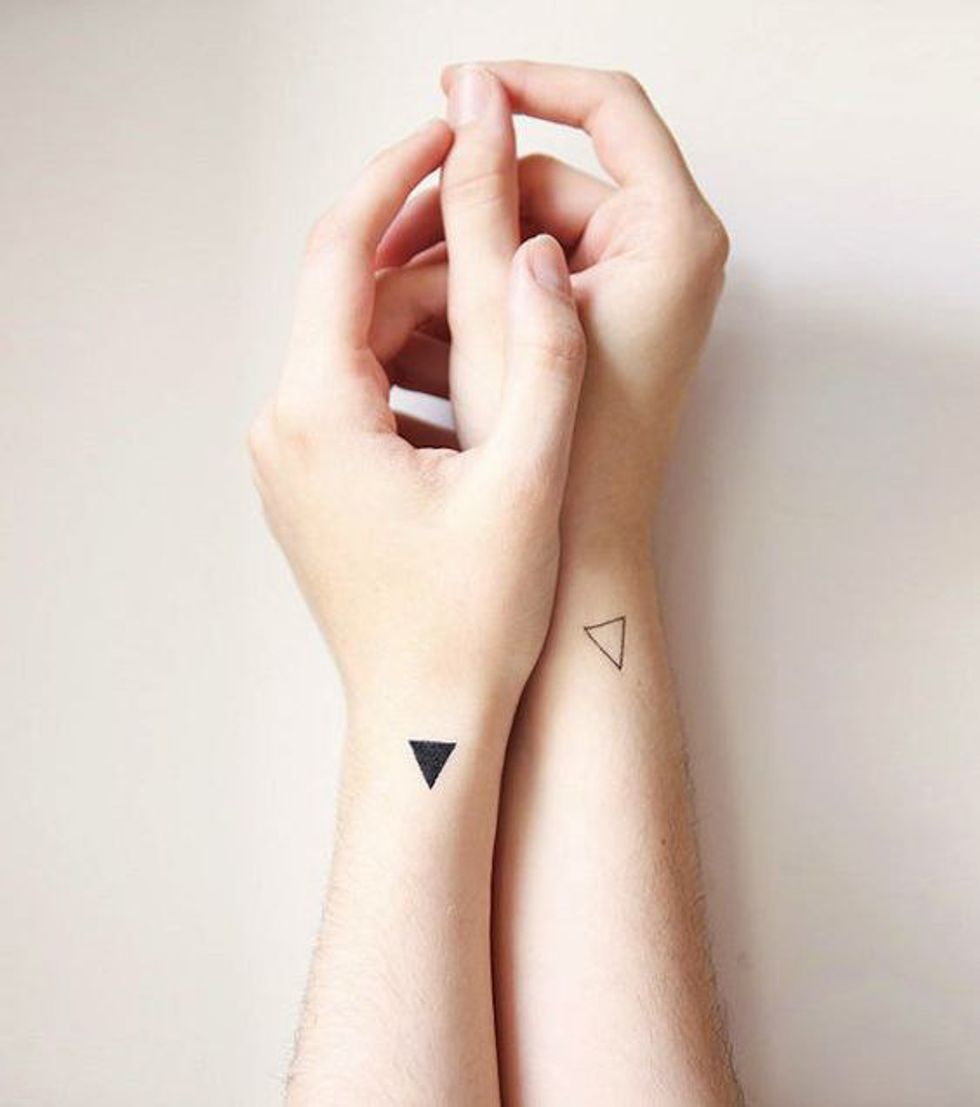 Side.
The side is the easiest place to hide a tattoo because it will be covered by your clothing. This is a great placement for your tattoos to be shown off in the summer time with a cute crop top or two piece swim suit!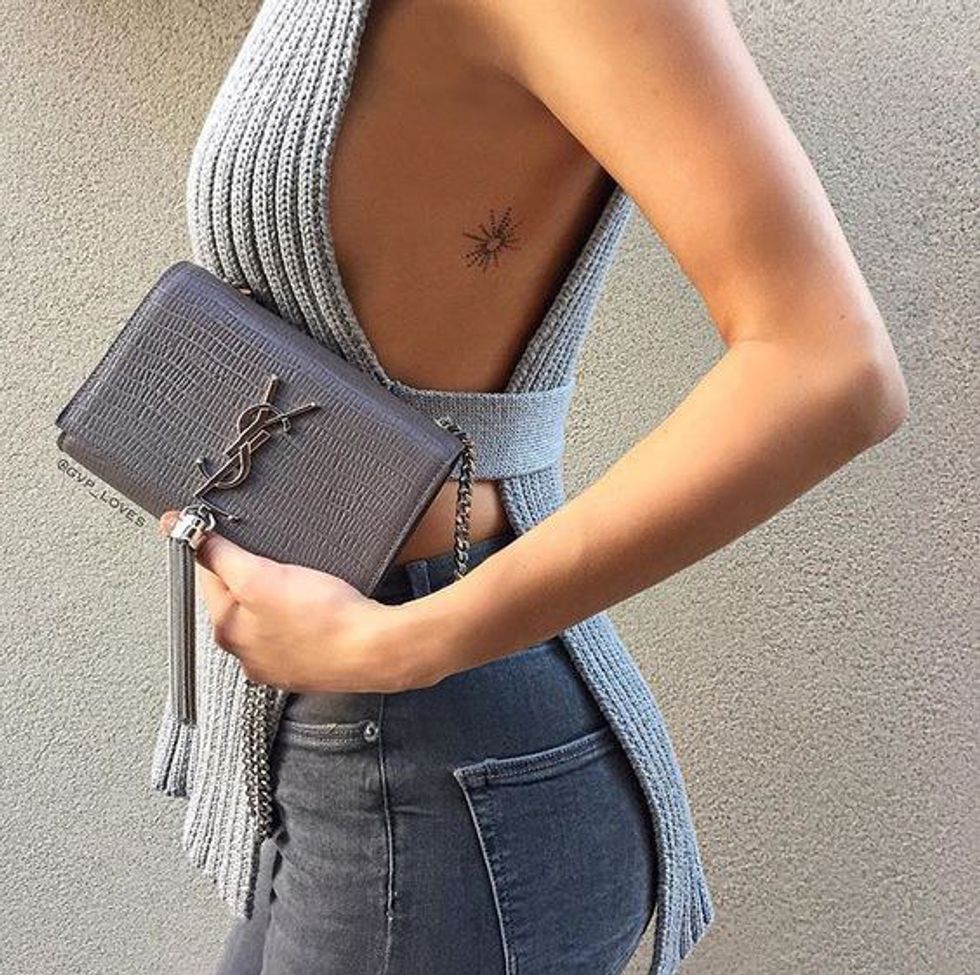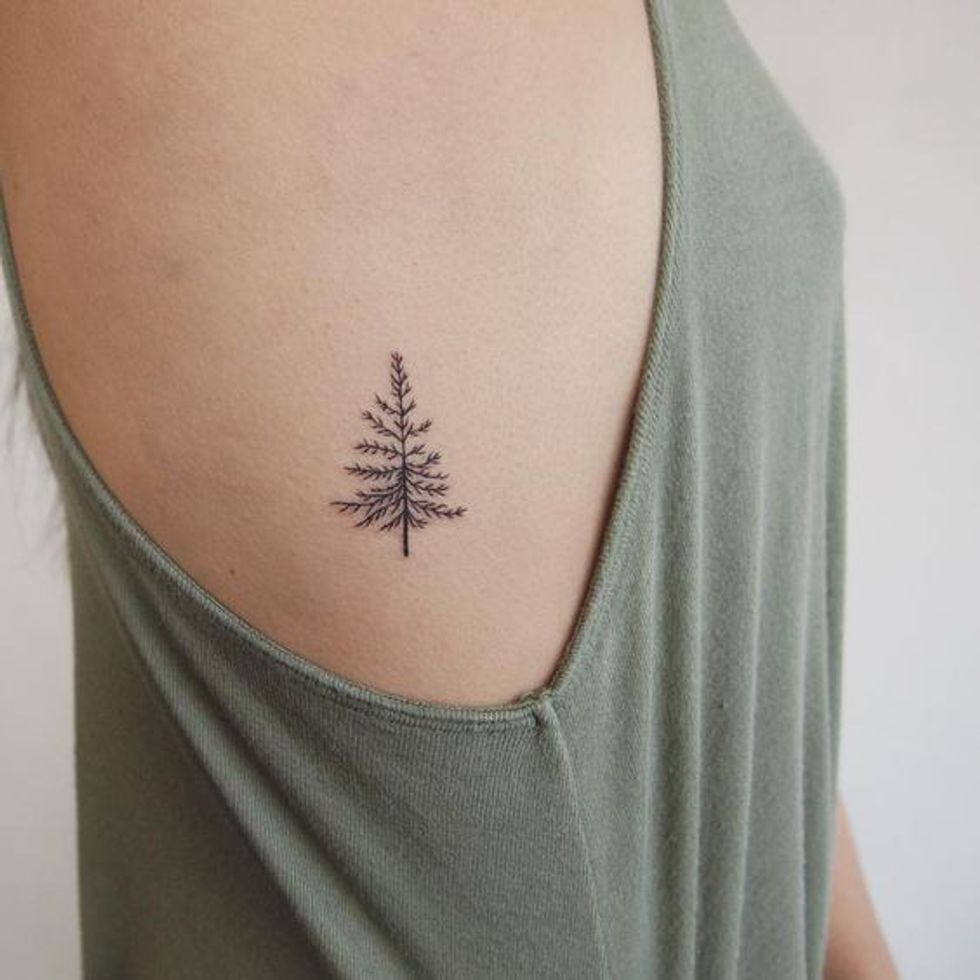 Foot.
This is another great placement that can be easily hidden. You can pick and choose when you want your tattoo to be seen depending on the type of shoes you wear. A tattoo on the foot can be highlighted by a cute pair of pumps, wedges, or sandals. You simply can't go wrong with this placement!