It's been 23 years since we fell in love with the characters that introduced us to iconic phrases such as "whatever" and "ugh, as if." "Clueless" is arguably one of the most relatable teen movies and a right of passage for teenage girls. Although filmed in the 90's, "Clueless" is still very much relevant in 2018.
1. "I'm not a prude. I'm just highly selective."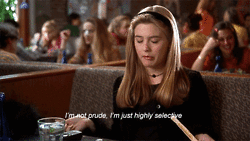 When it comes to boys, Cher taught us it was totally okay to be 'highly selective" and to never settle.
2. "I'm outty."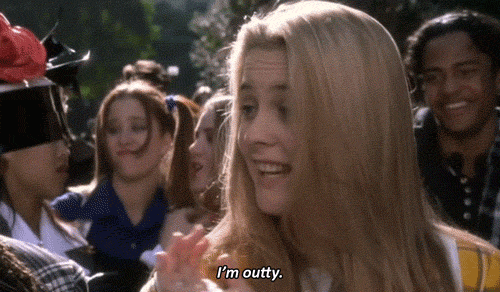 Cher gave us one of the best ways to make an exit.
3. "And in conclusion, may I please remind you that it does not say RSVP on the Statue of Liberty!"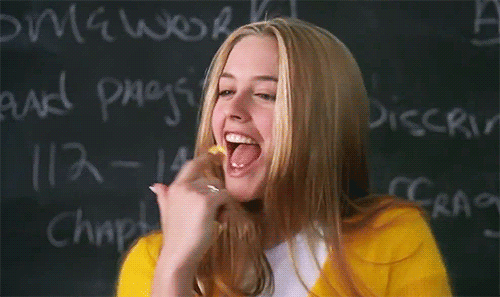 Besides being a total fashion icon, Cher also gave us one of the best political speeches of all time. Cher for 2020???
4. "This is where Dionne lives. She's my friend because we both know what it's like for people to be jealous of us."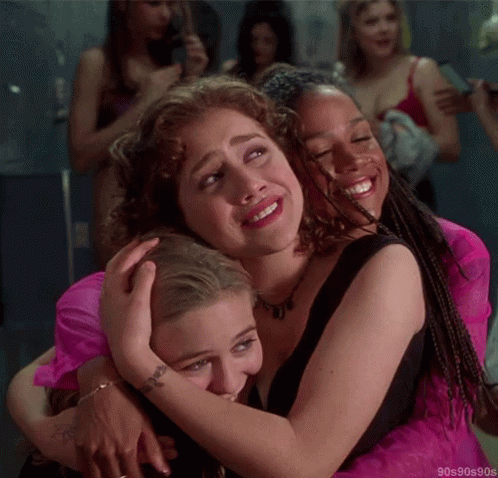 Cher and Dionne remain to be one of the most iconic duos in film history (don't fight me on that one).
5. "No, she's a full-on Monet. It's like a painting, see? From far away it's OK, but up close it's a big old mess!"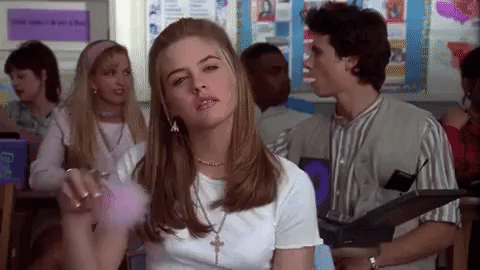 Clueless gave us every reason to fall in love with Cher, including her harsh, but honest advise on beauty.
6. "Whatever!"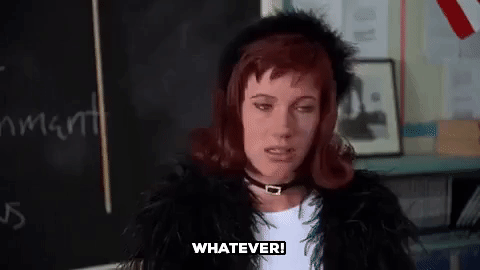 Where would we be without this one worded comeback?
7. "Ugh, as if!"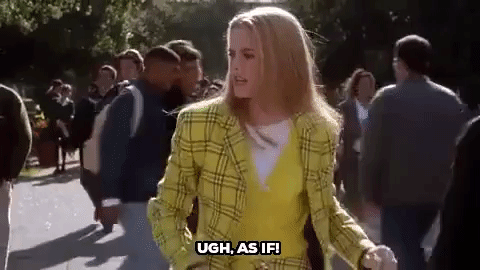 Well, this one speaks for itself!