Tea is a wonderful thing. I'm from the South, so I love sweet tea (y'all). However, there are a lot of other teas that are so great, and good for you, too! Teas can energize you, relax you and give you your daily caffeine fix. Maybe you're not into tea, but you may have friends that love the stuff. My roommates and I have actually bonded over tea. Not only is it a drink that we love, but when we've had a long day, it's nice to come home, have a cup and chat with one another. If you ask your tea-loving friends, they would probably agree that tea is not just a drink...it's a lifestyle. So, to fuel their obsession, here are some wonderful gifts to give your friends who love tea just a little too much.
1. Tea Soap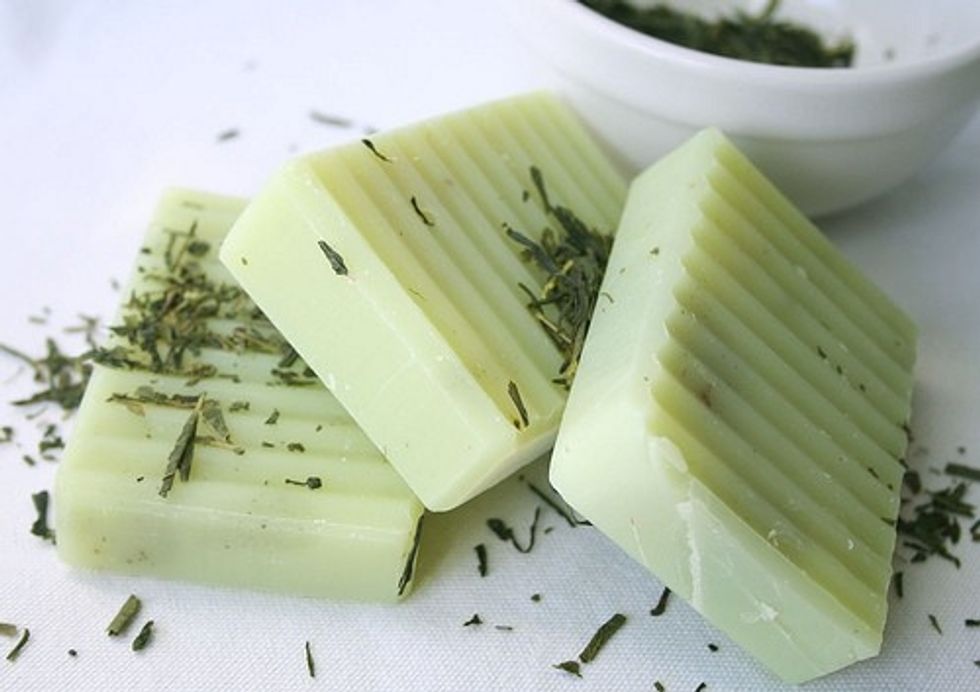 Relaxing with a hot cup of tea, is an excellent way to end the day. So, taking a bath with it? That sounds even better. Some places make tea soap. A popular tea to use for making the soap is green tea. If you think your friends could bathe in tea, you can find some tea soap here.
2. Mug That Holds Tea Bags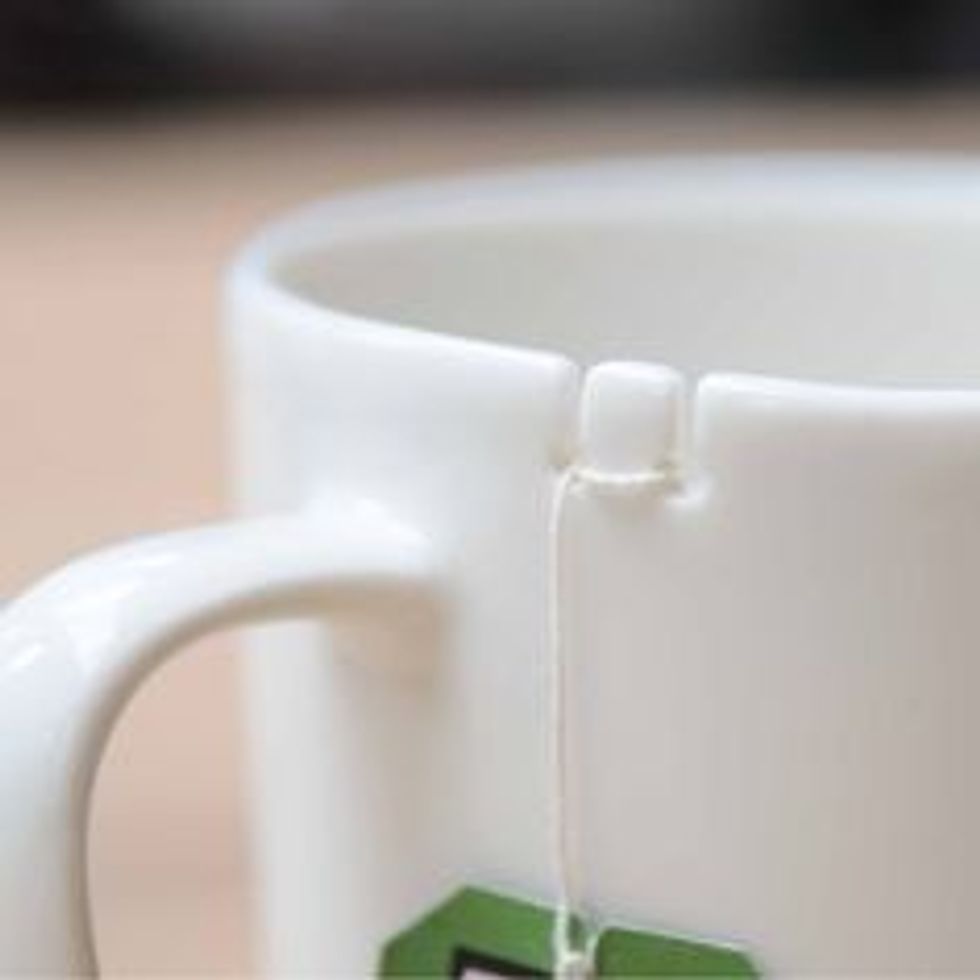 Yes, fellow tea lovers, this exists! No need to take the tea bag out. Now you don't have to awkwardly wrap it around the handle of your mug. This is the perfect tea gift for a tea enthusiast.
3. The Tea Towel

The tea towel tells you everything you need to know about tea. It even has little facts that you never knew that you needed to know. This is a towel for an ultimate tea fan.
4. Tea Cozies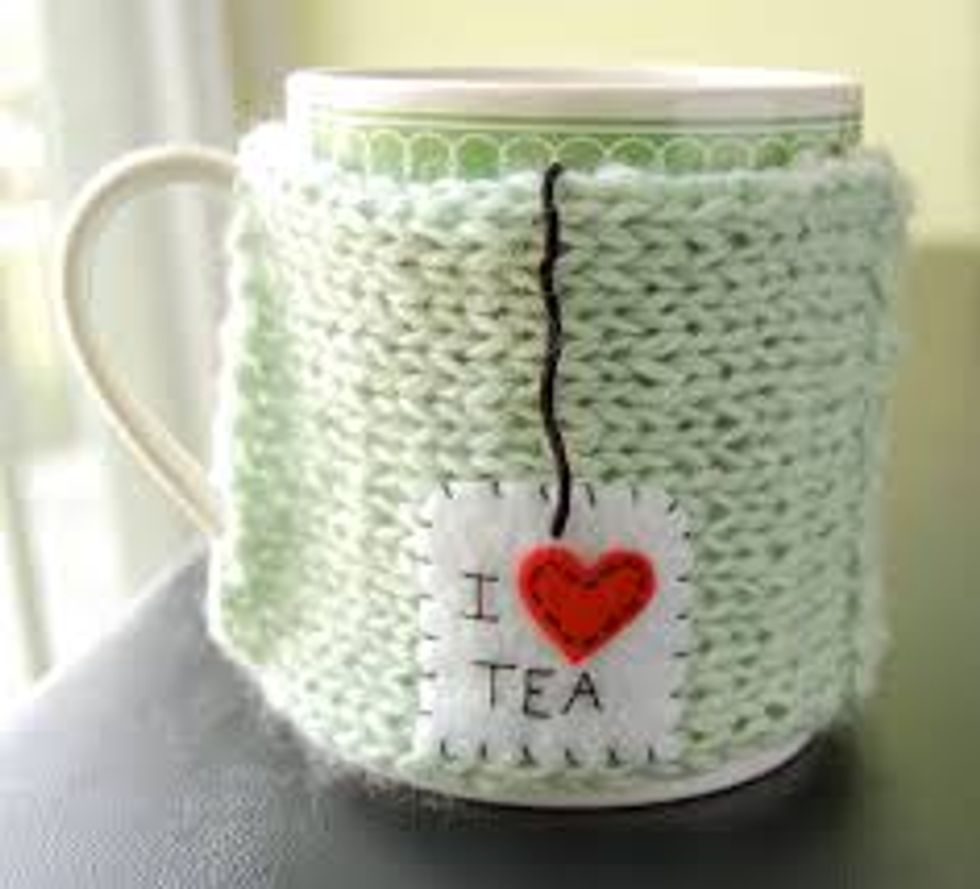 A cup of tea already makes you feel cozy, but what could be better than a sweater for your tea? That's right. The answer is nothing. Knitted tea cozies are a great gift for those who have this delicious drink as one of their top "prior-i-teas." This is also a great idea if you're creative and like to knit! You can make your friend their very own tea cozy, and customize to however they like.
5. Tea Lip Balms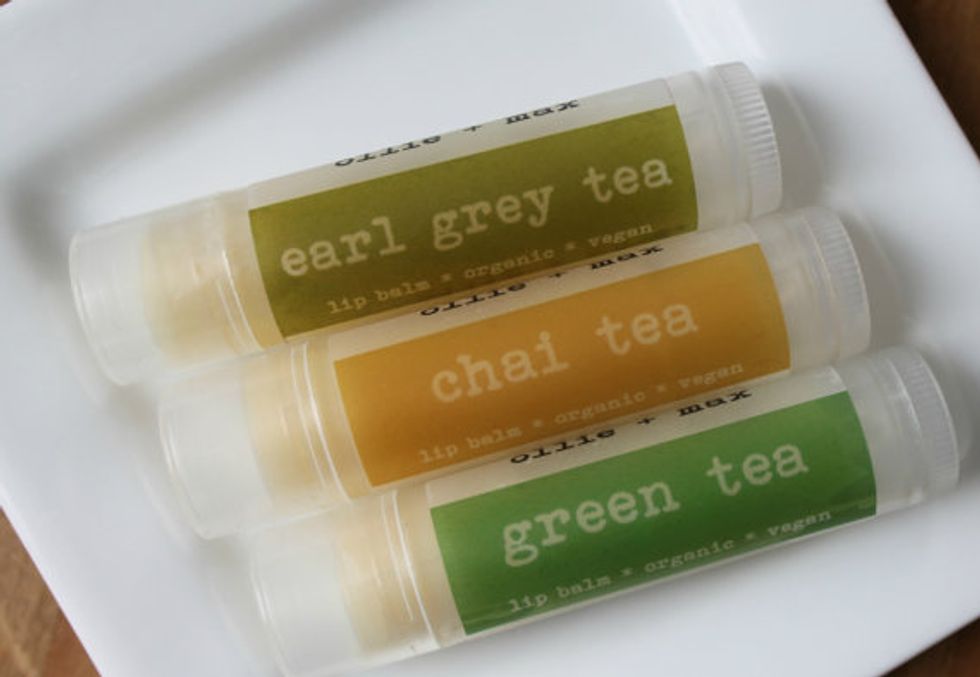 You don't have to just simply drink tea, you can wear it on your lips! Lip balms like these can be found on Etsy. After all, who wouldn't want to smell and taste tea all day? I know I would.
6. Chocolate Teas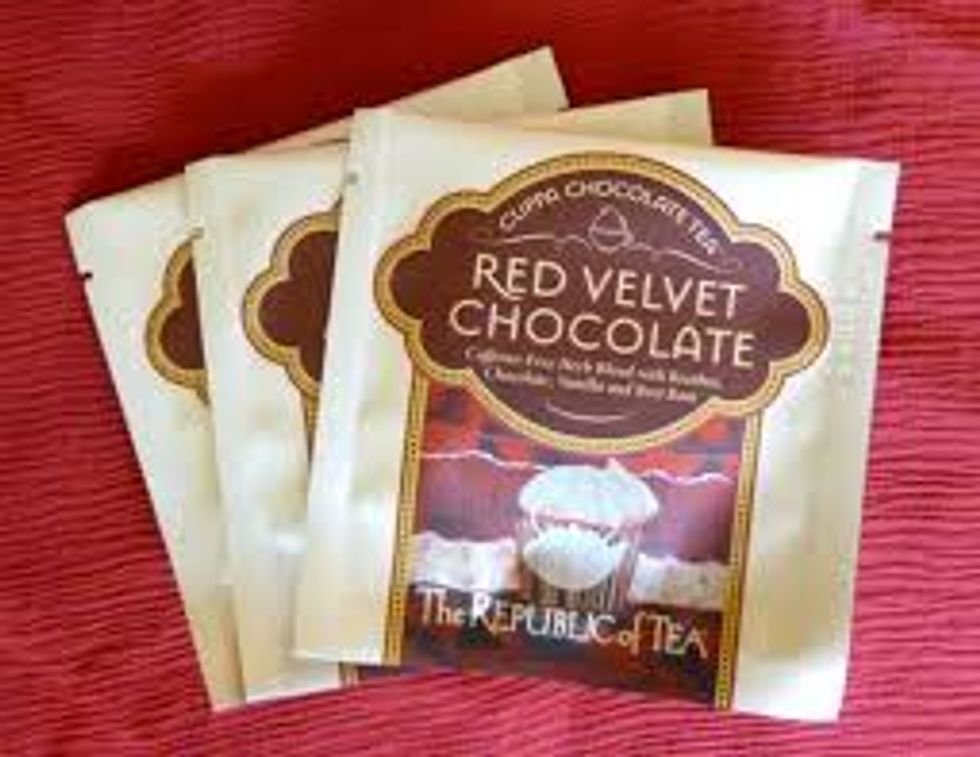 Why am I just now finding out that there are chocolate teas? I know what you're thinking. "Thank you so much for bestowing this knowledge upon me." You are so welcome. These chocolate teas would be perfect gifts for Valentine's Day, Christmas and anniversaries. Does your friend love chocolate and tea? Get them both in one little tea bag.
7. A Chip Mug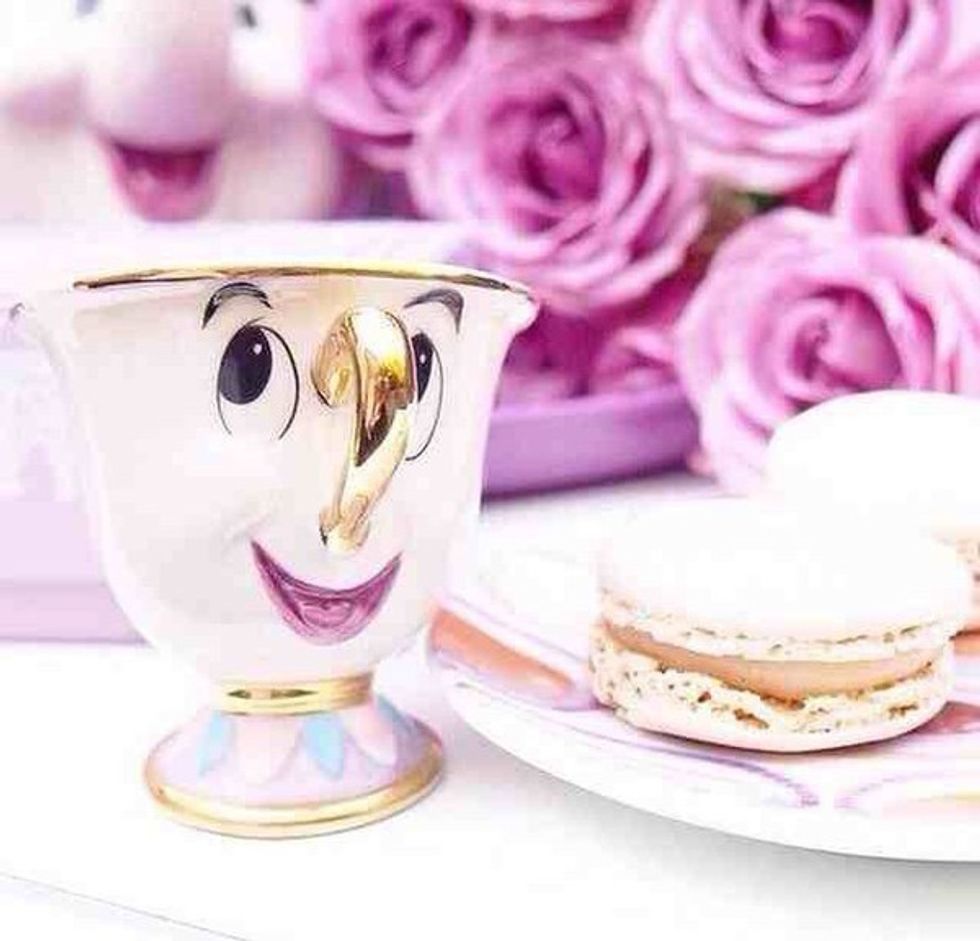 We all love that little tea cup from Beauty and the Beast, chip and all. This mug is essential for all tea and Disney fans.
There are many gifts you could give your tea-loving friends. Some of the other things that tea lovers adore are new tea kettles, infusers, tea spoons and, of course, different types of teas! Whatever you choose, these gifts are sure to make your best-tea smile!