My sophomore and junior year of high school I cannot remember the amount of Netflix series I binge-watched. Although I have not been an avid Netflix watcher this year, I still squeeze in a few episodes of my favorite shows here and there. Here are a few episodes I turn on when I need a little boost of happiness in a long, hectic week.
1. New Girl, Season 4 Episode 18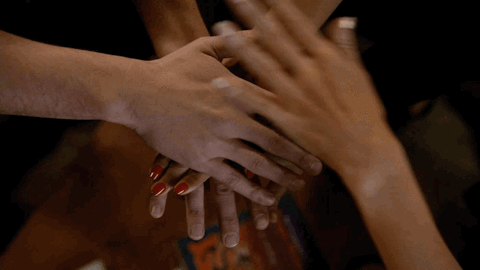 Any New Girl episode instantly has me laughing like crazy, but some of the ones that guarantee me feeling happier are the episodes with Winston's cat Ferguson. They mostly appear in seasons 4 and 5! Here is a specific one where Winston tries to get all of his friends to appreciate his furry friend as much as he does.
2. Parks & Recreation, Season 3 Episode 16
I started this show after I finished New Girl and although I haven't finished the whole list of episodes, this episode made me spit out my apple juice from laughing so hard. Please stop what you're doing and watch this episode!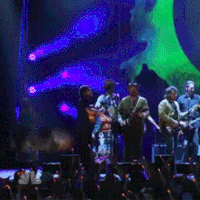 3. One Tree Hill

This show makes you feel like you're a part of the One Tree Hill town and the episode that I turn on to remind me of how amazing every season of this how is happens to be the last episode ever made. Hopefully, you already have seen the show if you turn on the last episode, but this has to be one of the best show finales ever created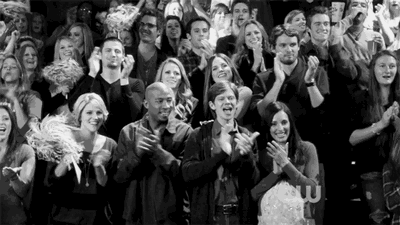 4. Friends, Season 1 Episode 7
My sister Hope went through a phase where every single second she spent watching friends. My whole family never needed to ask, "Where's Hope Ann?" because we all know what she was doing. This episode happens to be my lovely sisters all time favorite.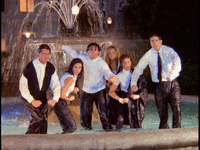 5. Greys Anatomy, Season 4 Episode 12
I have seen every single episode of this show and will forever hold this show responsible for the many tissues that I used to mop up a deluge of my own tears. Although this show has many sad moments, there are some happy times too. I love Meredith and Christina's friendship, and one of my favorite moments are when Meredith and Christina "dance it out."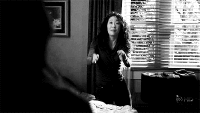 6. The Office, Season 5 Episode 15
I first saw this episode because the funniest scene went viral on Twitter, and of course, I had to watch the full episode. If I am ever in a bad mood I'll turn on this episode or quickly watch the scene on youtube.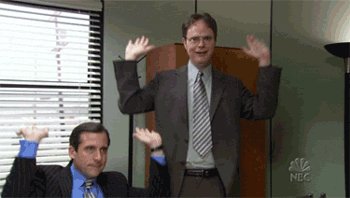 7. New Girl (Part 2), Season 5 Episode 22
Spoiler Alert:
I cried out of happiness watching the season finale. Filled with the marriage of two main characters, pranks, and many laughable moments, this episode will always leave me with a smile only face!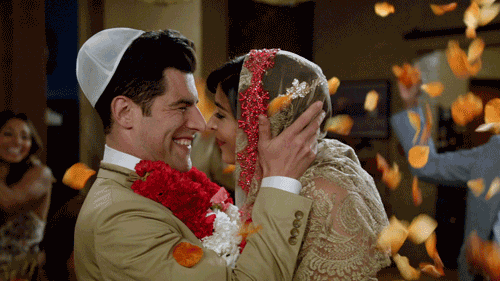 Hope you enjoy!