Working at Zaxby's, I have learned so much about the menu and even tried new things that I haven't tried before. There are so many good food items on the menu. When I was younger, I got the same thing every time I went to Zaxby's (a kid's meal or big zax snack).Now, I have tried a lot more things. If you haven't tried these 7 food items, then you're missing out and you need to try them.
1. Fried White Cheddar Bites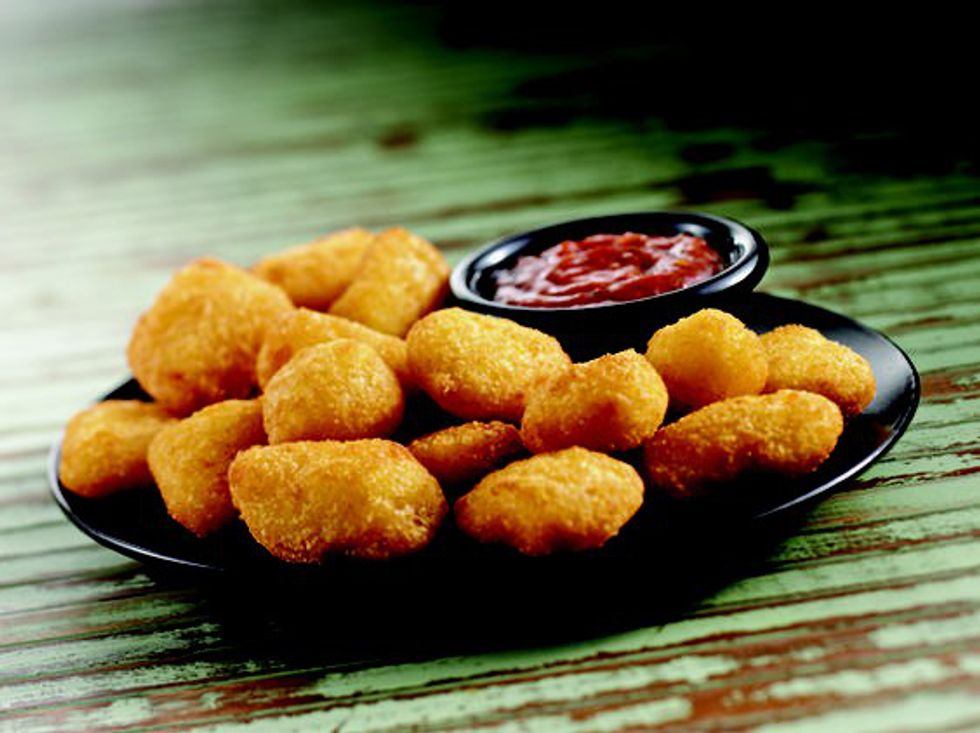 These little balls of cheese are crunchy but gooey and cheezy. Add in the marinara sauce and it's a match made in heaven.
2. Boneless Wings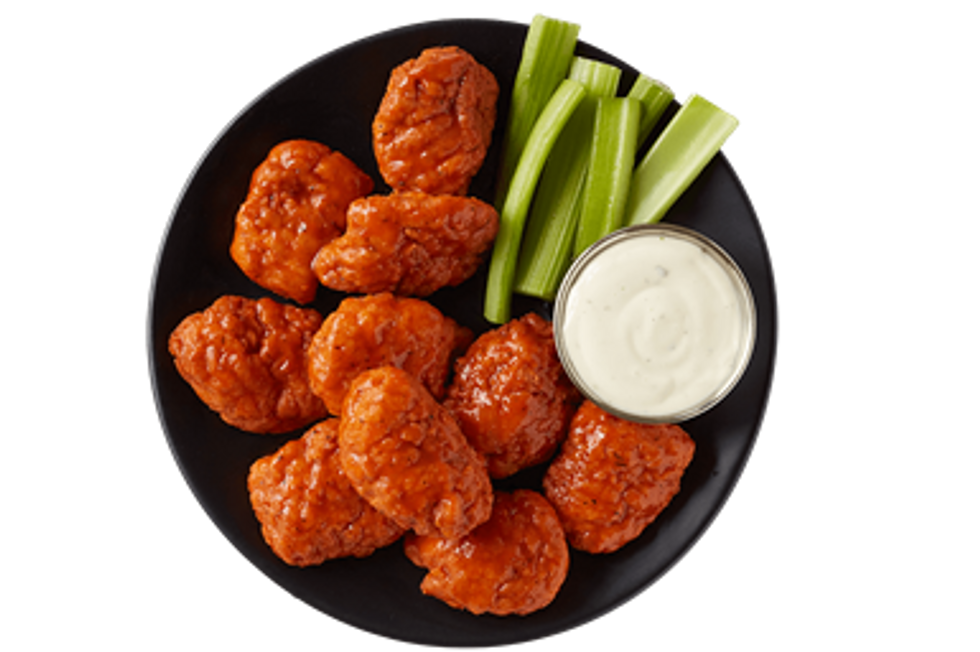 So many flavors to choose from. You don't have to worry about bones. Just eat the wings whole. You can even try them plain.
3. Fried Cobb Salad

So many good ingredients and so good looking. The Fried Cobb Zalad is so good and it's not the most unhealthy thing.
4. Grilled Cheese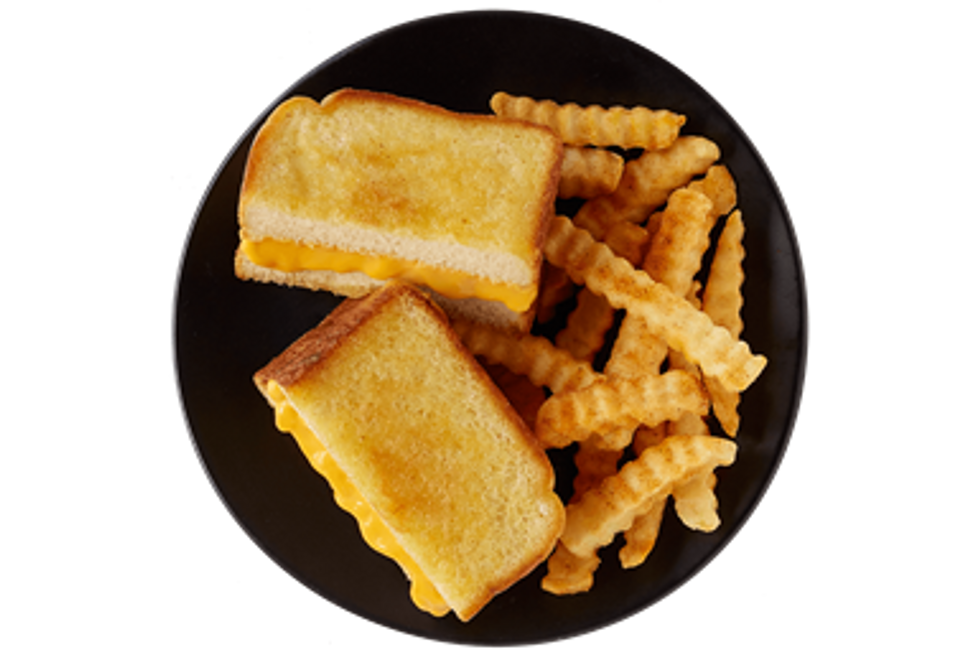 A lot of people probably don't know that there's such thing as an "adult" grilled cheese meal at Zaxby's. It's just like the kid's grilled cheese meal, only bigger. The grilled cheese is life.
5. Tater Chips

These are like the potato chips you get in the store where you can't have just one. Crispy and salty but so addicting. Give me more ranch, please.
6. Birthday Cake Milkshake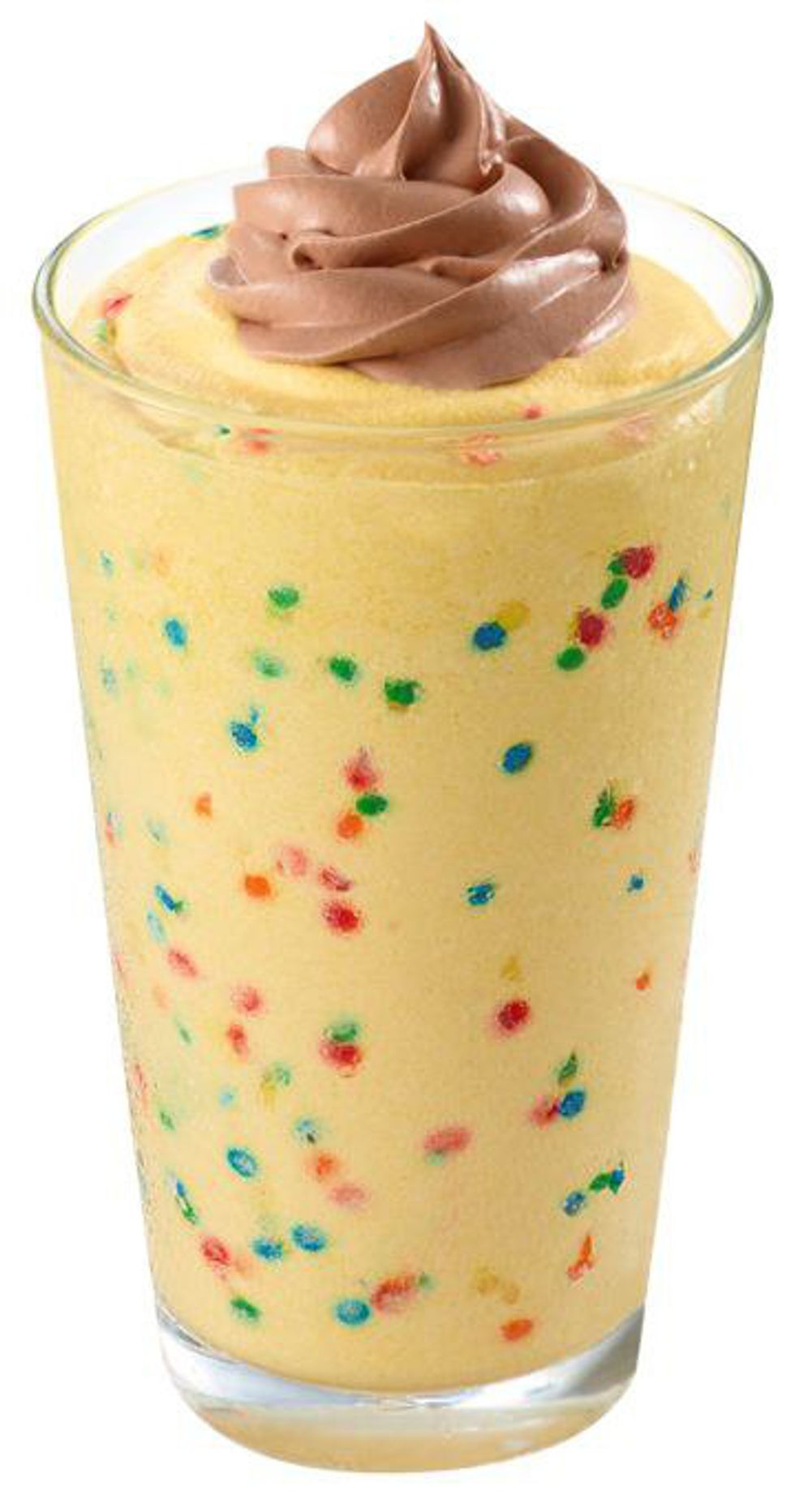 A party in a milkshake. Sprinkles and birthday cake flavoring with chocolate whipped cream. Yum.
7. Chicken Fingerz

Hot Chicken Fingerz with some Zax Sauce and/or Ranch. OMG such good flavor and it's real chicken.