As a college student, there are some essentials you need to just make it through the day. Going from class to class, it's important to bring other things besides your books. They might seem unnecessary, but trust me, they will save you when you need it most. Go into this new semester prepared and ready to learn.
1. Backpack

This one seems like a no-brainer, but you'd be surprised at how many people struggle going to class, carrying around tote bags. Backpacks are the way to go. You can stuff books, your laptop, pens, notepads, pretty much anything without it being too heavy. The most popular brands are Jansport and North Face being sported on any college campus.
2. Planner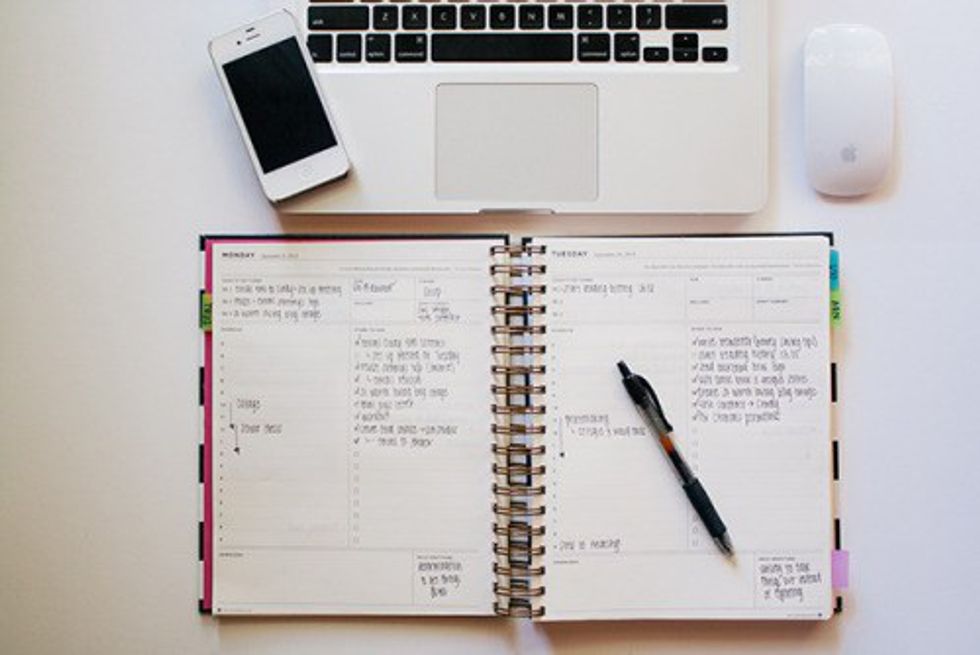 With so many classes and assignments, it's important to stay organized. Thats why so many students have a planner to write down their homework. In order to stay on top of your tests, buy an Erin Condren or Lilly Pulitzer planner.
3. S'well Bottle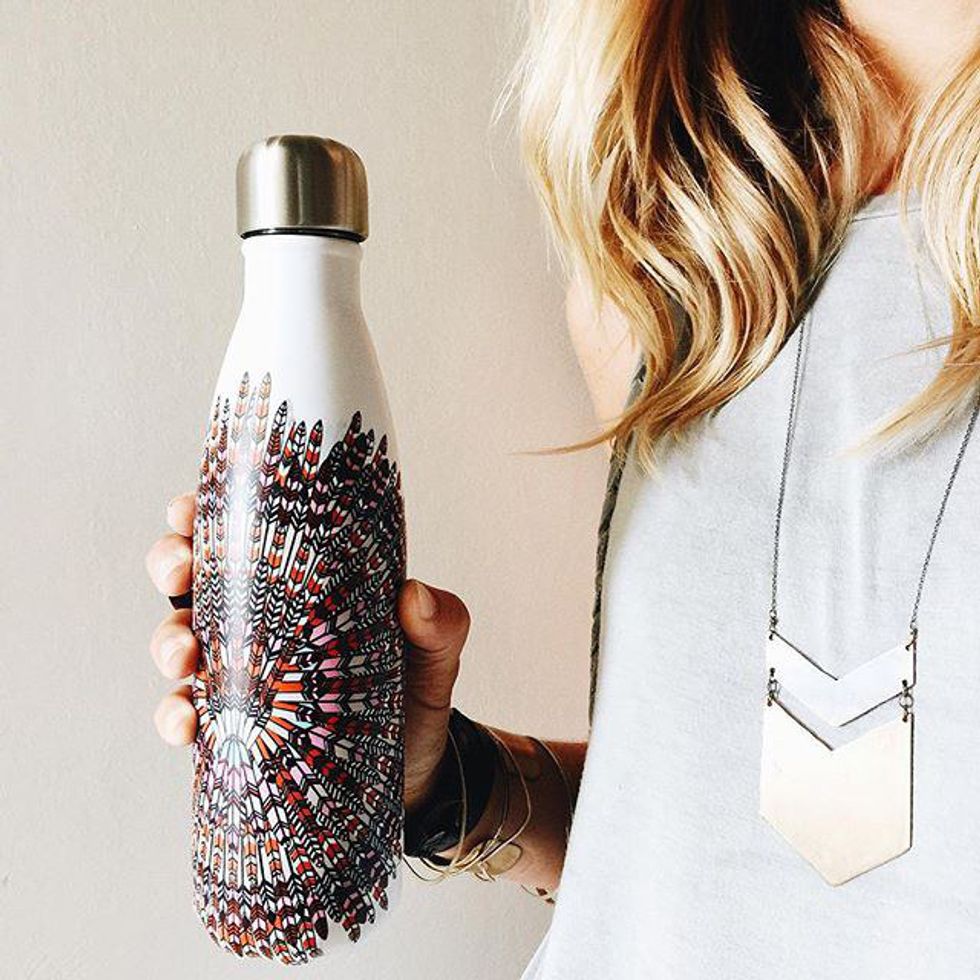 Especially in the Texas weather, it's essential to carry a S'well bottle. It'll keep your cold water cold for 24 hours! After trekking across campus in the heat, it's so refreshing to have a cold drink. S'well bottles are a lifesaver when it comes to staying hydrated.
4. Sweatshirt or Cardigan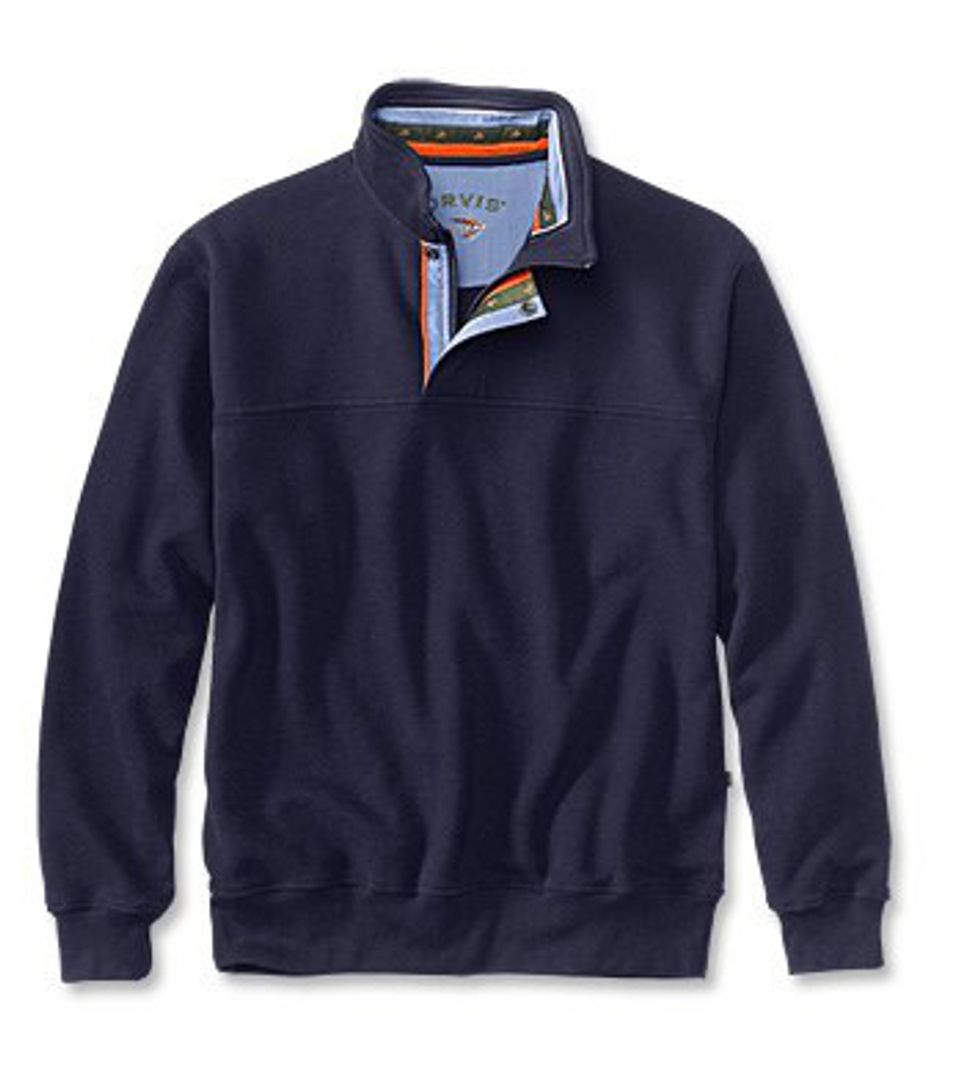 In cold lecture halls, its important to have a sweatshirt or cardigan at hand. Stuff it in the bottom of your backpack and then use it as needed. Even when you're walking to class in the morning, layers are great as the day gets warmer.
5. Comfortable shoes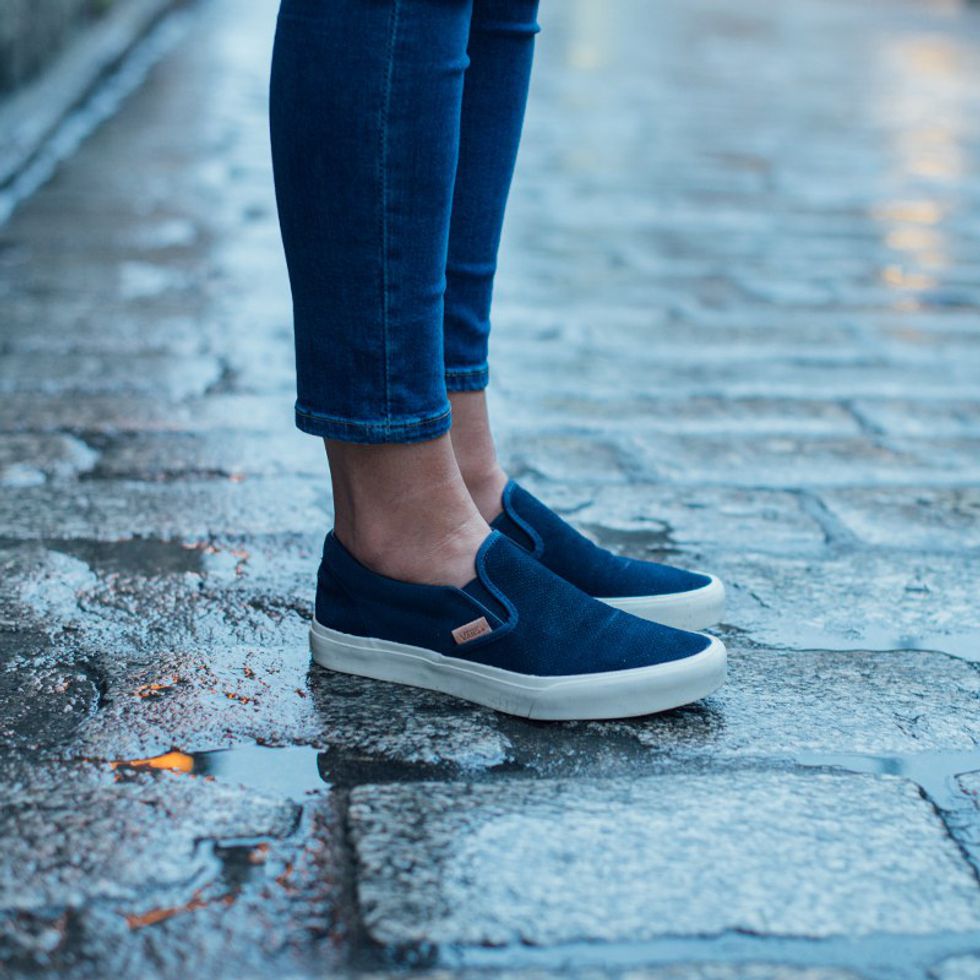 You won't see anyone wearing heels to class on a college campus. That's because everyone knows how much walking it takes to get to class. Invest in some comfortable shoes like Vans, Converse or Keds so you can make it to class without giving yourself blisters.
6. Travel Mug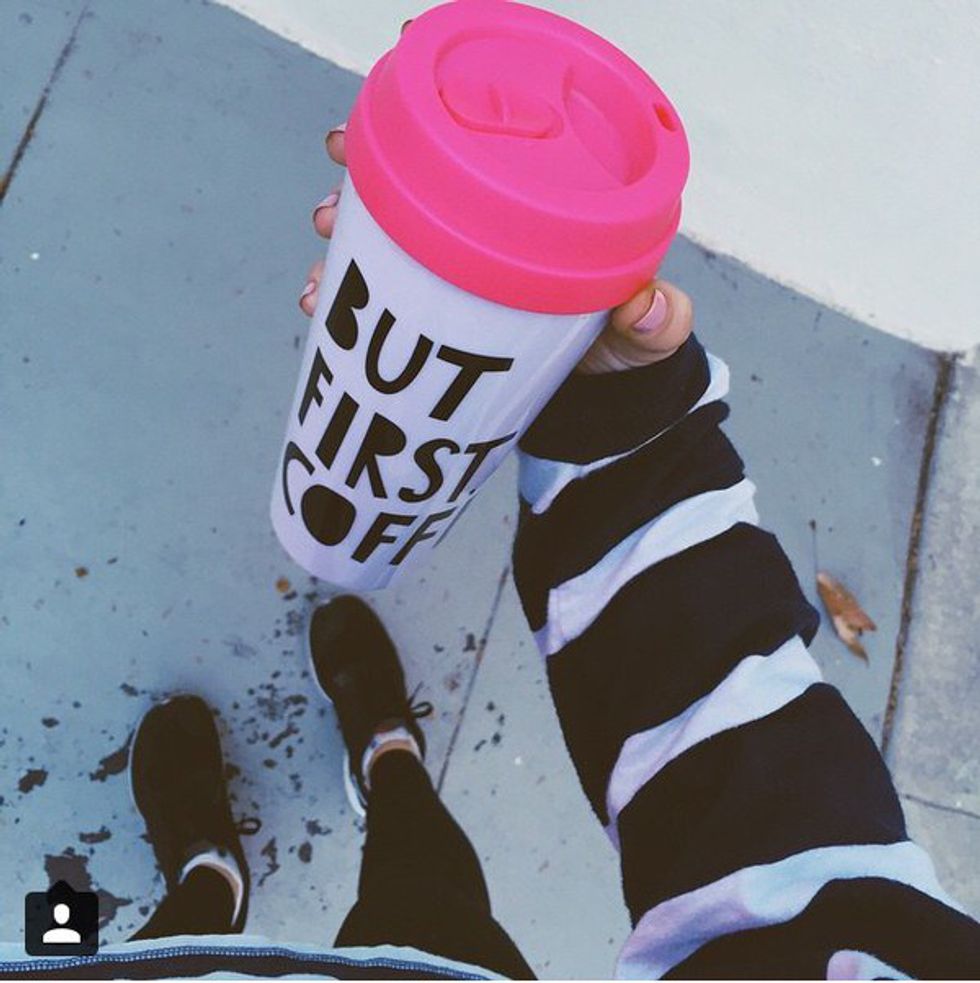 In order to take your coffee to class, and keep it warm, buy a travel mug. You will be saving paper as well as transporting every student's favorite drink straight to your classroom.
7. A Pack of Gum
Last but not least, a pack of gum may be the most important. Use it after lunch, when you're bored in class or lend one to a friend. There are countless flavors to choose from! Just don't give anyone your last piece.