I know being single in quarantine isn't exactly ideal right now. But, we have to make the best with what we've got. With fall coming in, cuddle season is about to begin. I know most of us have probably met someone that you have been talking to throughout this quarantine. If you have, here's a list of date ideas to spice up this cozy season and try something besides facetime.
Pumpkin Patch and Carving Night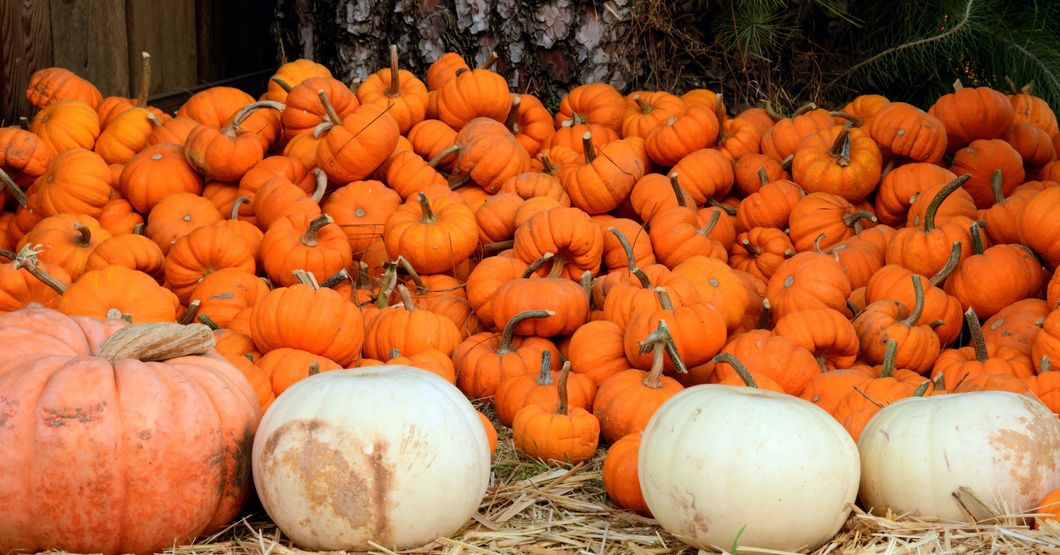 September is almost over and Halloween is around the corner. This holiday always creeps up on us no matter how far away it seems to be. Set aside a weekend to get dressed up in your favorite fall outfit and take your significant other to the pumpkin patch. After, brew up some hot cocoa and put on your coziest pj's and get to carving!
Bonfire Night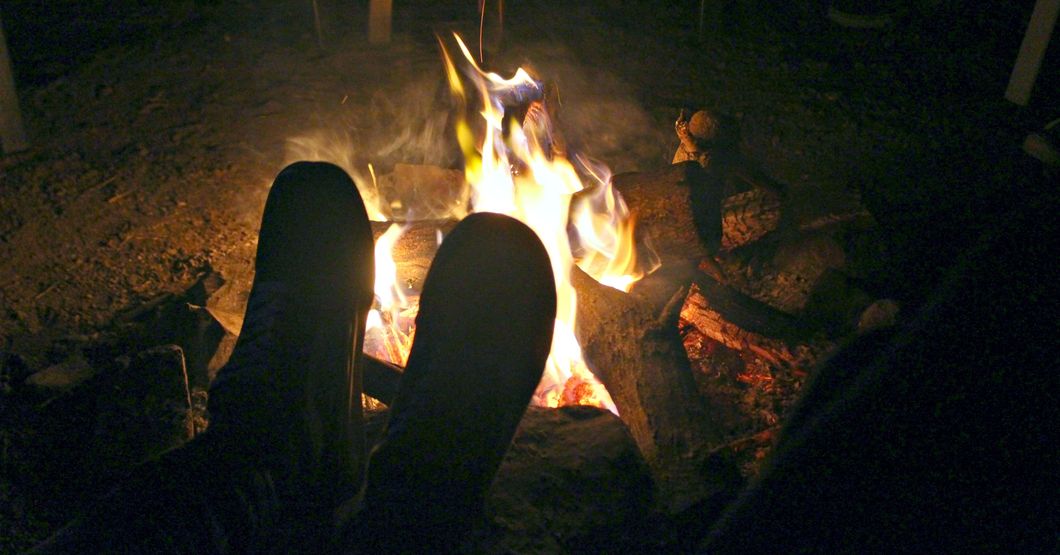 Whether you go on a camping trip this fall and have a bonfire, or just get a small fire pit going in your backyard, you're bound to have a good time. Pick up some smores supplies and maybe a few friends and get the campfire conversations started.
Halloween Horror Movie Night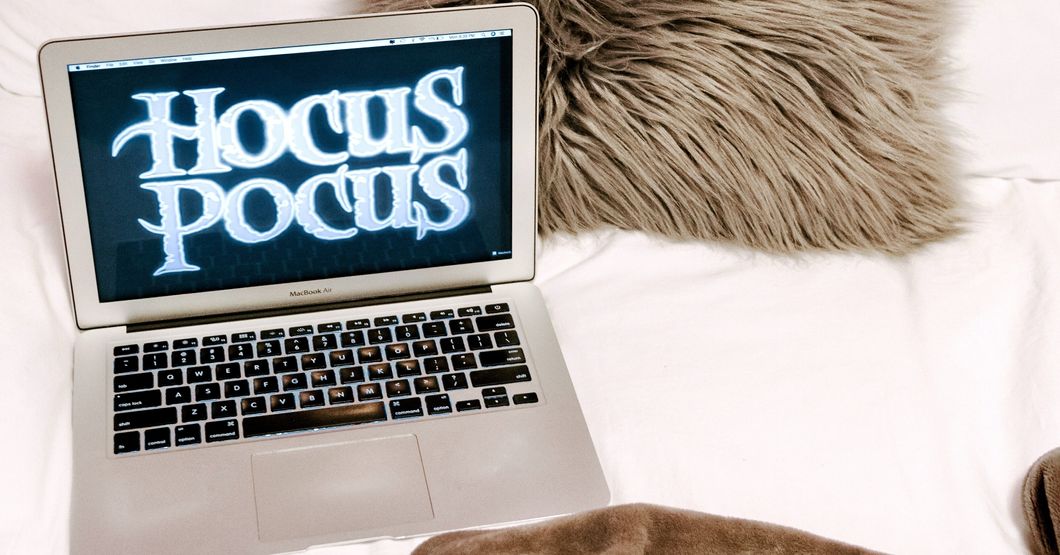 I am not one to sit down and watch a scary movie on a daily basis, but when it comes to Halloween season, that's all I can seem to watch. Pop some popcorn, pick out a few scary movies, and cuddle up with your significant other!
Haunted House Date Night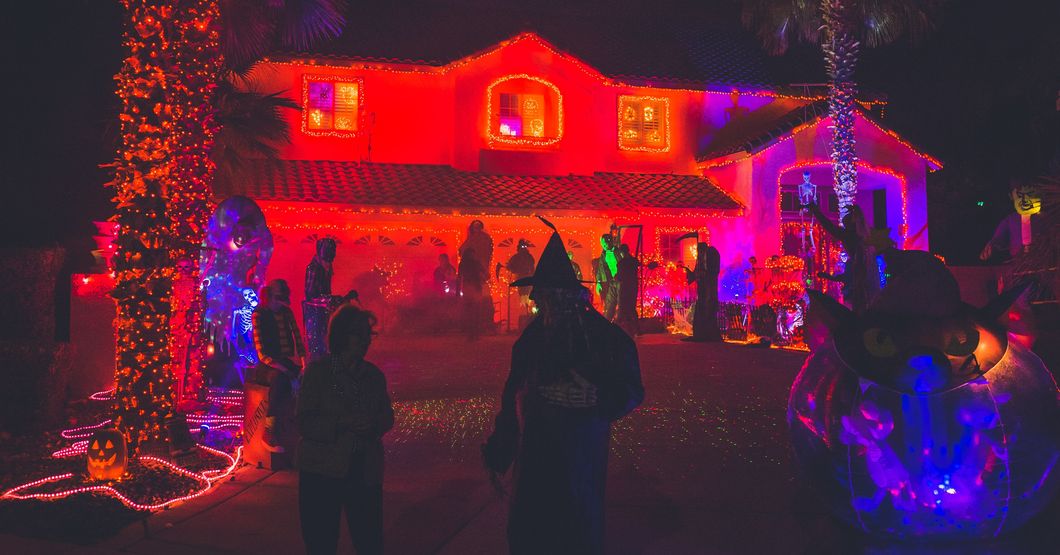 I know with COVID Halloween isn't going to be the same as it has been in years past, but the haunted houses are still opening up. These businesses are still following CDC guidelines and if you're comfortable with it, treat yourself with a fun night out! You only have the opportunity to get scared by 'monsters' once a year!
Pumpkin Pie Baking Night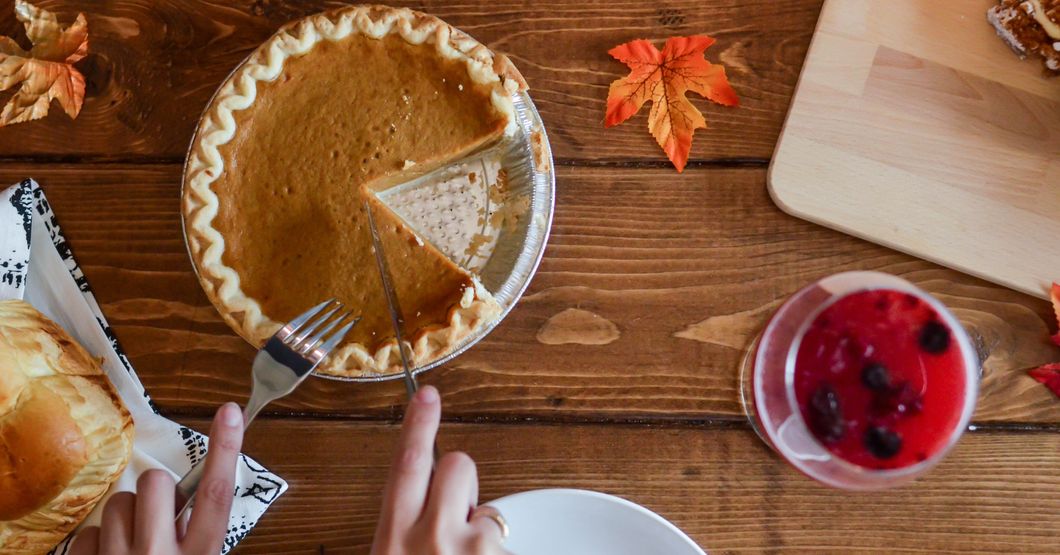 I know most of us are going to end up buying a pumpkin or two this fall. Of course carving it is the most fun part about it, try saving the 'guts' that we all usually throw away and try to bake a homemade pumpkin pie. Even if it doesn't turn out to be the best tasting pie you've had, it's worth a shot!
Costume Contest, CDC Style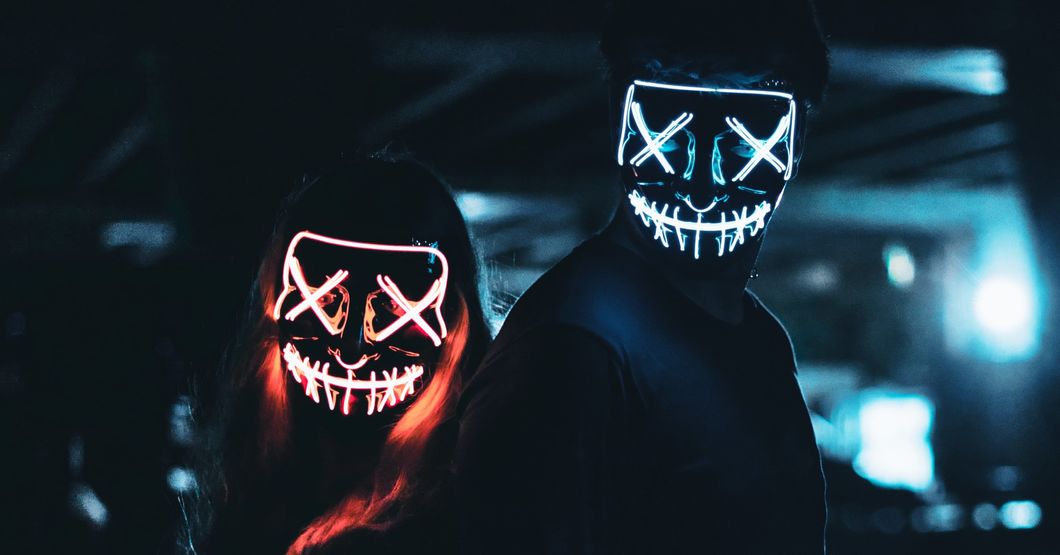 I know with COVID we aren't gonna be able to have big Halloween Parties like we have had in the past. But, we are allowed to have gatherings up to ten people. Set a theme for a costume party, grab your date and few friends, and see who comes best dressed!
Stargazing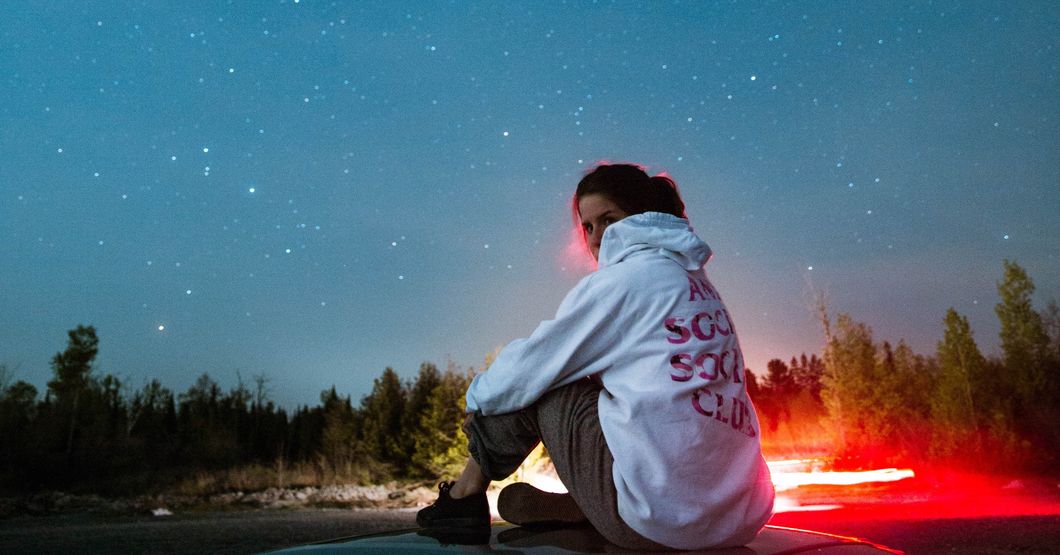 With the weather cooling down, it is finally the perfect time for stargazing. I know you can go anytime of the year, but fall stargazing is my favorite because you get to put your coziest sweater on and cuddle up with you significant other and have a romantic night under the stars.