We're finally back on campus now, and we've all reunited with our friends and roommates. You might have met someone you like during orientation, or you're excited to finally see your current sweetheart again. Either way, you're eager to hang out with them, but what if you're stuck on campus (for some reason)? No worries – there are still plenty of fun, cheap date activities to enjoy on the Monmouth campus. Here are seven of them.
1. Have a picnic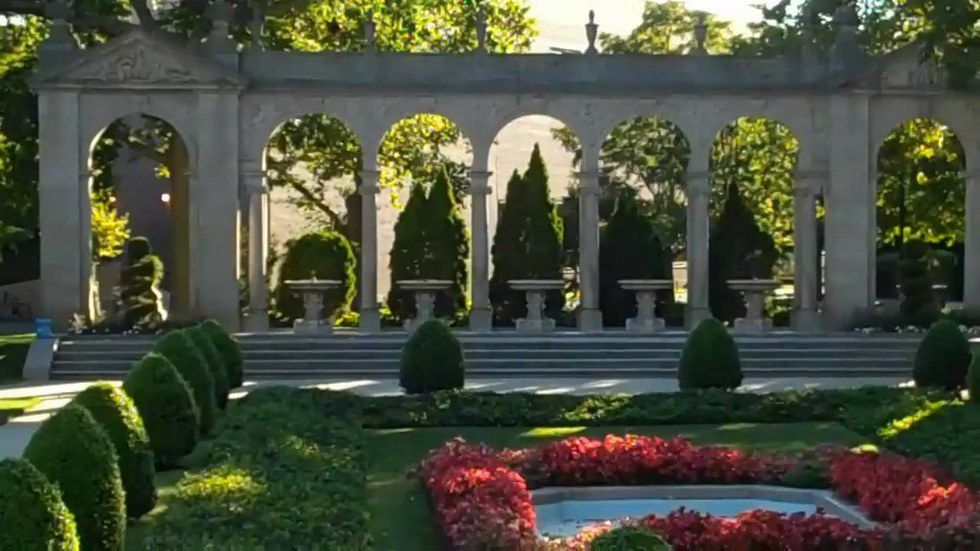 Picnics are a great way to enjoy the nice weather while we still have it. You can either make your own food or grab to-go boxes from the student center. Bring a blanket and set up either on the residential quad or (recommended for the scenic view) in Erlanger Gardens.
2. Go bowling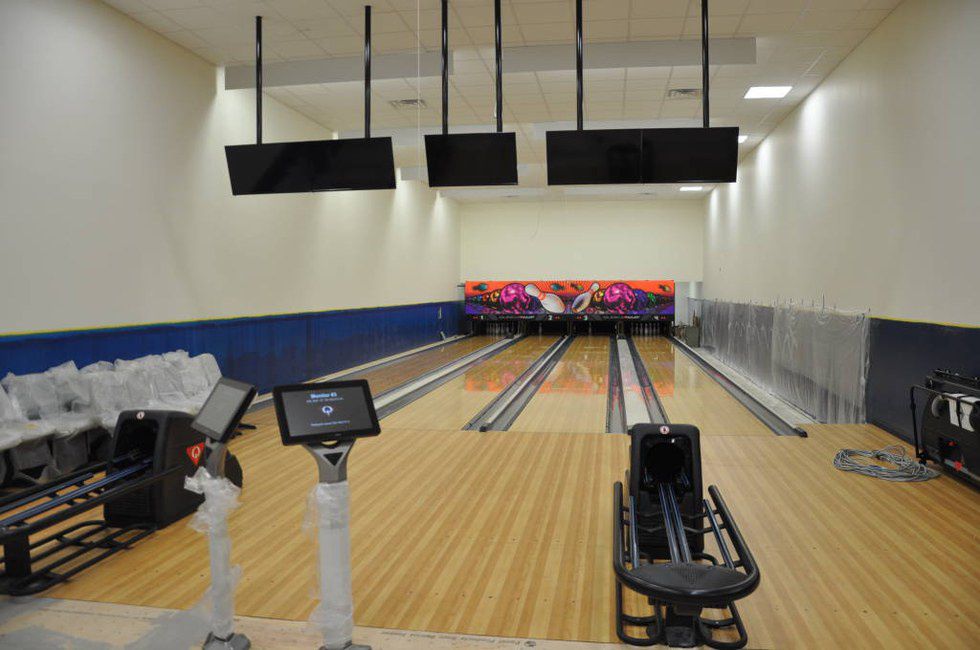 As of fall 2014, we now have a bowling alley in Boylan gym. This date would cost some money ($6 for one or two games plus rental shoes), but still a fun way to spend the afternoon. After all, there's nothing wrong with a little friendly competition – and some arm exercise.
3. Attend a sporting event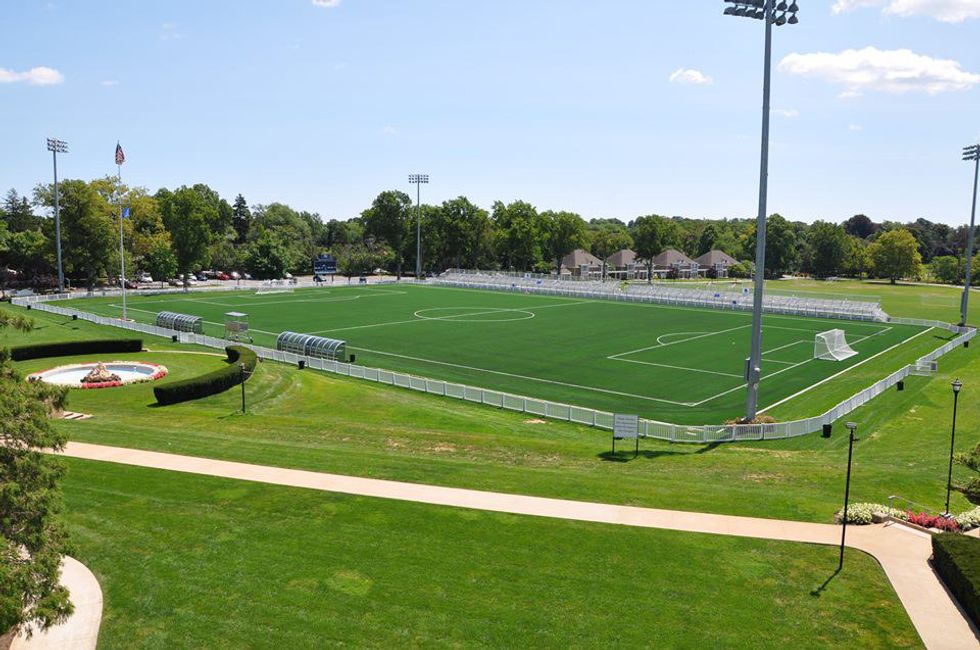 There are plenty of sporting events happening year-round, and Monmouth students get in free by showing their student IDs. So throw on your Monmouth gear, paint your face if you feel like it and head down to the stadium/field – always good to show some school spirit every now and then.
4. See a movie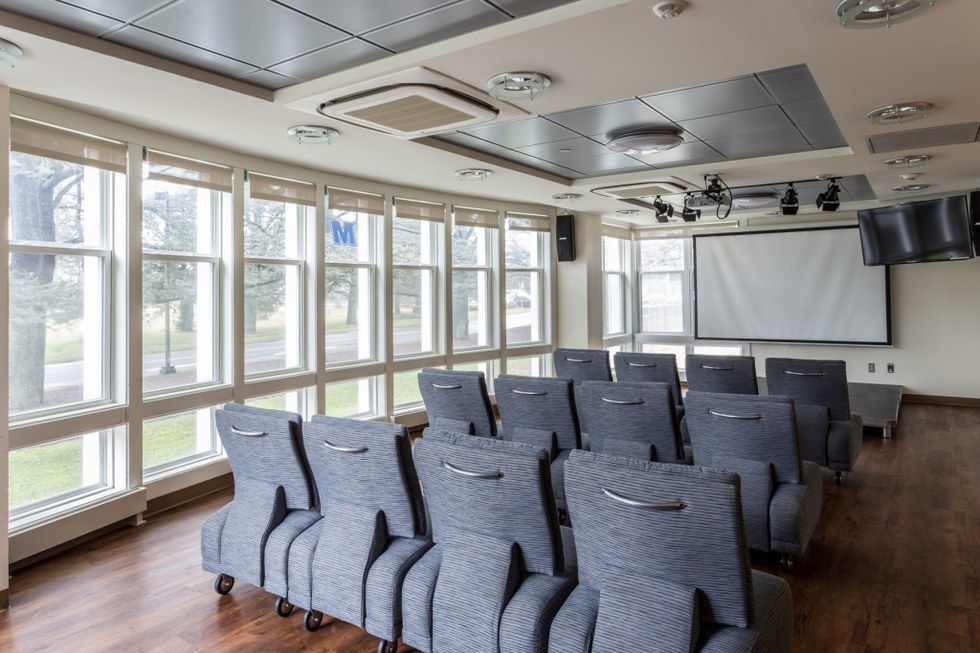 Another free event on campus, Student Activities hosts Saturday night screenings in Hesse Hall. These movies have either just left the theaters or are about to be released on DVD, so they are still pretty new. They also do the occasional outdoor movie screening on the residential quad, popcorn included.
5. Go swimming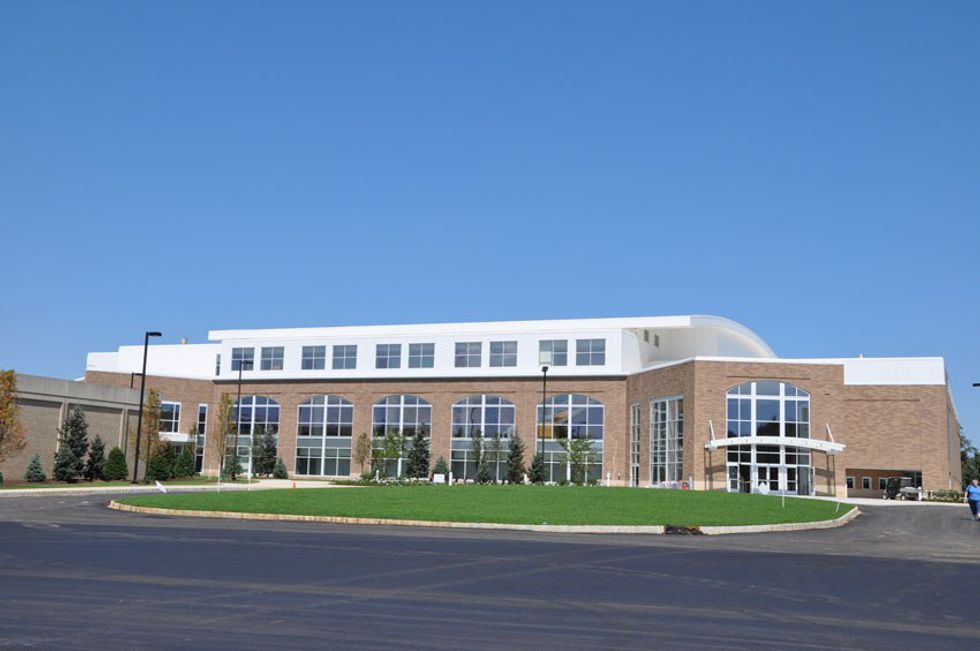 This may be harder to do since the pool is usually crowded with town locals, but a dip in the pool is a great way to cool off for a bit. The lanes are big enough to share whether you have to or not. Just remember to bring a towel.
6. See a show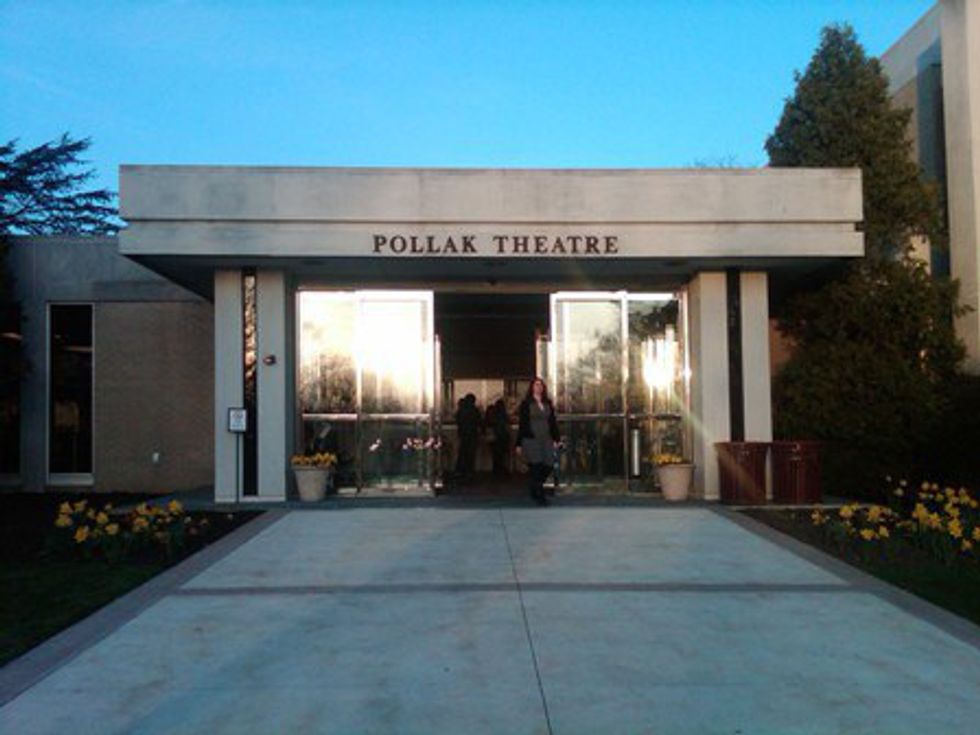 There are plenty of shows to see in either Pollak or Woods Theatre, and chances are you'll probably need to see it for a class anyway, so why not make a date out of it and sit together? It's better than sitting by yourself. Tickets are usually $5 for Monmouth students.
7. Take a stroll through campus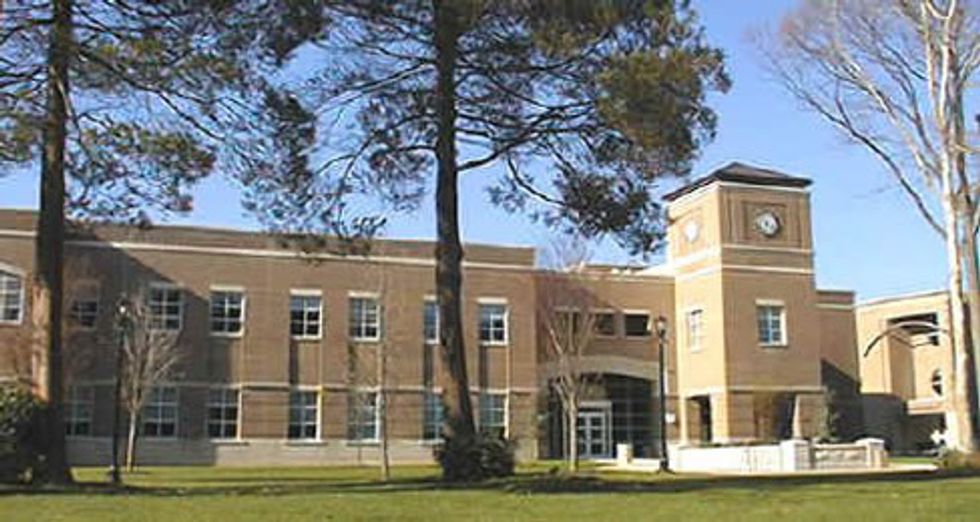 If nothing else, a simple walk through campus can be nice. If one or both of you are new to Monmouth, it's a great chance to explore campus. If both of you play "Pokémon Go," even better – you can look for Pokémon together (there are plenty of Pokestops on campus).
Dating doesn't have to be expensive – we are college students. If you're just getting to know someone, stay on campus and start small, then you can work your way up to the bank-breaking stuff as your relationship develops. It's often the little things in life we enjoy the most. Besides, you're only on campus for four years anyway, so you might as well take advantage of it and soak up everything Monmouth has to offer.