"Your hair looks really pretty today!"
"I love that dress!"
"That eyeliner looks really good on you!"
These are awesome things to say to someone, and you definitely still should! If someone tells me I have cute top on, it totally makes my day. However, the compliments that have stuck with, by in large, have been compliments about my character, not how I look. Because of this, I am actively trying to not just compliment my friends and loved ones' appearances, but things that have nothing to do with how they look. Try challenging yourself to give one non-appearance-based compliment every day for a week and see how the people in your life react! If you need some ideas, check out these ones below.
1. "I value your opinion."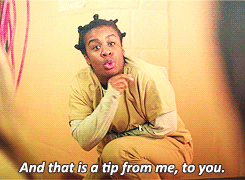 Who is the person in your life that you always call when you are making a big (and OK, sometimes not-so-big) decision? Have you let this person know how much you value their advice? If not, you should!
3. "You have a great laugh."

I love people's laughs. I, personally, cackle like a witch when I laugh too hard. No one's laughs are the same, and that is why they are awesome (pig snorts included).
3. "You a crazy smart."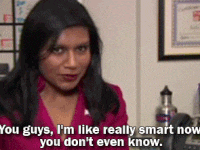 Everyone has their 'thing.' Mine is useless fun facts. If you ever want a fun fact about alligators or an obscure historical figure, hit me up. Instead of teasing your loved ones mercifully about their nerdiness, celebrate it (and no, I am not talking from personal experience, mostly).
4. "I admire how hard you work."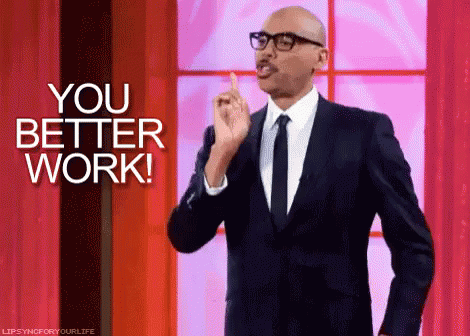 In a world where apathy often rules, there is nothing cooler then when the people in your life, whether that be family or friends or your partner, work there a***es off!
5. "I love being friends with you."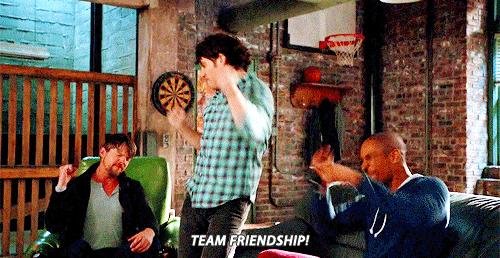 Or I love that you are my brother! Or sister! Or partner! Or boyfriend/girlfriend/non-gendered paramour! Simple but candy-coated won't give you a toothache, sweet.
6. "You have the best taste in books/Netflix/movies."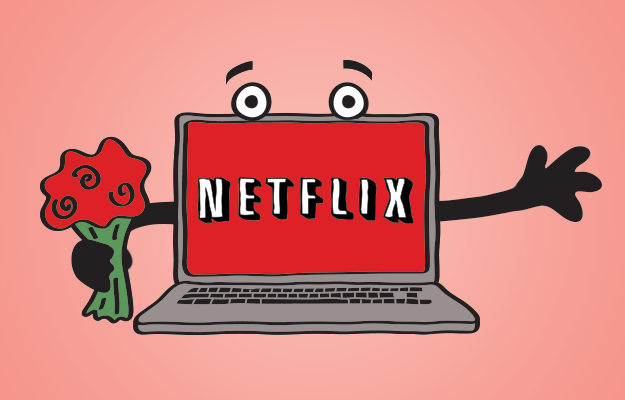 Some people always have a great book to suggest for book club or always know what's the next show to binge on Netflix. Let these cultural wizards know their influence on you today!
7. "I always feel better after talking to you."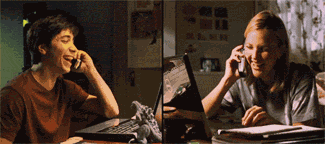 Honestly, the best thing is having people who you never regret talking to on the phone for two hours or grabbing coffee with. These amazing humans are few and far between.