When I count how many people are in my family, I say "5 humans and 6 pets". My family is a crazy one and my pets surely add to the craziness of the household. If a pet isn't treated like family, why even have one? The best way to own a pet is to spoil and love them unconditionally. Here are 6 ways you know your pets are family:
1. They have their own seat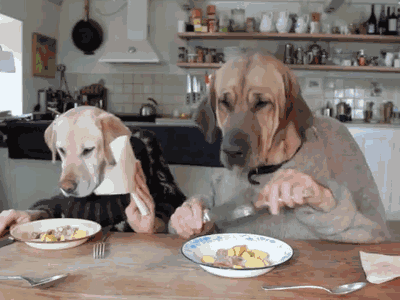 Whether it be at the dinner table or in the living room, your pet has to be in on the family events. Of course they too want to watch your favorite TV show or dig into some homemade spaghetti and meatballs! Families do everything together.
2. You can't leave the house without saying goodbye to them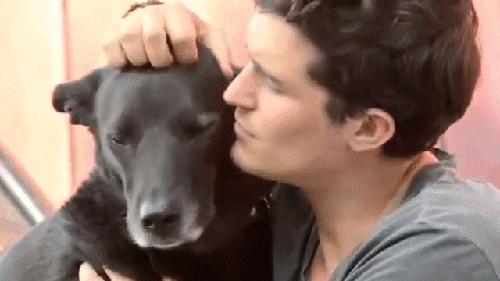 Even if it's just to run some errands, you have to make sure you say goodbye at least three times and "I love you" just as much. While you are gone, they need to know how much you will miss them. They would be heartbroken if they didn't hear you say "Bye babies, see you soon! I love you!"
3. You share everything with them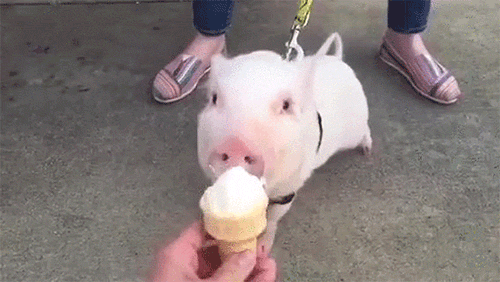 And by everything, I mean everything. From your bed to your plate, your items might as well have both you and your pets names written on them. They share their kisses with you, and you share everything else with them.
4. You can tell them everything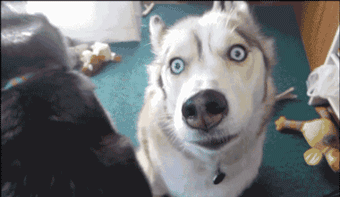 Who makes a better listener than your pet? They don't have the ability to comment on your poor life choices, but they are there to support and love you and listen to every word you have to say. Also, you know you trust them to not go spilling your secrets to the poodle down the street.
5. When at the store, you find yourself buying things they like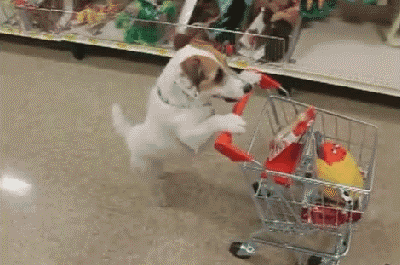 From their favorite dog treats to cute new toys, whenever you are shopping, you make sure to add things they need to the list.
6. No matter what, you shower them with love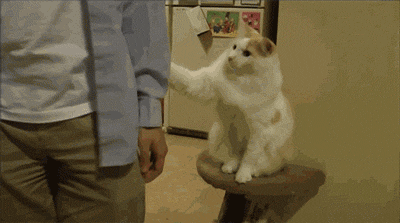 Even if they have tore up your favorite shoes a few times or peed in the house once or twice, you can't help but look at their face and forgive them of their misbehaving. In the end, they are family and family is forever!