Now that we've established my obsession with the world of YouTube, I wanted to share my thoughts on my favorite up and coming YouTubers. The following people work hard for their subscribers and deserve many more than what they have. If you're searching for the next Casey Neistat or Shane Dawson, read on!
1. Elise Ecklund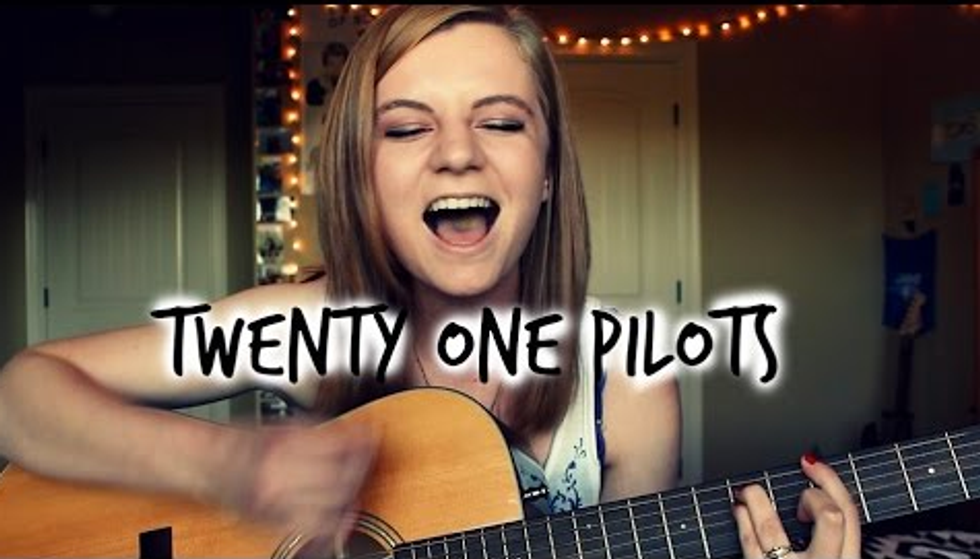 Elise Ecklund is actually one of my close friends! She went to JBU with me for a while but transferred to online school. Living in Oklahoma, she just started Youtube in February, but makes amazing videos very frequently - and I'm not saying that just because I'm her friend. She's like the Casey Neistat of guitar and ukele tutorials. Besides that, she can sing beautifully. Besides tutorials and covers, she uploads other random videos like vlogs, challenges, her fandoms, and storytimes. If you're a Twenty Pilots Fan, or want to learn how to play the guitar, go check her out.
2. Cambria Joy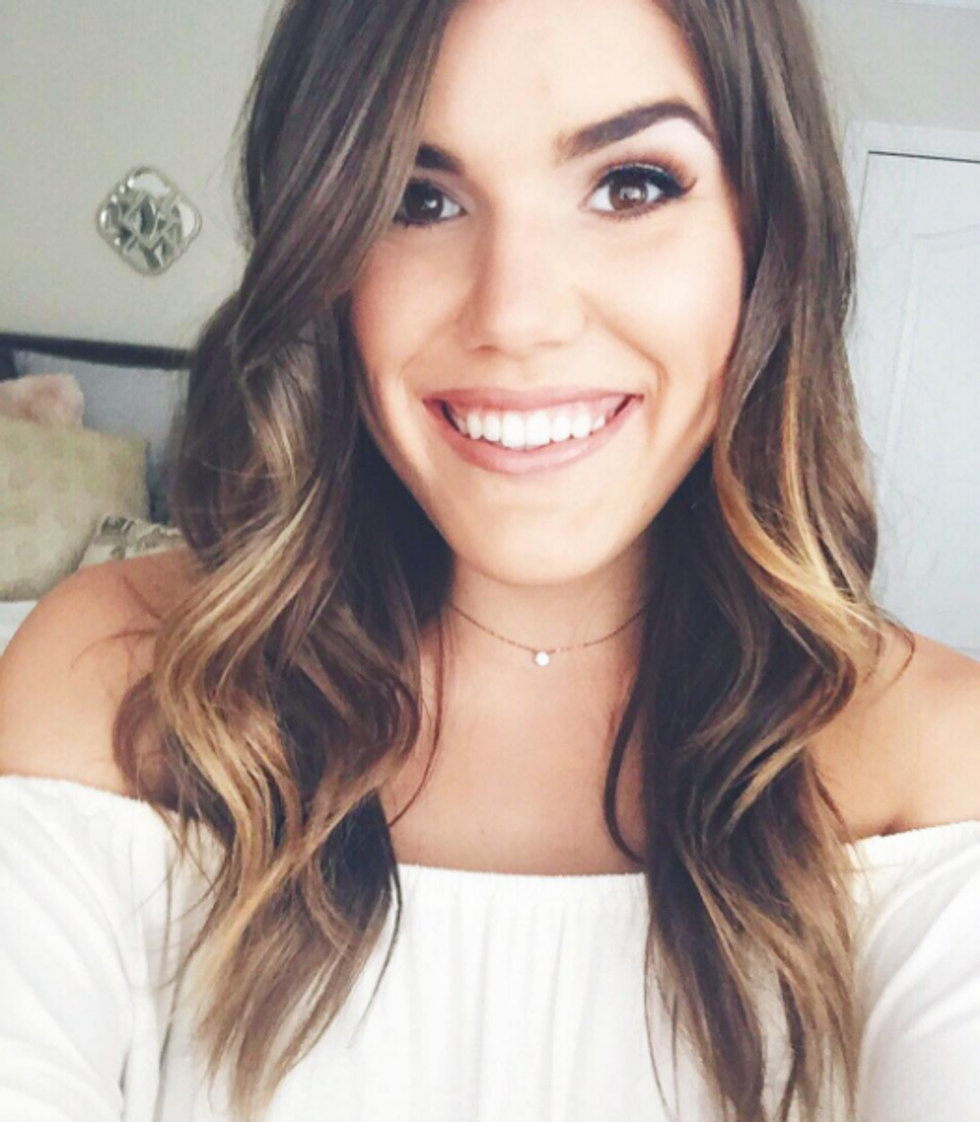 Cambria is this beautiful YouTuber who's studying to be a personal trainer. She posts health and fitness videos, and also does a few vlogs. Her main channel editing is amazing and she's so cute with her boyfriend Bo. Yes, I said Bo, not Beau. She also battled bulimia at one point and talks a little bit about how to deal with eating disorders. Cambria lives in California so she always has incredible locations and travels frequently. She's beautiful inside and out so you should go watch her latest video!
3. Emma Mae Jenkins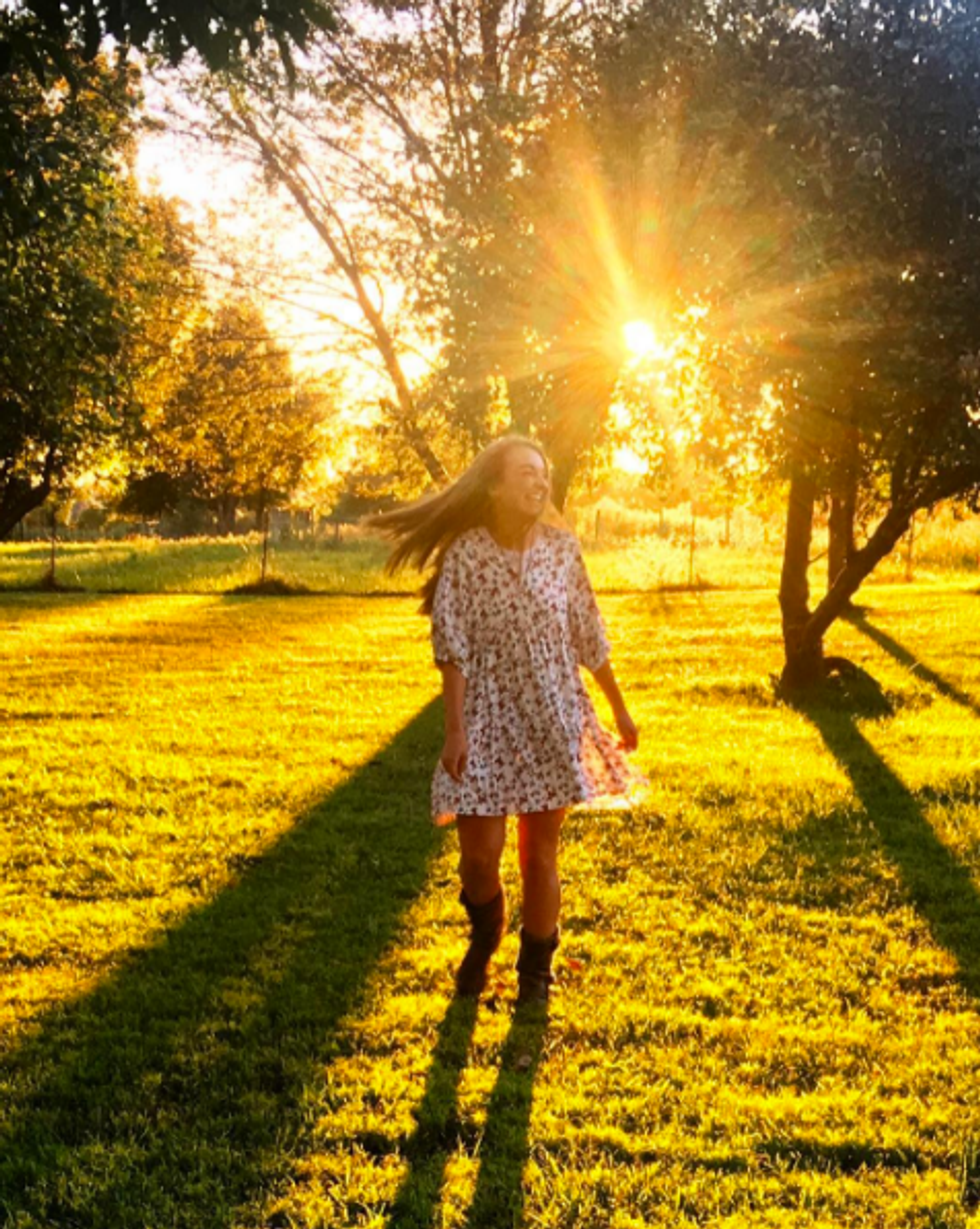 Oh. my. gosh. Emma Jenkins is like no other human you've ever encountered before. And I haven't even met her! She builds her whole social media platform on her relationship with Jesus, but she makes it all about Him and the viewer, not herself. Every video she speaks truth and the Holy Spirit literally comes out in her words. She is so full of Jesus she can't stop talking about him and she lets you know how much He adores you and has the best for you. Emma is very inspirational and you can't stop listening to her. She's genuine, sweet, kind-hearted, down-to-earth, and real. Very refreshing these days. If you love being encouraged through God's word, then stop watching Stranger Things and head over to her channel.
Follow her on Instagram for more encouraging words from the Lord.
4. Meg Showell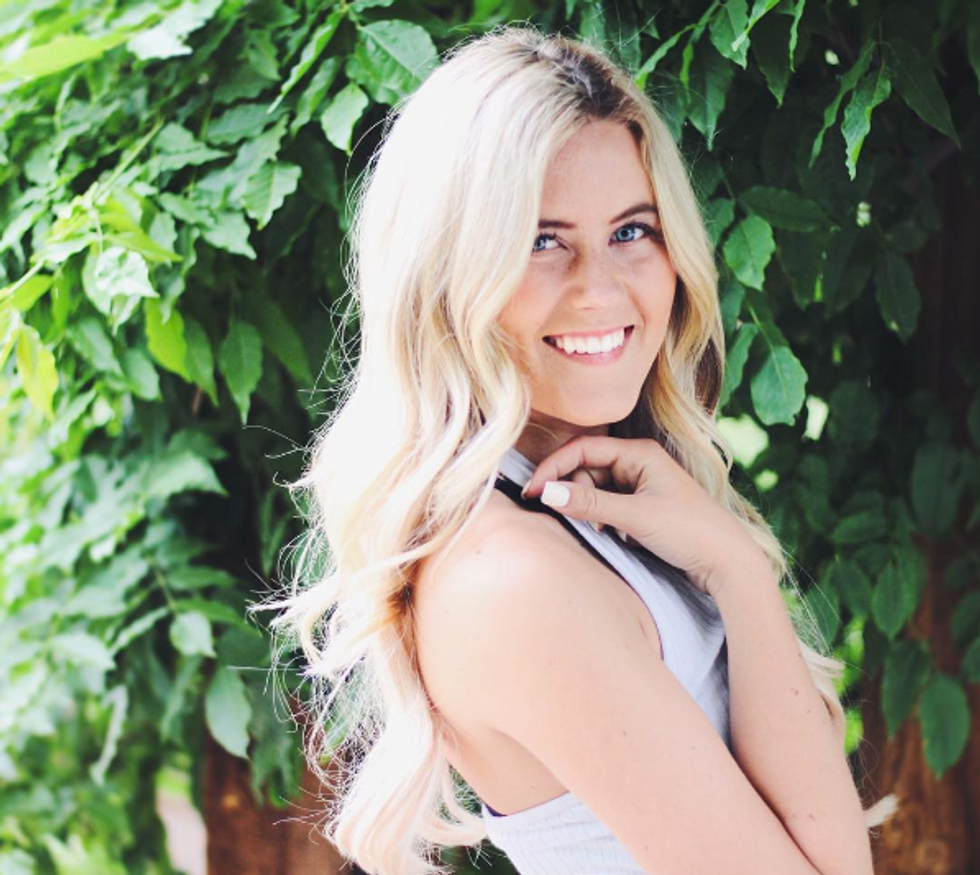 Meg is a YouTuber from Utah who first appeared in Aspyn Ovard vlogs. She started a YouTube channel with her boyfriend Ruger called Meg and Ruger. They recently broke up, so the channel is no longer active, but Meg is an amazing creator and I'm sure she'll still put out great content on her own YouTube channel. She loves her two dogs, Olive and Lulu, so much, that she treats them like they're her kids. She lives super close to Vegas and California, so her videos are gorgeous too. When I watch her videos, it's so cool to see the climate and the landscape around because it's so different from what I'm used to. Go see what she's coming out with next!
5. Hello Katy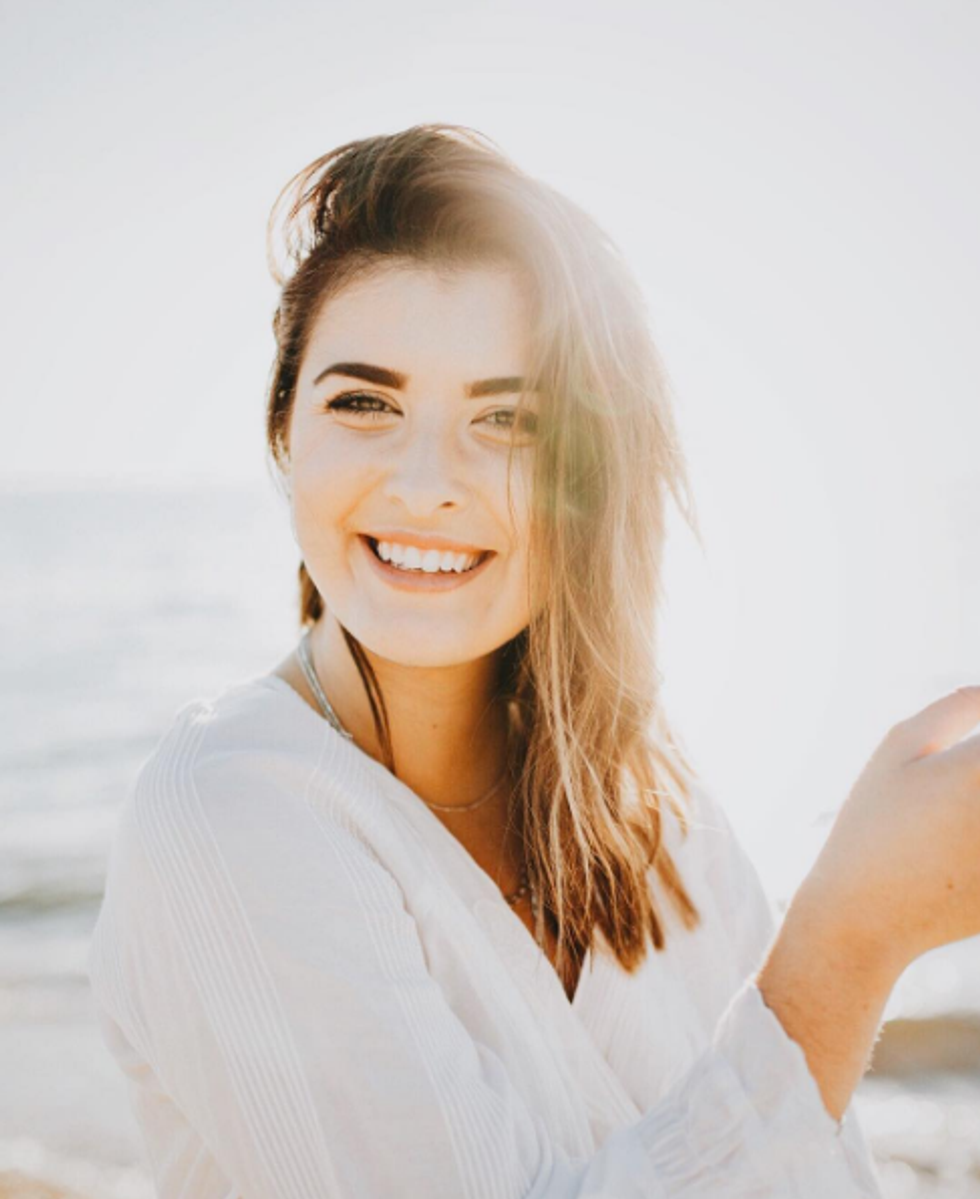 Hello Katy is the channel behind Katy Bellotte, a Youtuber from Maryland who started her channel about seven years ago. I believer her family recently moved to Georgia, but she goes to university in North Carolina. She's not your typical sorority girl though. Right now she's studying abroad in Italy, which she's been posting about on her social media. What makes her unique is her hand-lettering and attention to detail. She films and edits her videos very carefully, with intentionality, and I assume she spends a long time doing so. She'll talk about things that she's passionate about, or film a whole video about a college topic where she gives fantastic advice. Her voice is very soothing and she comes across as very classy. Also, her Instagram is literal goals. Subscribe to Katy for beautiful views of Italy and college advice!
6. Kirbyisaboss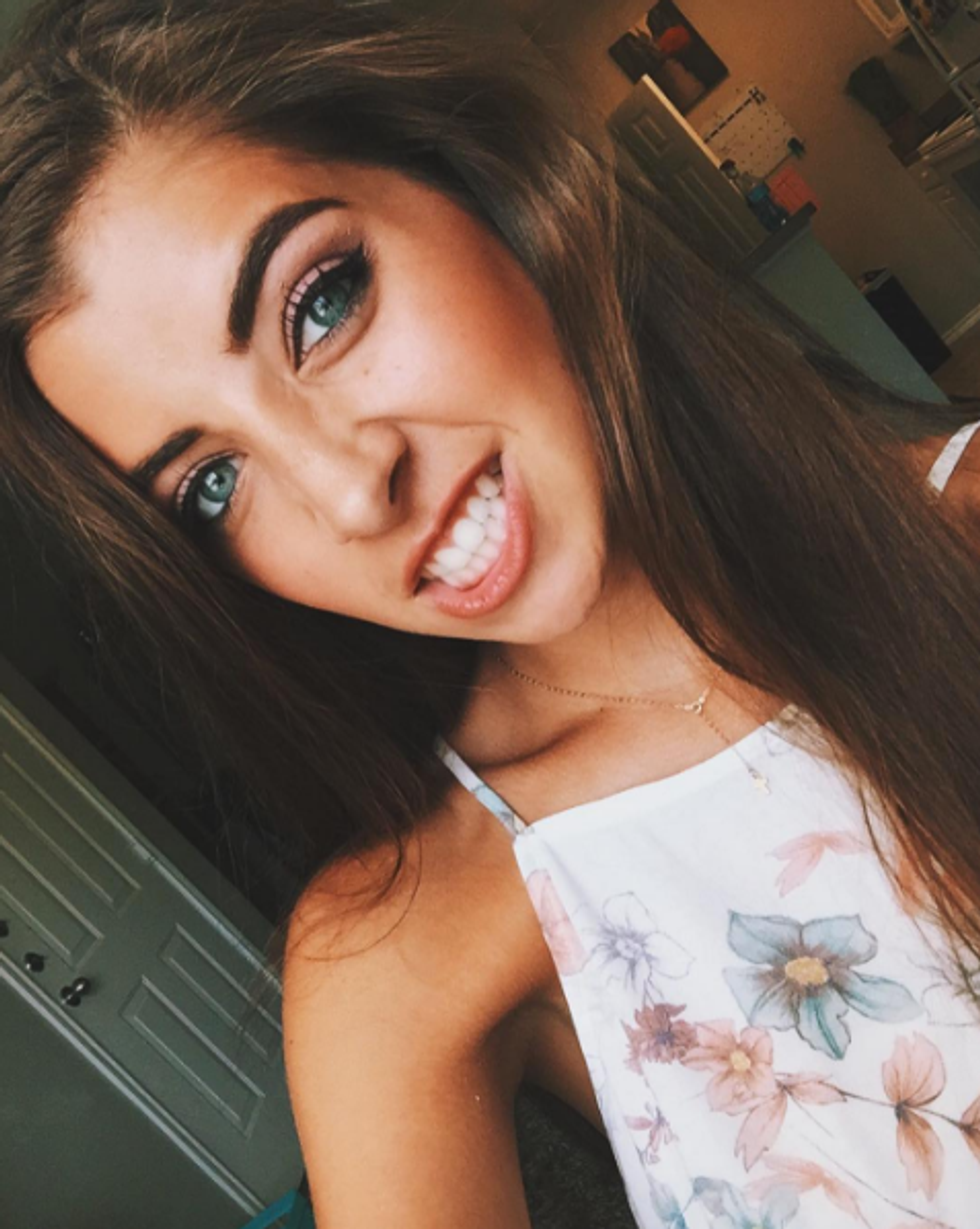 Kirby Minnick is a crazy college girl from Texas. She films all kinds of content, from skits to motivational speeches, to powerful messages about Jesus. You can tell that she's deeply in love with the Lord, but she doesn't try to hide when she stumbles. She has a very distinct voice and her personality and attitude towards most anything is hilarious. Her famous saying is "keep on keeping on" and she posts videos every Sunday. I'm not sure what her major is, but her facial expressions and confidence reveal her inner actress. Add her on snapchat for entertaining stories or subscribe to her YouTube for great weekly content.