We are folding our sweaters and hanging our coats. Unboxing our sandals and capris. Welcome back, warmer weather. As the warmer air approaches and tanning memberships rise, we are all forced to question our next explorations. You only have a few weeks to decide your spring break destination or summer extravaganza, so here we are.
1. Dentist office island.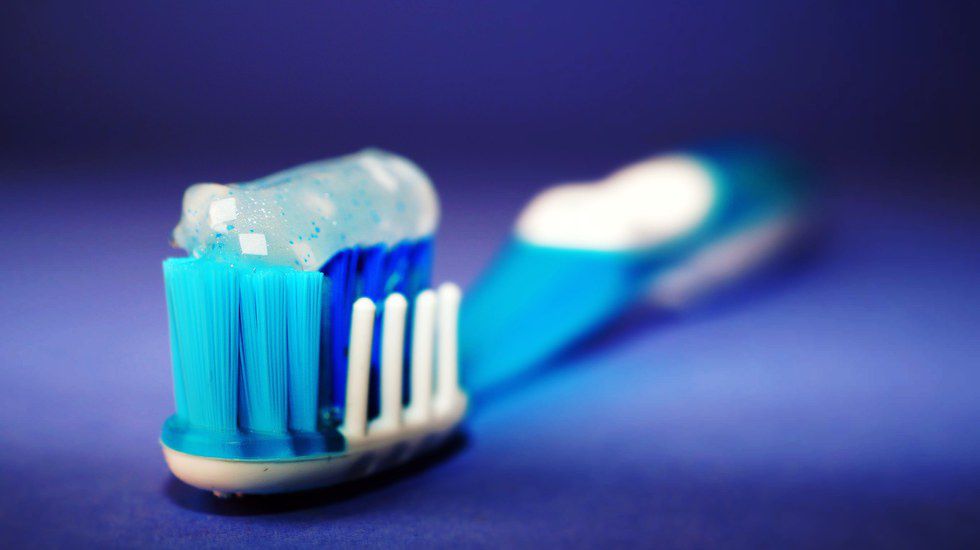 The dentist office is such a sparse attraction to most, therefore making it unique. This destination is going to leave you feeling brand new, or newly alarmed of the healthy teeth culture. Regardless, it is sure to be an adventure.

2. Parents' couch resort.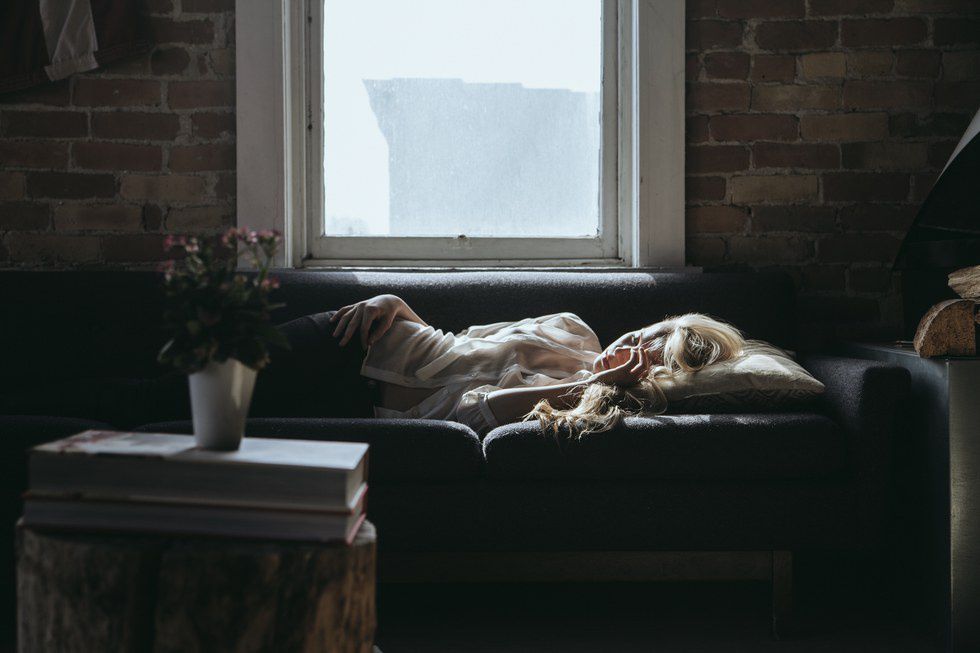 Your parents' couch is one of the coziest destinations to visit. You can find furry animals, comfort food and endless questions regarding your love life.
3. Hipster library mountains.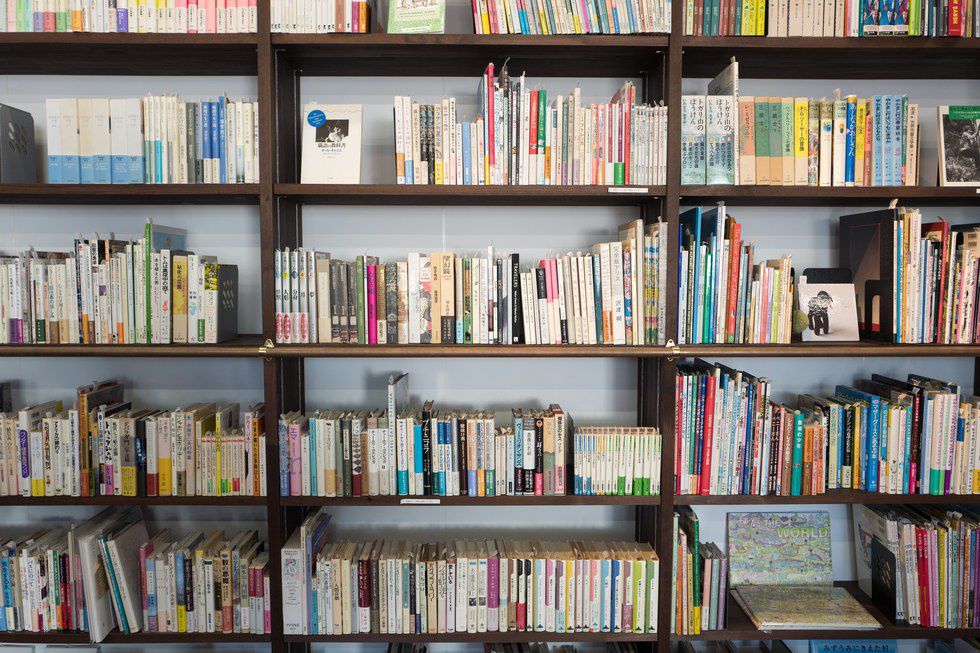 Library mountain is an adult maze filled with a coffee aroma, steps to explore and somewhat intelligent humans. Trips to the library are in everyone's budget and are worth the price paid.
4. Adventurous gynecologist hotel.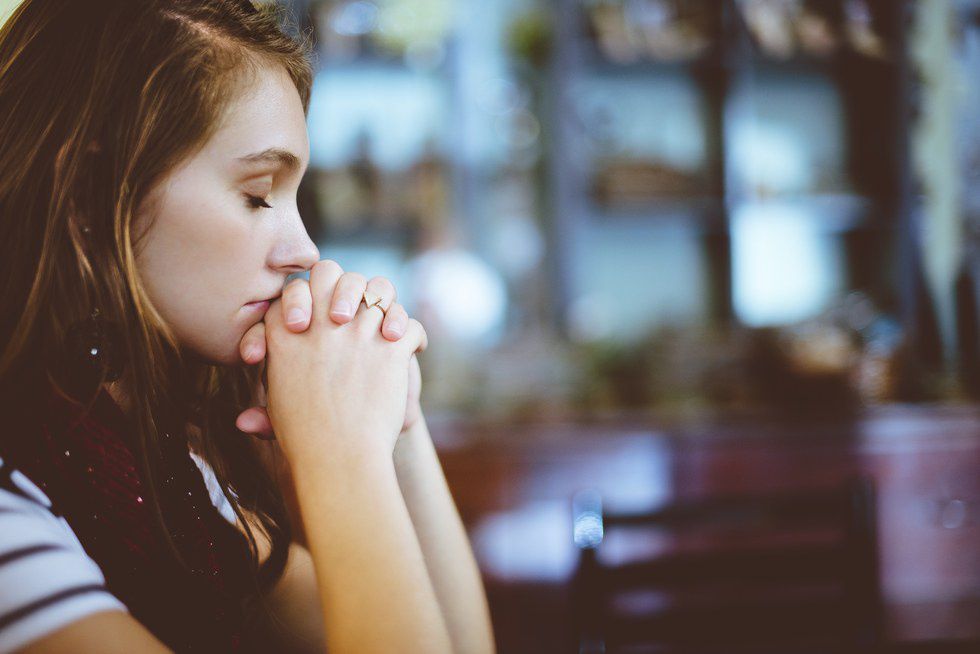 The gynecologist is a women's only resort. You can enjoy the numerous pamphlets of information you were presumably unaware of and a comfy couch before you are called back to the cave. Beware, though, some experience symptoms of discomfort and awkward silence.
5. Thrilling ex's house haunted hotel.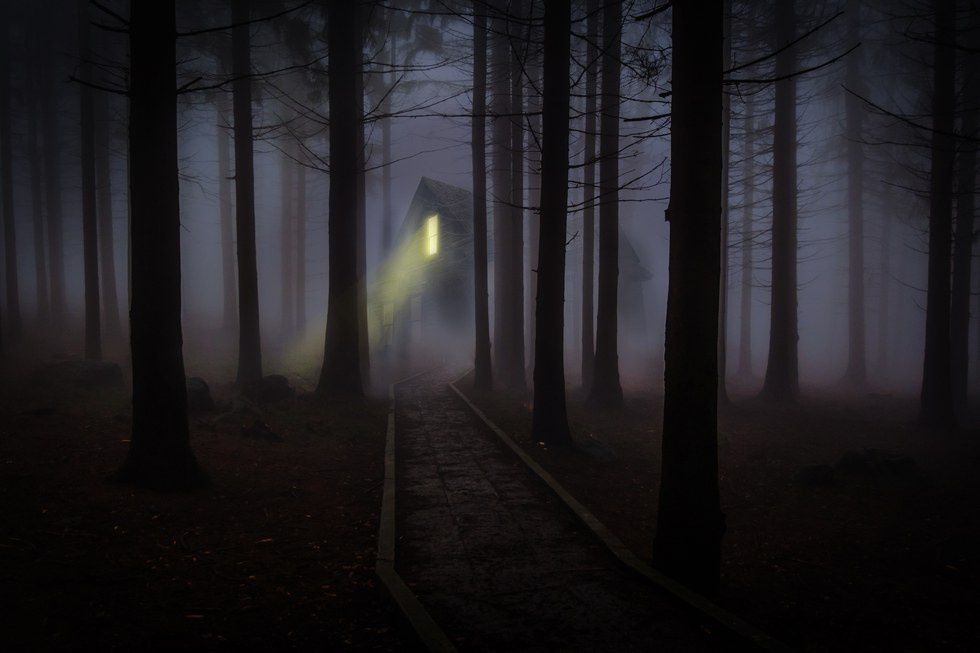 Need a thrill in your life? Need to conquer your fears? Well, the Ex's House Hotel completes all of those needs. Haunted by unpleasant memories and regrets to thrill you to the bone.
6. Diverse walmart island.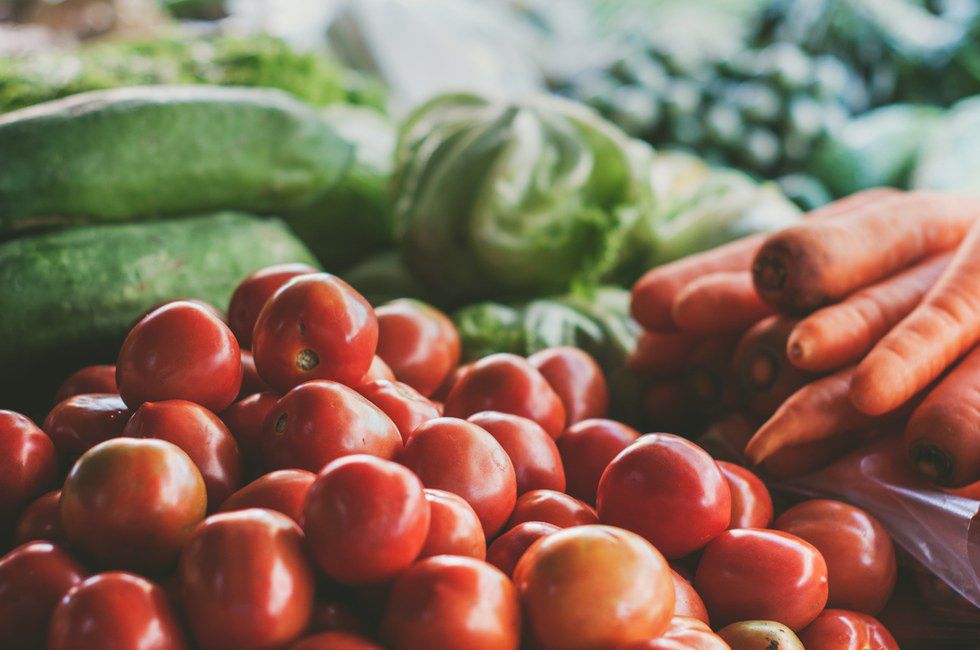 This destination is an all-inclusive island and holds a diverse population like no other. With numerous amounts of ripe vegetables and spotted fruits, the options are limitless. Oh, and make sure to pack your furry pajama pants and flip flops.
Explore the world, you go-getter you.