Well here we are: finals week. The stress of the end of the year, turning in last minute assignments (we all do it), frantically studying for that final you have in 6 hours, and trying to figure out your plans for the summer. So most college students (who are 75 percent panic, 15 percent productivity, and 5 percent coffee at this point) succumb to stress. And there are several types of stressed students.

1. The one that spends 12+ hours at the library
After hour 10 they probably aren't retaining any new information, but if it makes them feel better it's probably best to just let them be.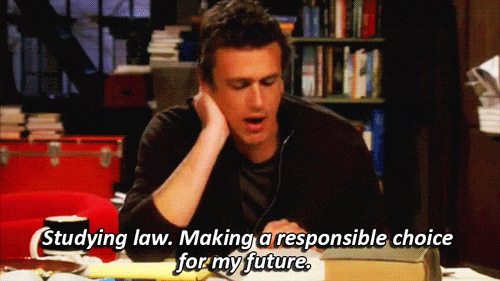 2. The one that takes naps everywhere. And I mean everywhere.
Taking a nap on the table outside the library cannot be comfortable. But you do you, man.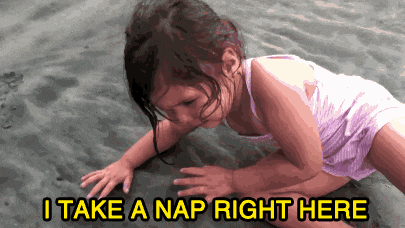 3. That one kid who will burst into tears if you mention anything to do with class, work, life, family, or time.
Innocent human: "Hey Jenny you want to go on a walk?"
Jenny: "WHY WOULD YOU EVEN ASK THAT?" *cue uncontrollable sobbing*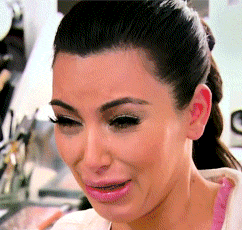 4. The one that only looks up pictures of baby animals.
I will not apologize for the 25 Snapchats of baby hippos with their tongues sticking out.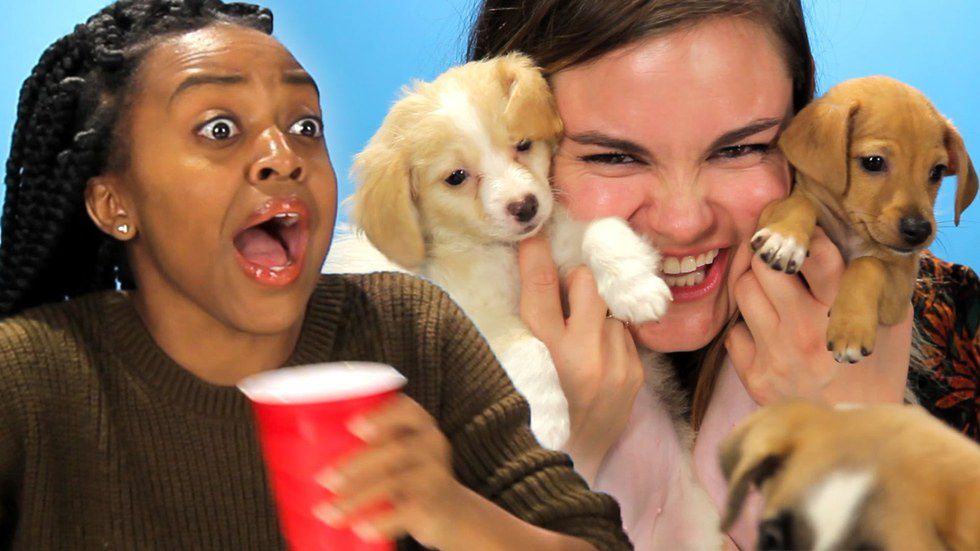 5. The one that cleans everything in sight.
It makes them feel productive without actually having to do anything school-related. But I'm not about to complain about a spotless kitchen.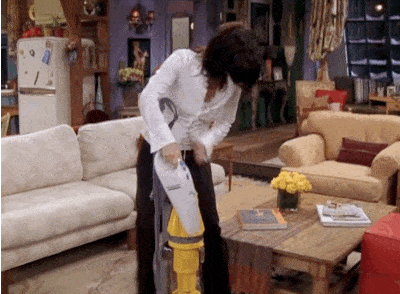 6. The one that is eerily calm.
For some reason the stress of finals doesn't get to them and they have a calm about them that infuriates the rest of us.