Fall is quickly approaching and I definitely have some shopping to do for clothing! If you read this piece, you know that a big part of my love for fall comes with the sweaters and other cold weather clothes. I'm here to help you get the most comfortable, but still cute, staples for fall.
1. Denim Jacket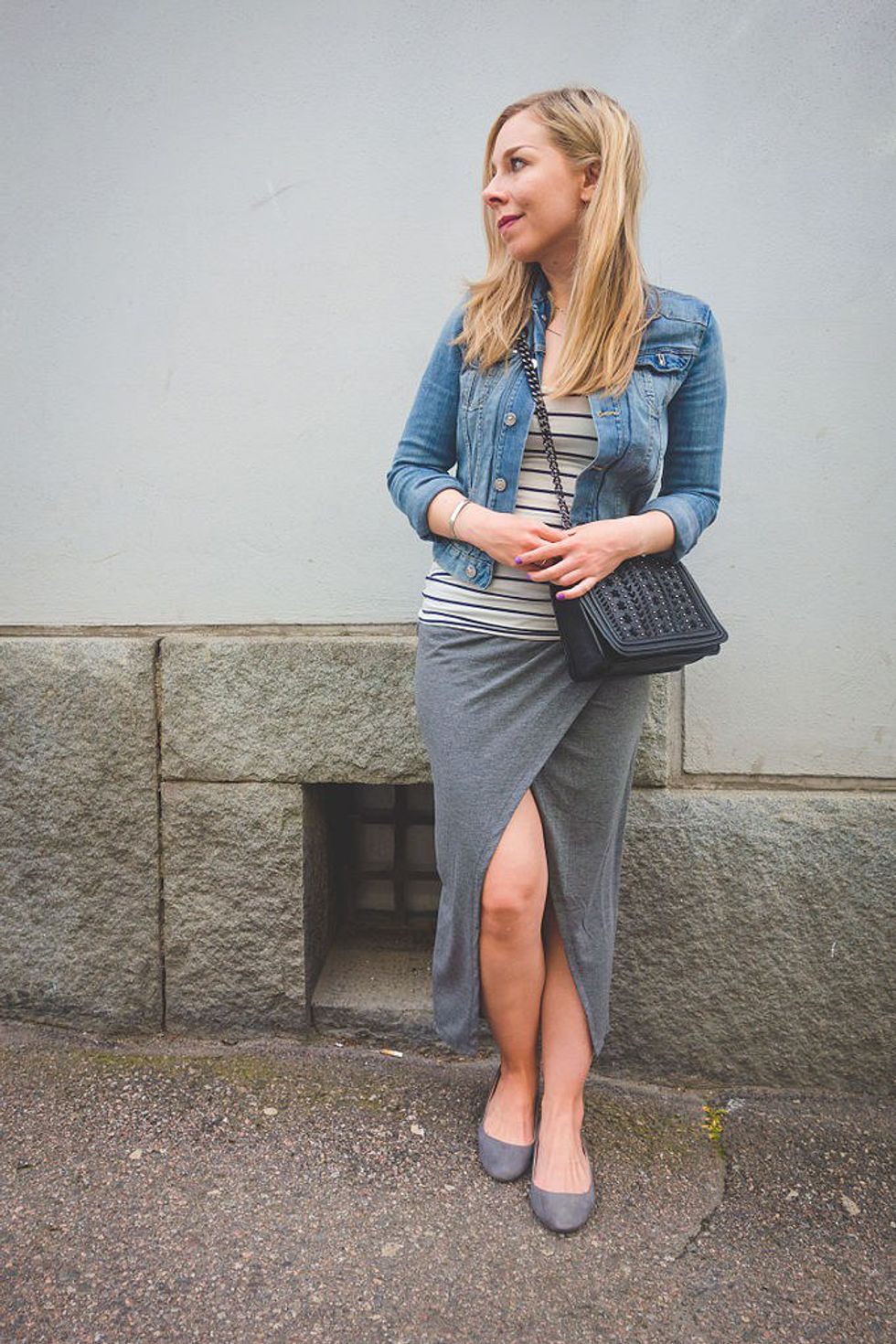 Denim jackets are great because they can make any dress more casual. They also add another dimension to an outfit of leggings and a t-shirt. I love my Arizona denim jacket from JCPenney.
2. Cabin Socks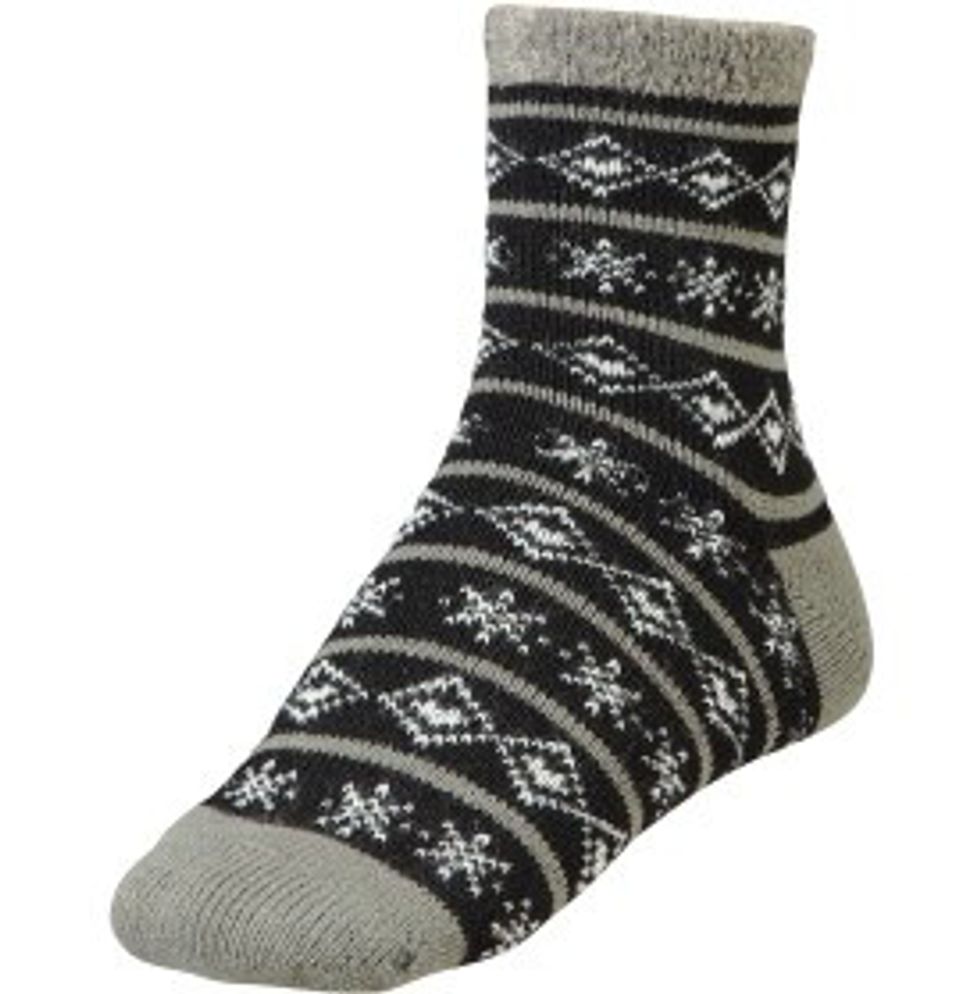 These are like sweaters for your feet. They're fuzzy on the inside but like a regular sock on the outside. Your feet are definitely going to be warm and toasty in these.
3. Flannels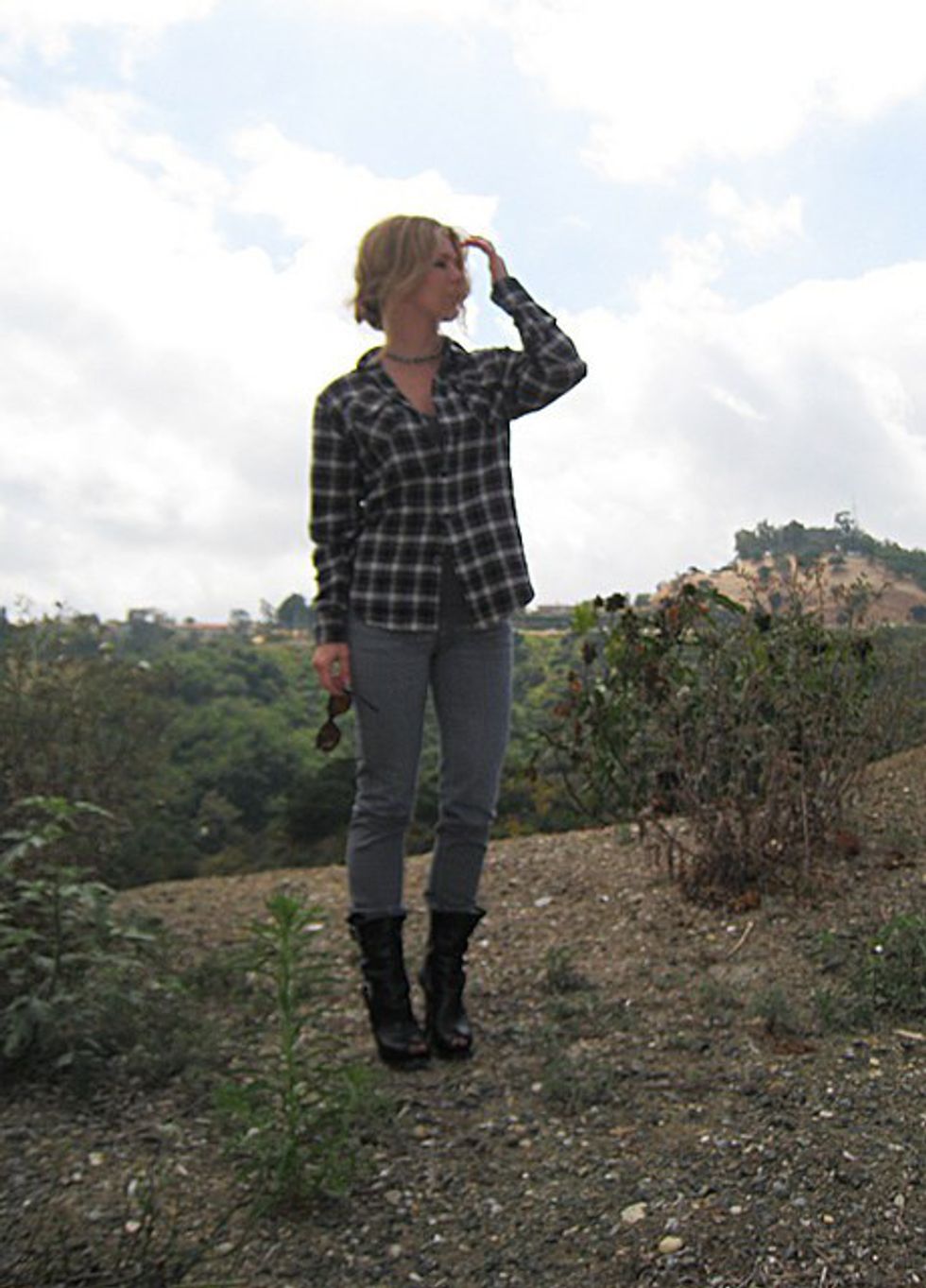 A plaid flannel paired with jeans and boots is one of my favorite fall looks. It's casual enough, but always looks great.
4. Over the Knee Boots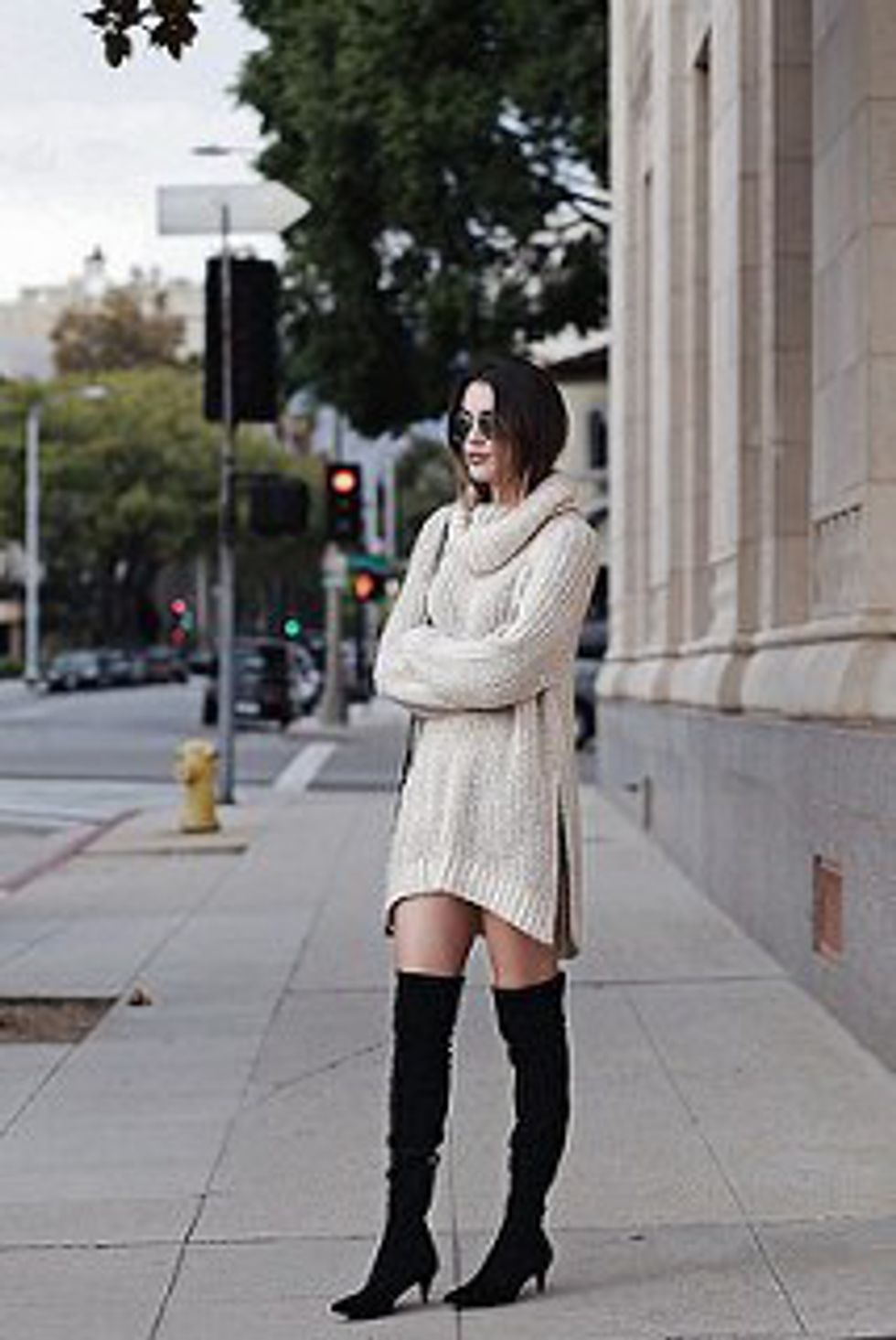 Somehow they're so much better than regular boots!
5. Bright Crossbody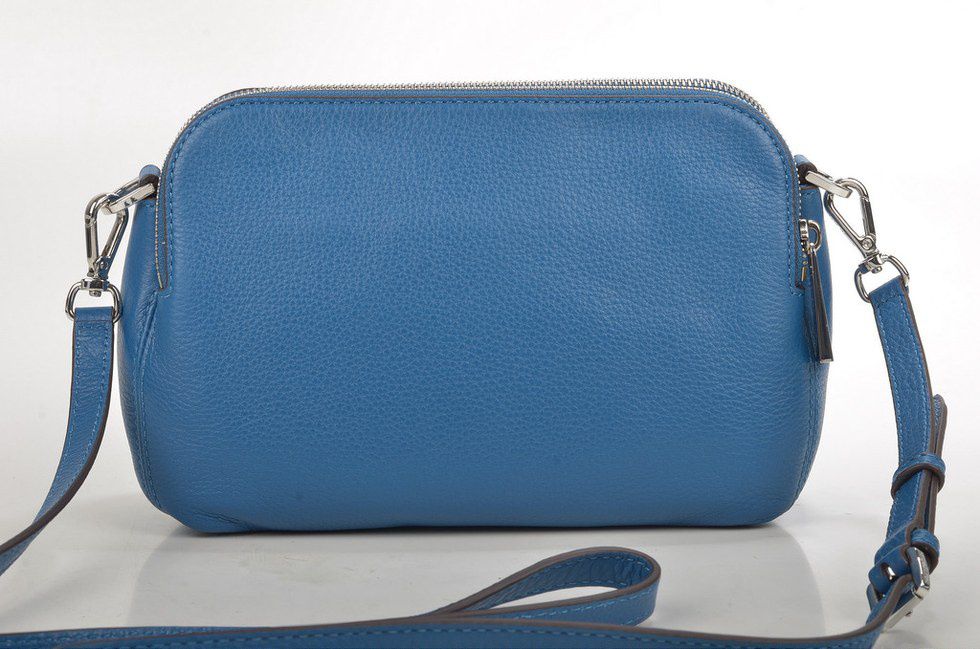 One of my favorite colors to wear in the fall is black and even though an all-black outfit looks very put together, sometimes I like to add a bright crossbody to the mix!
6. Moccasins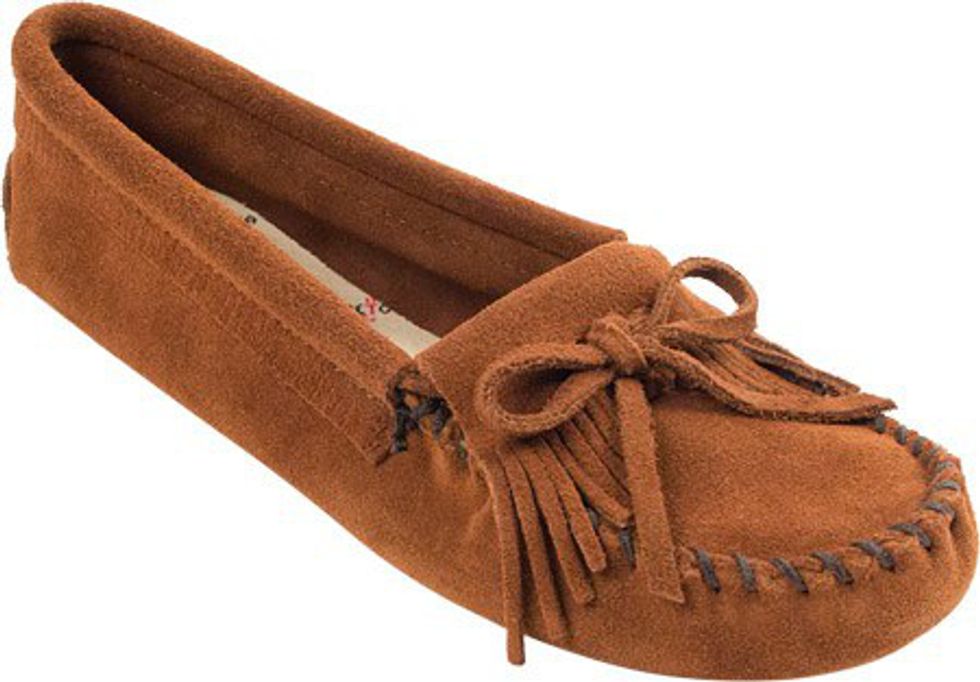 They're slippers you can wear outside; perfect!! I love these with jeans and a sweatshirt on a lazy day. Fall is such a great time to experiment warm clothes so play around with pieces you already have or add more to your collection!