Some people are addicted to being outdoors while doing extreme sports, some are addicted to school or their jobs, but not you. You are addicted to probably the most wonderful activity in your daily routine and its time to admit your addiction.
1. You love to schedule nap time
Remember when you use to take naps as a kid? Sure, it was only about an hour or two max, but it was heavenly for you and probably for whoever was taking care of you. Even as an adult, naps are still such an amazing time of the day for someone who is addicted to sleeping. Having a busy day won't stop you from taking at least an hour to get a nap.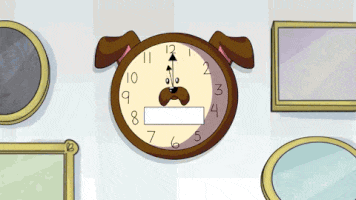 2. Going to sleep at night is your favorite part of the day
You might be super busy and doing some pretty amazing activities during the day, however, in your mind, nothing can beat that moment when you are ready to jump in bed, shut your eyes, and finally get some sleep.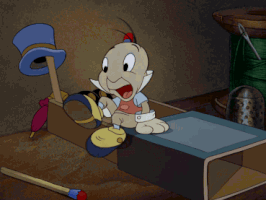 3. You get weirdly excited every time you get in your bed to sleep
If someone were to ask you where your favorite spot in the world is, your answer is, nine out of ten times, going to be your bed. When they laugh at you because they think you aren't serious, then they clearly don't understand. To you, your bed is the safest and comfiest place to finally snuggle yourself into a burrito-like blanket and fall asleep. You probably can't help but smile before and once you actually get in your bed because let's face it, this is the best thing ever!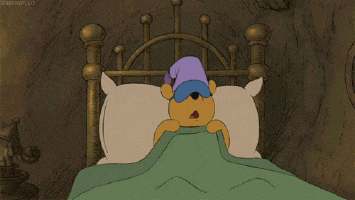 4. You always try to aim for at least eight hours of sleep (if not more)
If sleeping is your favorite thing to do, then why wouldn't you spend most of your time doing what you love? After all, the scientists do say that eight hours of sleep is the minimum amount of sleep you should get to have a healthy lifestyle.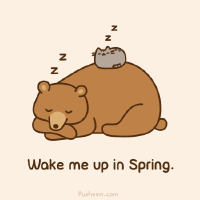 5. Sleeping in every day is normal for you
Sometimes you find people that get up before the sun rise, to just be weird. Why wouldn't you want to sleep in and get the best rest to start your day? The people who know you know that you probably won't be up until at least 11 in the morning and that's at the earliest. After all, your day shouldn't start so early anyway!
6. You still lay in bed for an hour after you wake up in hopes of falling asleep again
When that alarm clock goes off or that sun peeps through the window and wakes you up, it's like the world is scolding you by saying "time to get out of bed and go do something!" However, in your mind, you were doing something. You were sleeping! Now that you are up but you might not have anything to do yet, you want to stay in your bed and enjoy it, you might just lay there or look at your phone. Maybe you can trick yourself into falling asleep and if you can, then boy, will you be happy.