S'mores is America's campfire snack that has brought families and friends closer together by the campfire each summer night. For my family, it's listed along with the tent as items that are necessary for camping and road trips. However, there are other ways to enjoy s'mores than the classical traditional way.
The traditional way is roasting marshmallows over a crackling campfire until the marshmallows turn a slight orange color then you take squish the marshmallows between two pieces of cracker and a piece of chocolate. However, there are other ways to enjoy s'mores (below are links to recipes how to create different kinds of smores, or different ways to enjoy them).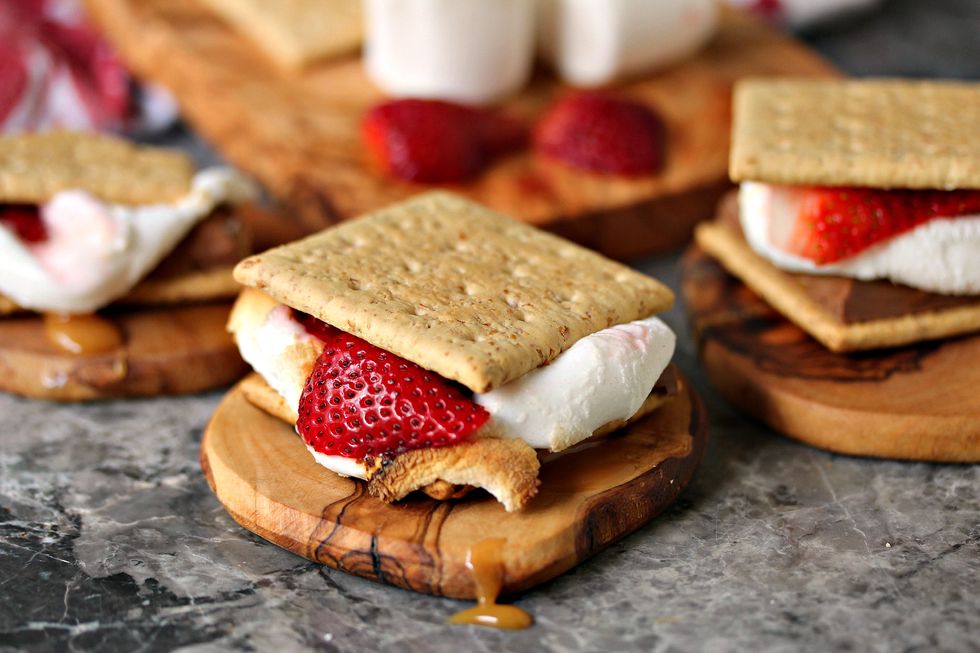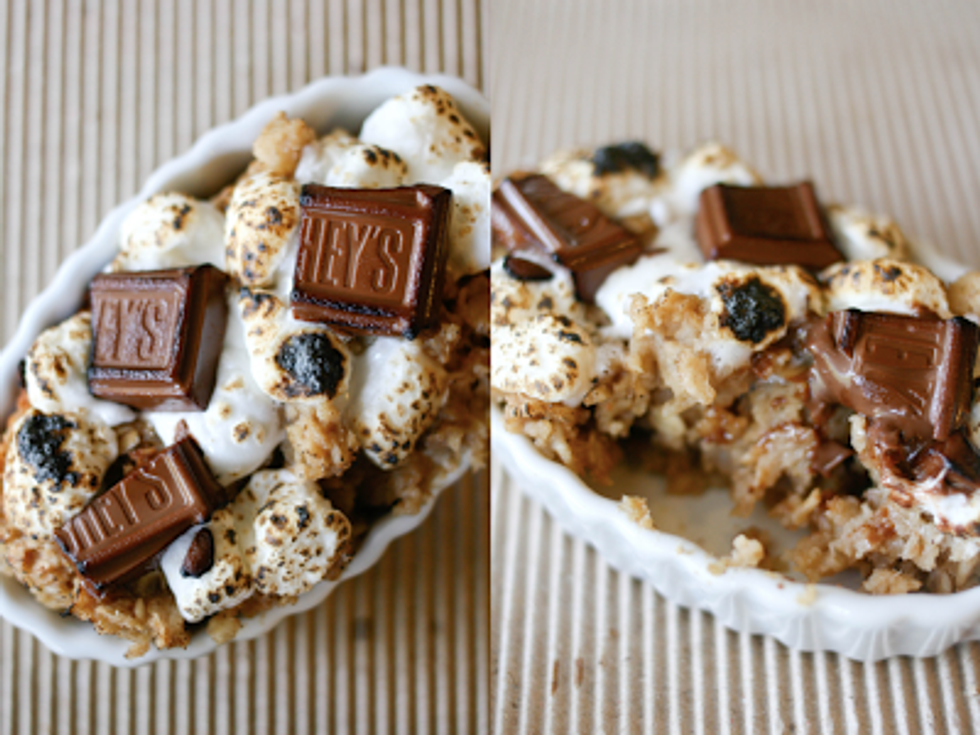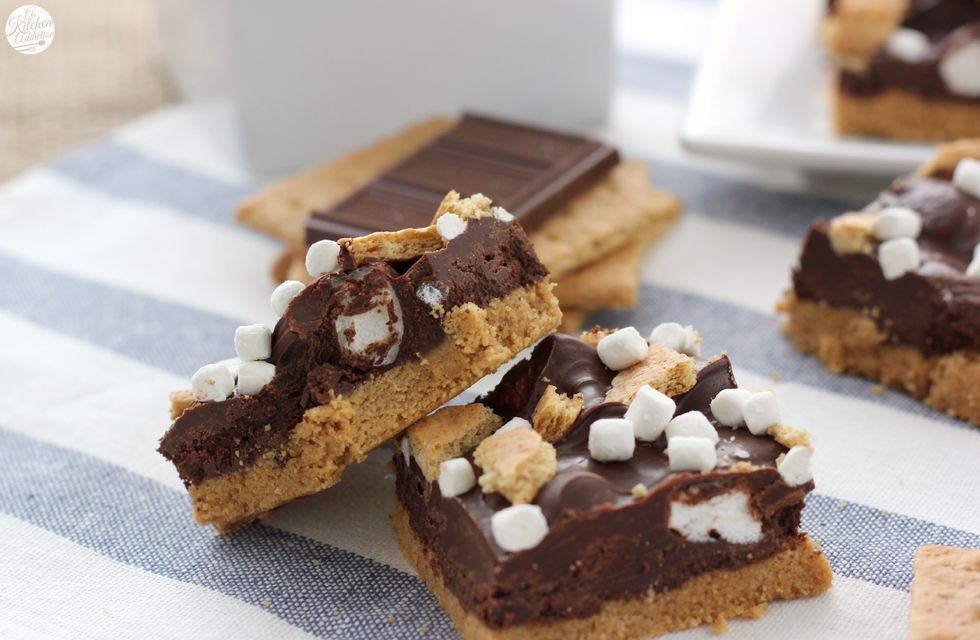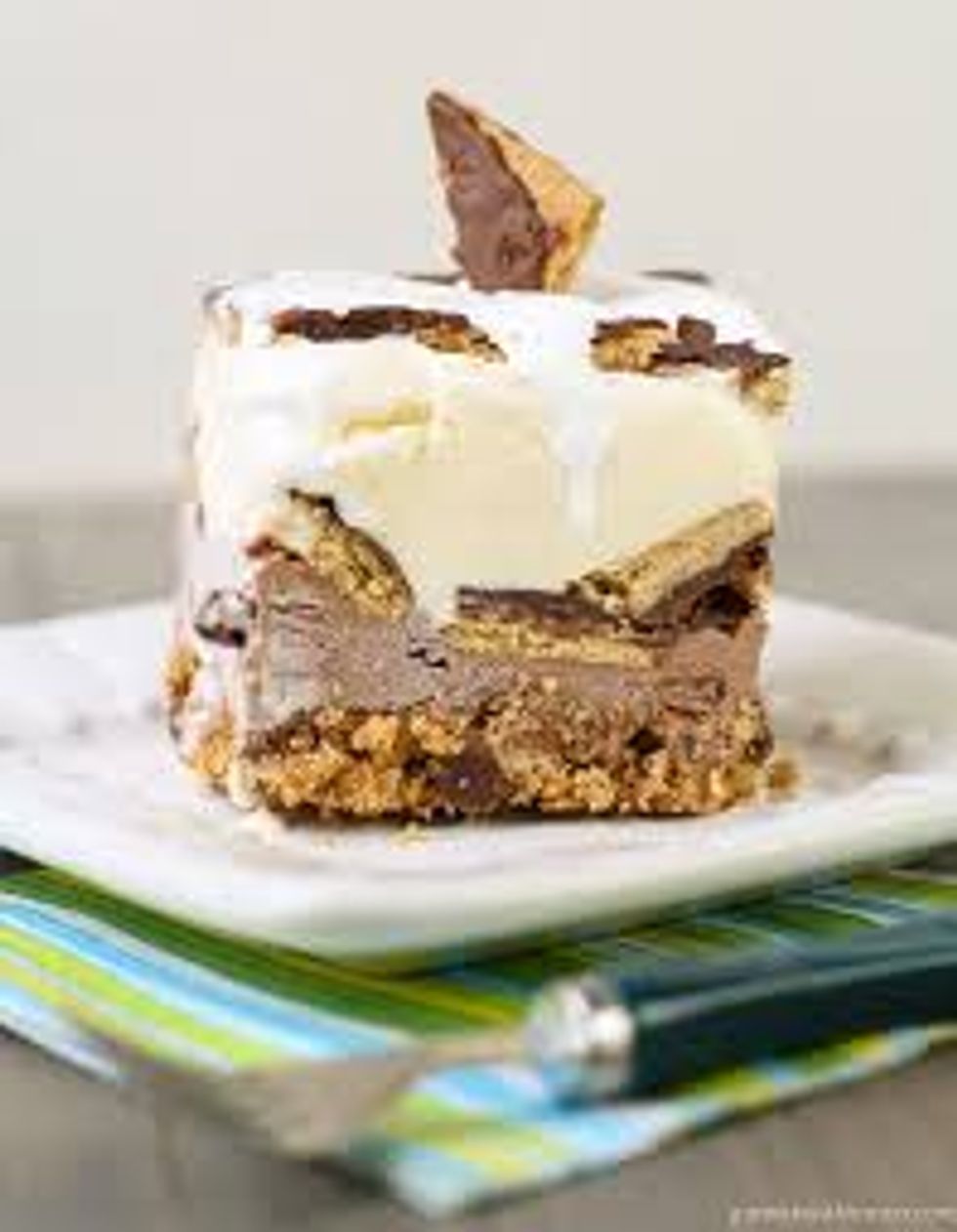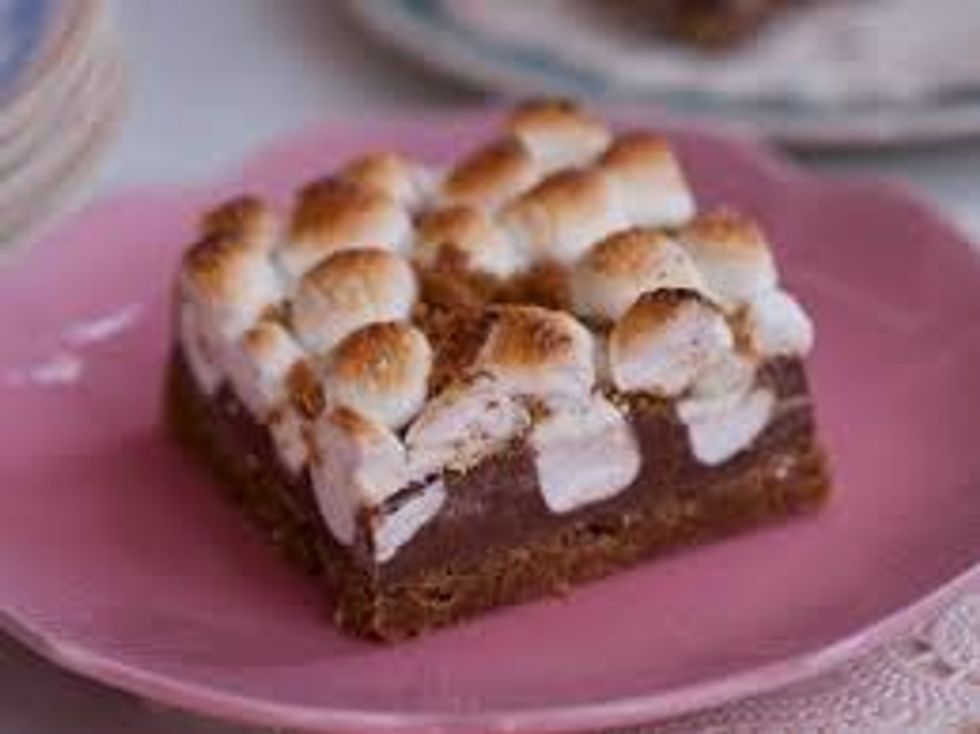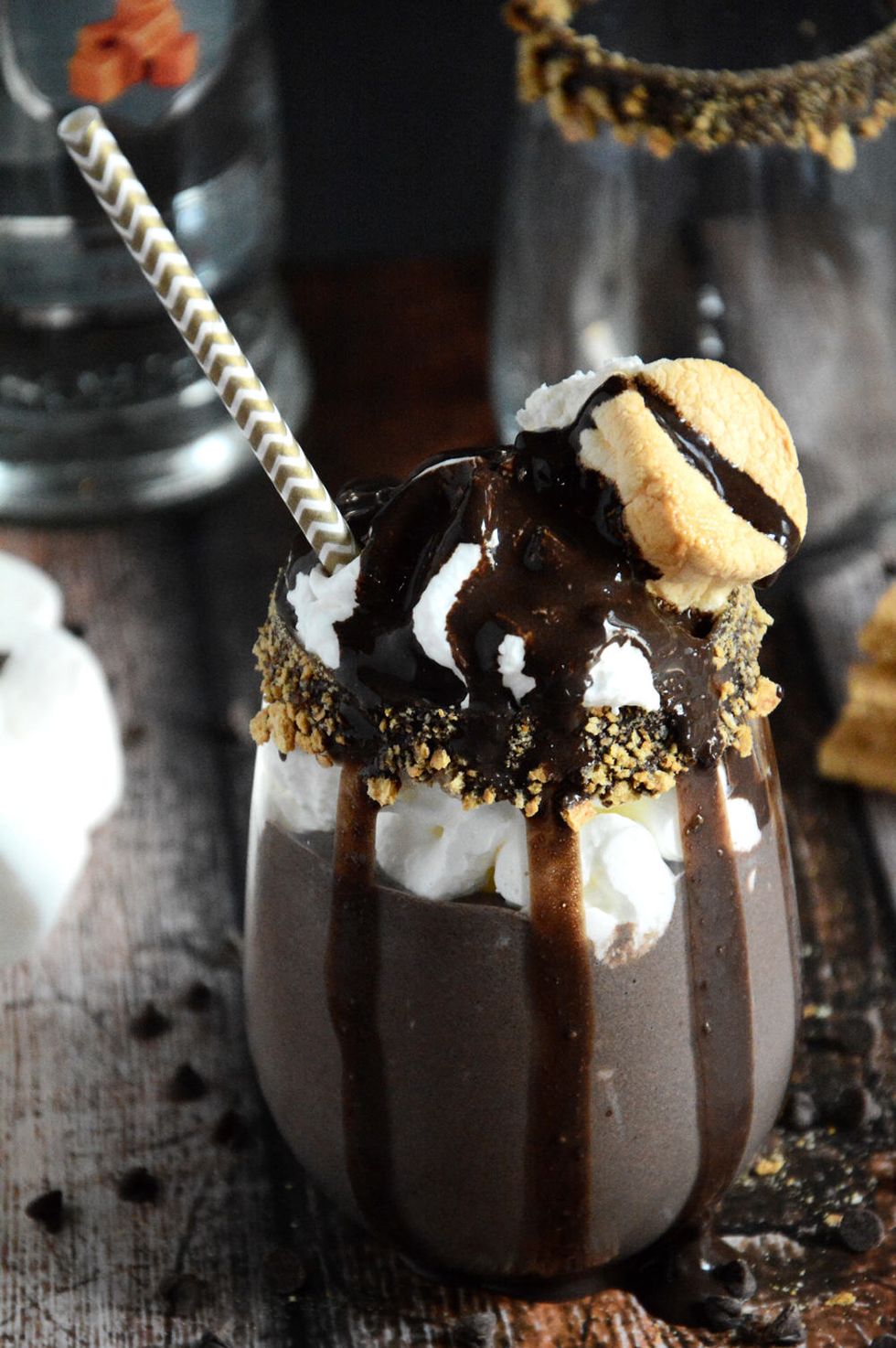 Other ways to eat s'mores is by eating S'mores' flavored Oreos, cereal, poptarts or even the S'mores' Frappuccino at Starbucks. You can also take the traditional way of cracker, chocolate and marshmallow and instead of roasting the marshmallow over a campfire, you can roast it over a grill, or even microwave a folded cracker-chocolate-marshmallow sandwich.