From Preschool to Elementary School to Middle School to High School then college, our whole life is filled with school. Basically, five days out of the week everything is about school. Heck, sometimes even the weekends are about school. For instance, when you have to do extra homework or you have to study, sometimes it might be on the weekends. School can be draining and exhausting and sometimes you feel over it and just want to be done with it already. Although you don't have to go to college, you might want a better education so you pursue it even though you might want to be done as quick as you came in. So why not take more credits than you need each semester, heck even take some in the summer, so you can graduate a semester early? Then you could finally be done. Or maybe you want more school, but you could have time to think about that if you finish early. Who wants to finish on time when you can be ahead of the game.
Here are 6 reasons why you should graduate early from college.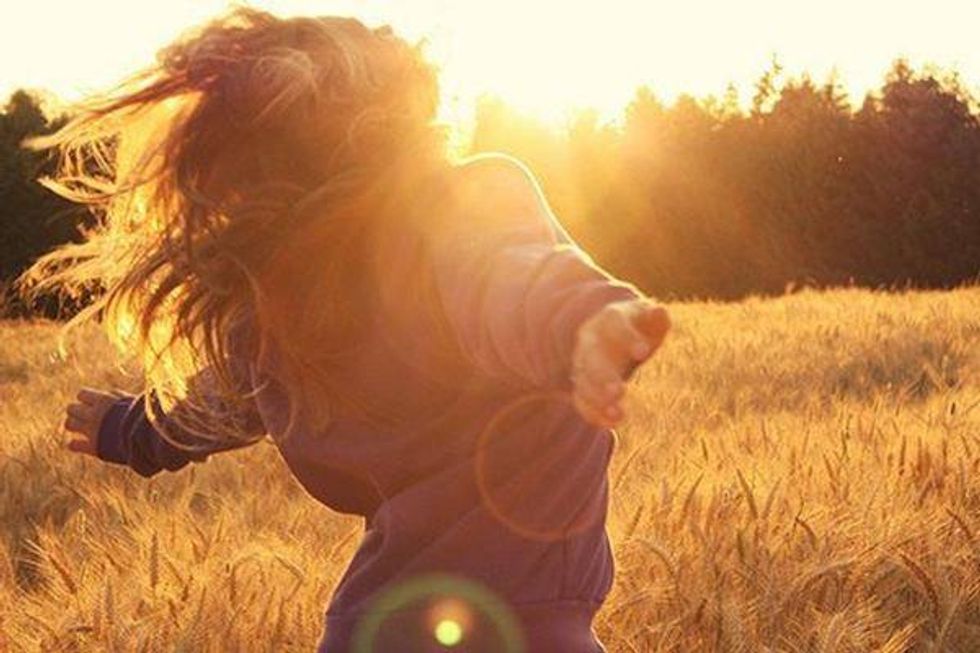 1. You're finally FREE
Did I mean to say free? Yes, yes I did! Because you're finally free from school! You no longer have to attend anymore! It's exciting, but also scary at the same time because it will be new for you. Ever since you were three years old you went to school. It's basically your whole life minus two years.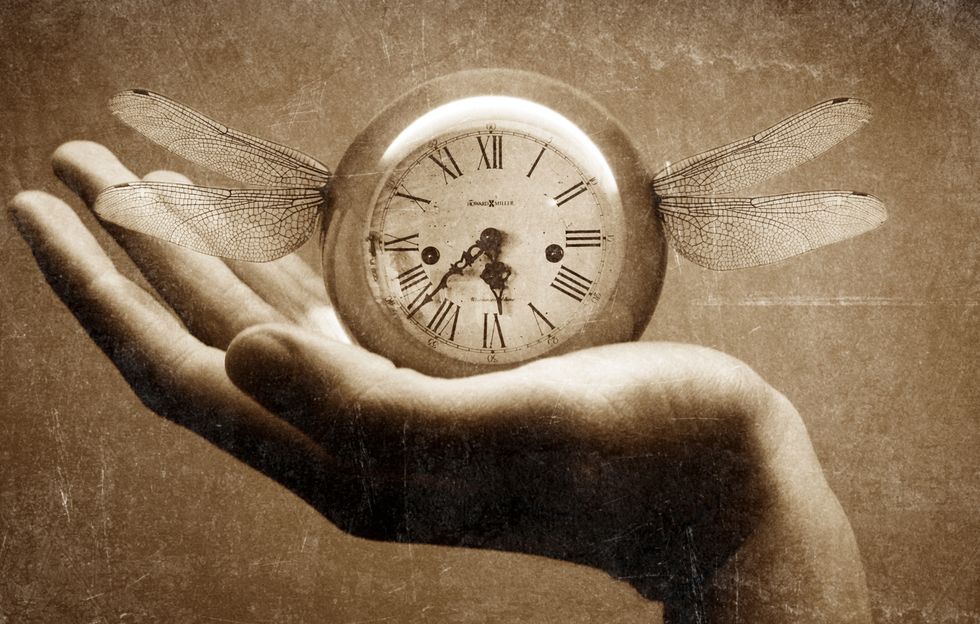 2. You get to spend more time on what you want to do
Being able to graduate early, you can think about what you truly want to know. Even though you worked hard on your major, maybe you are still trying to figure out what path to take and this is where you can have that extra semester to think about and really dedicate this time to work on yourself.

3. You can get started early on a graduate program
Maybe you do know what you want to do and after you graduate early, you can go right into a graduate program so you can get through that early as well.
4.You can travel
Getting out of college, you want to be able to see the world. Especially since you have been cooped up in studying forever. Once you graduate you are ready to set sail and if you graduate early you can pursue traveling even earlier.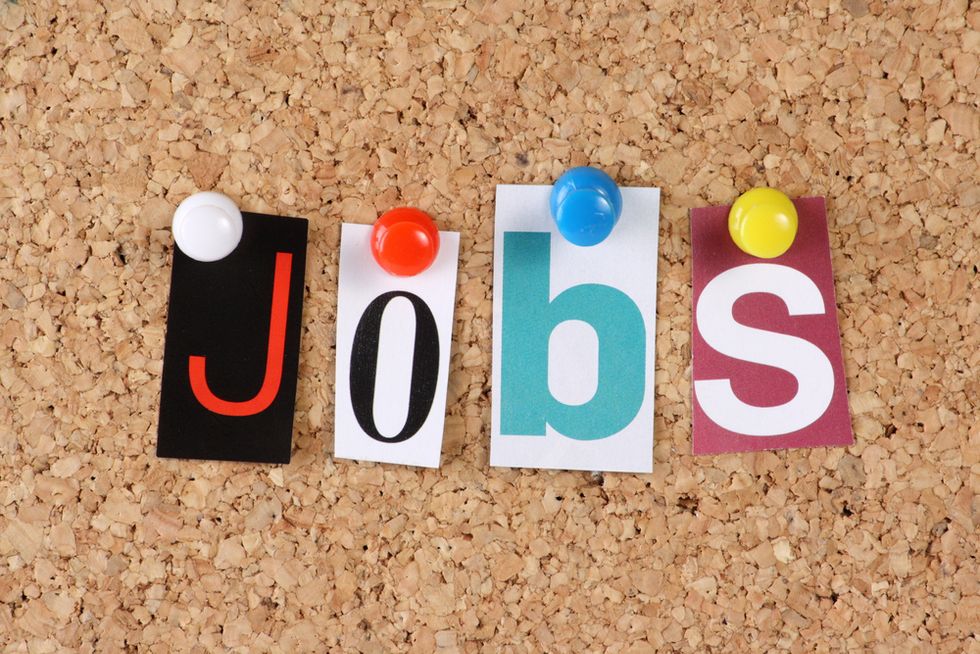 5. You can get a job more easily
Usually, there are fewer people who graduate early because they usually graduate on time or late. Since there are fewer people graduating there is less competition for jobs.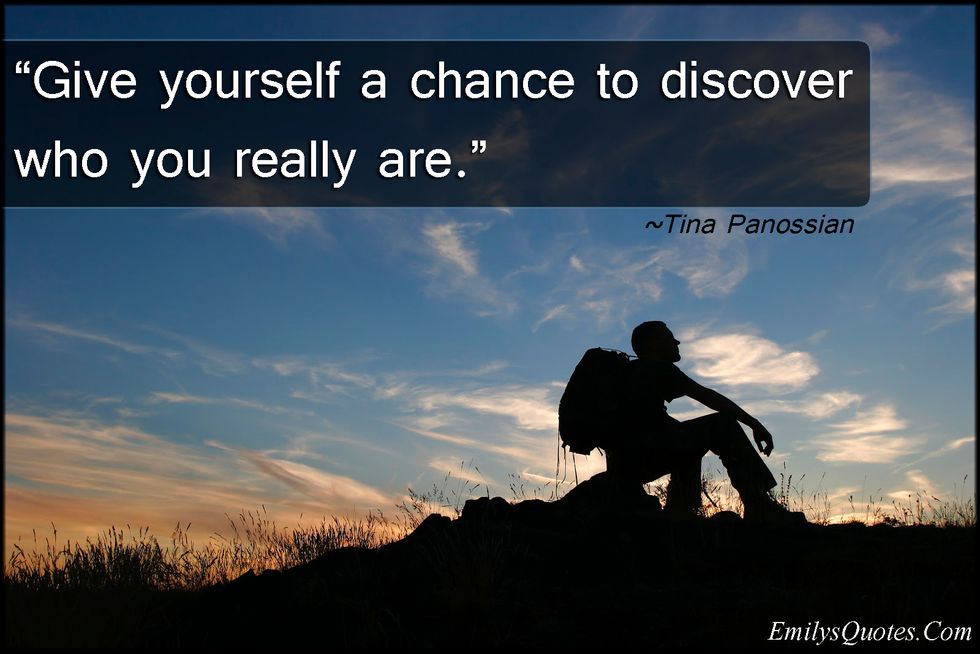 6. Discover Yourself
It is finally your time to discover who you are, on your own. You have done everything that was expected from you from your parents, but now it is your turn. It is your turn to find things that you want to expect from yourself.