Visiting the city during the break helped me remember why some consider New York City to be the best city in the world. Setting record highs, the Big Apple hosted 60.3 million tourists last year and is expected to welcome even more this year. This vibrant city will forever be bustling with visitors, locals, and a lot of traffic. No matter what your interests are, it's an easy task to remain occupied and have loads of fun.
1. The Subway
Home to one of the most historic public transit systems, the New York City subway can quickly and easily get you to any destination with a $2.75 MetroCard purchase. Along with the speedy commute make sure to enjoy one of the more than 350 soloists and groups performing underground.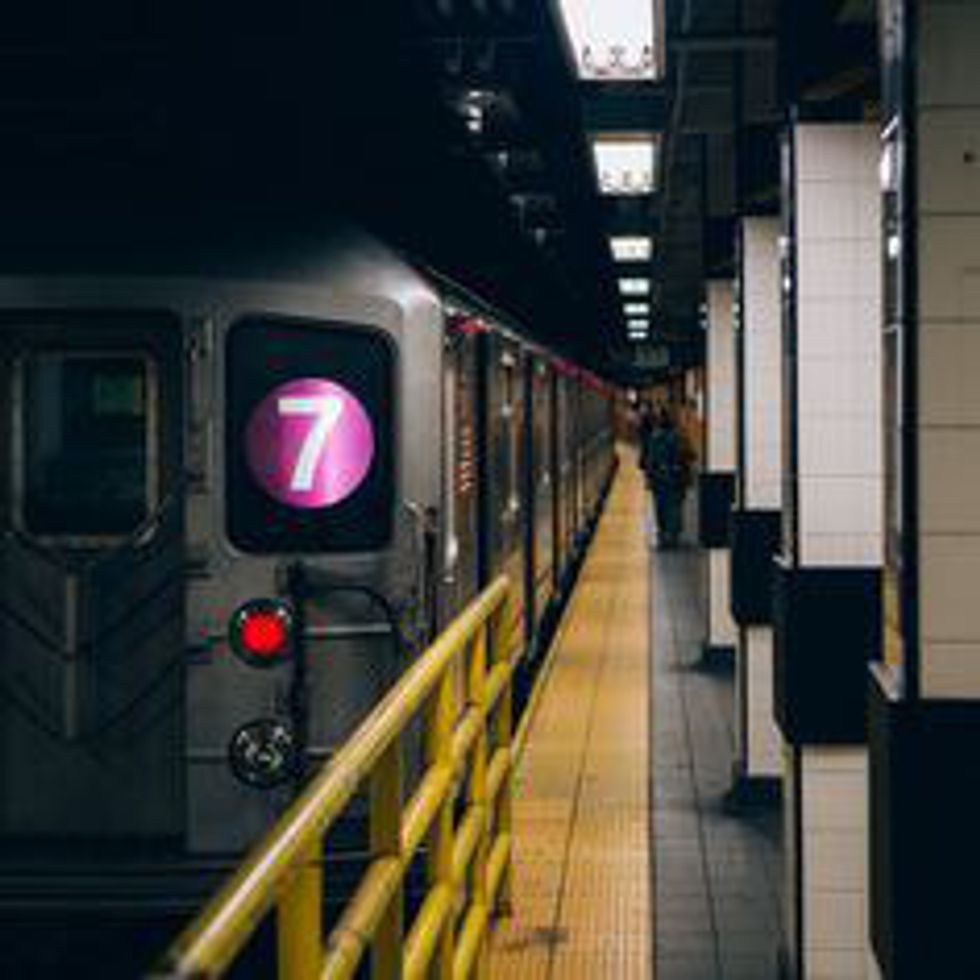 2. The Food
From curbside eats to upscale dining, you can find good quality food on any corner on any budget. Don't forget to treat yourself with a stop at any street food cart in Manhattan. You can't go wrong with a hot salted pretzel or some honey roasted nuts.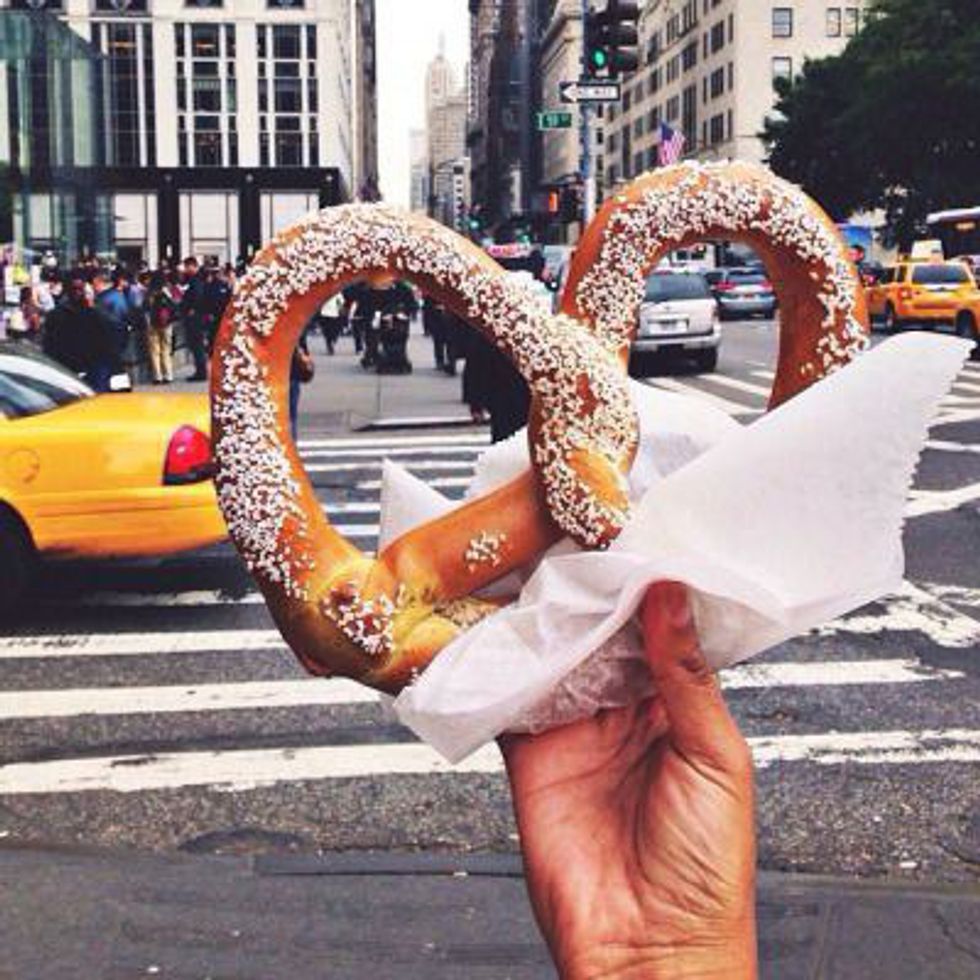 3. The Entertainment
From the variety of broadway shows to the countless museums, there is something for anyone of any age to enjoy. Be sure to check out Broadway must sees: The Lion King and Wicked, as well as the largest museum in the US: The Metropolitan Museum of Art. The city also gives great opportunities for seeing morning and late night talk shows including Good Morning America, The Tonight Show with Jimmy Fallon, and Saturday Night Live.

4. The History
While sight-seeing, take some time to indulge in the fascinating history the city has to offer. Whether that be the Statue of Liberty, Ellis Island, or the Empire State Building there is definitely a lot to learn about the past.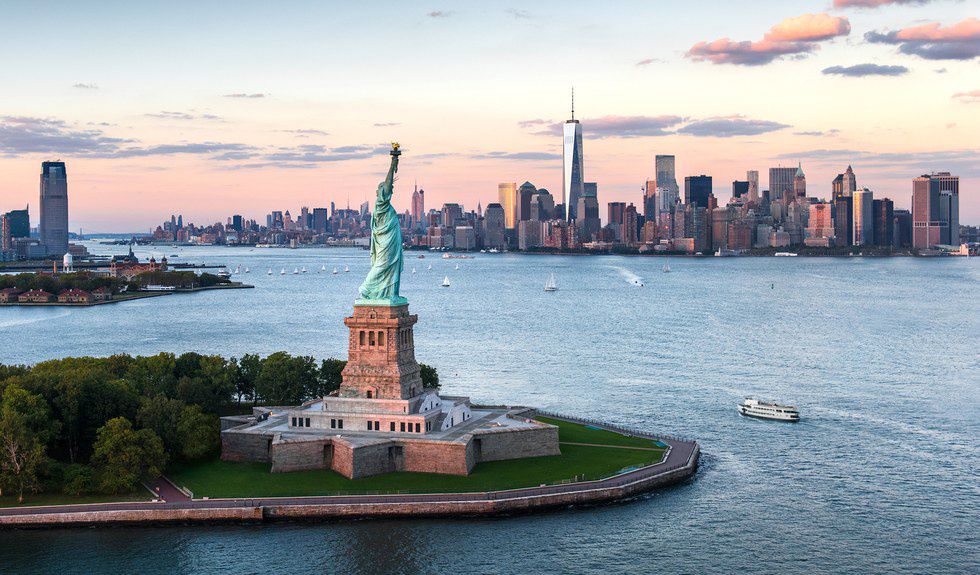 5. The Views
The New York City skyline never disappoints. Take in exceptional sights from the Top of the Rock Observatory, the newly added High Line, the One World Observatory, or any other perch within the city.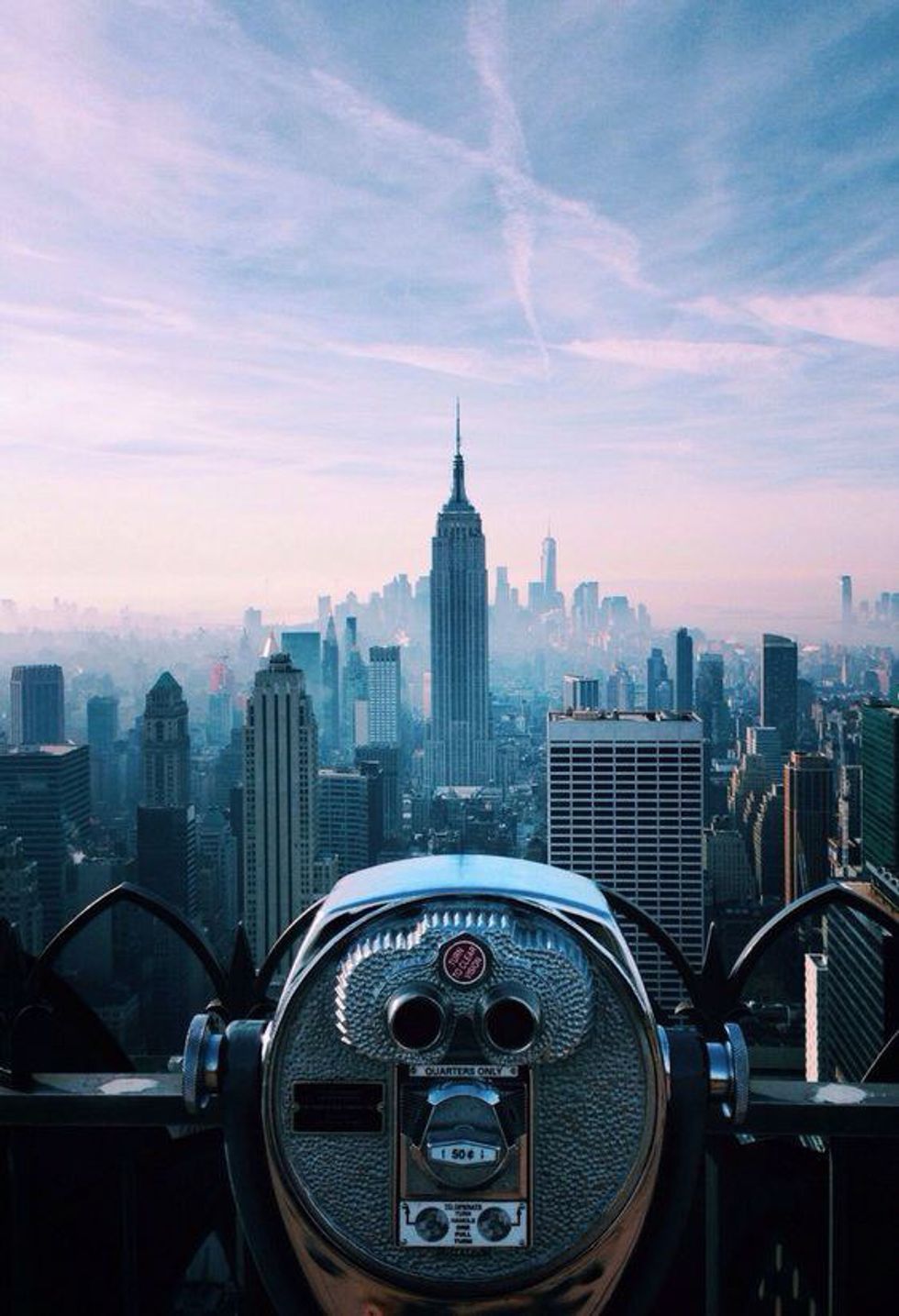 6. The People
Every street you walk down you hear someone speaking with a different accent or a complete different language. New York is a clear representation of the nation as a whole: diverse and containing people from all cultures and walks of life.