BTS is a seven member group of rappers and vocalists that make music from many genres, including pop, hip-hop, and R&B. They debuted in 2013 and they've gained popularity with each year. They broke the Guinness World Record last year for the most Twitter engagements for a music group and they won a Billboard Music Award for Top Social Artist.
So why do so many people love them?
1. They're incredibly talented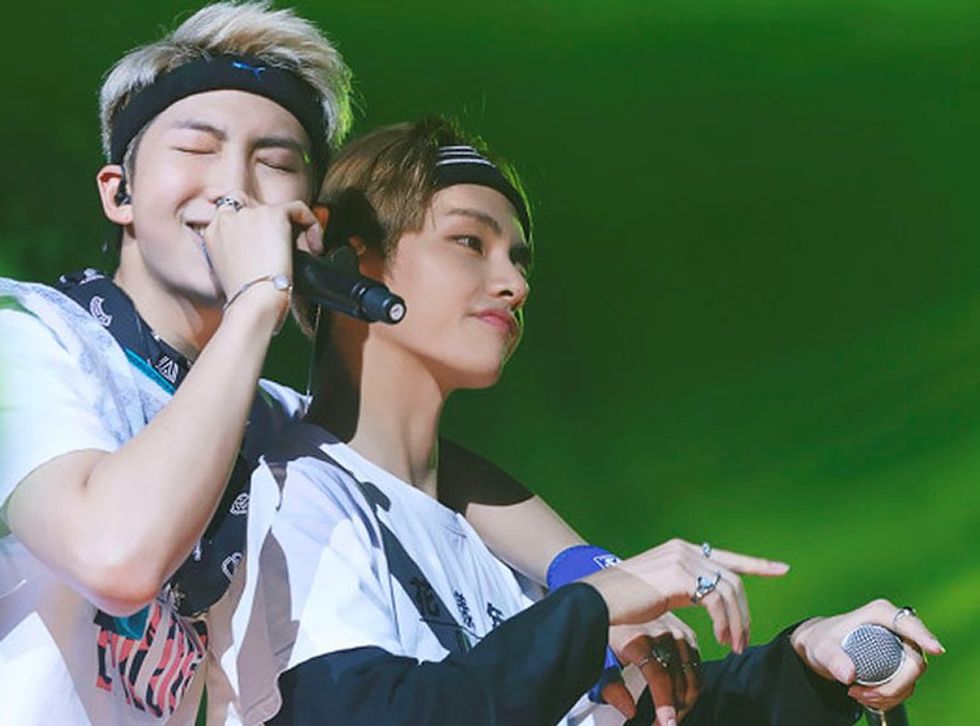 The rappers and the vocalists in this group are very good at what they do. They train hard to make great music and give fantastic performances. You can tell how much they love what they do.
2. They love their fans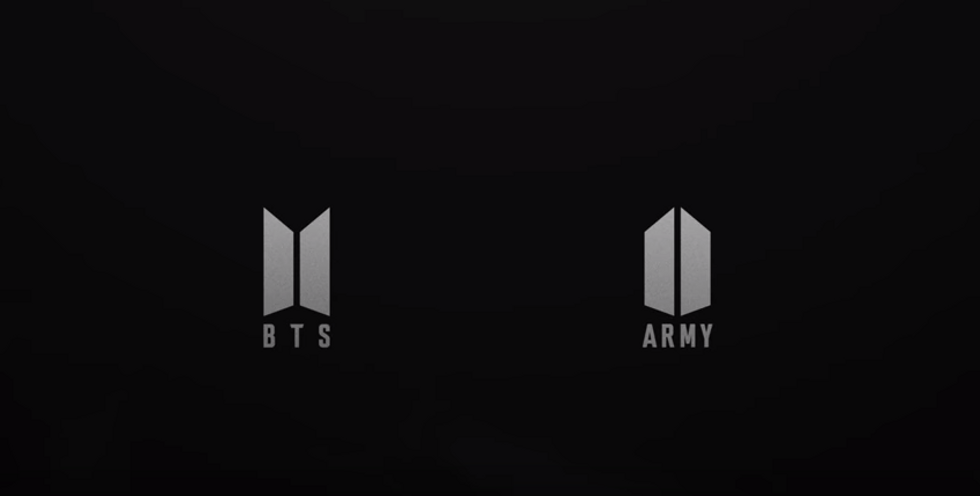 Fans of BTS are called ARMY. The boys always make sure to let ARMY know how much they love us and are grateful for our support. When making characters based on themselves for their BT21 plush line, they even gave ARMY our own character. When they redesigned their logo, they made one for us, too.
3. They are always growing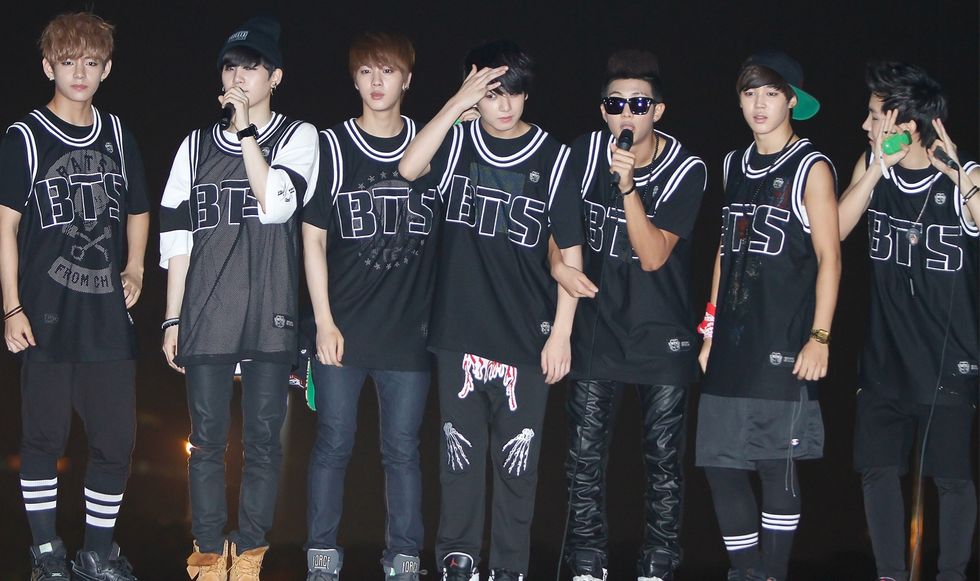 If you compare older songs and videos to newer ones, you can see how much they've grown. J-Hope has improved as a rapper, RM has improved as a dancer, and all of them look more comfortable on stage. All seven of them have grown individually as artists and as people since their debut and they've grown together as a family.
4. They're hilarious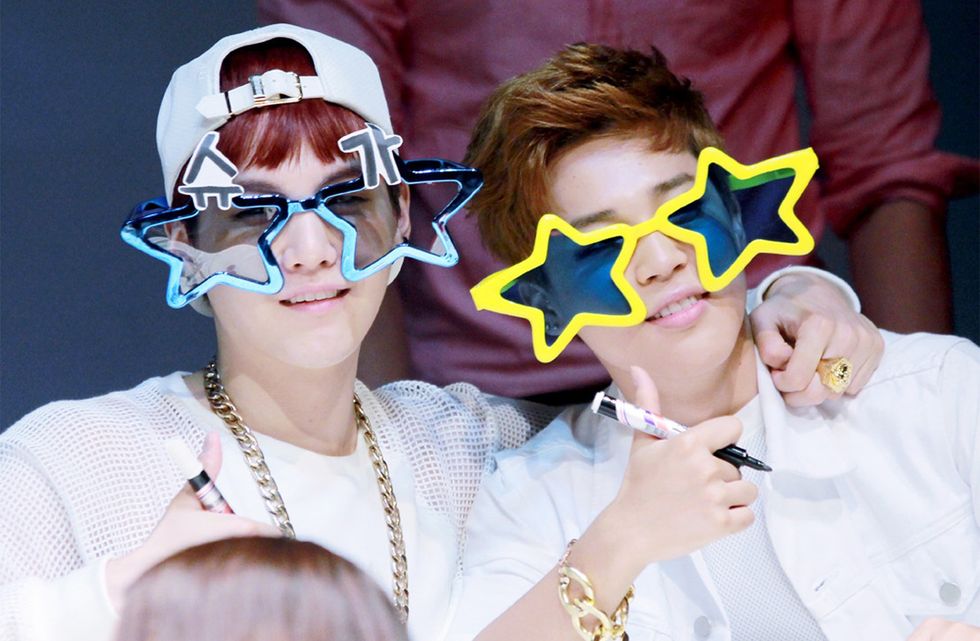 Whether they're jumping around on stage in onesies or cheating during challenges on episodes of Run BTS!, they always find ways to make us and each other laugh.
5. They speak up for what they believe in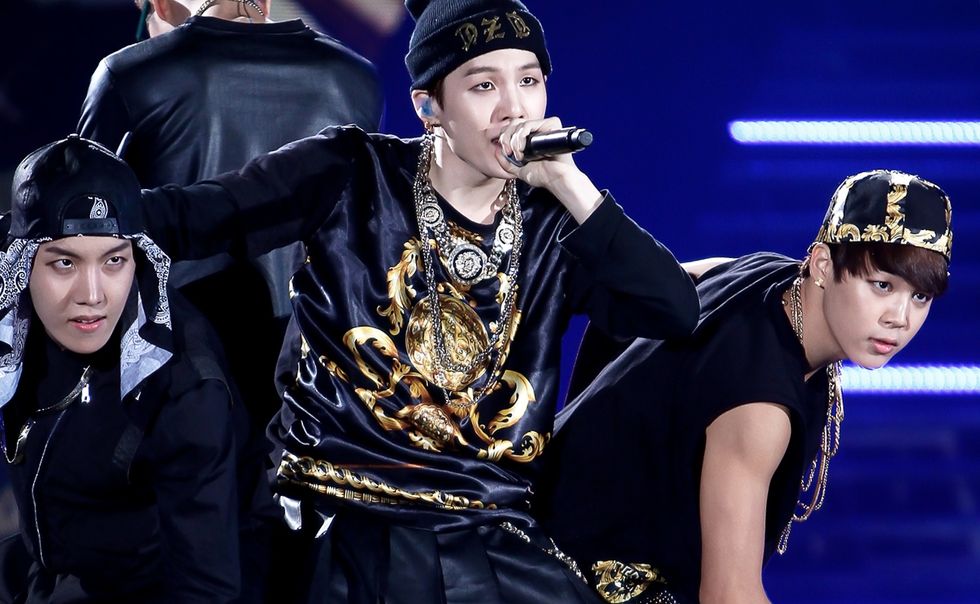 Whether the subject is bullying, mental health, or the fact that their fans need to study more instead of focusing on them, BTS is not afraid to tell the world how they feel.
6. They're philanthropists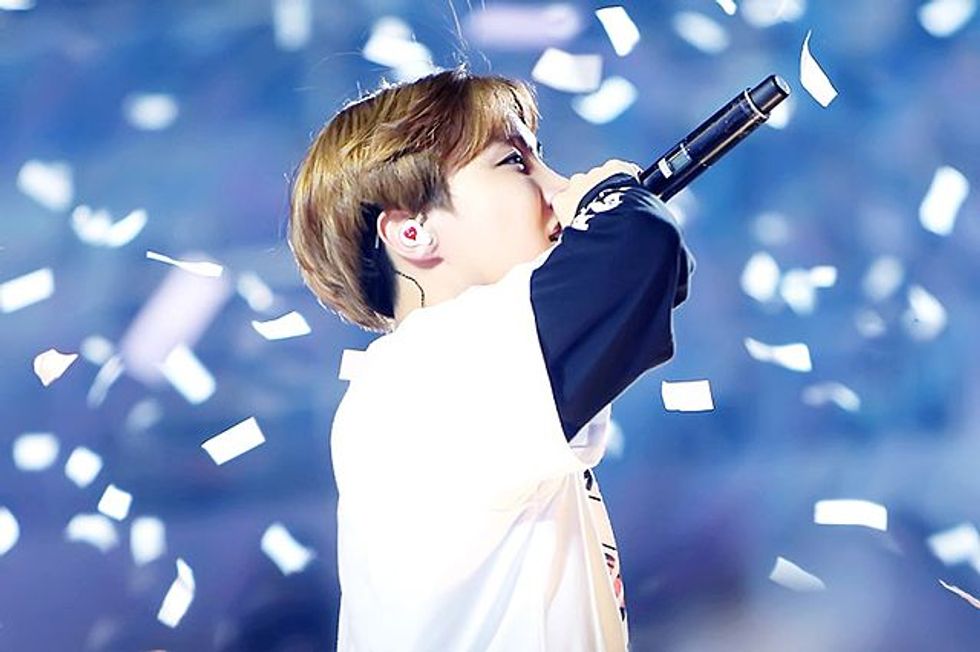 The boys of BTS have donated to charities and been involved in charitable events. The most notable is their Love Myself campaign they did in partnership with UNICEF to protect young victims of violence and sexual assault.