You can barely go on social media anymore without seeing something about Beyonce or Rihanna. There seems to be a constant battle between the two that Beyonce fans refuse to even acknowledge as a battle. Personally, I am completely infatuated with Rihanna and don't really think Beyonce is worth all the hype. Here's why, to me, Rihanna is better than Beyonce: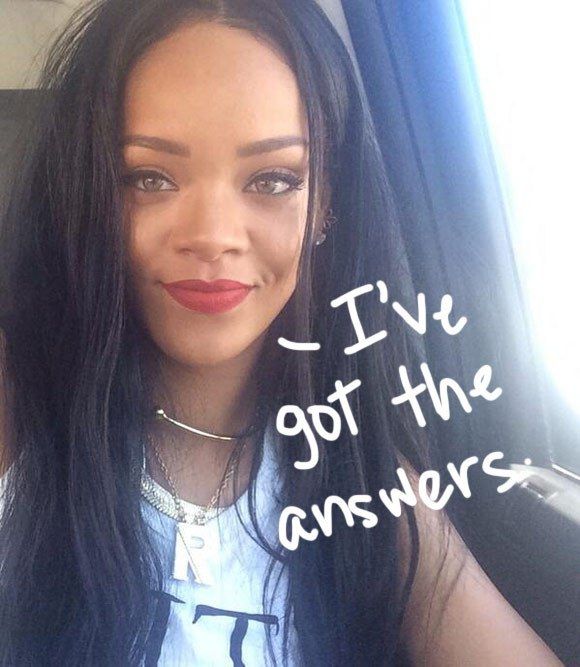 1. Her voice
She has such an amazing vocal range and, to be completely honest, I think Beyonce's gets a little old after a while. I could listen to RiRi all day everyday.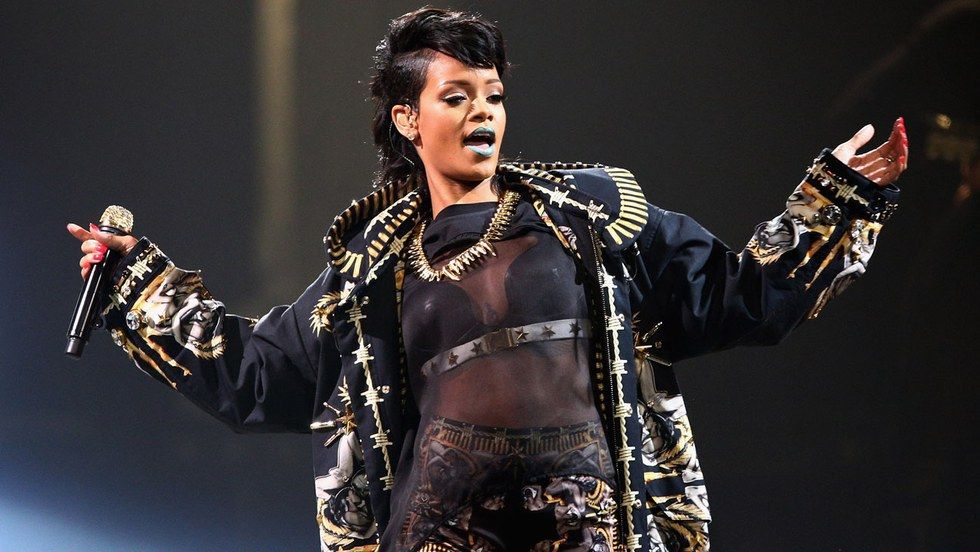 2. Her style
She can do absolutely no wrong. She is so cutting edge and is always pushing the envelope with her fashion choices. Whether it's her rocking a completely nude, crystal dress and head piece, or from gray to red to long to short hair, Rihanna is an absolute masterpiece.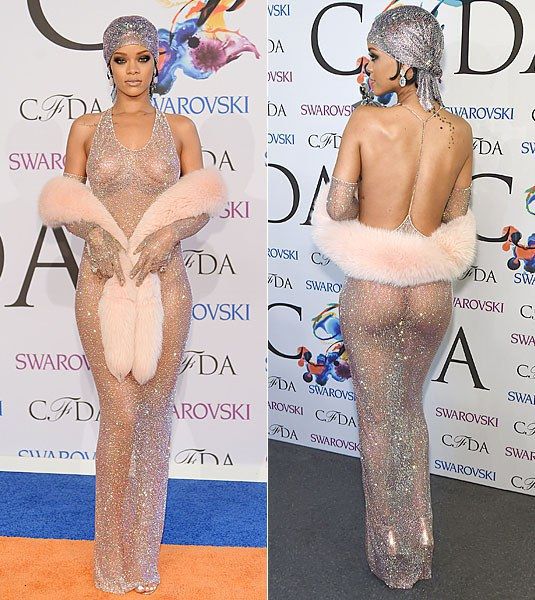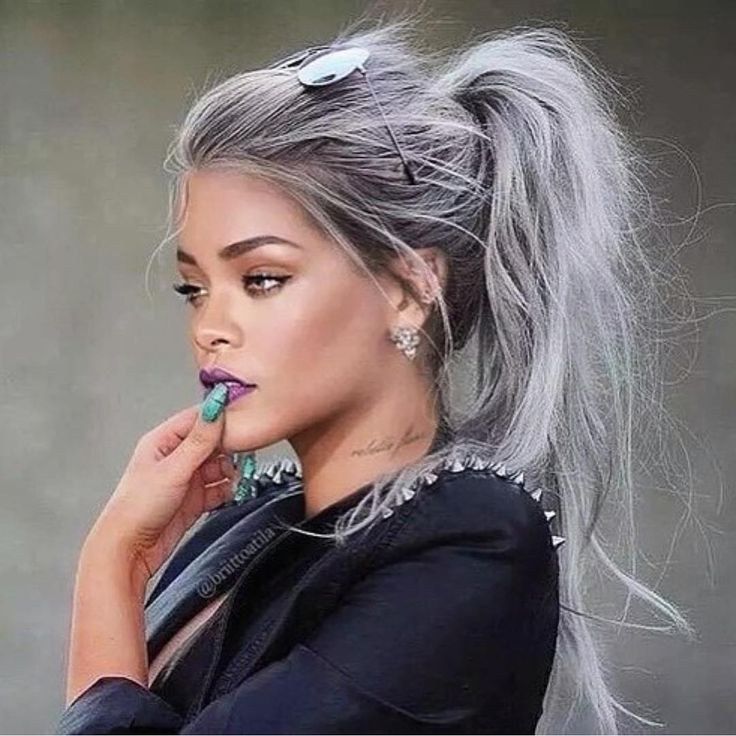 3. Her music
She has such unique and distinct songs. What other artist could make songs from Pon de Replay to Russian Roulette to Take a Bow and then to songs like S&M and B*tch Better Have my Money and make it all work? Her sound is like nothing else, and just like her style, she also really pushes the limits with her music, too. She has 13 no. 1s and We Found Love is the 24th greatest song of all time, not to mention her amazing trio with Kanye and Paul McCartney..PAUL MCCARTNEY. Where you at Bey?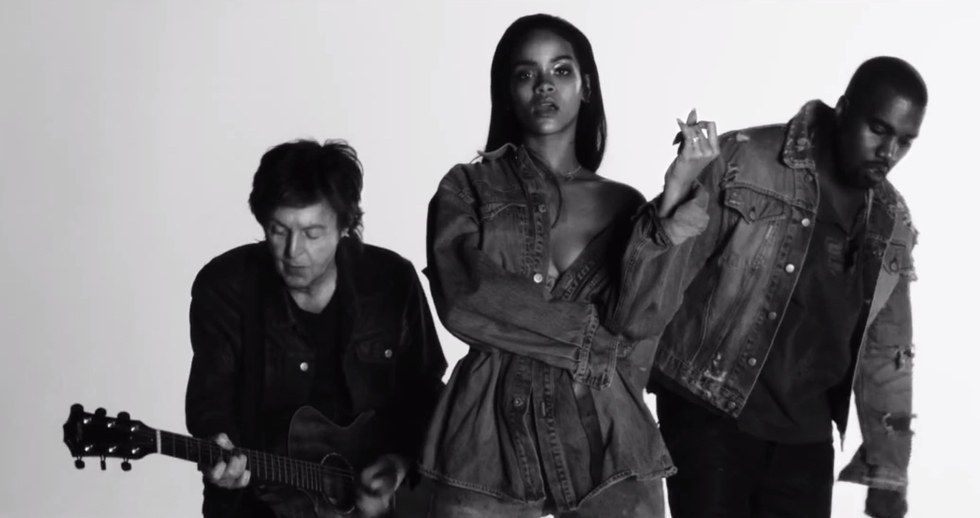 4. She's always been solo
She didn't need an all-girl band to jump-start her career. She has been solo from the start and there has not been much of a gap in the Rihanna Reign since Umbrella debuted in 2008. She doesn't use artists to make her songs more popular, other artists use her.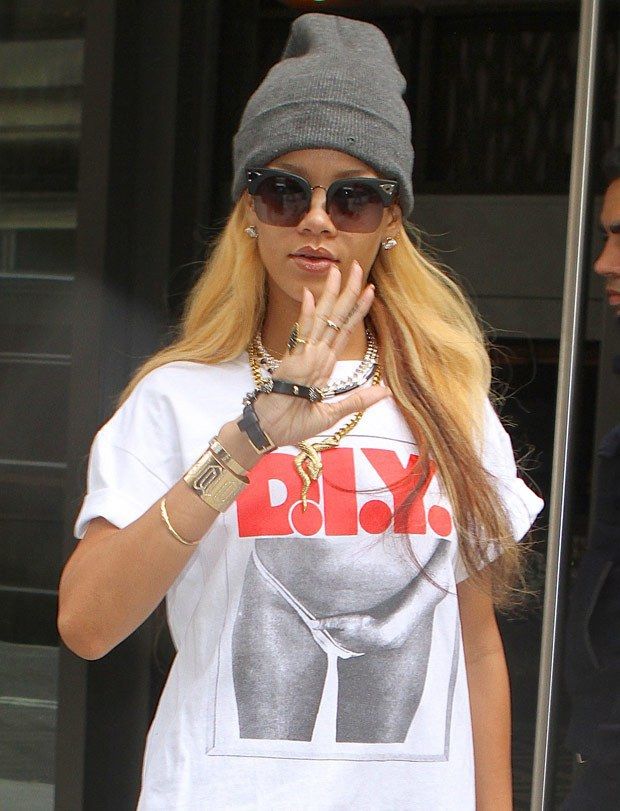 5. Her disputes with Chris Brown
She was abused by her boyfriend, badly and in the limelight, and still came out bigger and badder than she was before. Need I say more?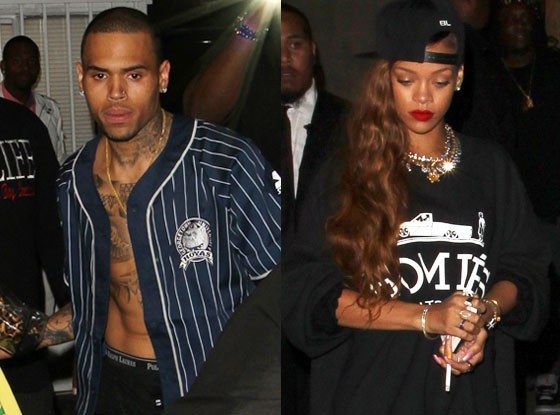 6. Her overall being
Look at her. Look at the way she carries herself. She is the definition of poise and confidence with the perfect amount of edginess.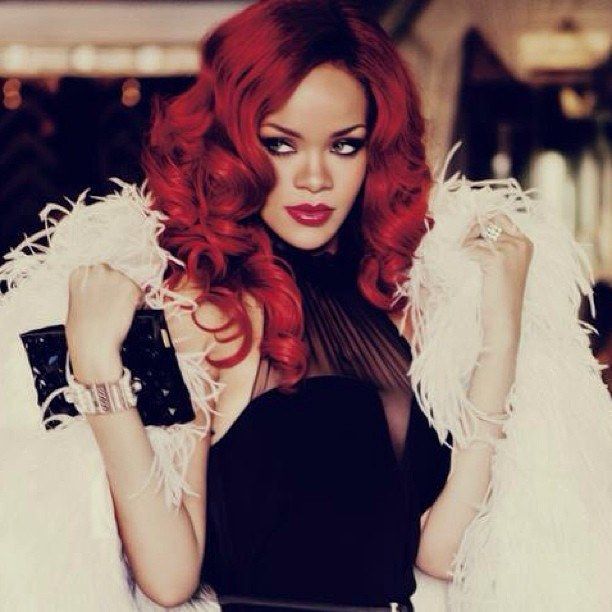 Moral of the story is, while yes Beyonce may have been around longer and have a solid career no matter what anyone's feelings are, Rihanna is the real Queen in my eyes. She is empowering, motivating and a great role model. If you're finding yourself confused in this situation and just can't decide where your feelings lie, ask yourself: "Would I rather be married in a 'comfortable' lifestyle or be an independent bad bitch taking the world by storm?" Answer that question and it should be pretty clear as to which side you choose in this never-ending debate. Anyway, cheers to all my independent bad bitches. "That Rihanna Reign just won't let up."