I started my Miami University education at the regional Hamilton campus. I fully transferred to the main Oxford campus in the fall semester of 2017. It was a huge change, like going from a small private high school to a large public school.
At first, I didn't really love all of the changes. Change, in general, stresses me out. I like to have a routine, and anything that messes up my routine gives me anxiety.
I loved the regional campus, and I honestly don't get why community colleges get such a stigma. Sure, you may not be getting the "whole college experience" that everyone raves about, but that isn't why I am going to college in the first place. So what is the difference between a regional campus and the main Oxford campus?
Well, here's the rundown on why I prefer MUH over Oxford.

1. Smaller campus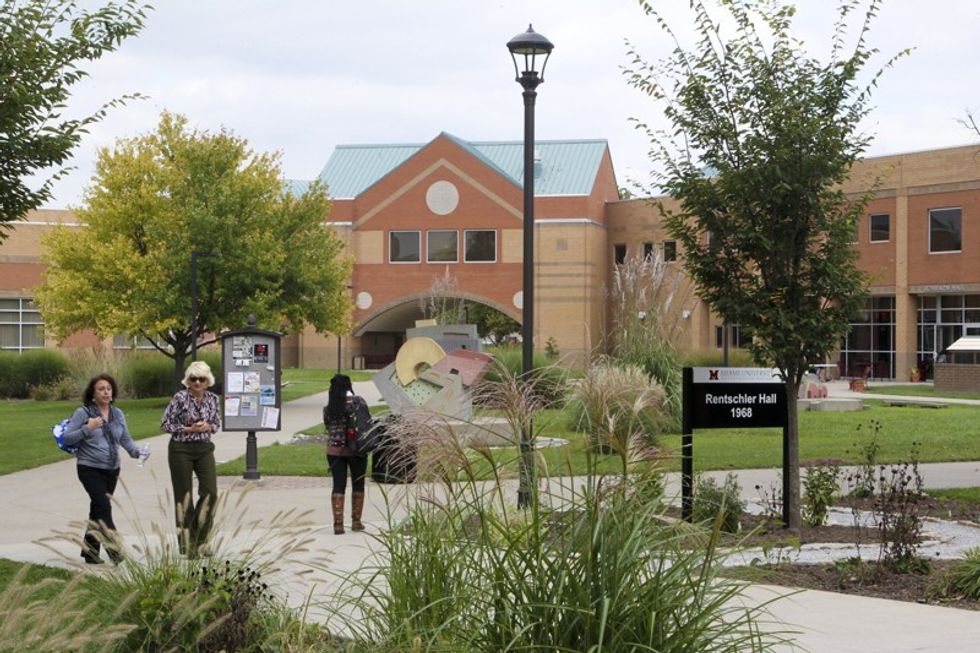 I came from a really small private high school, so I loved the feeling of walking on a smaller campus. When it was raining or there was snow on the ground, I only had to walk a few feet to get to my building, rather than walking for 15 minutes across campus just to get to class. Not to mention that there are only four buildings on the regional campus, while Oxford has too many to count. Going to a regional campus also meant that you had a pretty good chance of your professors canceling class if the weather was bad because they know that the students DRIVE to class rather than walk.
2. You save a TON of $$$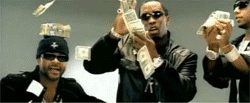 During my first couple of years at the regional campus, my tuition was less than my private high school tuition. And this is a good thing because my first two years in college were a bust because I didn't really know what to major in. I didn't have to take out any loans my first couple of years, and the only costs that made my bank account cringe were my textbooks.
3. No dorms!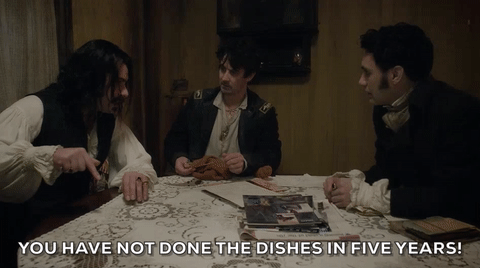 I was actually VERY OK with not living in a dorm with a roommate. The thought of sharing a closet-sized room with a complete stranger stressed me out. Maybe because I am such a neat freak? I am perfectly alright with living at home with my family and my pets. In exchange for not living in a dorm, my mom let me redecorate my room. Home-cooked meals and your own bathroom? I think yes.
4. Professors are more understanding.

Some of the students at the regional campus have kids, so professors are very understanding if they need to leave class. They are also understanding if you are late to class due to car issues or inclement weather. I also feel like they don't assign as much homework as Oxford professors do just because they know that we have lives outside of class. My favorite professors came from the Hamilton campus because they went to great lengths to see their students succeed.
5. You can do so much more outside of class.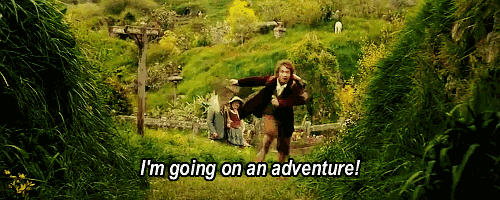 Speaking of having a life outside of campus, I have been able to do SO MUCH MORE by not living in a dorm. I started a drama club, worked multiple part-time jobs, went to many concerts and Broadway musicals, and kept strong relationships with my friends and family. However, I was still able to be involved in two on-campus clubs and write on Odyssey.
6. Commuting can be fun!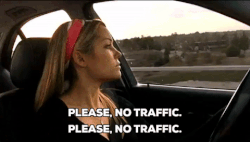 Sure, I hate waking up early to catch the early morning bus to get to Oxford, but I have some really fond memories of riding the bus with my friends: from jamming out to "I'm Still Standing" on the bus ride home on Fridays, to watching the sun rise over the many, many cornfields in Oxford. I love building relations with the bus drivers. If I get on a late night bus home, the bus driver will wait to make sure that I get to my car OK. I don't even get why taking the bus has a stigma?! Like, excuse me? Sorry, I want to save gas and not have to worry about finding a parking spot in Oxford. And I don't have to pay $100+ for a parking pass! No thank you.
---
Regardless of what you do for college or where you go, you will still have fond college memories and a college degree that you worked so hard for!