Now don't get me wrong. I was ready to leave. The summer before I went off to college was excruciating. I counted down the days until I would move into my freshman dorm, made lists of the things I wanted to bring with me, even mapped out how I wanted to decorate the side of my new room. College was on the horizon and, with it, was the opportunity to start fresh, to leave my negative memories of high school behind. But now, nearing the beginning of my second semester, I have come to appreciate the little things I didn't realize meant so much to me before college.
1. My bed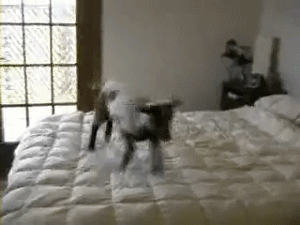 It's small, it's a little lopsided, and my bedspread is some loud color that is no longer my style. But for some reason, that bed calms me and makes me feel like I'm safe.
2. A home-cooked meal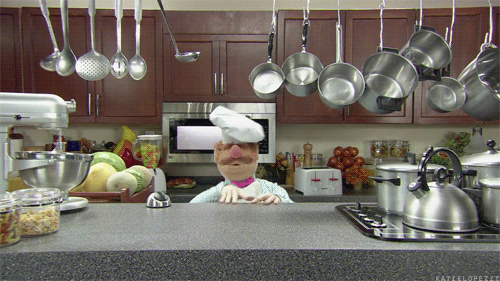 There is honestly no better feeling when you smell something cooking on the stove. Months of dorm food make you dream of homemade macaroni and cheese that isn't tasteless, or your favorite curry on top of rice that isn't sticky. It's also amazing to have access to all the ingredients at your disposal and just bake whatever you want.

3. Sleeping in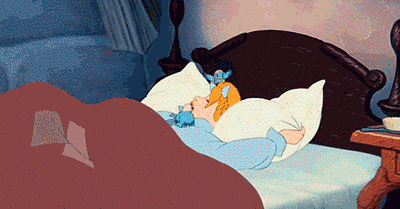 There's a big difference between a power nap that causes you to sleep through your 8:00AM class and waking up at 12:00PM with utterly no responsibilities ahead of you. With a break from school, it's definitely to your advantage to prepare for the amount of sleep debt that waits for you next semester.

4. Family movie night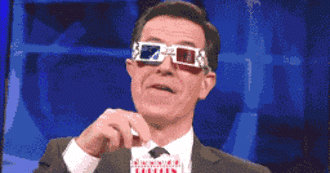 When you were younger, maybe it was annoying to have to sit through boring movies with your parents. But now, honestly any time you spend with your family is happy time. And often times, since your parents are so happy to see you they won't fuss when you choose the movie. Catch me under a mountain of blankets, popcorn in hand, because I am here for it.

5. Seeing old coworkers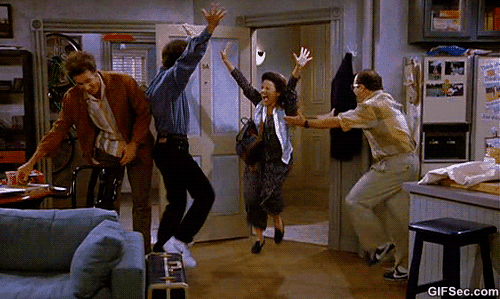 Honestly seeing your old coworkers again is like seeing old friends. You've been through so many busy spells and bad customers that your bond is not easily broken. They make picking up a few extra shifts on break worthwhile and you find yourself almost excited to come to work and be able to catch up. (This of course lasts only about ten minutes before you're flooded with all the stress of the job you were sorely hoping to avoid).
6. The streets of my hometown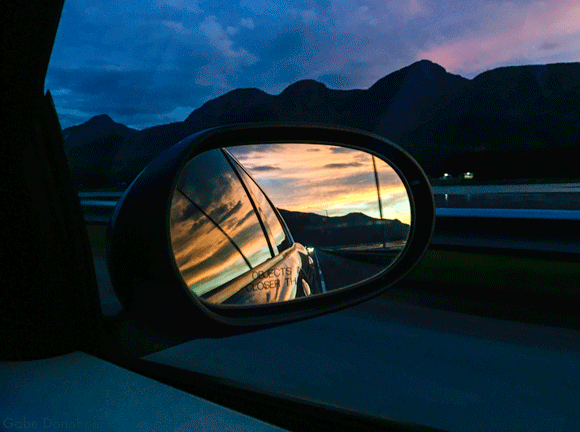 It's strange to think about, but you never realize how much you know your hometown until you leave it. Your body goes on autopilot as you pass the familiar buildings, houses, and shops. The movie theatre where you had your first kiss. The ice cream shop where your friends hung out after school. The neighborhood loop where you first learned how to drive. These kind of spots aren't easily forgotten.
Yes, college is most definitely better than high school. And yeah, moving to a new place for school was a much needed change of scenery. But there are some things that are harder to forget. Because despite how desperate you were to leave, it feels good to be home.