Christmas is just around the corner! If you are hosting, this may be a stressful time especially making sure you have enough food and decorations. Appetizers are important because you do not want your guests to be 'hangry' but you also do not want to spoil their dinner. Food plays a crucial role in most Christmas dinners, so here are 6 creative ways you can combine your food and decoration responsibilities.
1. Try this festive cheese and grape tree set up!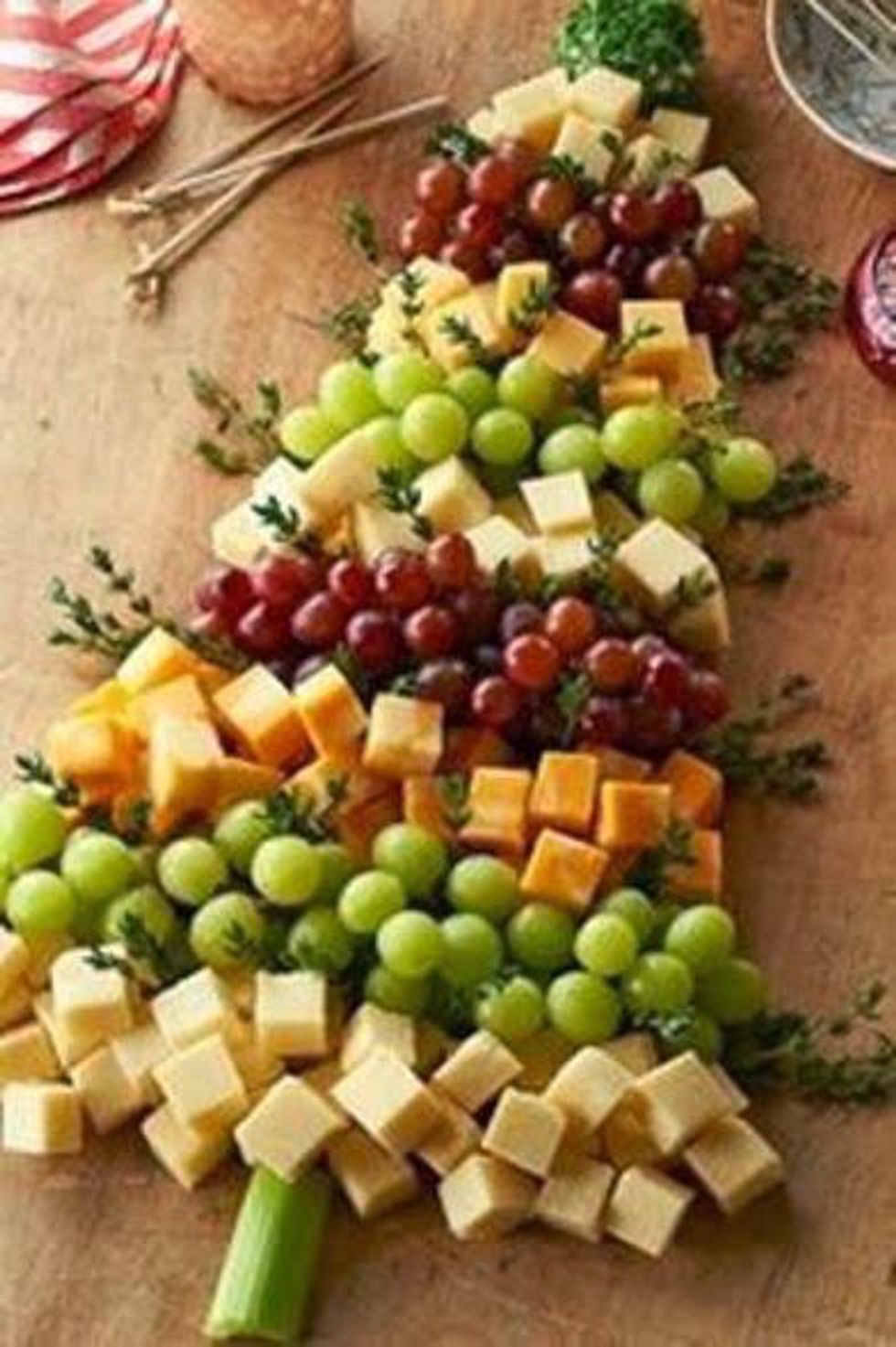 This tree is a delicious and festive way to present your classic cheese and grape Italian appetizer.
2. Try this pigs in a blanket wreath set up!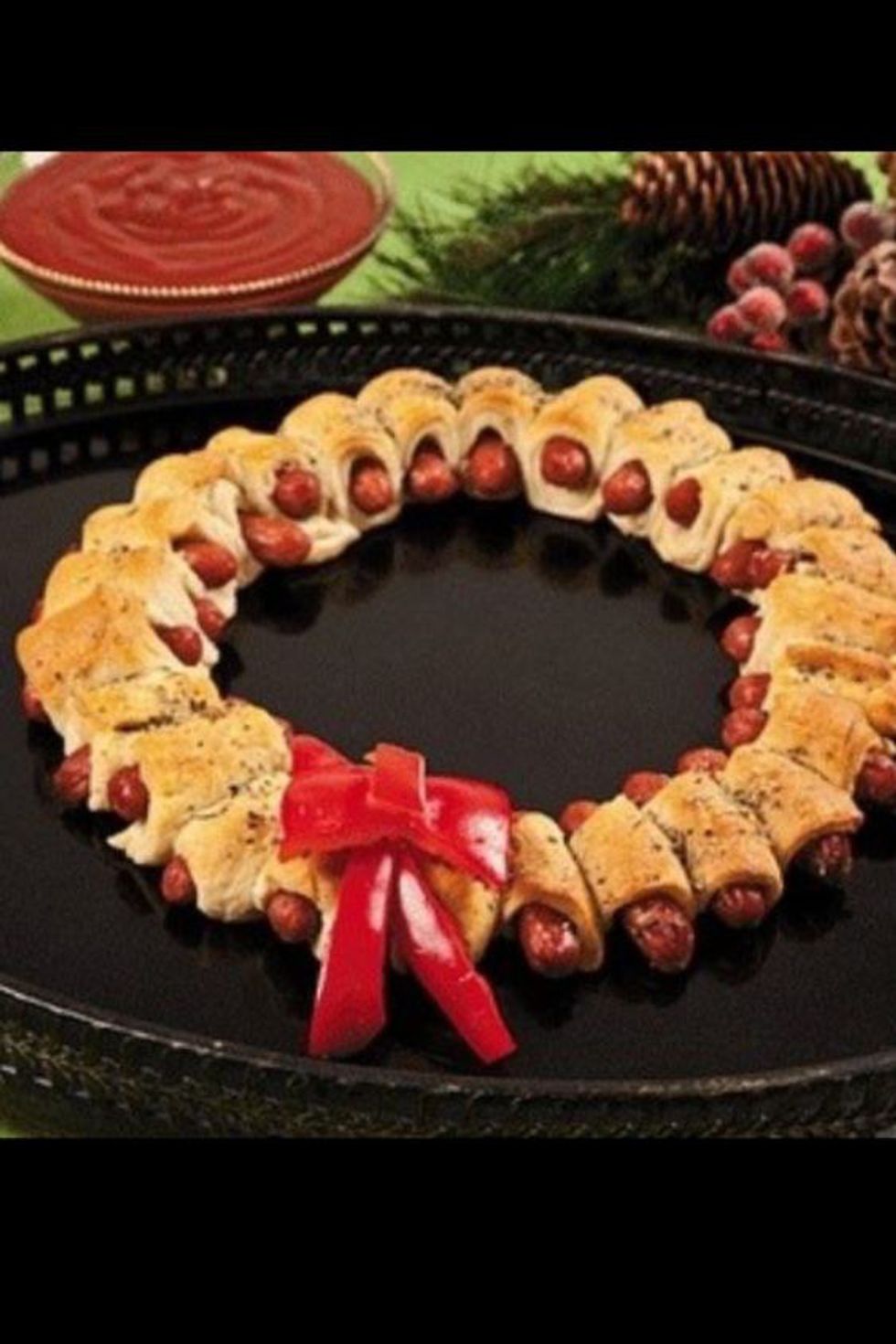 Try and arrange these delicious treats in a cute wreath.
3. Try these Chile and Cheese Spirals in a Christmas Tree!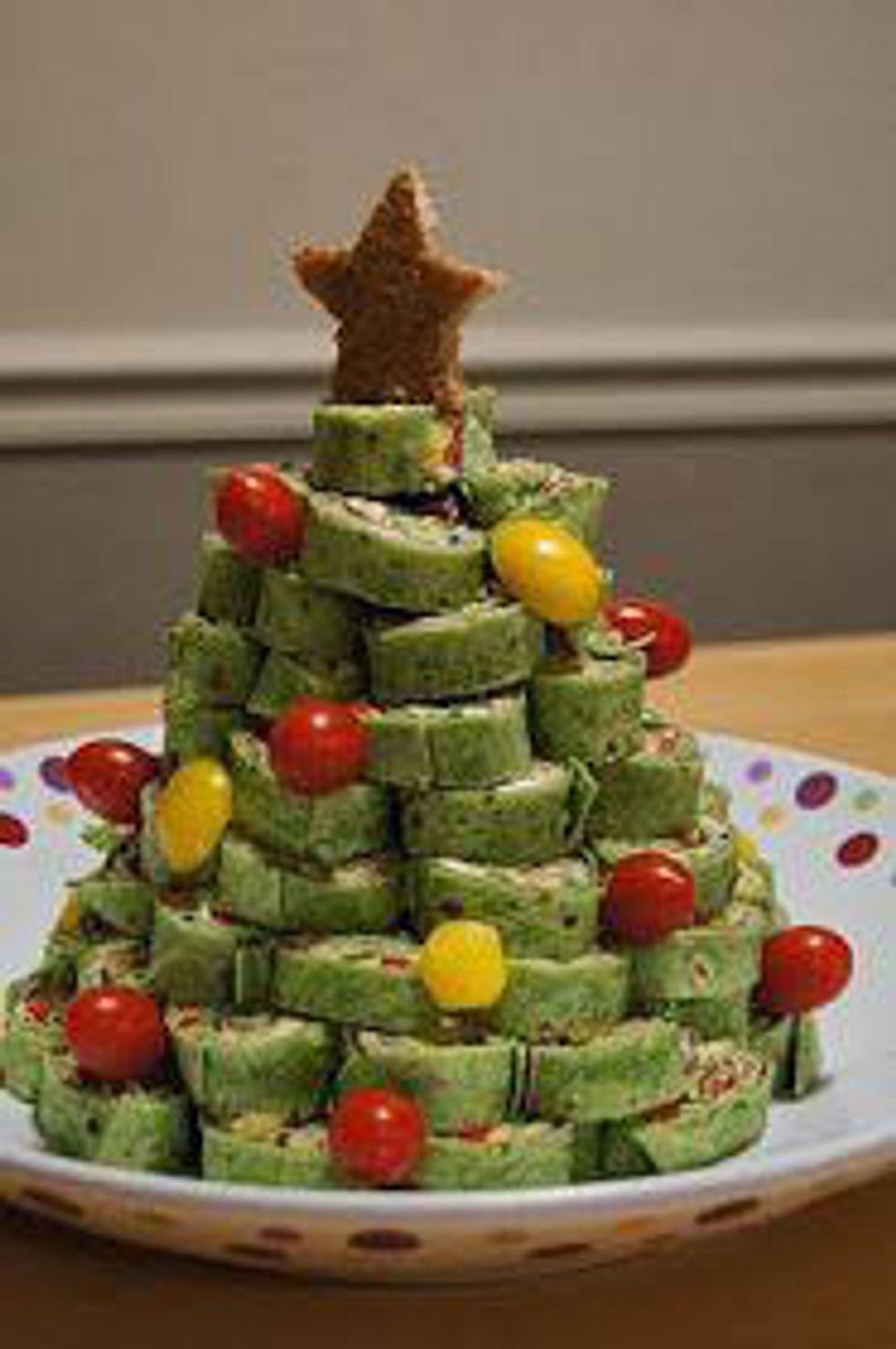 These treats are great if you have company over early. This beautiful arrangement will satisfy your cravings while not ruining your appetite.
4. Arrange your lunch meat and cheese platter into this beauty!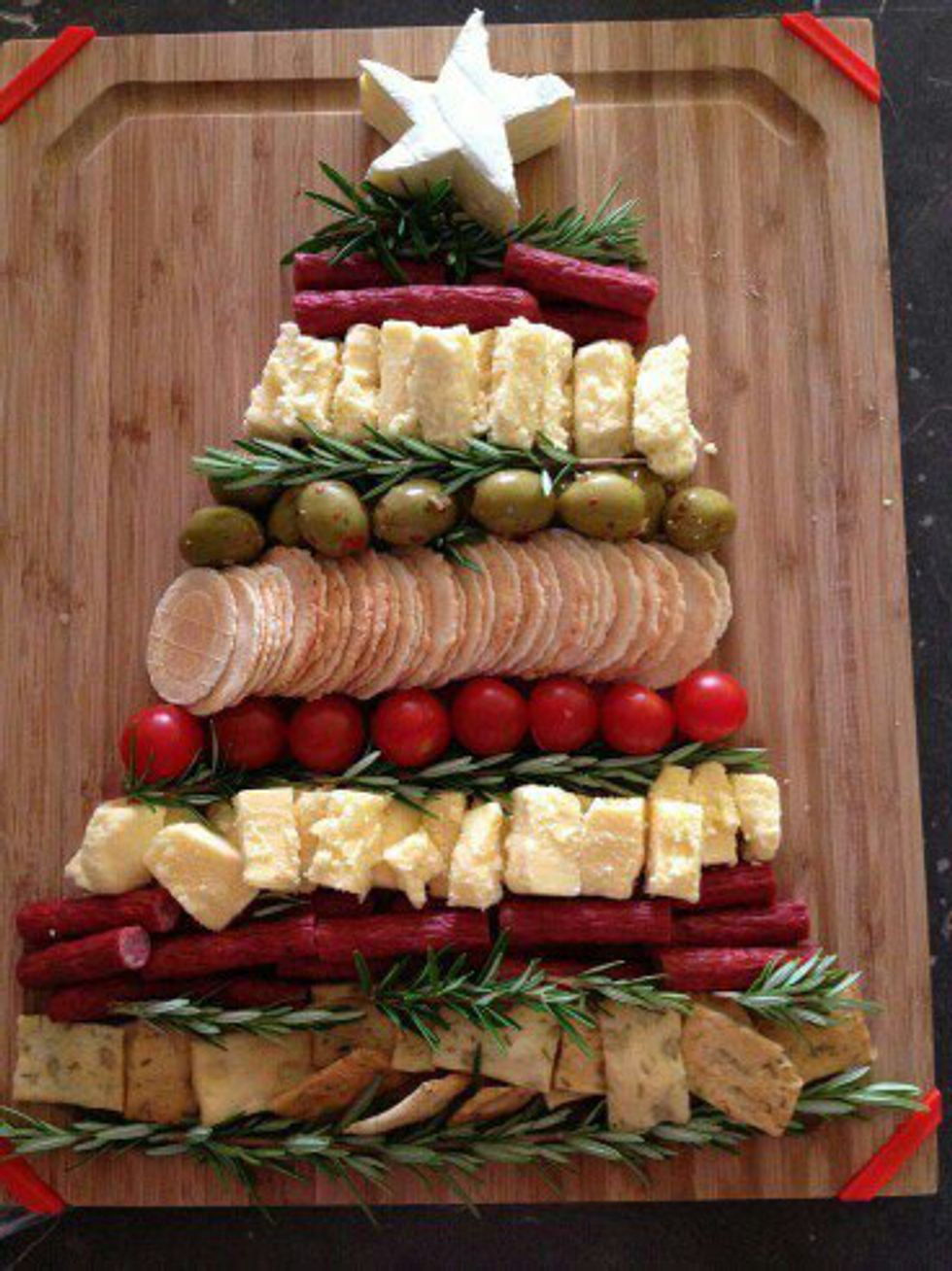 Do not just place your lunch meat and cheese in any which way. Spice it up by making it look like a Christmas tree. Your guests will be so impressed!
5. If you're feeling crafty, try this ham and cheese idea!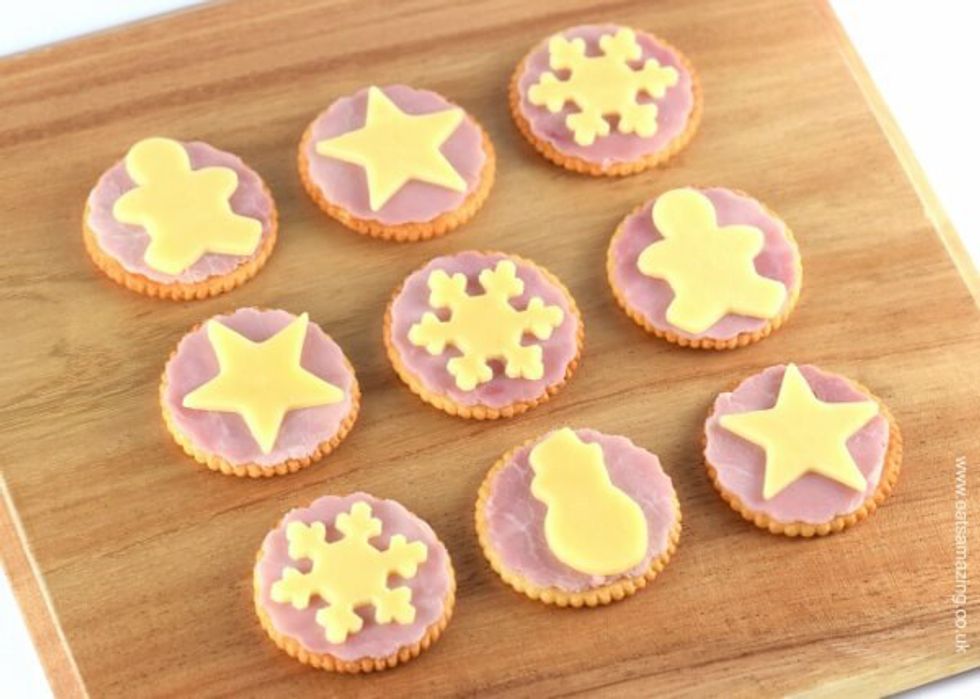 Who said cookie cutters are only for cookies? Bring them out and cut your cheese into these cute designs.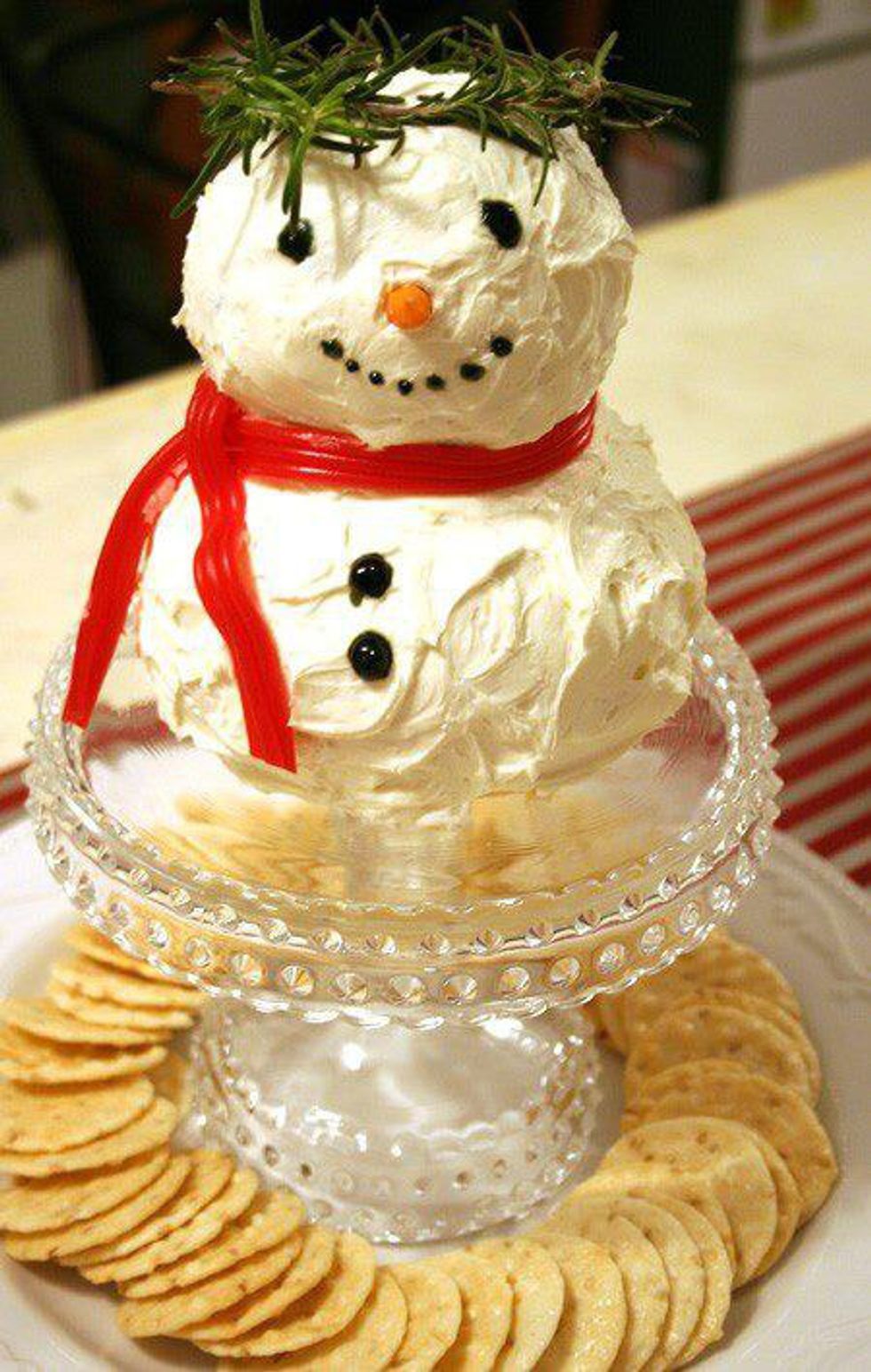 This adorable Snowman cheese ball is bound to be a hit!
There are several variations of these 6 arrangements. These were just a few of my personal favorites. I found these beauties on Pinterest so definitely check Pinterest for more ideas. I have all these ideas hyperlinked so click on them to find out more information or to find recipes.