If you are a prospective Ursinus student or a current Ursinus student you need to take ALL of these classes before you graduate. They were some of the best classes, where I not only learned about the material but also learned about myself as an individual.
1. Methods in Literary Studies.
This class is practical but will absolutely help you writing papers for almost any class. It gives you different lenses to look at literature through. It helps you narrow focus when writing and honestly is just fun. We only learned four specific lenses but just those four opened a whole new can of worms with the more you pulled ideas apart. I never knew you could look at books and their meaning with so many different lenses. It's mind boggling. A must on the "should I take this class" scale.
Bonus points if you take it with Professor Goldsmith because she really gets into it and teaches it well.

2. CIE 100 and...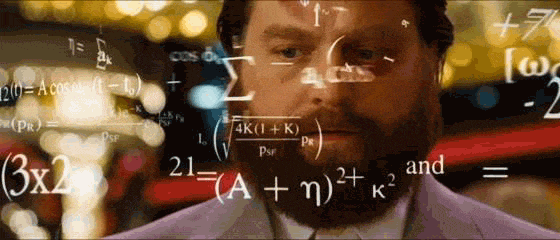 I can already see a trend of me saying "you totally have to take this class" but you literally HAVE to take this class and be happy you do I feel like this class is all about self discovery. It asks you really deep questions that make you think about who you are as a person. Through the readings, you begin to think about how you would have done something or if you would have done differently. Like Medea, for example. I sympathized with a murder who killed her own children. Or with Montaigne, and how I could not refute cannibalism beside with moral reasoning not medical or logical after our class discussion. It was a very thought-provoking class.
3. CIE 200 because it only got better.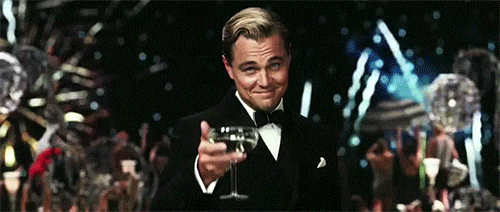 I almost got out of this class because I'm a transfer and I threw a fit about having to take another underclassman class. In the end, I'm glad I decided to take CIE 200. If I hadn't I wouldn't have been as involved with campus. Don't get me wrong, the class was just as thought provoking as CIE100 but it was the mandatory "Common Events" that really made me love this class. They were so...open. I loved how free they were and I loved participating in the Diversity Monologues. It changed my life. Seriously. Take them both, you won't regret it.
4. Middle English Protest Poetry ONLY with McShane.
Middle English with McShane is the ONLY way to go. If she isn't teaching the class then don't take it. If she is, you better jump on that class roster. That class was so much fun and taught me how to read and speak Middle English. It's a fun party trick that I will forever hold dear. But reading poetry in Middle English really influenced the way I read and thought about the poem. There is so much more to it when you analyze the language and the meaning together. It's truly a fanatic class. I recommend it to everyone. And McShane if you have to take an English class or are an English major. She is always there for you and is still young for a professor, so she just gets how hard college is.
5. Feminism and Gender in Art and Art History.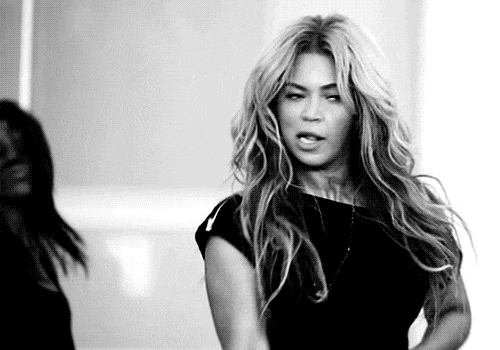 This class...wow. At first, I didn't like it. Art wasn't my thing BUT as I went along and began to learn more and understand the flow of ideas, I became fascinated. The knowledge I gained form that class will carry me for a long time. It was fun and taught me a lot about people, women especially. It showed me that art is more than just a picture or painting but rather art is a life style and a way of being. I can never look at a piece of art in a purely spectator position again. It changed me for the good.
6. Women in Politics.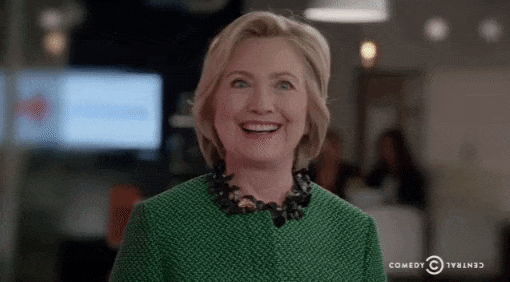 This class got me to actually educate myself about what was and is going on in our political world. It got me to take a stance on important subjects. I learned that politics does affect me and that my voice matters, especially being a woman. I voted as an informed woman in the 2016 Presidential Election and I'm proud of that. I know I made a good, smart decisions based on how much I learned from that class and from that class propelling me to do reserach on the candidates. This class changed my political views because I finally educated myself on important issues that directly and indirectly affected me. I became more empathetic to people I didn't even know because I learned the struggles many people lived and live through. This class got me to be more involved and less self-involved. Professor Evans or more affectionally Becky, really led the class perfectly and pushed us to think in more open ways. I will forever be in her debt.
If you don't go to Ursinus and can't take these classes then there is an easy solution...transfer immediately. If you do go to Ursinus...look up these classes and get on it!