It's around that time of the year again. Christmas, as we know, is all about giving. That's why we receive and buy so many gifts from and for our friends and family. Unfortunately, the last couple of months of 2016 have been pretty hard in many ways. Consumer Reports uses watchdog reports (rankings of charities) to find which ones are the highest rated and aid the most. Here are a couple of charities that actually help within the areas they are supposed to:
1. The White Helmets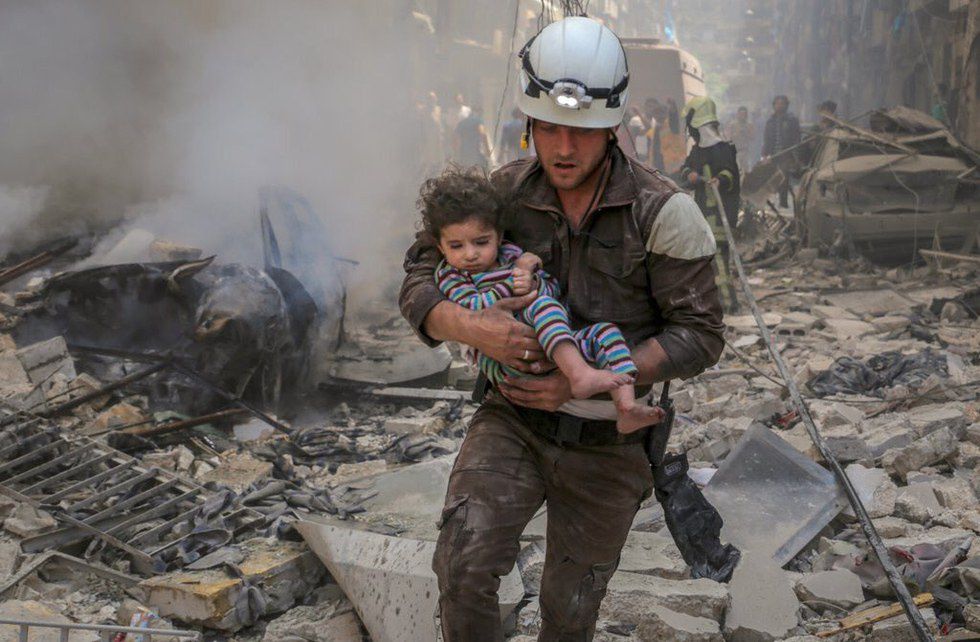 Syria has been a hot topic on the news recently. There is no dispute, what is happening in Syria is deeply disturbing. Thousands of innocent people are being rounded up and killed, hundreds of thousands have already died in the previous years of this civil war. Here is a charity that consists of rescue workers that pull people out from rubble and that provide medical care for individuals who were harmed. These heroes are former tailors, bakers, and other ordinary Syrians that banded together to save over 78,000 lives. Please consider giving to them.

2. Animal Welfare Institute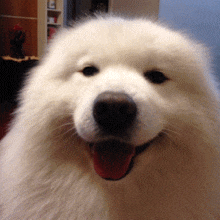 This charity is really great if animal cruelty is something very close to your heart! They help animals who are victims of domestic abuse, animals in labs, and keeping are marine life safe, check them
ou
t.
3. Cancer Research Institute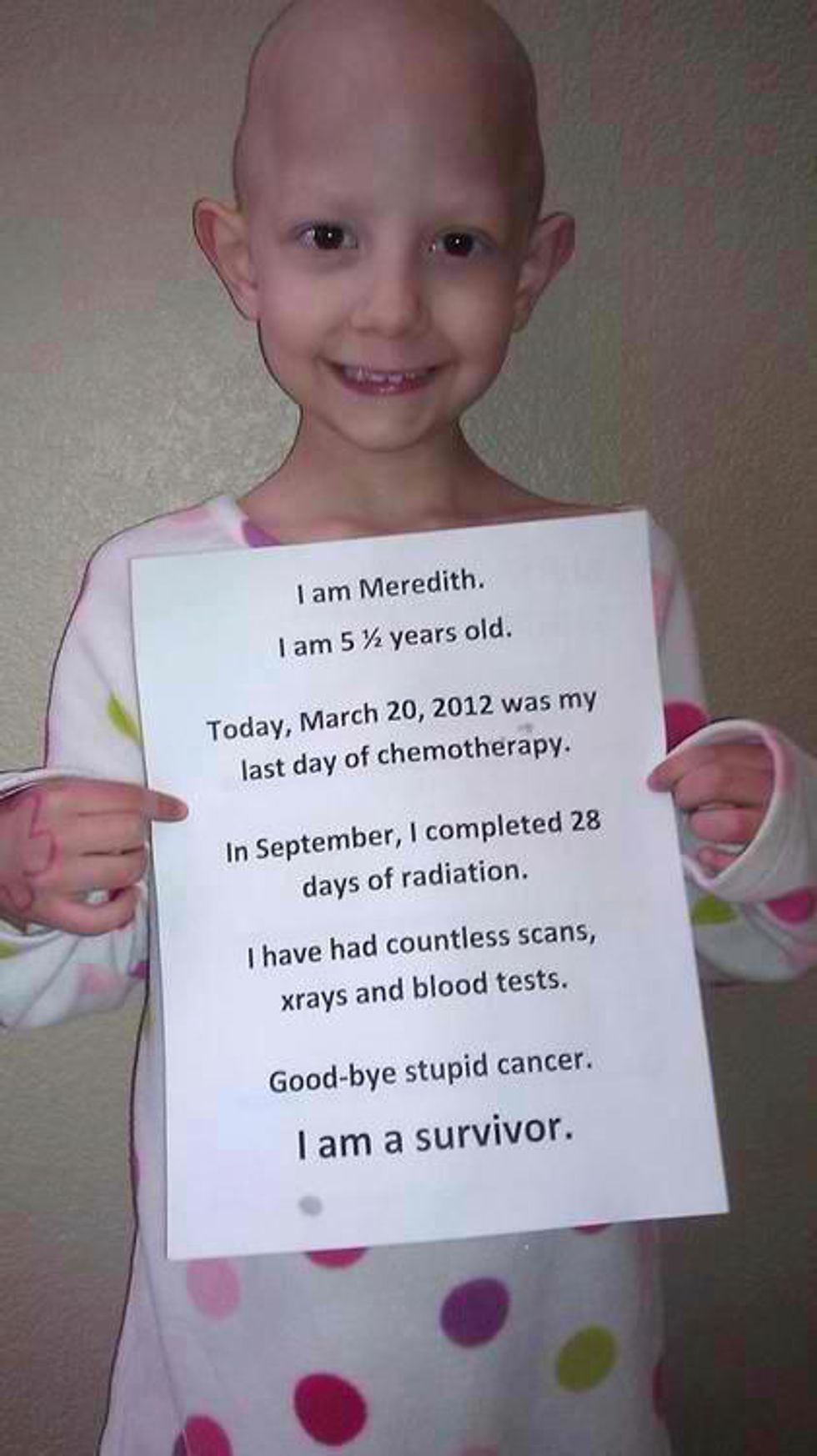 Cancer is something that we all want to see go away obviously. Millions of people and their families are impacted by different types of cancers. The Cancer Research Institute is making breakthroughs with their exploration, here's their
website.
4. Prevent Child Abuse America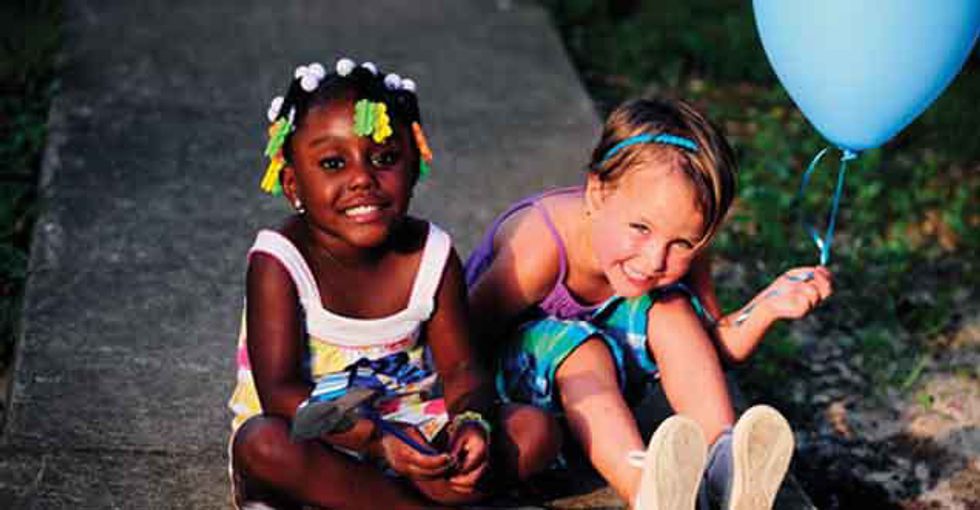 We always hear that children are our future, and this could not be more true. Preventing domestic violence against kids is so important, and this charity does amazingly well; reaching 100,000 families a year. Consider donating to them and it'll help with expanding that number.

5. The Fund For Global Human Rights

This fund has so far granted over $60 million dollars to more than 400 human rights groups! These human rights groups deal with everything from LGBTQIA rights to children's rights to resource rights, help them out here.

6. The Conservation Fund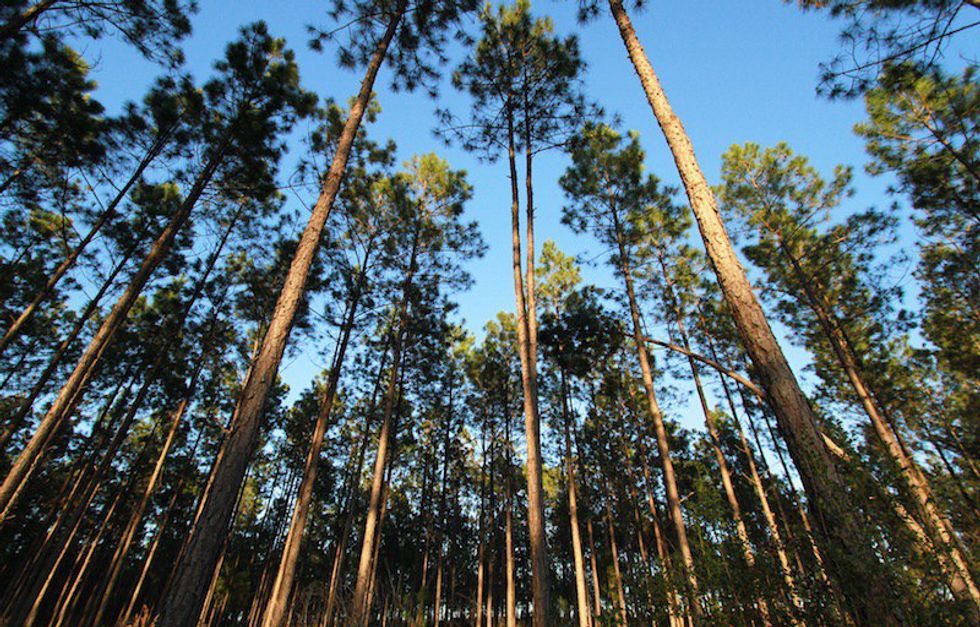 A lot of politicians have been denying the effects of global warming and climate change, however, there is too much evidence for that to be true. The Conservation Fund help with keeping up our forests, conserving our land, and maintaining water quality.

Giving to these charities are great alternative gifts for you and your group of friends. Please consider opening your heart and your wallets to these charities!