Breakfast is the most important meal of the day, so why not start it off right at these local joints?
Toast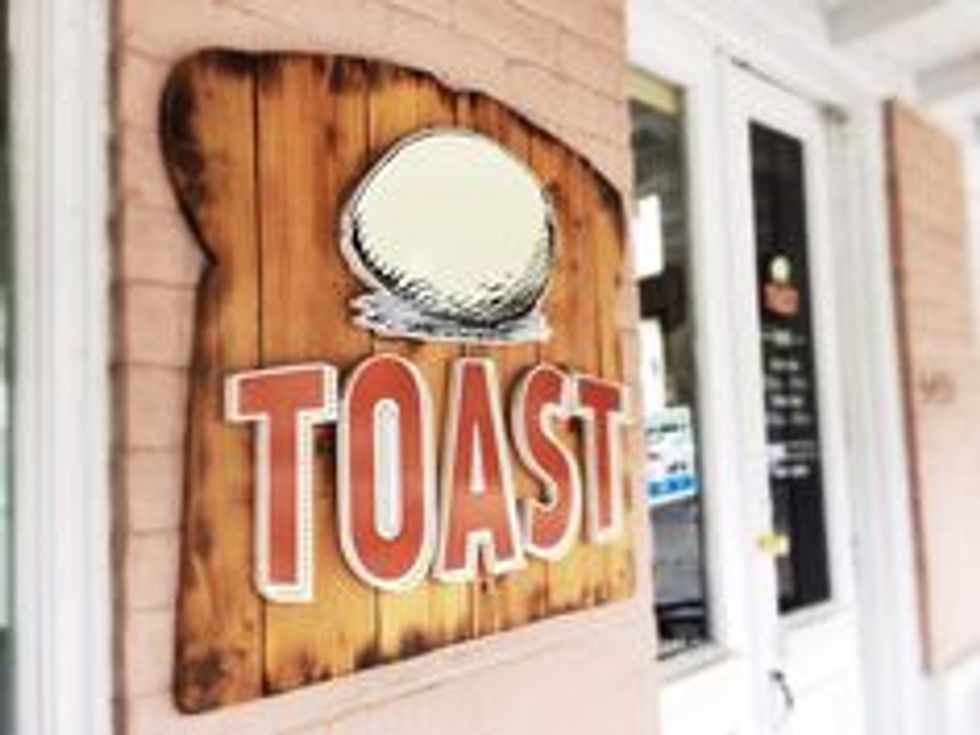 Located on Laurel Street around shotgun houses and the Octavia Bookstore, Toast is a local gem. It serves sweet and savory crêpes, Danish aebelskivers, which are puff pancakes in the shape of golf balls, hangar steak, omelettes, and toast with various toppings such as sunny egg and avocado or smoked salmon and scrambled eggs. Uptown just wouldn't be the same without Toast. You can access the full menu here. In addition, there's a Toast on Gentilly next to the Fairgrounds. It serves a few extra items including BLT Waffle, Toast Burger, and fried chicken and waffles.
District Donuts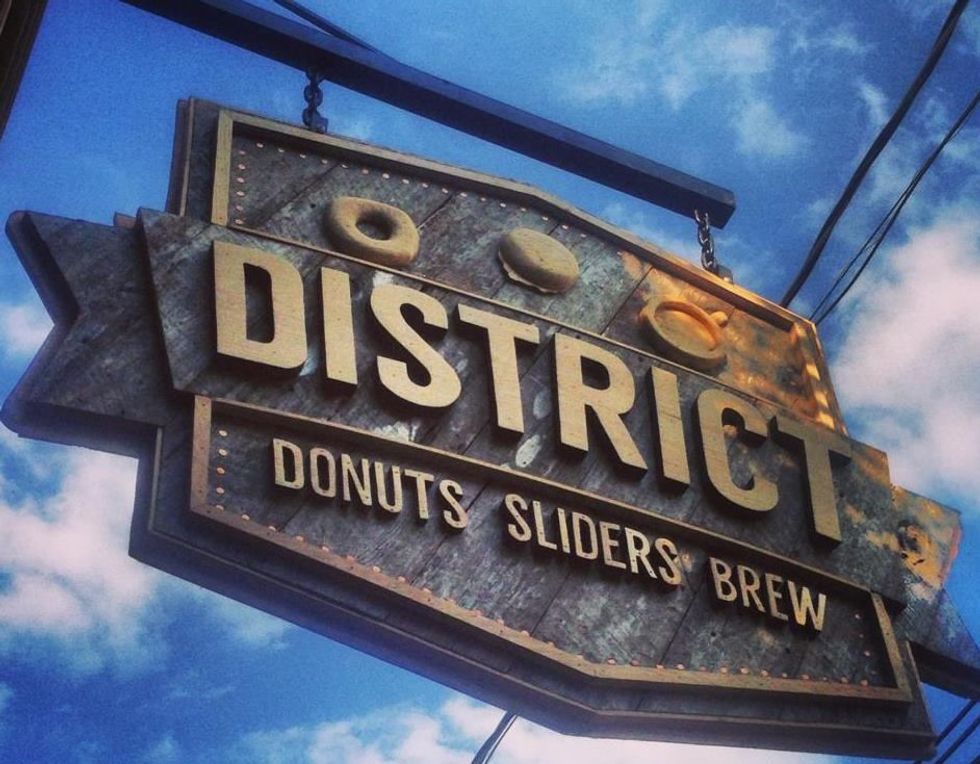 At first, I didn't want to go to District Donuts because I thought it was just, well, 1000 calorie donuts. While that may be true, they also offer breakfast that makes my mouth water thinking about it. My favorite dish is the steak, egg, and queso breakfast taco where they make each tortilla from scratch after the order is placed. They also have kolaches, salmon sliders, and waffle fries that aren't too crispy or limp. My thinking is that if you're going to eat junk, you might as well eat really delicious junk.
Riccobono's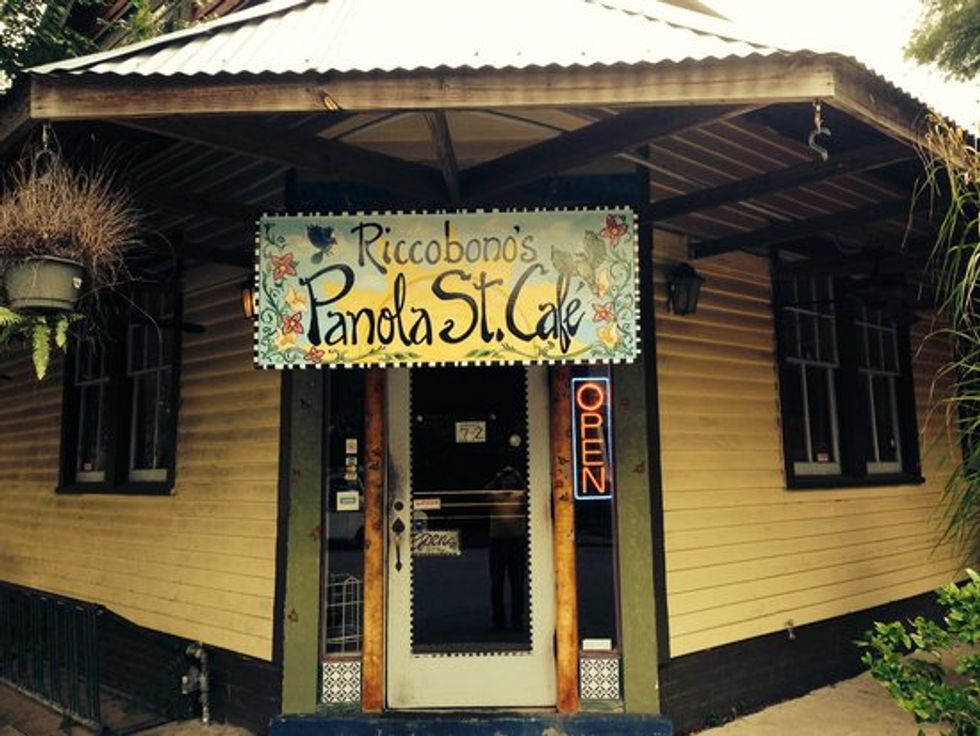 Also known as Panola Street Café, Riccobono's is located in the heart of the Uptown neighborhood. Families gather there after Sunday church, and there's always the trickle of businessmen picking up a quick bite in the weekday early mornings. I always get the "Two Two Three" plate -- two eggs any way you like them, two strips of applewood smoked bacon, and three silver dollar pancakes -- and a tall glass of chocolate milk. It offers a lot of other traditional breakfast and lunch items. You can access the full menu here.
PJ's Coffee Shop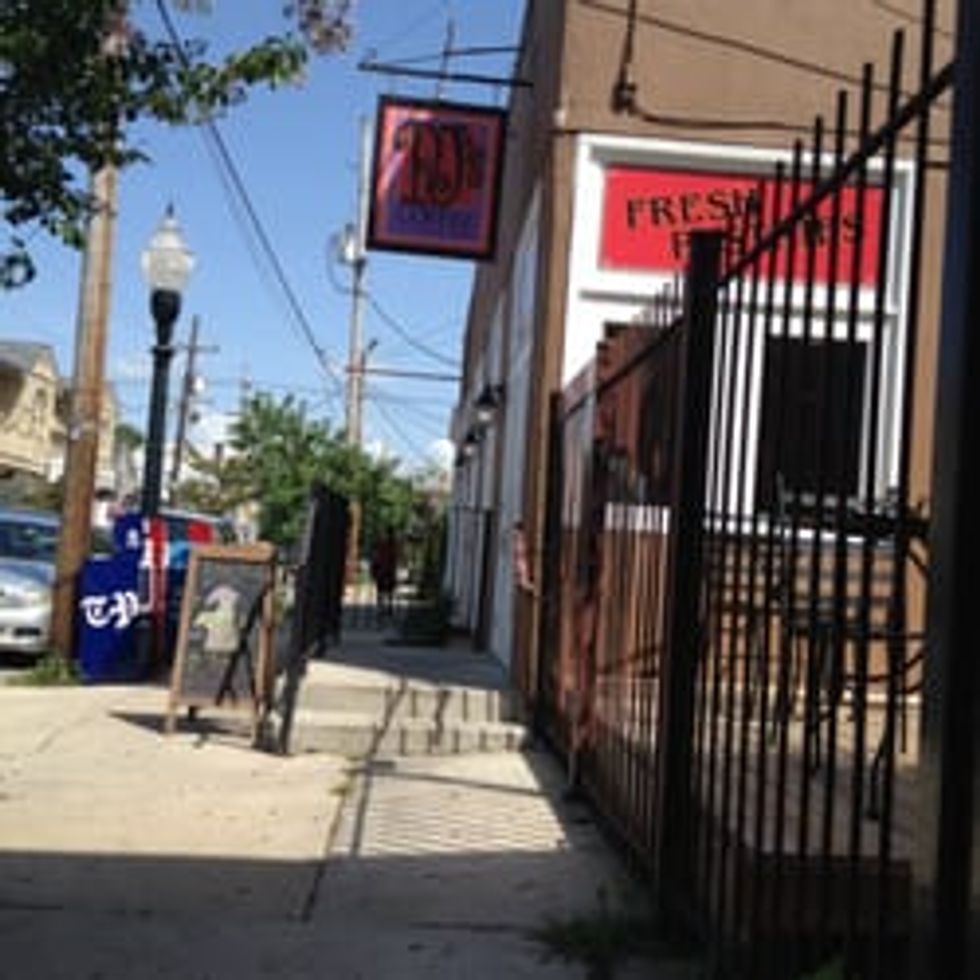 PJ's is famous among New Orleanians, and if you're a local, you know not to go to Starbucks. It's the place to study, catch up with old friends, meet new friends, conduct business meetings, run into neighbors, grab
a coffee or granita to-go
, or hang out for hours on end. PJ's is loved so much by locals that my high school built one on its small campus. I also wrote the majority of my college application essays at PJs
on Maple
, so although its a far stretch, I might be at a different school if it weren't for PJ's' atmosphere.
New Orleans Coffee and Beignet Company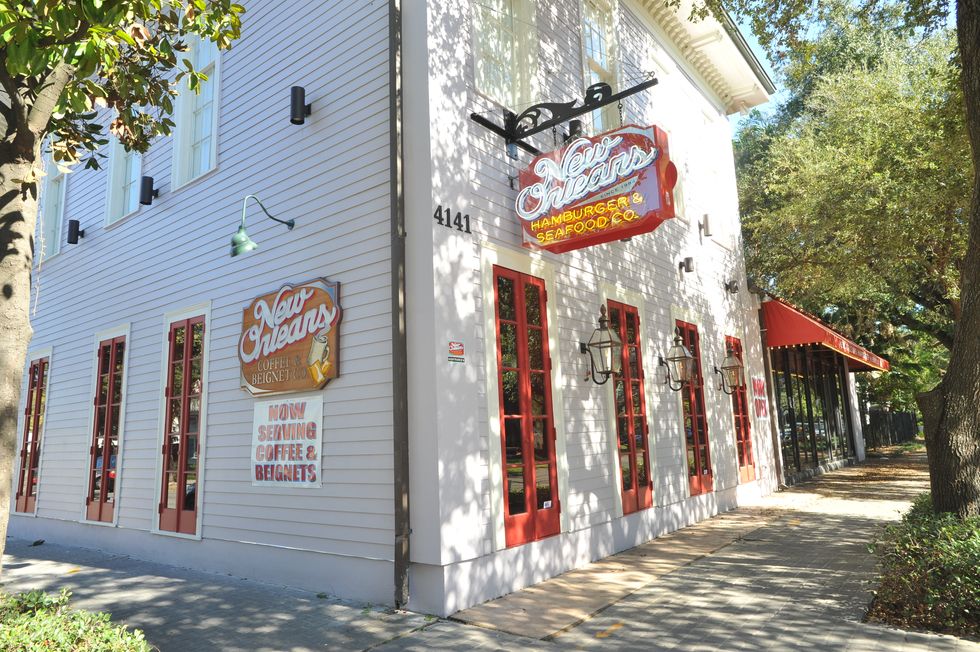 New Orleans Coffee and Beignet Company is great for Uptown locals who want beignets but don't want the hassle of driving to Café du Monde in the French Quarter. The beignets are light and fluffy, and powdered sugar is unlimited, which is a huge plus for me. The frozen café au laits have a dense, sweet flavor. Not too shabby.