Summer is officially here. Finally! We can all breathe a sigh of relief as we head to the beach with a paperback in tow. Being able to sink my teeth into something other a textbook is one of my favorite things about summertime! This year I'm challenging myself (and you) to read at least six books for fun.
When a friend of mine mentioned she wanted to start a book club, I thought it would be such an enjoyable activity for friends to do together. But how do you decide between the thousands of amazing novels out there?
The selection below features a variety of books I've read in past years but plan on reading again because they are all so captivating. Featuring unlikely heroes and thrilling plots that will have you swiftly flipping page after page.
6. The Book Theif by Mark Zusak
A stunning historical-fiction novel full of vivid writing and lovable characters who are bold and brave beyond measure. This book explores the horrors of World War II while also weaving in a beautiful story of the strength, compassion, and hope children can possess. It is bound to be a classic.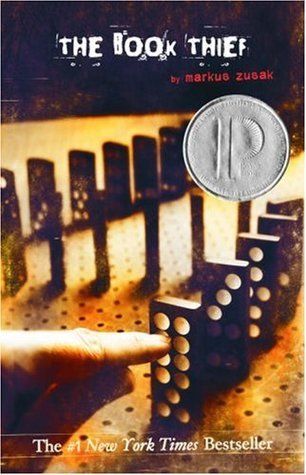 5. The Night Circus by Erin Morgenstern
This story provides a whimsical, enchanting escape for any reader who enjoys a little extra magic. It follows a mysterious modge-podge band of 19th-century circus performers traveling around London. With twists and turns that feel like a ride, this book never has a dull moment.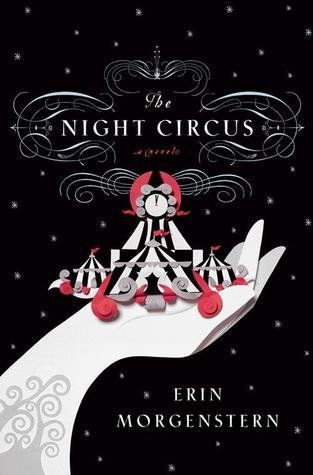 4. The Perks of Being a Wallflower by Steven Chbosky
A charming coming-of-age tale that will have you recalling the awkward age of sixteen. An intimate look at the lives of people who feel lonely, happy, and sometimes a little lost, will have you rooting for the underdogs more than ever before. Full of relatable moments, like first love, depression, and the reminder to let yourself be true, this novel will make you catch yourself smiling.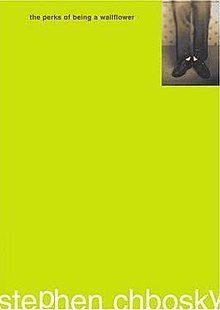 3. Brave New World by Aldous Huxley
A profound classic from 1932 that was way ahead of its time, raising questions about economics, genetically-bred humans, and what a creepy "ideal" society would look like in the future where everyone has a predetermined role at birth. Everything is in its place until a dubious outsider jeopardizes the norm, threatening to challenge the status quo.
If you want a book to make you think, try reading this one!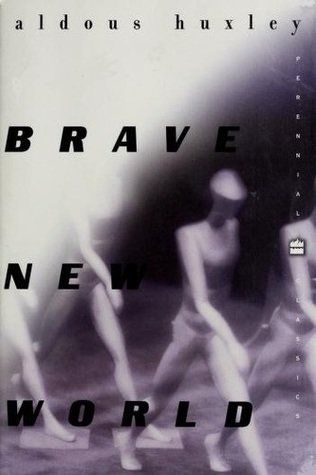 2. The Gargoyle by Andrew Davidson
A brilliant novel about tragedy, personal hell, reincarnation, and a quest for salvation through second chances. Davidson mesmerizes readers through a series of radical events and edge-of-your-seat suspension when he pits a doubtful burn victim with a radical artist who claims they've been lovers for 1,000 years.
I guarantee you won't be able to put the book down after reading the first chapter.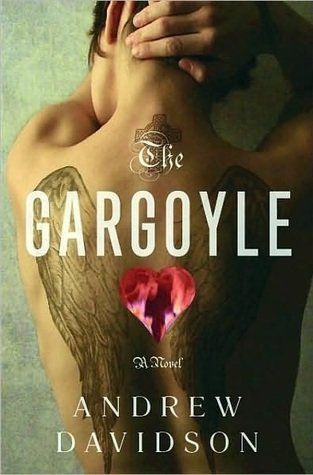 1. Ready Player One by Ernest Cline
A dystopian story with 80's pop-culture trivia, this book is an unstoppable good read packed full of video-games and endless adventure. Ready Player One charms readers of all ages, transporting them to a futuristic world that tinkers with nostalgia at every turn. With layers of humor intertwined with a darker plot, it gives a unique viewpoint of what an online culture could look like in the future.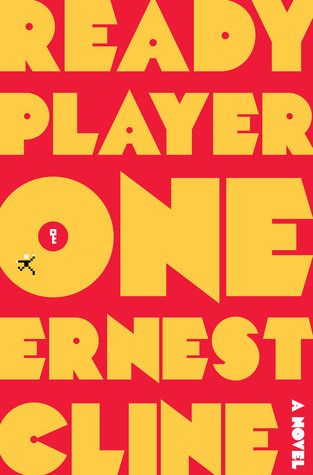 I'm already itching to start rereading all of these books because they are all utterly dazzling in different ways. I hope you'll find yourself buried in-between the pages of these books, maybe even discussing what you think will happen next with a group of friends or family. Perhaps you'll even be inspired to start your own book club!