Thirsty Thursdays at Power Plant are always a good idea until you have to wake up for your classes Friday morning. Here are 50 thoughts you've probably experienced on the day we all look forward to every week:
1) I shouldn't go out I have an early class tomorrow.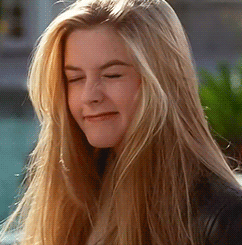 2) Okay maybe I'll go for a little but I'm definitely coming home early.
3) I'll just take a few shots before the Uber gets here. I won't drink once I get to Power Plant.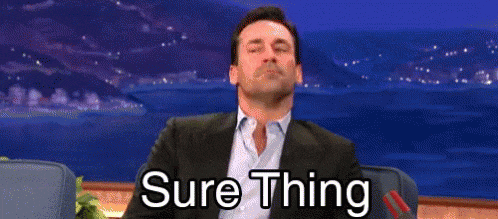 4) $15 for an Uber? Who's splitting it with me?
5) Does this Uber have an aux cord?
6) I hope the bouncer let's me in.
7) YES I'M IN!!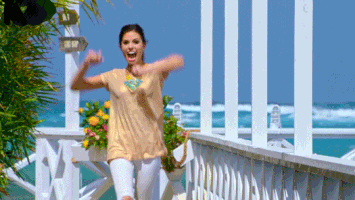 8) Time for Mosaic.
9) I should get a bucket before they run out.
10) They're out of buckets already?!
11) I guess I'll have a Long Island Iced Tea.
12) Who can I get to buy me drinks?
13) OH. MY. GOD. I LOVE THIS SONG!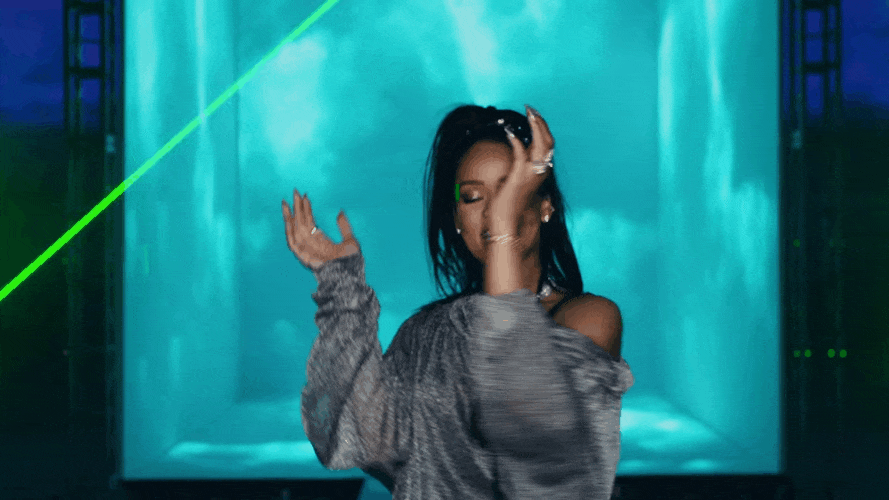 14) I should go up on stage.
15) These drinks are starting to kick in.
16) I have to pee.
17) Where did my friends go?!
18) Ugh great the girl I don't like is here too.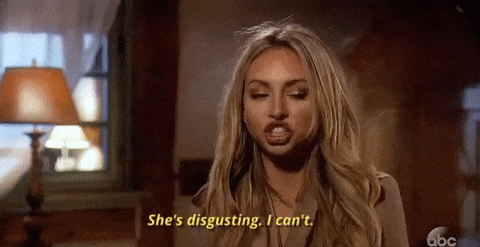 19) I need another drink.
20) Oh he's cute.
21) Is PBR open yet?
22) THIS IS MY JAM.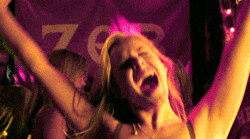 23) Alright let's go upstairs.
24) I'm not even that drunk, I need another drink.
25) Oh my god he's so hot. I NEED to get with him.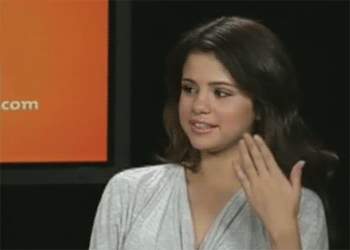 26) I should go up on stage again.
27) IT STARTED OUT WITH A KISS HOW DID IT END UP LIKE THIS?!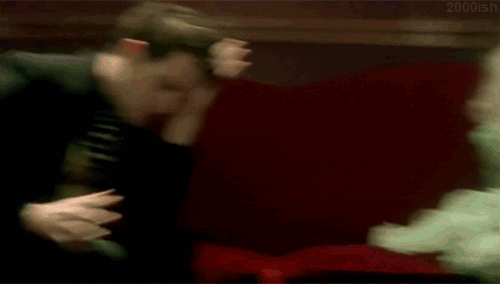 28) Time to ride the bull.
29) I swear I'm going to stay on for a while this time!
30) Okay this is hard and everyone's staring. I'm not drunk enough for this.
31) Alright. One minute is not THAT bad.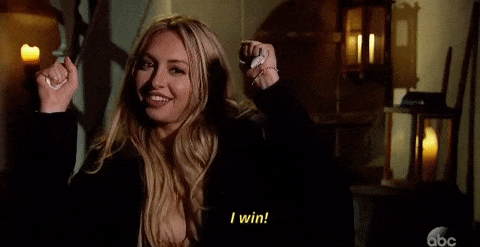 32) TIME FOR ANOTHER DRINK!
33) Who is grinding on me right now?
34) OMG! You go to Loyola? Me too!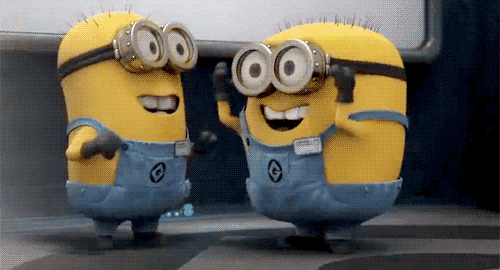 34) He's cute I'm gonna get with him.
35) I have to pee again.
36) Where did my friends go?
37) Let's go back on stage.
38) SWEET CAROLINEEEE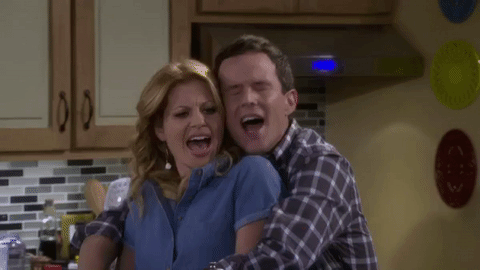 39) Wow I'm so drunk.
40) What time is it?
41) I should go home soon.
42) GO TOTALLY CRAZY FORGET I'M A LADY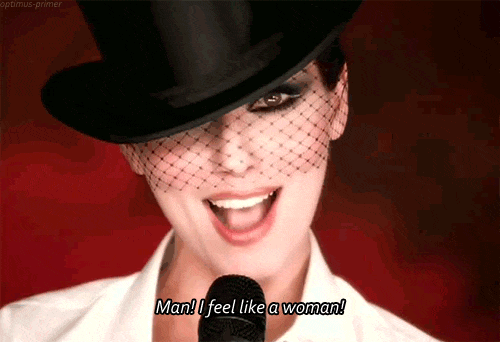 43) Alright time to call the Uber.
44) Who's coming home with me?
45) Ugh. There's a surge. I just want to go home.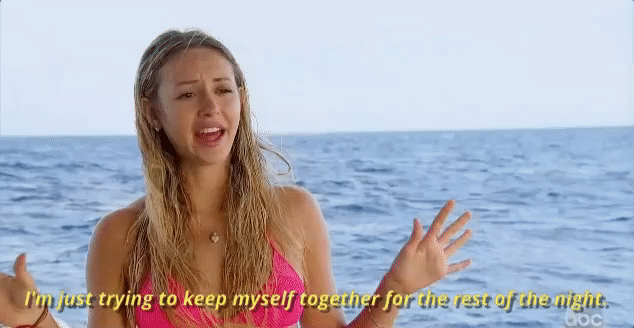 46) Uber is here. Time to go.
47) Does this Uber have an aux chord too?
48) Let's order Stokos.
49) Never mind I'm broke.
50) Time for bed.