YouTube is an endless cinematic world. There are so many different ways to be spending your time on YouTube, and so many various genres of videos. I tend to be basic. I like your basic music videos, beauty tutorials, comedians, your occasional educational video, and fitness videos (my newest obsession). I have found several channels that I like enough to subscribe to. That takes commitment, fam.
Here are the 5 YouTube channels that you need to subscribe to right now!
Beauty channels: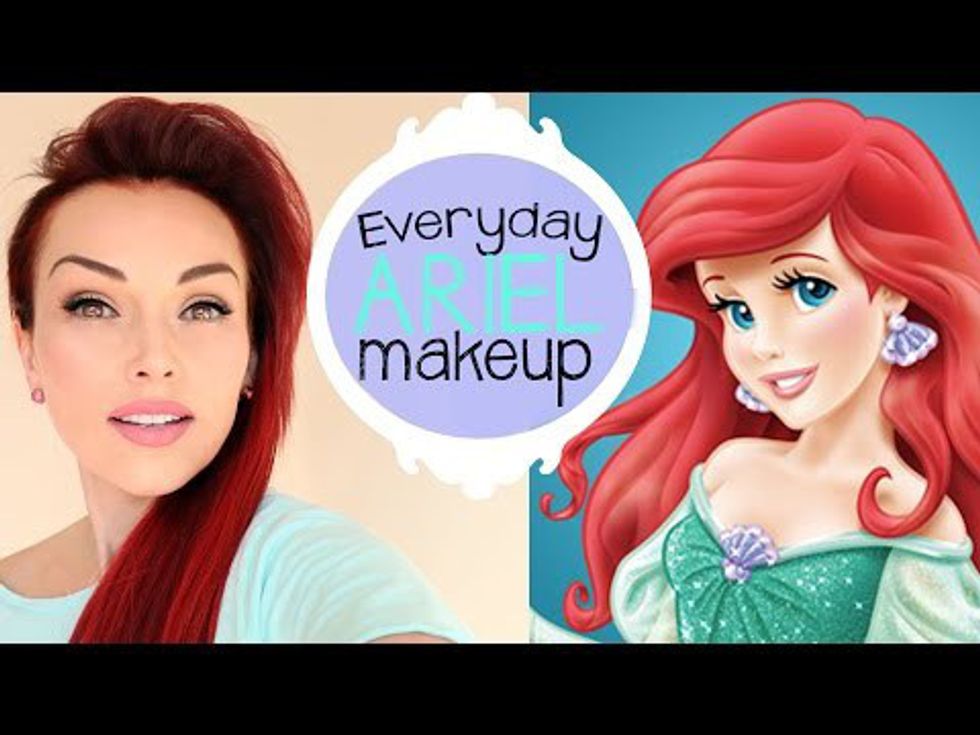 Kandee Johnson is a talented makeup artist. She has many fun celebrity make-up transformations (including Disney characters!), Halloween makeup tutorials, as well as everyday makeup looks, tips, and tricks. No one holds a candle to Kandee's talent.
Well-known for her "Get Ready With Me" makeup videos, Bybel takes you step-by-step of what her makeup looks consist of and how to achieve them simply and affordably. Along with her many makeup videos, she also has her fair share of vlogs, hauls, hair tutorials, and challenges. She also released her own eyeshadow palette and just recently launched her own clothing line!
Life-Giving channel: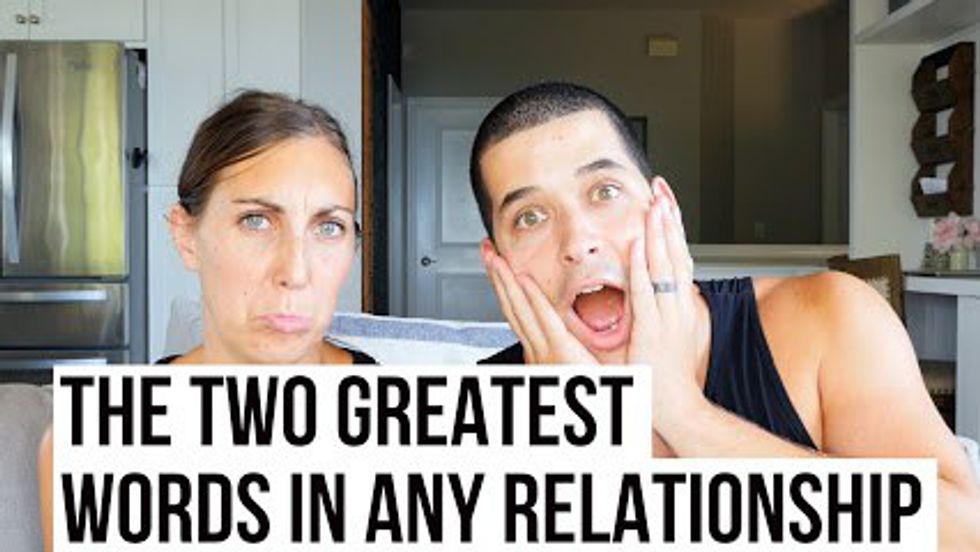 Jeff Bethke and his wife, Alyssa, feature many advice videos based on Biblical truths--specifically dating and relationship advice. He also targets many questions that most people tend to shy away from. He and his wife are also both authors. You can check out their books here. He is also known for his Spoken Truth poetry videos. They also live in Maui and have two beautiful kiddos that you can see on their vlogs.
Fitness channels: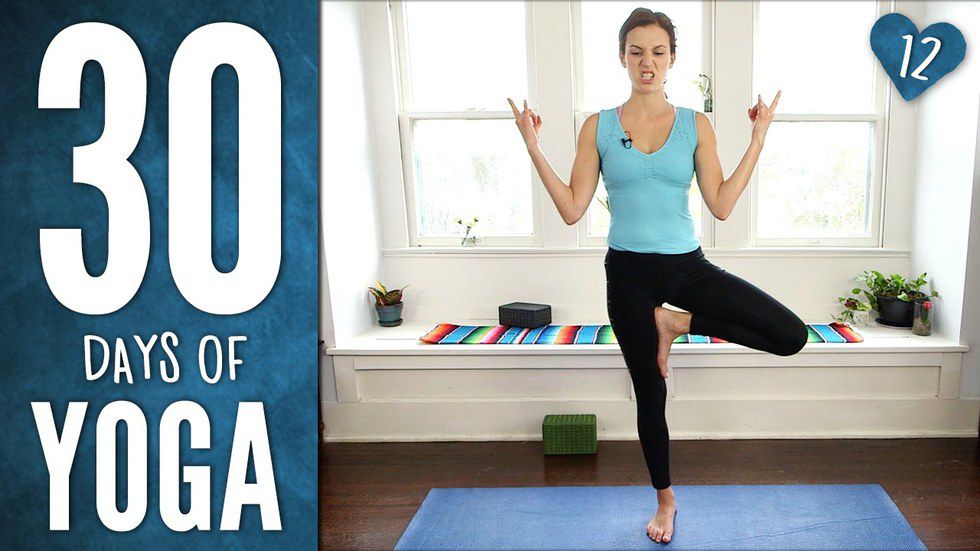 Adriene has so many yoga videos for all fitness levels. If you are a beginner, she has several beginner videos for you! She also has videos for yoga depending on what time of day you practice and how much time you have to devote to the practice. My favorite yoga series of hers is the 30 Days of Yoga camp.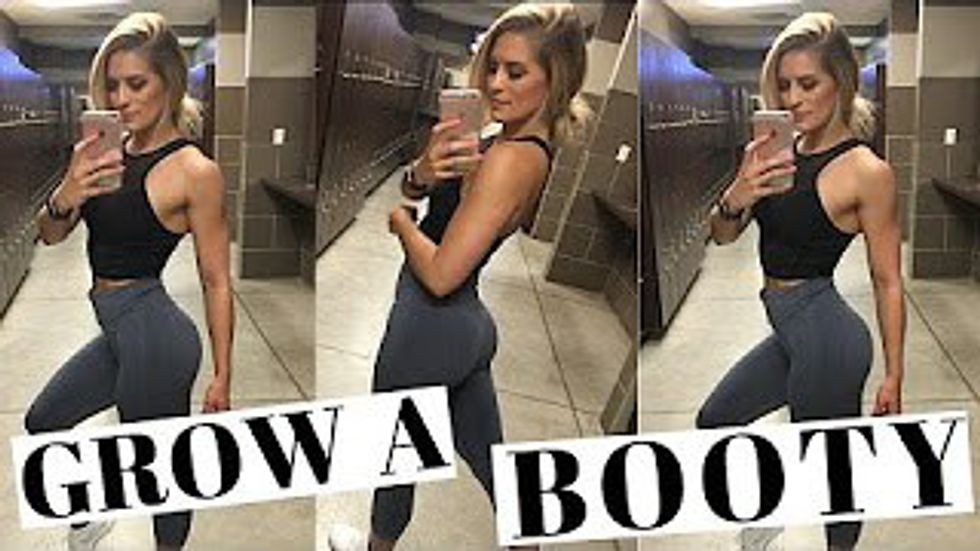 LAST BUT NOT LEAST, MY GIRL WHIT. Whitney is my absolute favorite YouTuber to follow. I not only follow her YouTube channel, (im)patiently awaiting her every upload, but she also shares fit tips on her Snapchat and Instagram as well. (@WhitneyySimmons). She is funny and enjoyable to watch, and her workouts are also extremely doable! I have just about bought her every recommendation on her monthly favorites videos. I also have learned so much about how to meal prep. I have watched all 64 videos a million and ten times, guys. This is not a joke. I am obsessed.