1. Multiple Shopping Trips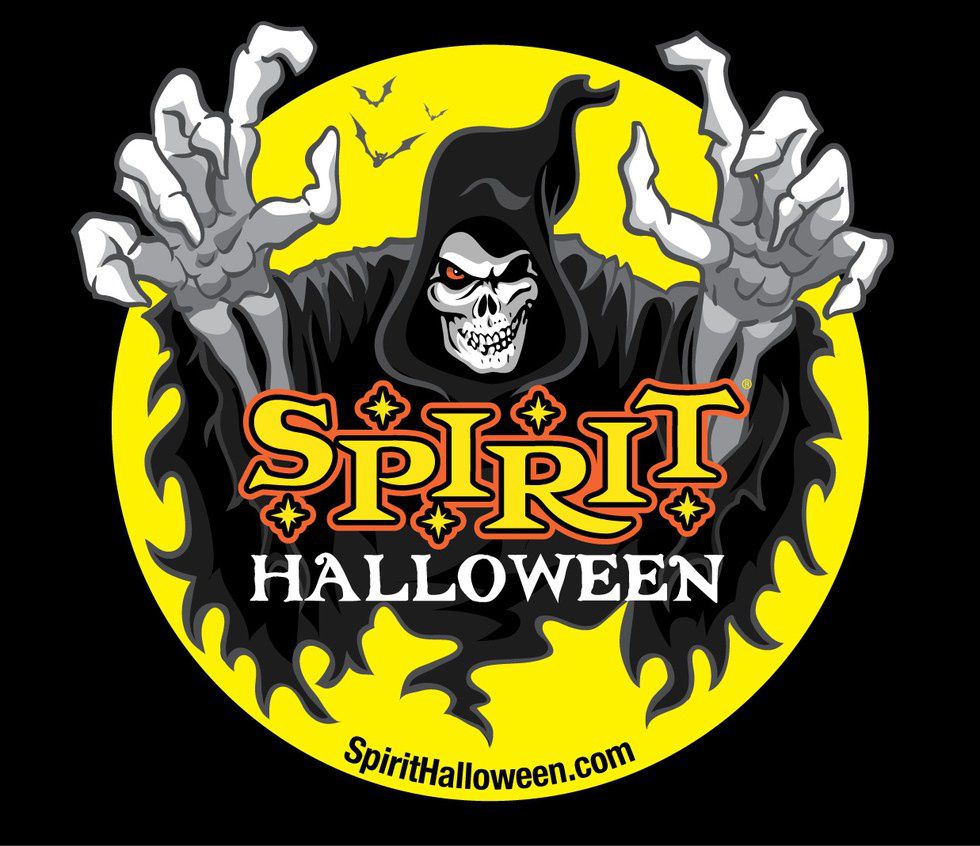 Yes, you've gone to all the Halloween stores around you not once but probably two or three times now. You've picked up and stored all sorts of spooky decorations. All the aisles at Party City, Spirit, and more have been walked down and triple checked, and yet you still have that one thought in the back of your mind about getting that "one more" thing. You even make a point to hit the Halloween sections at places like Target, Walmart, and CVS because you can never have enough.
2. Your Pinterest has been possessed.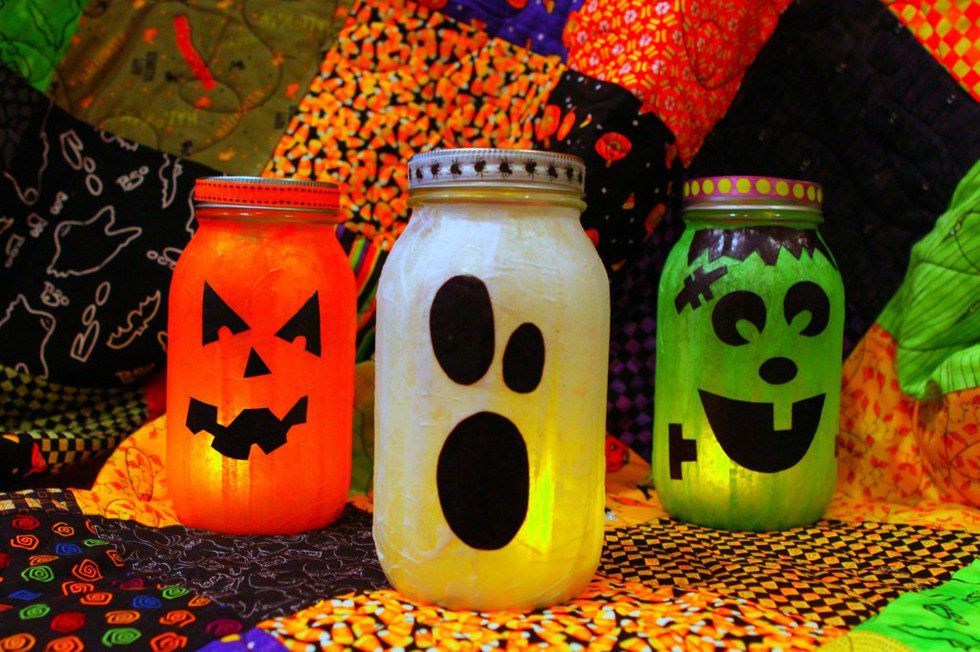 What once was full of boards with cute outfits and DIY crafts has now been filled with creepiest and crawliest of desert recipes, How-To decorations and costume ideas. Theres no end to the amount of Pins that contain Halloween tricks and treats. They look so fun and easy you'll be wanting to do them all.
3. You've switched costume ideas multiple times.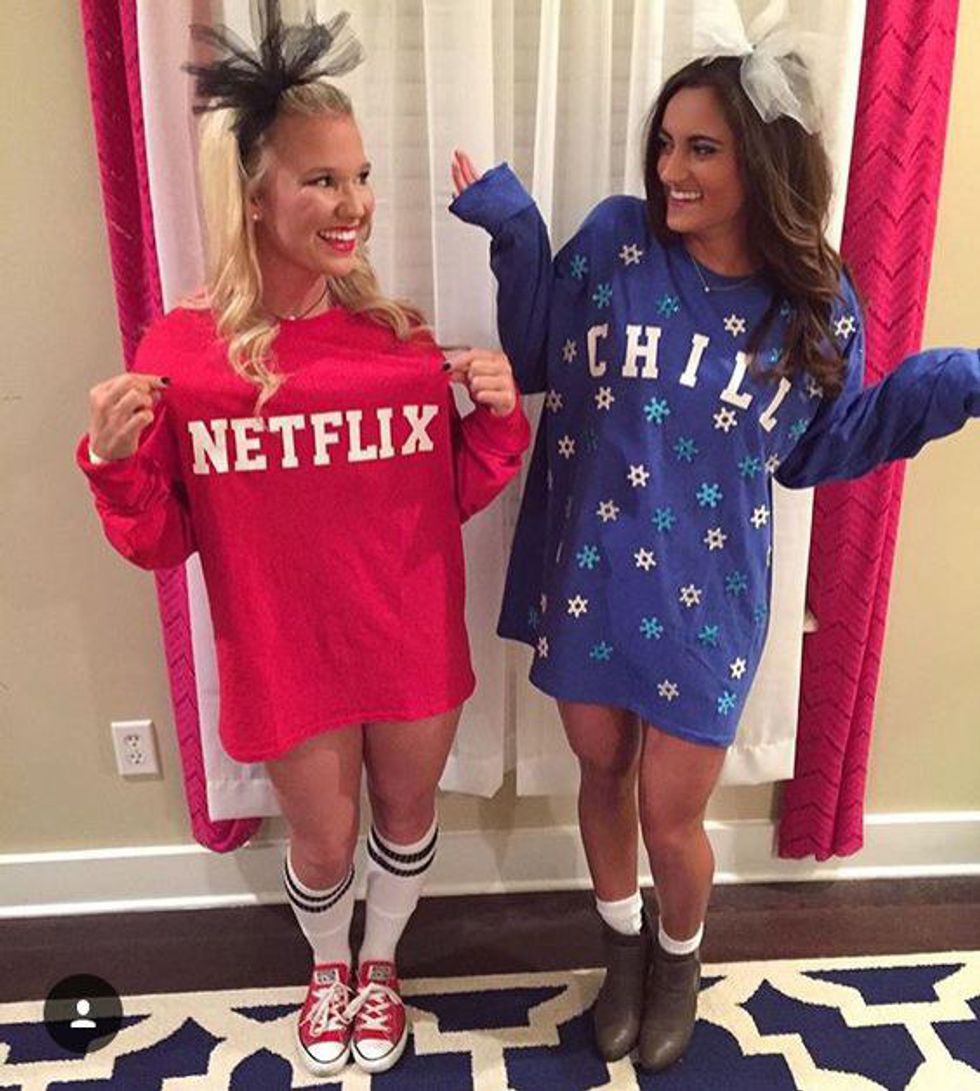 One costume is just not enough. You've bounced ideas around in your head and with others of what to be and how to accomplish it. This is in fact, the best part of Halloween! You've endlessly browsed costume websites, made Amazon searches, Pinterest Pins, make up videos and more to get the best costume for the best price (if any).
4. You're now obsessed with Halloween.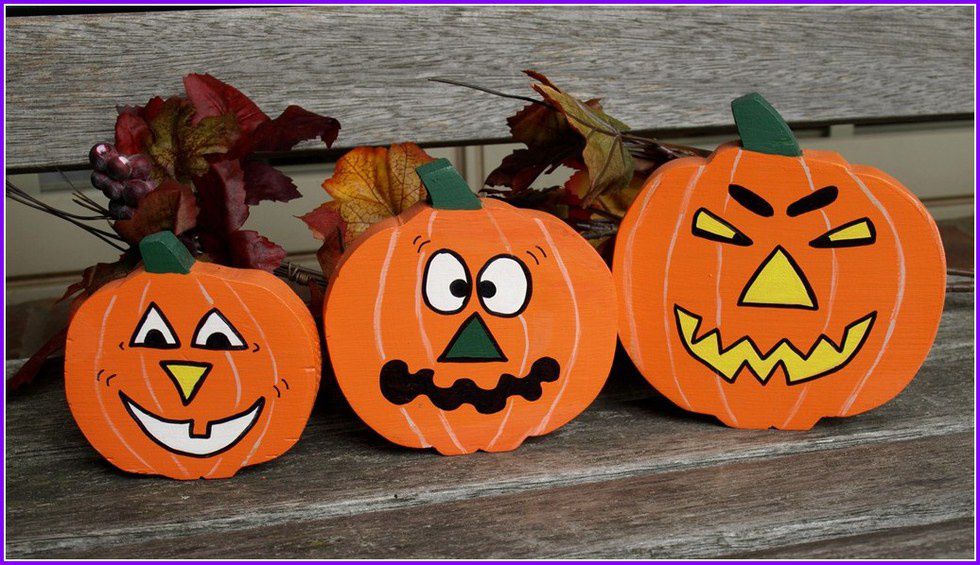 Decorations have now taken over your every day life. It's now not only just gore-y signs, haunted lights, or even carved pumpkins, its now EVERYTHING. From drinking classes with "Trick-or-Treat" on the front, to Halloween themed hand soap, or bath bombs, you've just about caved to it all. You've thoroughly prepared for this holiday with scary movie marathons as well. Your house is basically now Halloween-town.
5. You've stocked up on ALL the candy.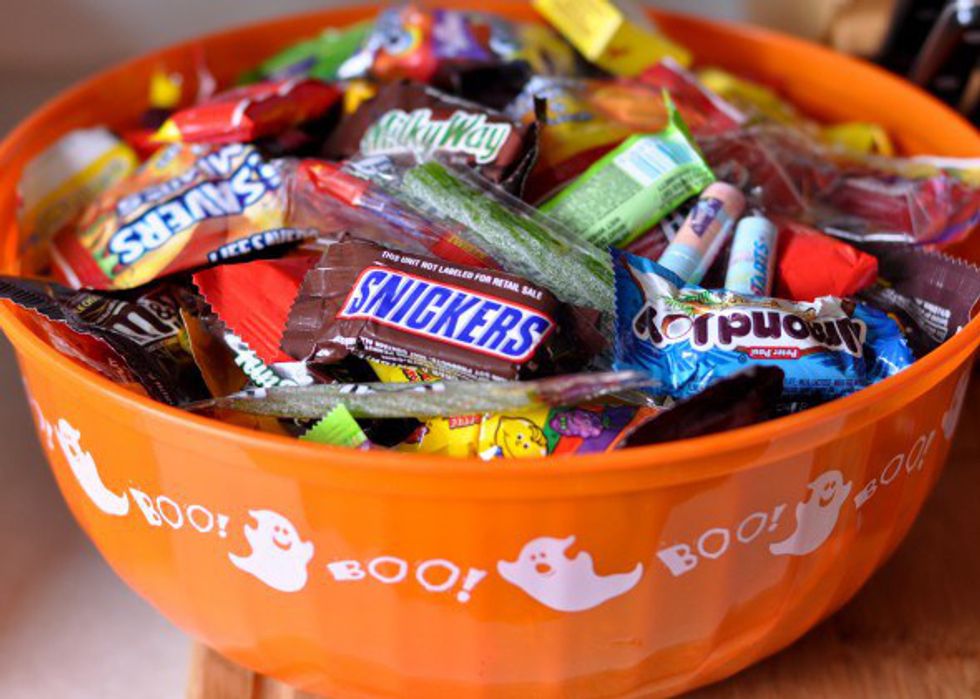 You've picked up a little something for everyone. The chocolate lover's mini-chocolate bars, gummy lover's have their mini-sour patch kids, and of course all other sorts of halloween goodies.