Valentine's Day is known for being the most romance-centered day of the year, but so many people don't take advantage of it! Sometimes, the physical aspects of a relationship can be put on the backburner (especially those of us in long-term relationships), so holidays like Valentine's Day are a great way to dedicate time specifically for you and your partner. For some reason, spicing up the bedroom is taboo, but it can be fun and beneficial for a relationship! Here are some things you can add to up your seduction game this V-Day:
1. Flavored Lube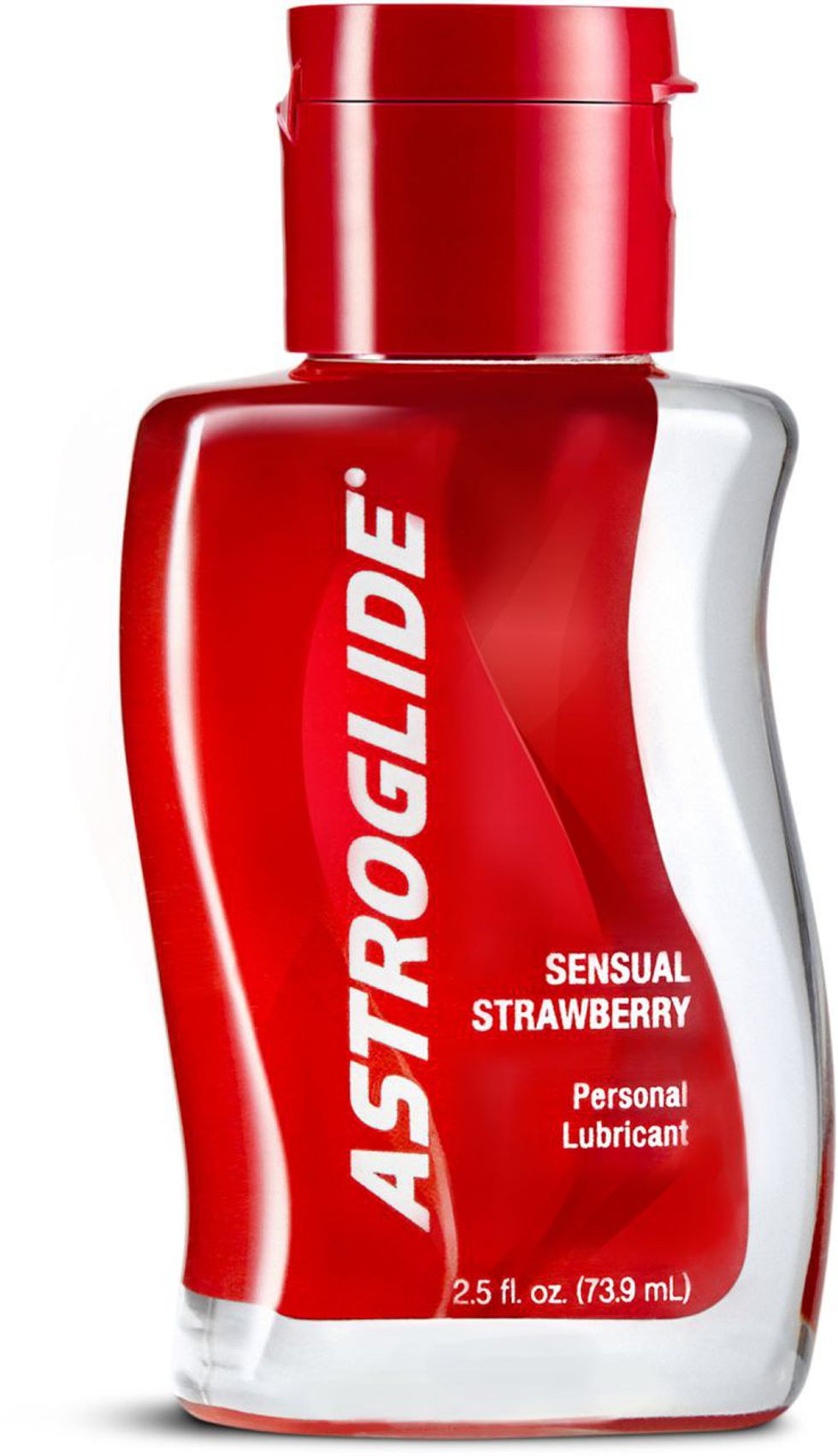 This is a good introduction into the many ways sex can be more than just a means to an end. Not only does lube make sure you can have fun long-term without drying out, but a flavored version can make things interesting. Astroglide is a personal favorite because it makes things slippery without making you feel sticky. It doesn't taste too fake, either, which is a plus!
2. Massage Oil

If you're not looking to just spice up the sex, massage oil is a great way to make things sensual and sweet for you and your partner. It makes a good rub-down feel even better, and let's be honest if you're in a relationship, massages almost always lead to something more. These oils can be used to de-stress, energize, relax, and even relieve some pain. This brand doesn't stay oily on the skin after being rubbed in, so you won't have to shower afterward.
3. Nipple Nibblers

This stimulation cream is placed on the lips, nipples, and other bits of the body for an exciting oral experience. Some simply like to leave it on for the added sensations, while some like to actually taste. If your body is more sensitive, use only a small amount for the best results, otherwise, the tingling can end up feeling uncomfortable. The taste isn't bad, but it isn't great; the fun it adds is worth it, though!
4. Arousal Gel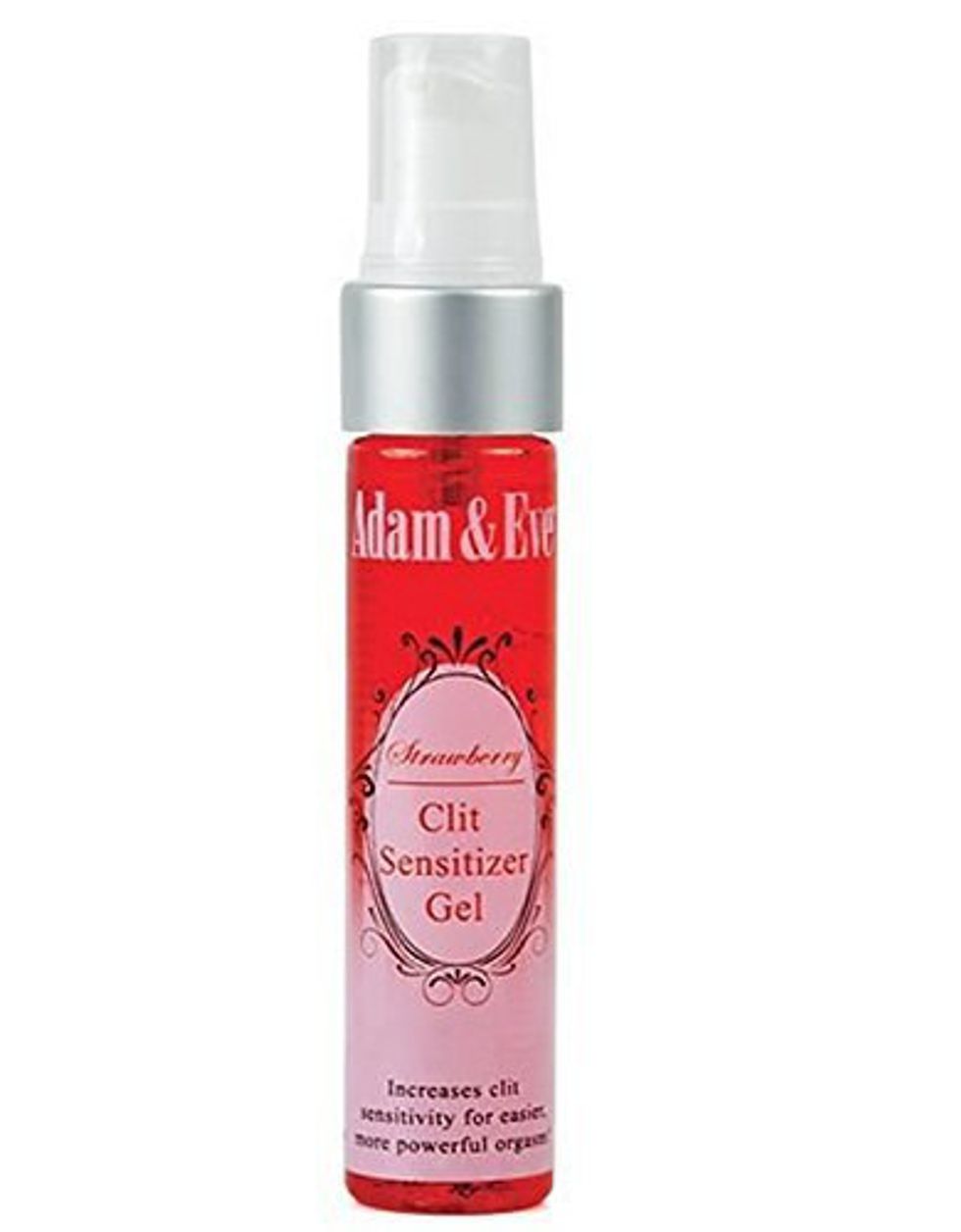 Another Stimulation product, made specifically for women! If you find yourself to be less sensitive, this is the product for you! It tingles, tickles, and makes the whole experience that much more intense. It's flavored (strawberry again) so your partner can enjoy the experience, too. It will definitely leave the tongue a bit prickly feeling after oral, and it's sticky, but if those aren't deal-breakers for you, this will be an awesome addition!
5. Woodwick Candles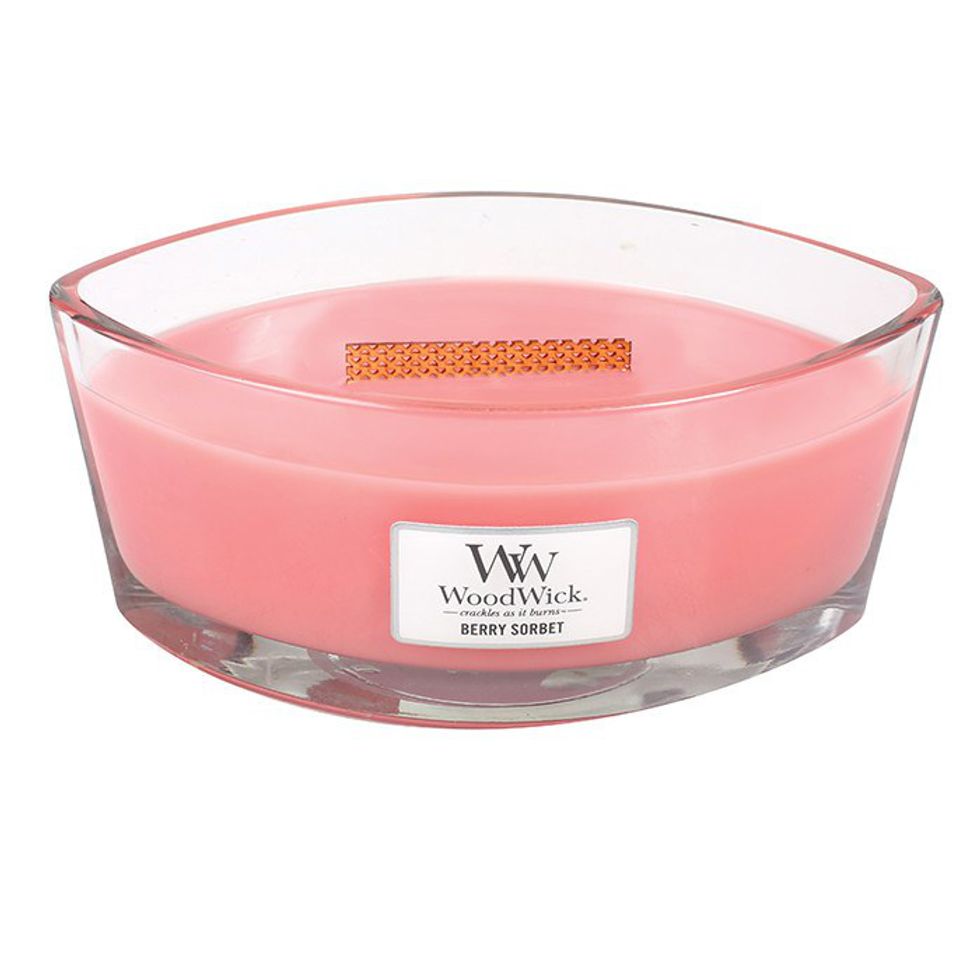 Candles are always a great way to add to the ambiance of a room, especially if you're in the mood for romance. Woodwick candles also add a little something else--sound. It sounds like a little fire burning due to the wick being made out of wood. It crackles nicely, and this particular brand has amazing scents! Try lighting a few for a night in with your partner and you'll be hooked!
These are all great ways to make sure your alone time with your partner is really special! Romance isn't only alive on February 14th--break some of these products out on any day of the year to let your sweetheart know you love them.
Happy romancing!