1. Buy yourself a bouquet of flowers – they're just as pretty as if a BF bought them. And this time, you can even get your favorite kind if you're not a rose gal.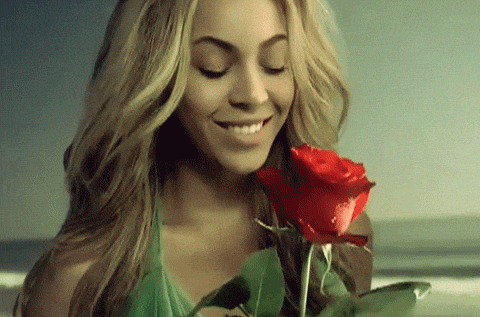 2. Since you don't have to waste time picking through all the strange cream-filled chocolates in heart boxes, you can finally go buy the Lindt truffles you really want.



3. Fancy dinner? You don't need a man for that! Grab some friends and head downtown for some good food. Plus, since you're paying for yourself, no need to pick the cheap things on the menu out of guilt. Splurge on cost and calories!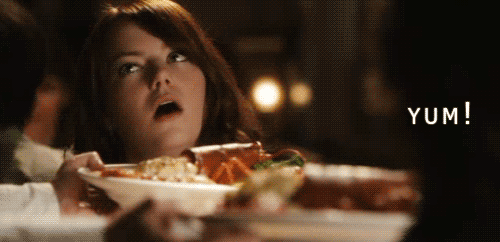 4. Remember, you're single and ready to mingle! Turn off those slow, sappy love songs and turn up the volume on your pregame playlist – tonight's a night to celebrate yourself!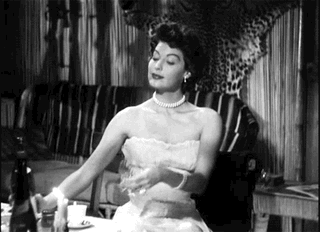 5. Hitting the town not your thing? Netflix ALWAYS has you covered. Curl up on the couch with the gals and tons of ice cream, and binge watch those rom-coms like there's no tomorrow. Laugh, cry, roll your eyes – just enjoy the quality girl time!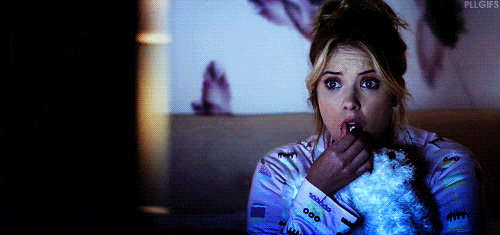 At the end of the day, whether you dread or dream of Valentine's Day, it's about celebrating love – for your friends, your family, and yourself.