As the days continue to cool and the brisk wind stirs the fallen leaves, nothing feels cozier than cuddling up by a fireplace with a blanket and warm drink. While some people's warm drink of choice may be hot cocoa or tea, many people are welcoming the changing temperature with the staple drink of autumn: Starbucks' pumpkin spice latte.
In the espresso drink made with real pumpkin and spices, known commonly as PSL, Starbucks has created a social phenomenon that welcomes the change of season whenever its marketing team deems best. In fact, Starbucks' specialty latte has become so popular that it has amounted hundreds of thousands of followers across its Facebook, Twitter, Instagram and Tumblr.
Since its launch by several baristas in 2003, more than 200 million Starbucks PSLs have been sold in more than 50 countries. So, what exactly can you learn from the billion-dollar success of the pumpkin spice latte? Here are five marketing lessons from the PSL.
1. Be timely and exclusive.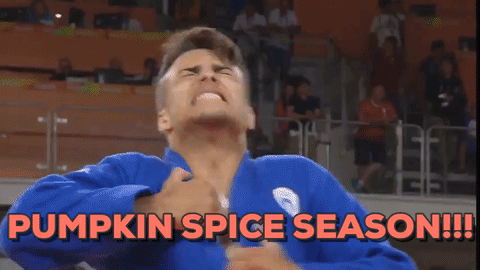 Everyone knows PSL is seasonal, which makes its limited-time offering that much more attractive to drinkers when its released each year. The drink feels like a VIP experience customers must take advantage of while they can. Brands can follow-suit by creating products around holidays, seasons or any specific time frame.
2. Know your audience and target them.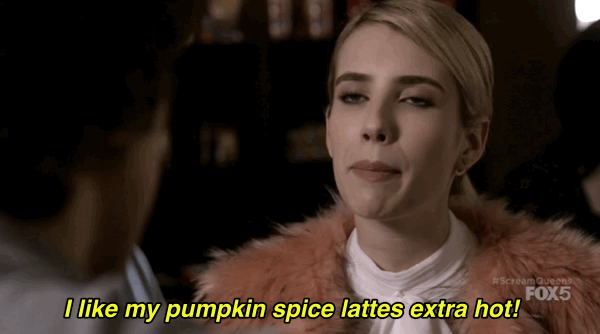 By bringing the "Real PSL" to life on social media and creating entertaining content, Starbucks connects with more people than it can on just its primary Starbucks accounts. Reaching customers where they already are allows brands to stand above the rest.
3. Offer a creative experience to tell your story.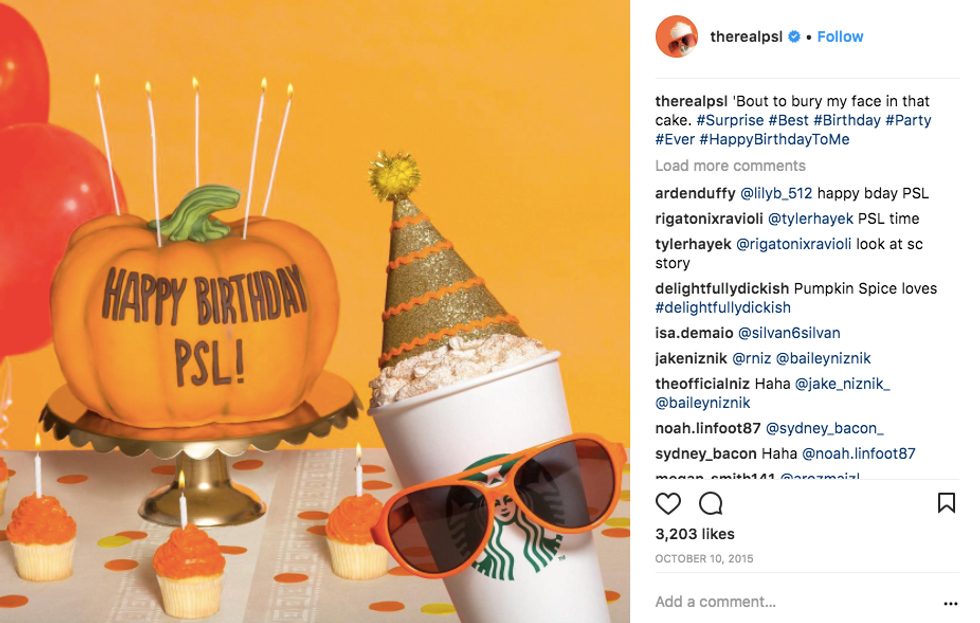 PSL has had a story since its creation, perpetuating millions of shares across social media. While the story varies each year, this year, Starbucks took a cue from April the giraffe and set up a Facebook livestream where fans could await the #PSLPumpkinHatch. Fans competed with one another and even messaged with the "Real PSL," making the drink release an engaging experience.
4. Position yourself as the leader.
Starbucks' pumpkin-loving customers fueled the entire consumer industry to develop a lineup of pumpkin products ranging from McDonalds' PSL, to pumpkin spice Oreos. Many brands use Starbucks' annual PSL release to kick start their timeline for marketing pumpkin products, further demonstrating its leadership.
5. Have fun!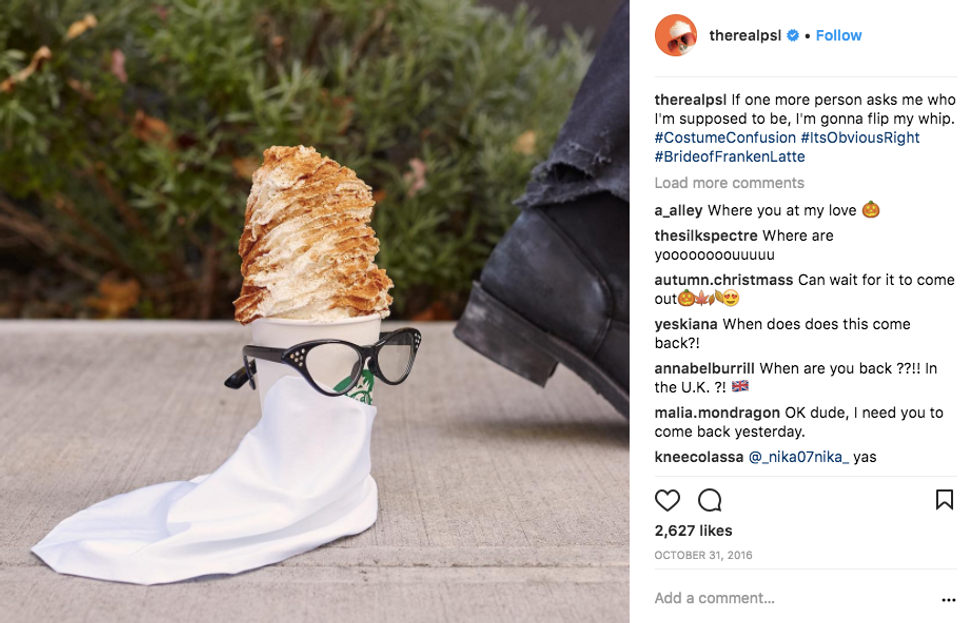 One of the greatest lessons to be learned from PSL is that marketing should be fun, as shown with the #PSLPumpkinHatch. Be the biggest fan of your brand!
Starbucks may not have been the first to create pumpkin-flavored novelties, but it was the first company to turn the flavor into a seasonal experience. People don't just drink PSLs; they sip through thoughts of fall like colorful leaves, warm fires and family time. As you develop marketing campaigns in the future, keep Starbucks' PSL experience in mind.