There are many reasons to visit Gatlinburg, TN, between the beautiful view of the Smokey Mountains and the plethora of tourist attractions, you'll never run out of activities to do and places to visit. If you love to find unique activities to participate in like I do, here's a list of my favorite places to visit while exploring Gatlinburg, TN.
1. Clingman's Dome
Located in the Great Smoky Mountains National Park, Clingman's Dome is the highest point in Tennessee and the third highest mountain of the South. At 6,643 feet, this mountainous area provides an incredible view and is definitely a place worthy of visiting!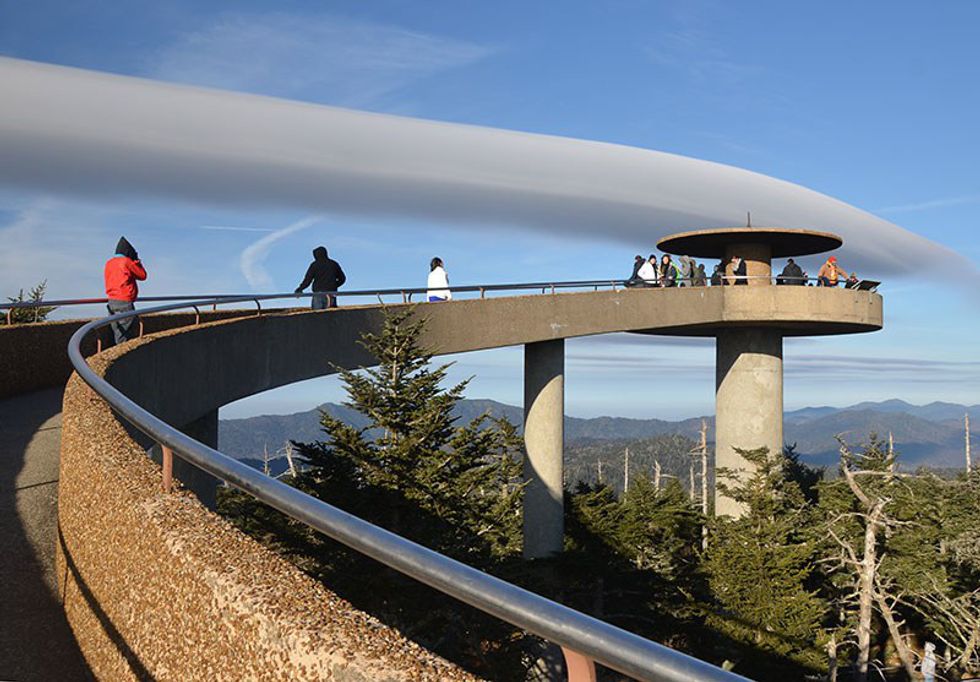 2. The Donut Friar

The Donut Friar may just sound like any other donut shop around, but it is definitely not one to miss out on! Opening at 5am, the smell of freshly-made donuts and cinnamon bread fill the air of the Village. My family visits the Donut Friar every time we visit Gatlinburg and it never ceases to amaze me. If you love the incredible taste of warm, melting donuts as much as I do, then you wouldn't dare miss out on this amazing stop!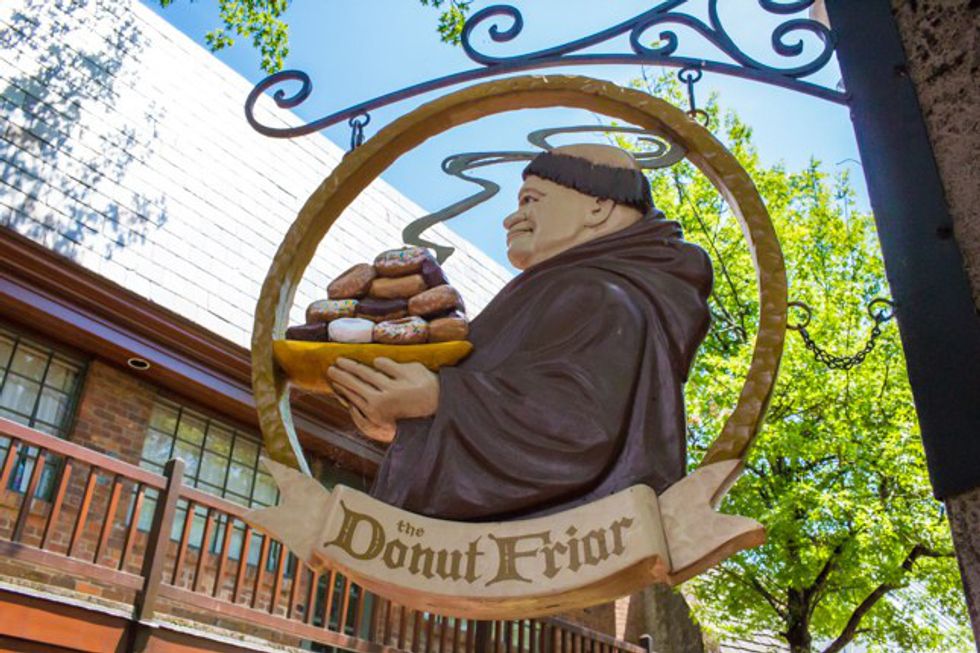 3. Gatlinburg Sky Lift
A 1,200 foot climb up the side of Crocket Mountain, Gatlinburg's sky lift is a very special experience that not many choose to participate in. Even if you're afraid of heights, this trek up the mountain is exciting and relaxing, providing an incredible time for people of all ages. If you're looking for a relaxing get-away for thirty minutes to an hour, then this is the place to go!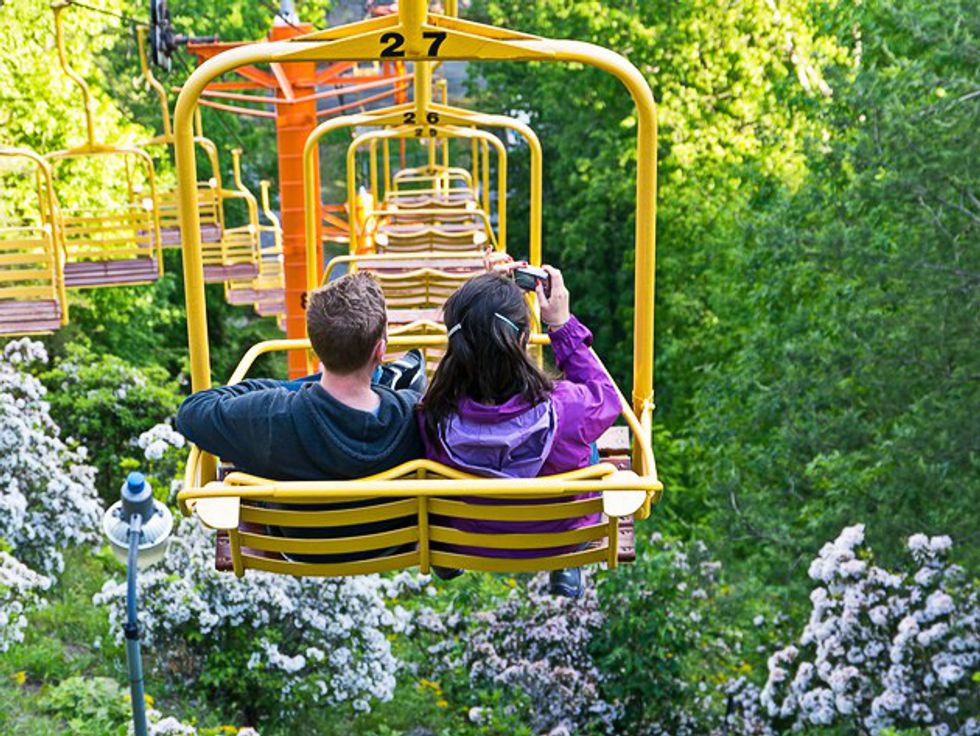 4. Ghost Walk of Gatlinburg
White Oaks Cemetery hosts a unique and spooky experience that veers away from the stereotypical ghost tours that walk around the town. The guide takes visitors through the most haunted and historically significant places around Gatlinburg, sharing stories and occurrences from the past and the present. For those who are brave enough to try it, you may even be able to capture some unique photos!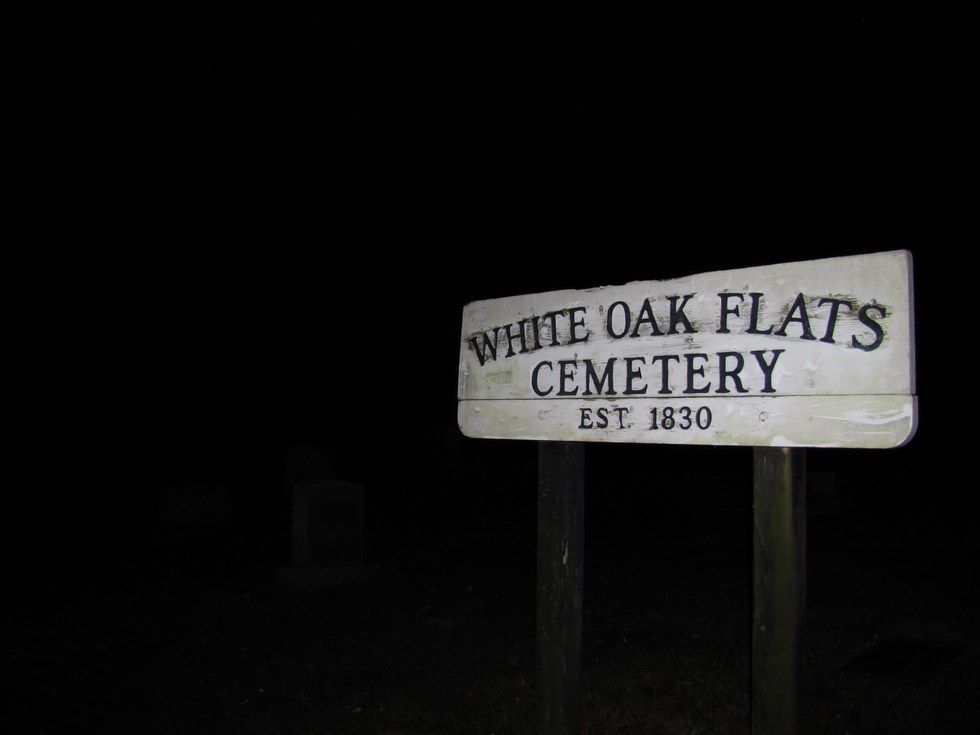 5. Gatlinburg Mountain Coaster
The new mountain coaster is an incredible adventure for all ages! This one to two seated coaster is thrilling and is completely controlled by the rider. As you make your way through the mountain you take multiple twists and turns as well as a few steep drops. If you love adventurous rides and aren't afraid to spend around $15 a person, then the mountain coaster is for you!