Valentine, valentine, valentine, oh sweet valentine. For most of us, Valentine's Day has been maybe not an important day, but a day we share with either our classmates from kindergarten or an important significant other. Either way, we send xo's with a tingling feeling inside of our stomach that shows that person plays some role in your life.
Valentine's Day is fun, it is exciting and it is a day where you can express how much you love someone or something. Love doesn't mean that you're in love with another person but can simply be the love of a friendship. Not everyone is the same. Some like to spend Valentines Day differently than others and to be honest, every way is a great way. Everyone talks about how Valentine's Day is always lovey-dovey, but for me, I love having fun, enjoying who I am with and being able to smile on one of the best days of the year.
Don't let anyone ever tell you that you need a boyfriend/girlfriend or crush to be able to celebrate Valentine's Day. Because trust me, my friend, there is a whole lot of people who love you for who you are. Through many experiences, I have seen that there are five different types of valentines.
1. The Boyfriend Valentine.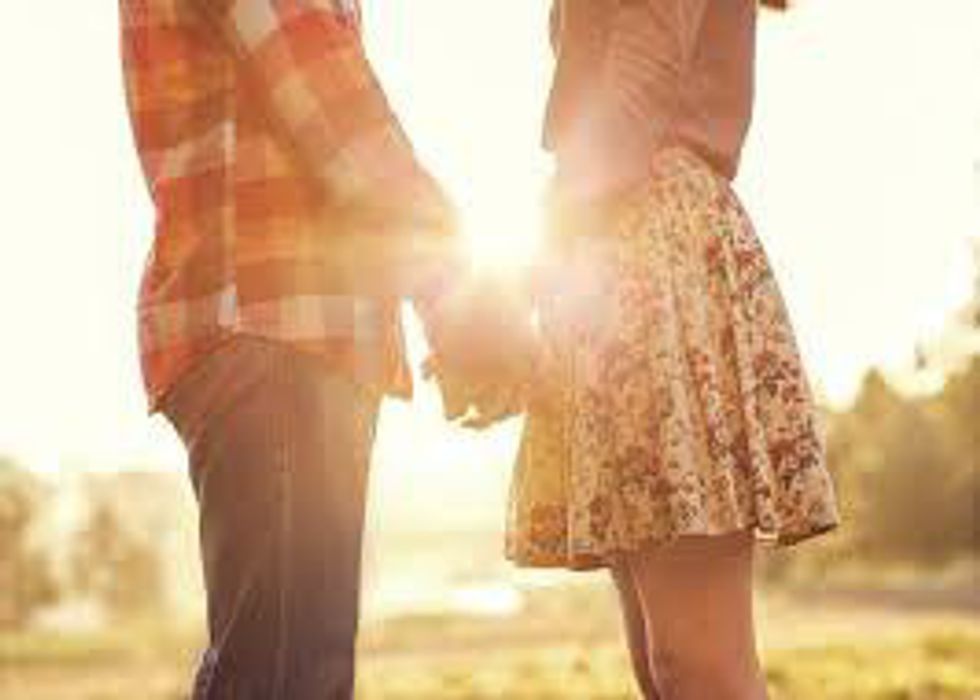 As we can establish this to be one of the most talked about valentines, let me explain the significance of this kind of valentine. The boyfriend valentine loves you for you and is willing to show you off to the world. He is excited to tell all his friends about what he is getting you and secretly tries to give you hints while he has a smirk on his face. This type of valentine means he loves you, maybe not in love with you at that certain point but definitely finds significance in establishing to the world that you are his valentine and no one else's. The xoxo's are definitely a for real thing. Make sure you appreciate them, tell them how much you love them and have the best day ever with them.
2. The Crush Valentine.
This is similar to the boyfriend valentine but has less significant roles. The crush valentine wants to possibly make this work in the future. It kind of is a starter for what has to come. It is less intense and emotional than the boyfriend valentine. You want the best night ever with this man because out of many other girls he could have asked, he asked you to be his special one. Make sure you take pride in that because you may be the luckiest girl in the world.
3. The Friend Valentine.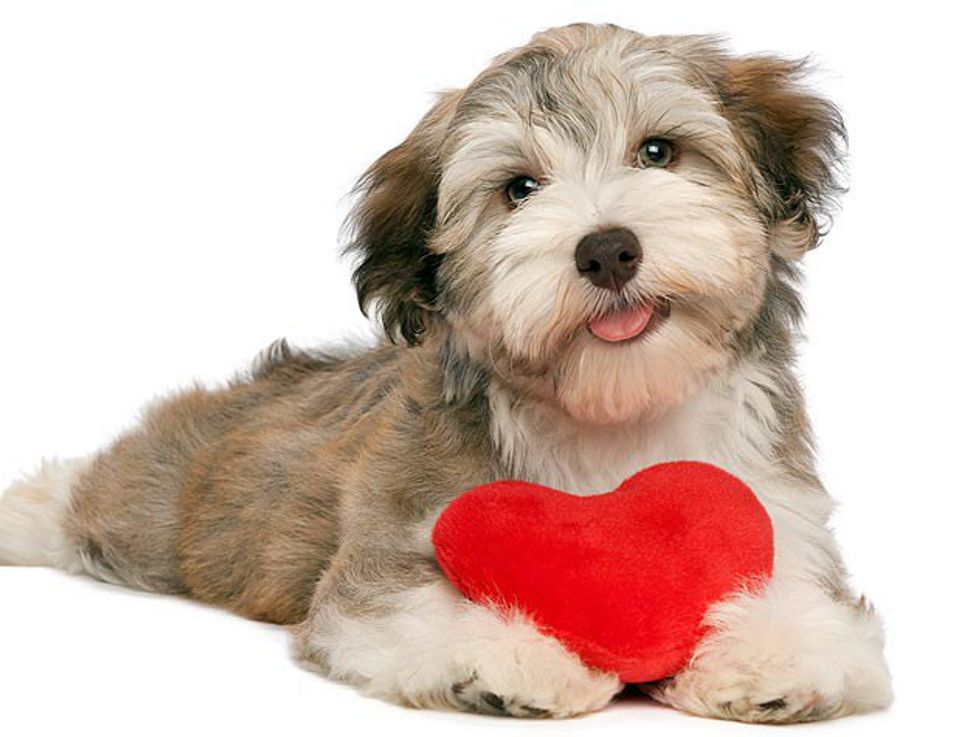 This may be one of the funniest valentines. You may not have a boyfriend, crush or maybe you are to scared to pursue anything with a guy, but you always know you have friends to play that role on this important day. You buy chocolates for your friend, but you pick the ones you like so you can eat them as well. You may have a big group or hangout to celebrate that you don't need boys in your life to be happy. Friend valentines might go see a movie where there are all couples and have the greatest time laughing at the fact they are actually watching the movie, not sucking face with a boy and pretending to watch the movie. This valentine is definitely unique, make sure they know you value everything about them. Tell them and let them know you appreciate them in every circumstance.
4. The Silly Joke Valentine.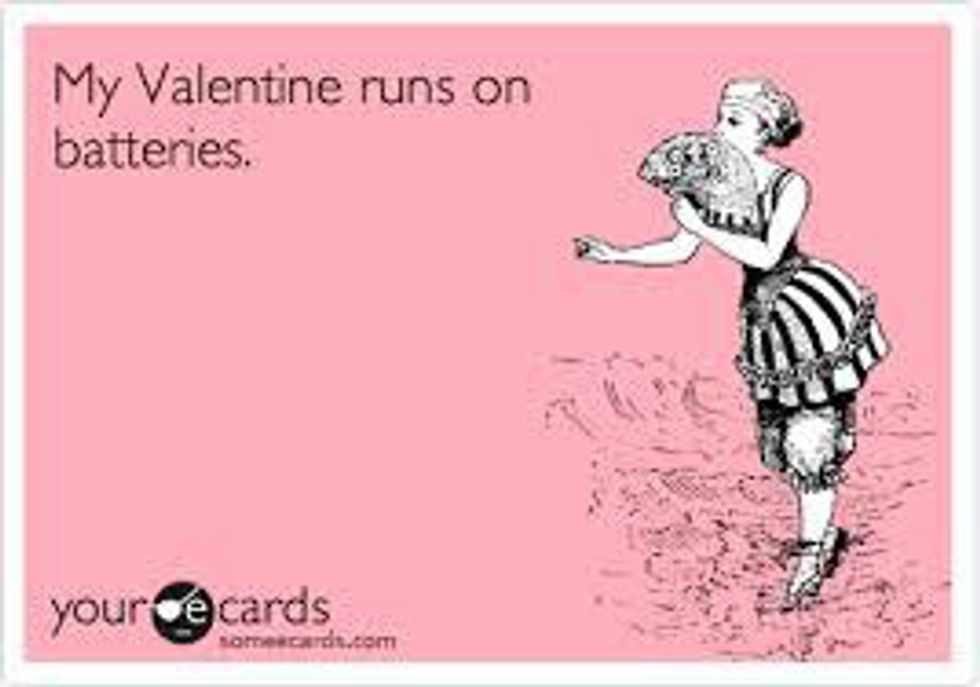 We all have these. The guys in the group text or class that ask everyone to be their valentine because they are feeling a little lonely or because they don't want to really spend money on a girl. These are the ones that you can joke around with and give each other a hard time. Maybe even make fun of other potential valentines you each could possibly have.
5. The Family Valentine.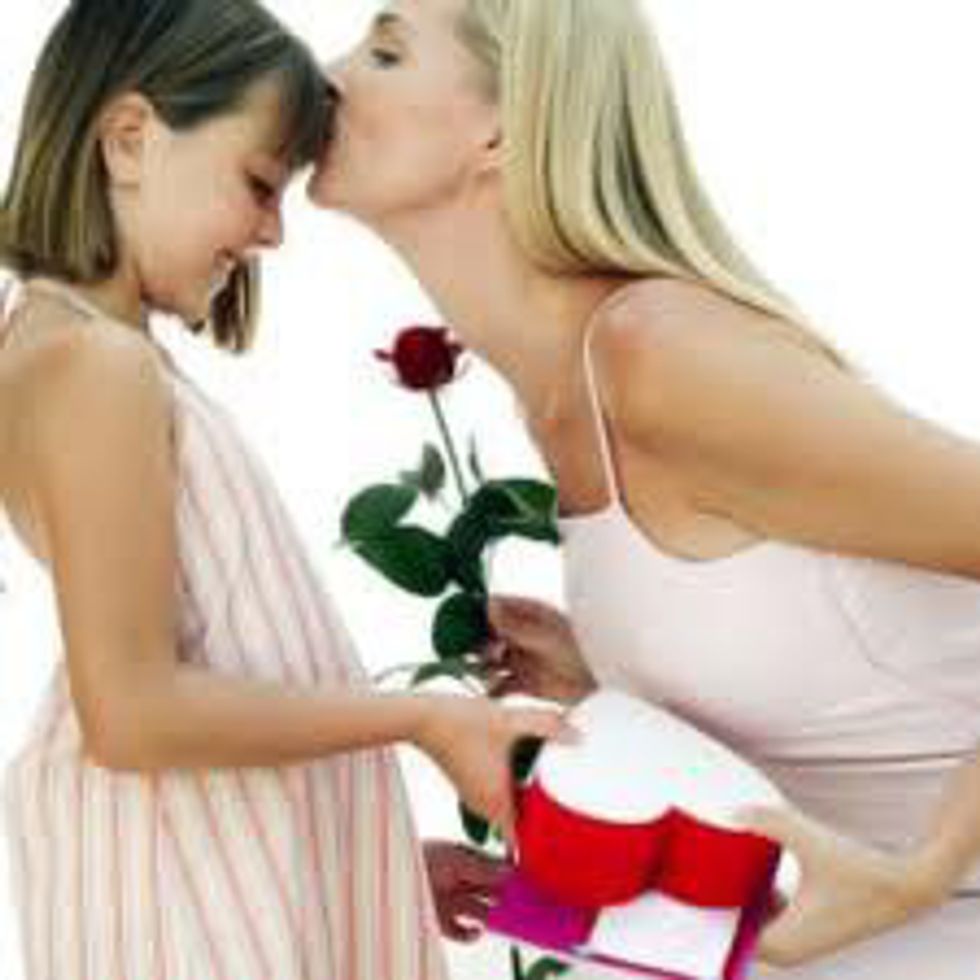 Oh, how much I love waking up and coming downstairs to see flowers and chocolate from my parents. The family valentine is always so caring. You are able to see how much your parents love you even if they are busy with work, cooking dinner or even chasing siblings who have practice all the time. I cherish this love more than any other. I love my family more than anyone else could. I get to see the smiles I bring to my families face because we aren't always able to show how much we love each other. Then I get to see Dad give Mom flowers! Wow, I love seeing this because that's when I know I have been raised by the greatest parents in the world.
So, no matter what valentine you have, make sure you appreciate and tell them how much they mean to you. Let them know the role they play in your life, and don't be afraid to allow others to see this as well.
xoxo