In the current world there are so so so many things to argue about. But everyone in the entire world who has gone to college can agree on one thing: finals suck. Whether this is your first time taking finals or your last, there are a few things you can buy to help you go through finals time.
1. Naked Juice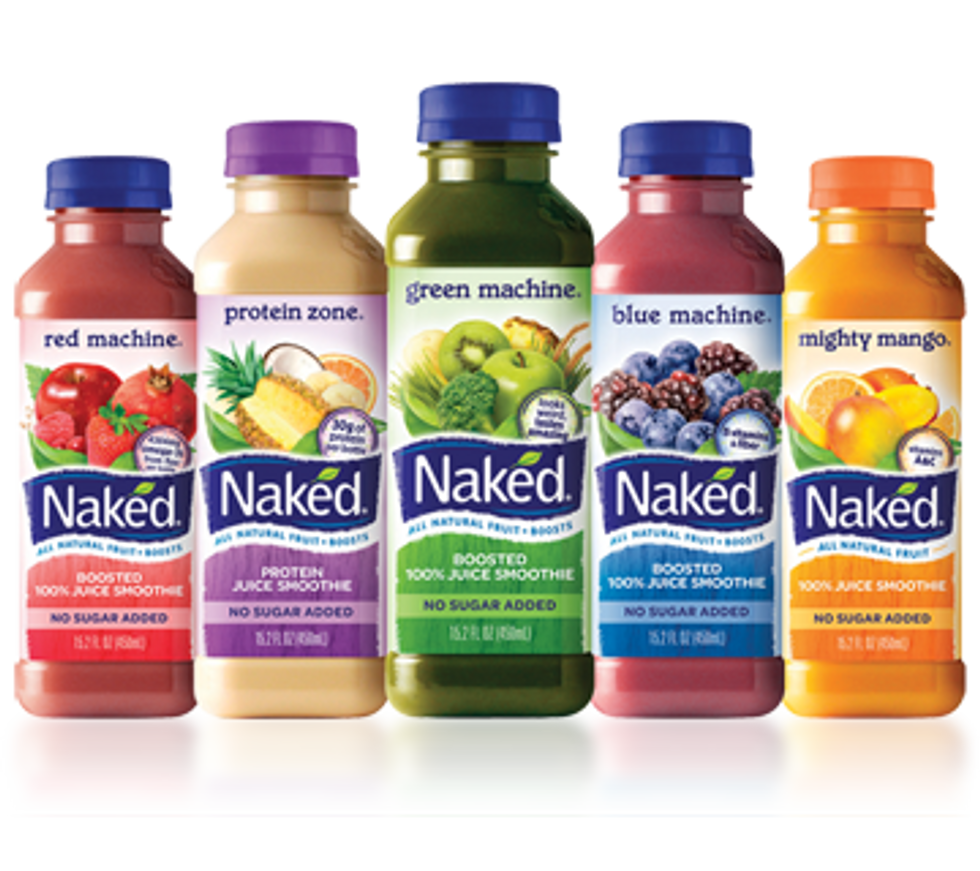 The various juice flavors that Naked offers give a lot of options for your personal taste. Personally, I like the "mighty mango" and "blue machine," which are both fairly sweet and don't have too much apple juice in them, which is something I don't like. Make sure to check the ingredients and nutrition label and get some nutrients in your body.
2. Melatonin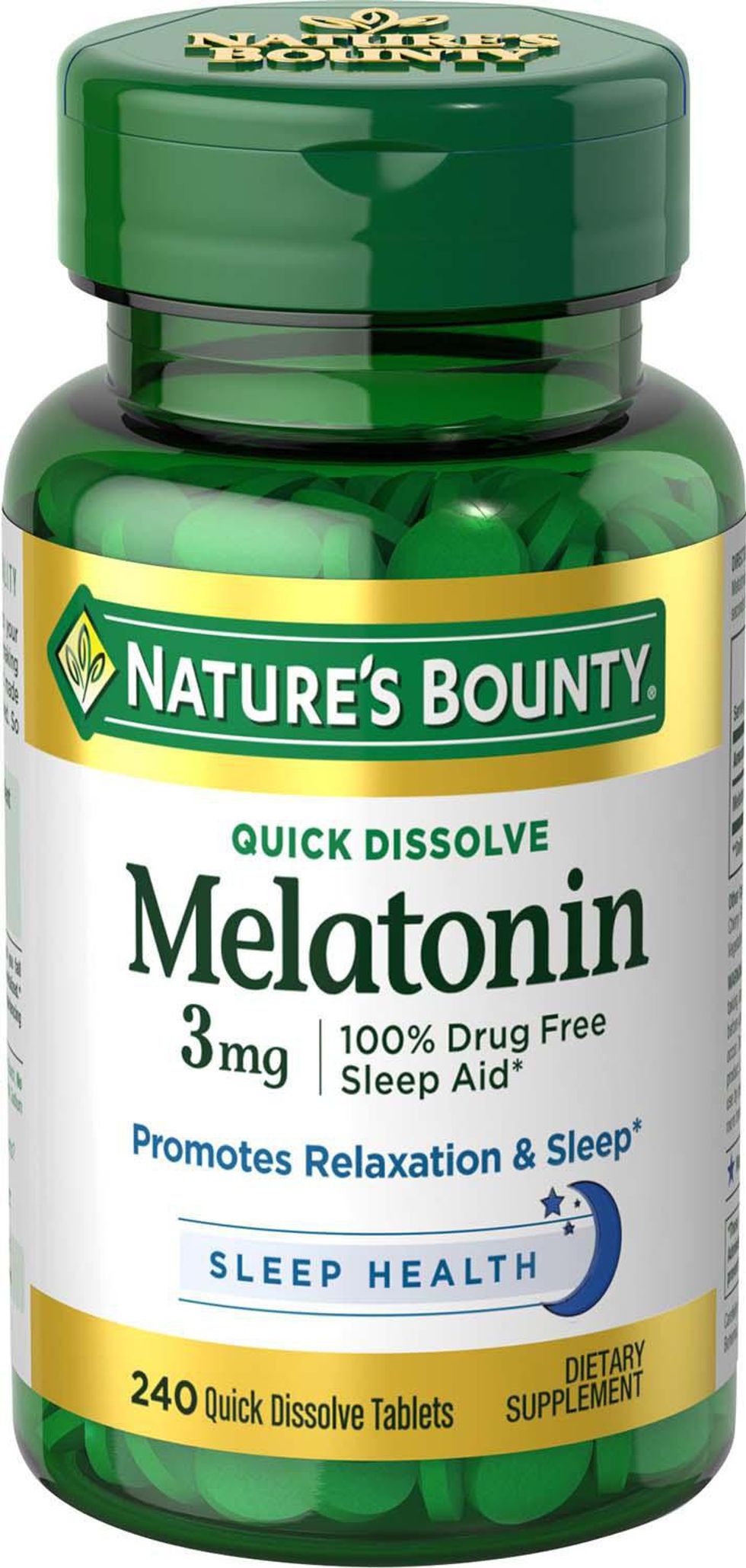 Whether you have trouble falling asleep or staying asleep, melatonin can help you. Make sure to ask your doctor first, but melatonin had helped me a lot. There are different doses, so I would suggest 3 mg to start with. You can go up to 10 mg which is best for if you're going to get 8 hours of sleep or more.
3. Chia Bars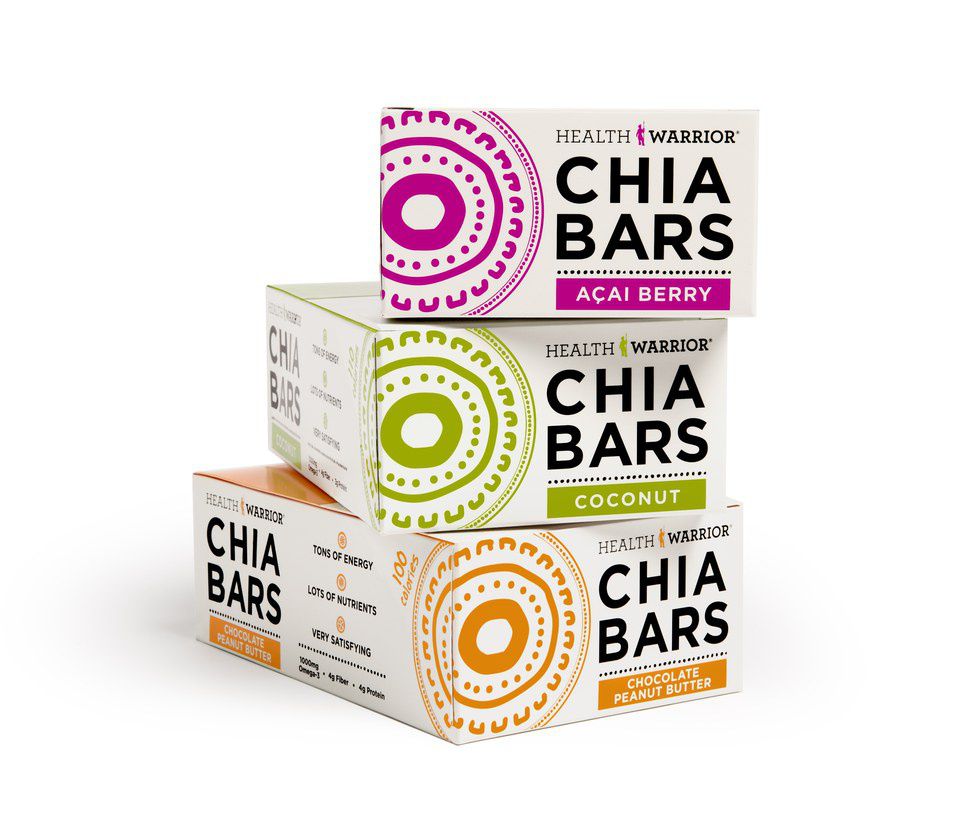 These things are lifesavers. The coffee ones are my favorites. Each of these are filled with flavor and help give you a little energy boost through the day. They're so worth trying out.
4. Momma Chia

Continuing on the chia run... These drinks are so delicious and easy to grab and go. However, take note they do need to keep cool, so that makes things a little more difficult than the chia bars.
5. Lavender Essential Oil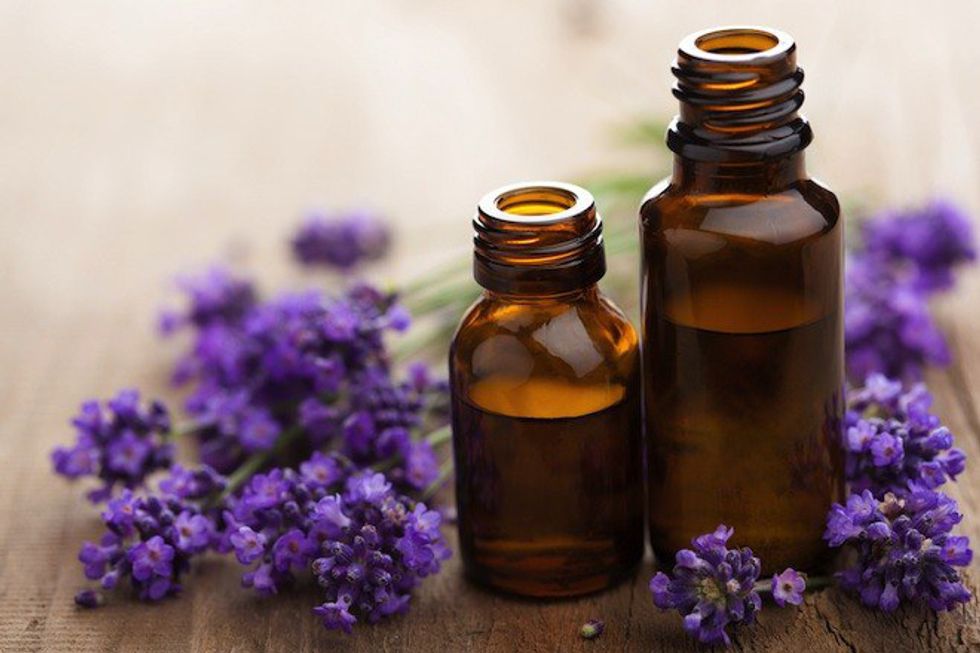 Lavender oil is one of my favorite things ever. This oil can be used in a plethora of ways. I like to put it behind my ears and on my temples and my wrists. But, I also will sometimes drop some in some boiling water on the stove and it will make the apartment smell soooooo nice. Lavender oil helps relax you so it is perfect to smell before a big final or before you go to bed.