There is usually nothing to do in the town I'm from. For goodness sake, my town is known for the world's largest corn maze. That alone should say, what the heck do you do? But surprisingly, you can usually find something to do.
Go To The Beach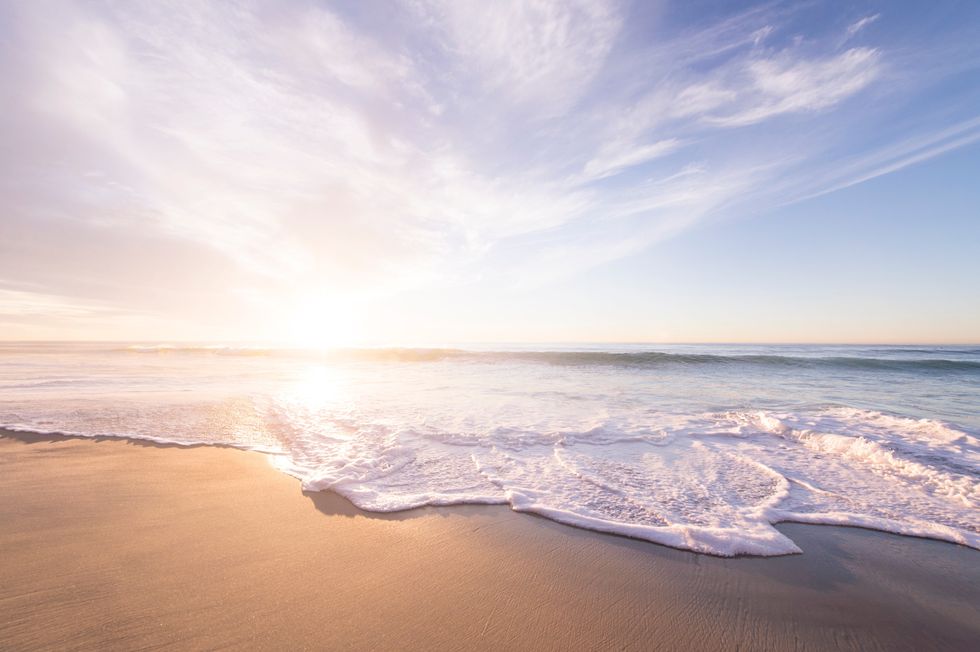 Unsplash
No matter where you are, the beach is always a great idea. If you don't have the ocean, the next best is a lake. You can play sand volleyball, catch, spike ball, and even bring lunch with you. It's a great way to spend time with friends you haven't seen since last summer because of school.
Go To The City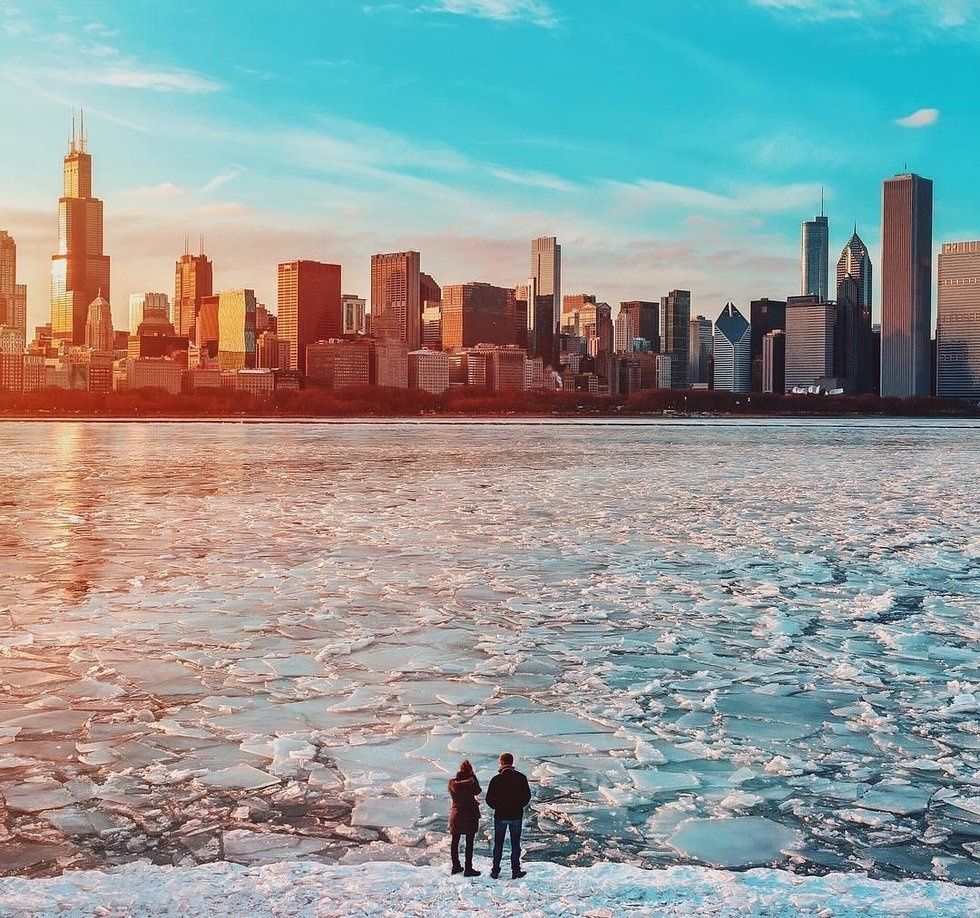 scontent-iad3-1.cdninstagram.com
Thankfully, Chicago is only an hour and half from me. This gives my friends and I always something to do! There's so many things to do in the city itself.
Lay Outside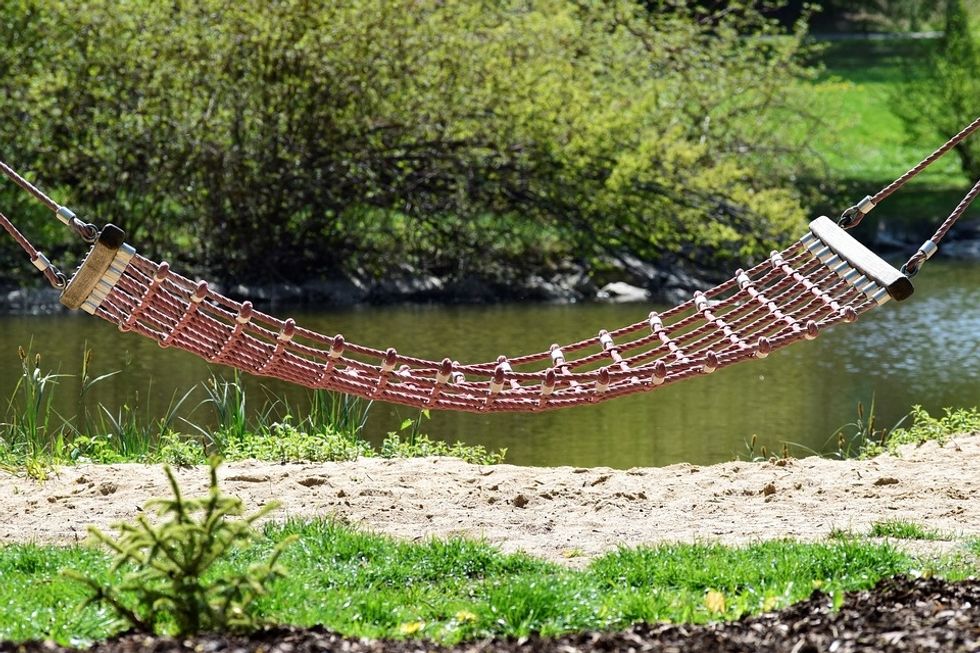 This one isn't too exciting but it's something to do! It's relaxing to just lay outside on a hammock and chill, especially with friends.
Camping
This wouldn't be on the top of my list, but it can be fun if you go with the right people. Camping is relatively cheap and it can be a good time.
Have A Bonfire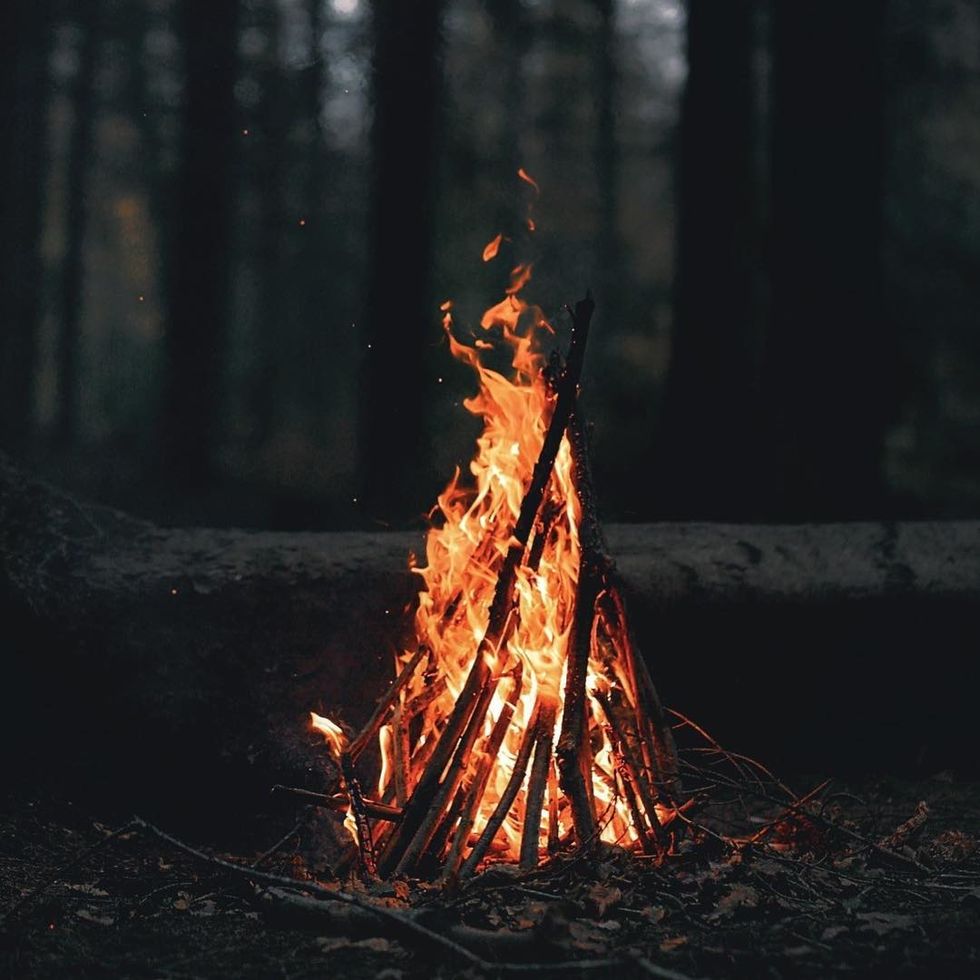 www.instagram.com
There's just something about having a bonfire during summer nights that just feels right. My friends and I love to have a bonfire and hang out.
While these are only just a few ideas, there's so many more things to do when you feel like there's nothing else to do.