I love hiking and being active. These are some of my favorite hikes and places to be.
1. Darden Towe Park On The Rivanna River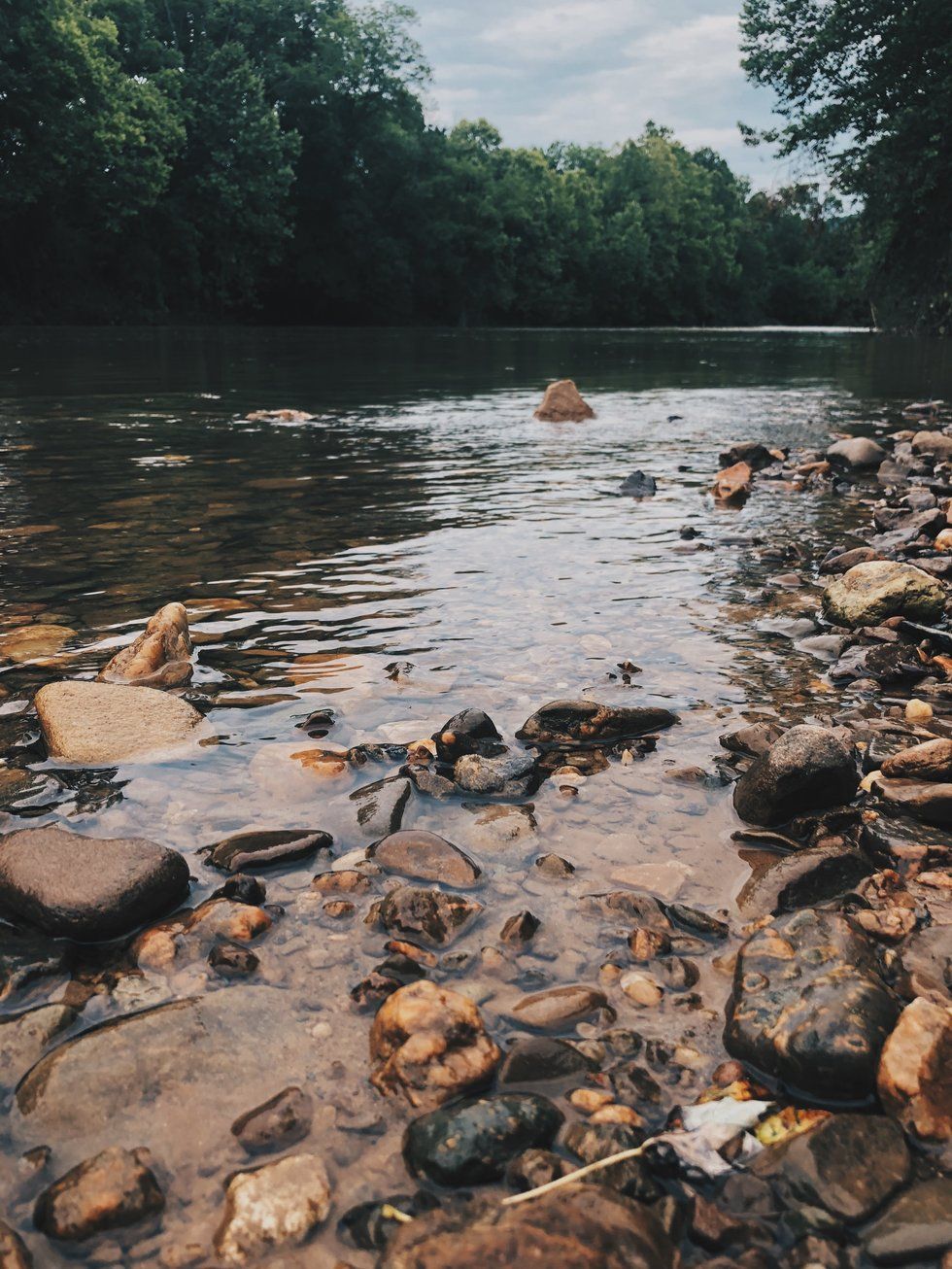 Chloe Lyda
This park seems boring at first, but it has trails towards the back that lead to sand and the Rivanna River. This is a cool spot to swim at and the area is beautiful. Not to mention it is never crowded, so it stays peaceful.
2. Humpback Rock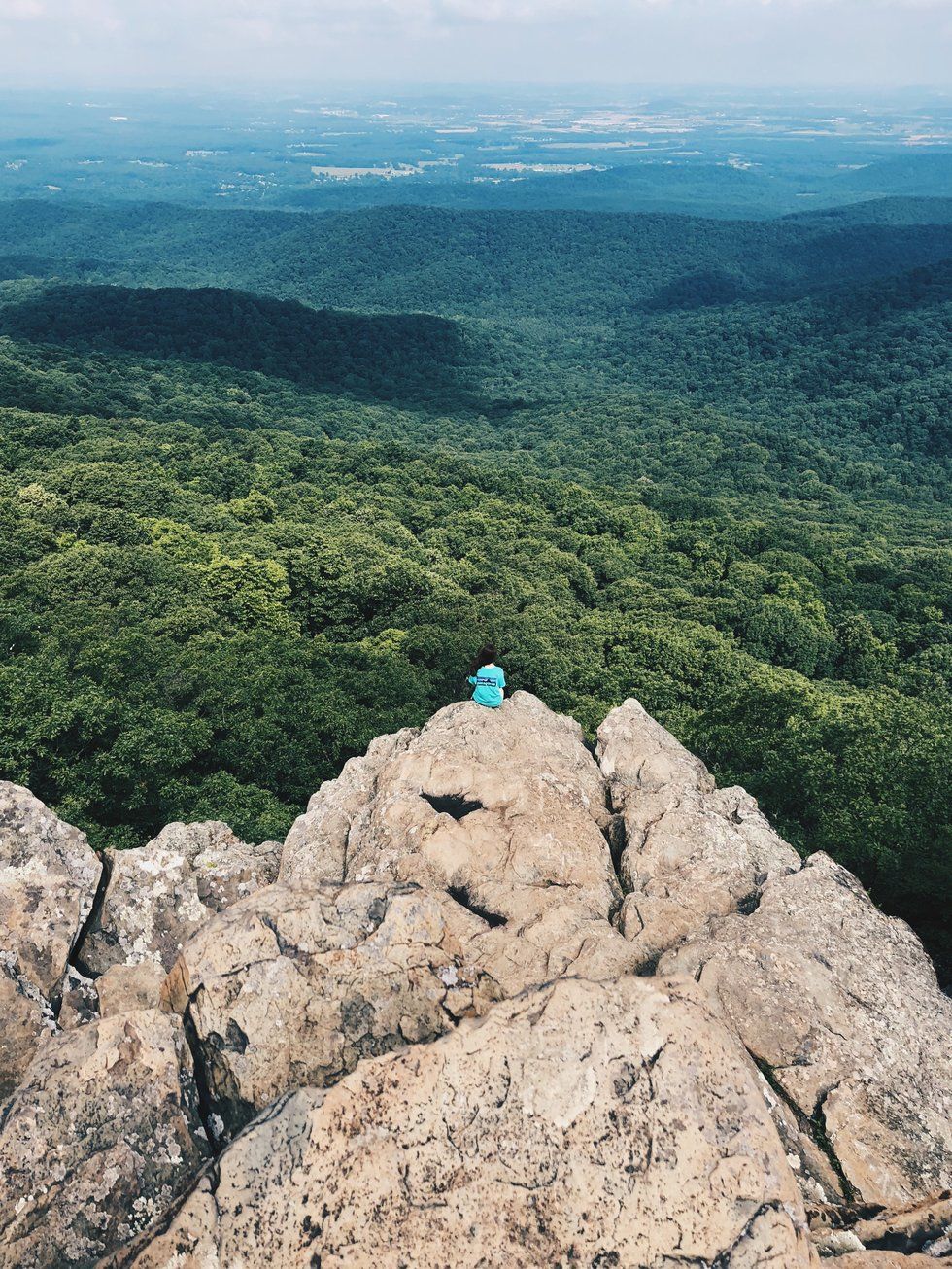 Chloe Lyda
This hike is a must do! It's short, but it is uphill the whole way. Trust me, the view is 100% worth it.
3. Crab Tree Falls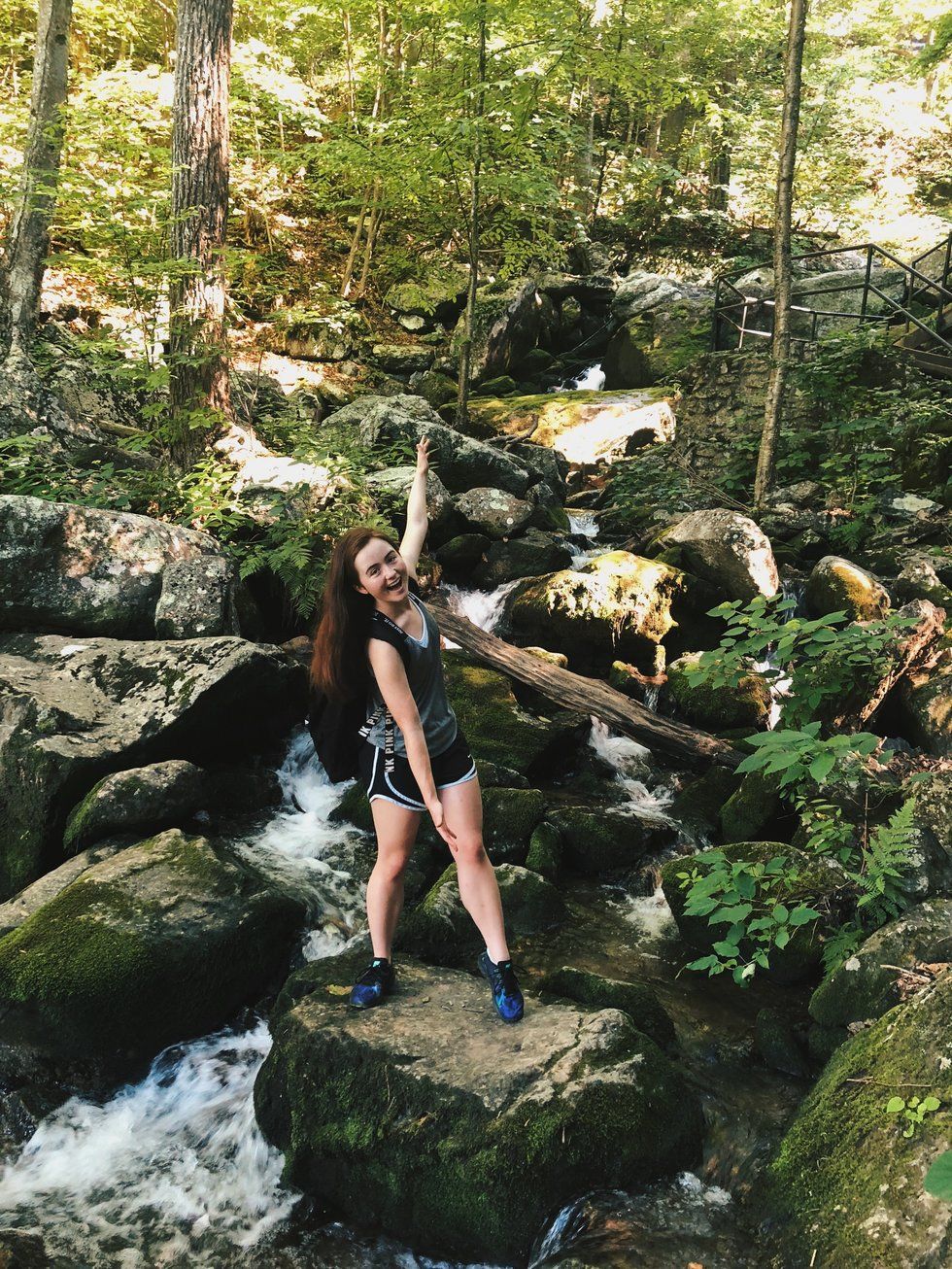 Chloe Lyda
This hike is moderately difficult, but not as strenuous as Humpback! The waterfalls along the hike are indescribable. You have to see them in person!
4. Yorktown Beach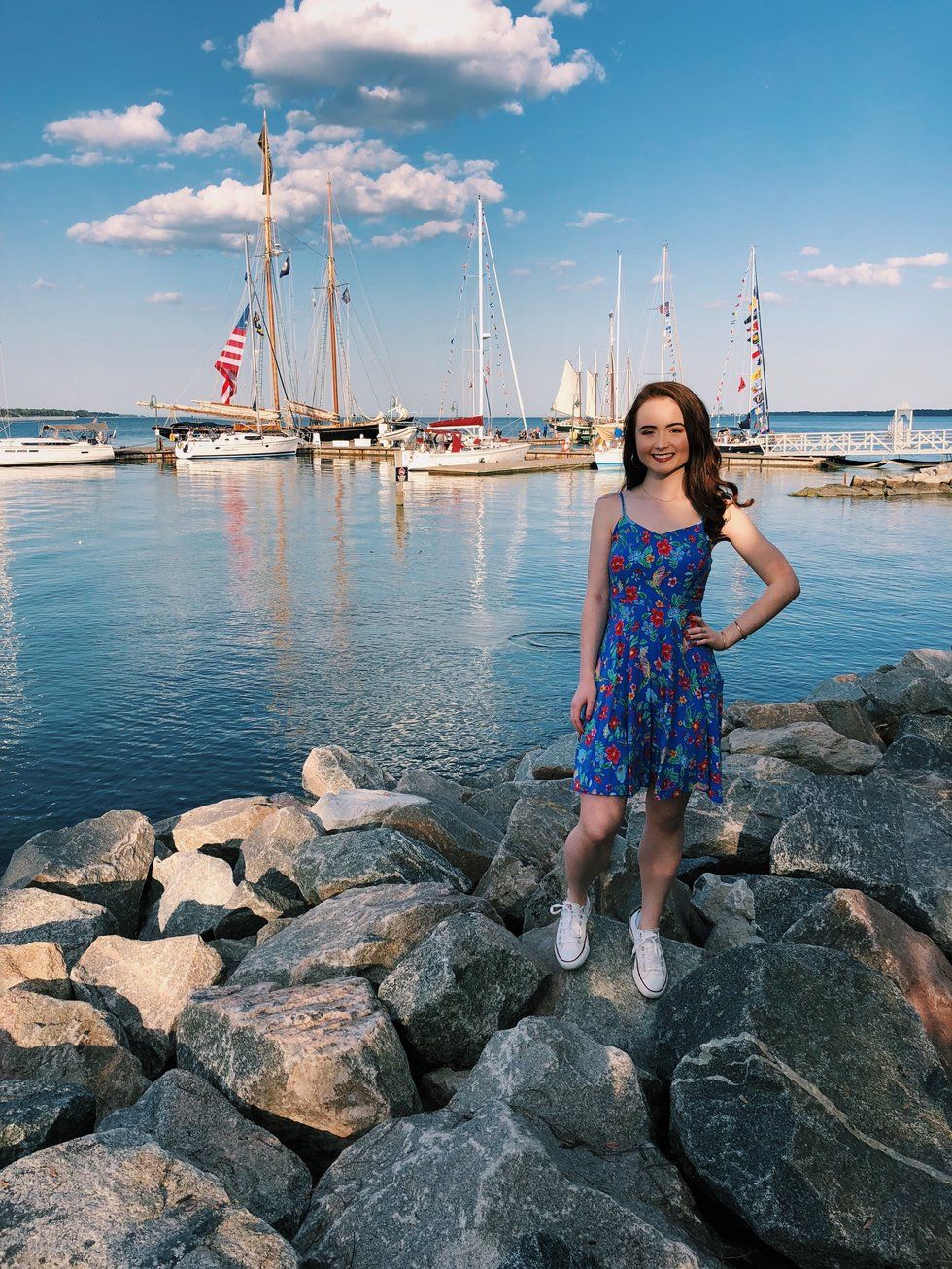 Chloe Lyda
I wasn't aware this existed until a few months ago. The area is dainty and colonial, and the Ben and Jerry's nearby is perfect after a long day on the beach.
5. Lickinghole Creek Craft Brewery Sunflower Field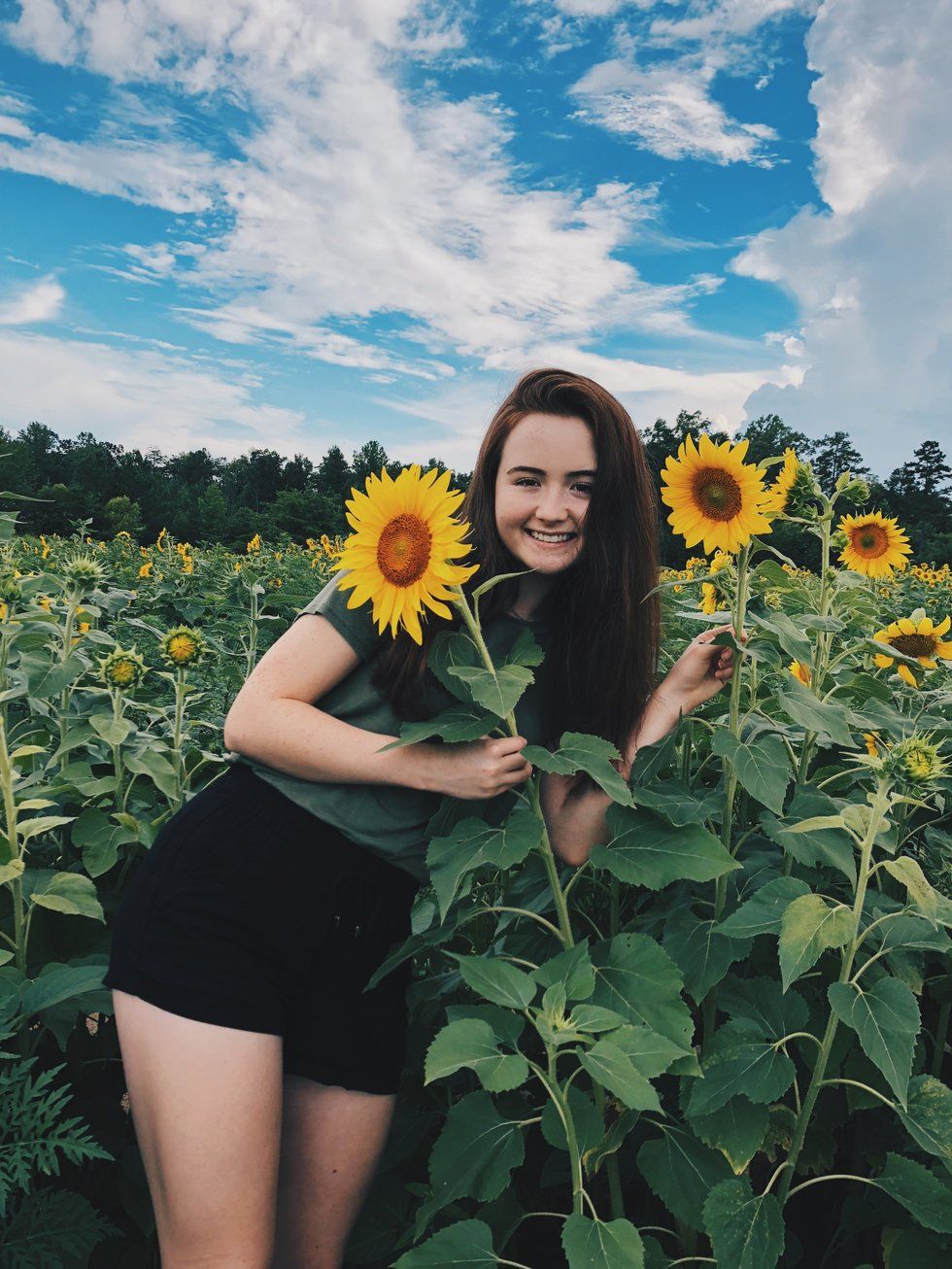 Chloe Lyda
Every year Lickinghole plants thousands of sunflowers, and they bloom towards the end of Summer. People love taking pictures of and with the sunflowers, and bringing some home to put on the table.
If you ever are bored and want to get out, or you want to go on an adventure, any of these spots will be perfect. Happy exploring!