I am counting down the days till I pack my bags and head back to the Chicagoland area, and I am more than excited because Christmas in the city is the best way to spend my holiday. If you happen to be in the area this holiday, head Downtown Chicago and explore this list of festive things to do!
1. Christkindlmarket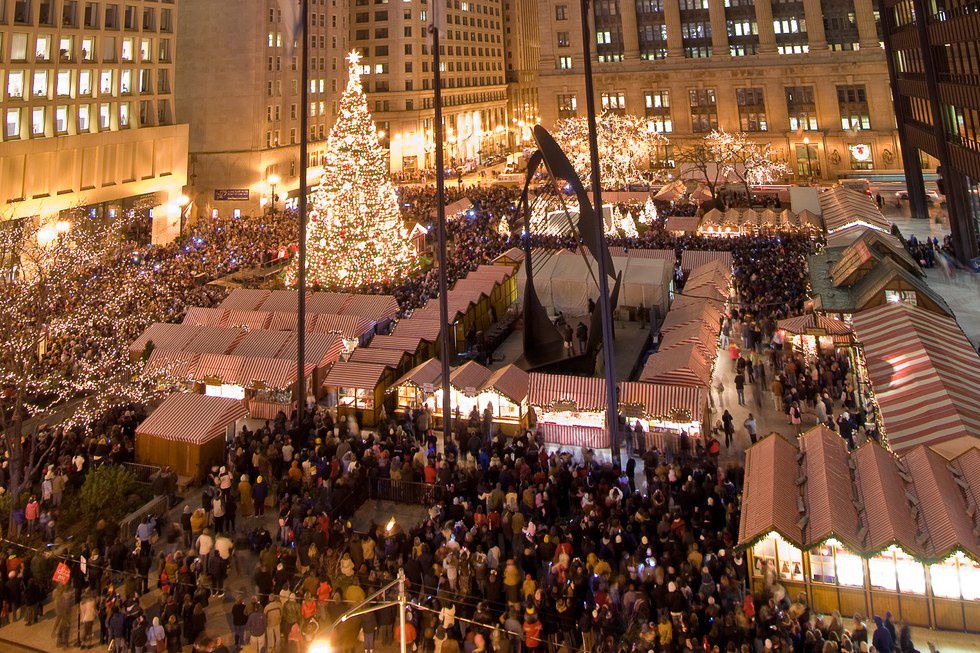 This is a great outing for a date, for your friends, or even with your family. With fun holiday drinks and fantastic unique foods, this festival is a great way to spend an evening. You can find great gifts for family and friends as well! However, don't forget to bundle up because it gets extremely chilly downtown at night!
2. Zoo Lights at Lincoln Park Zoo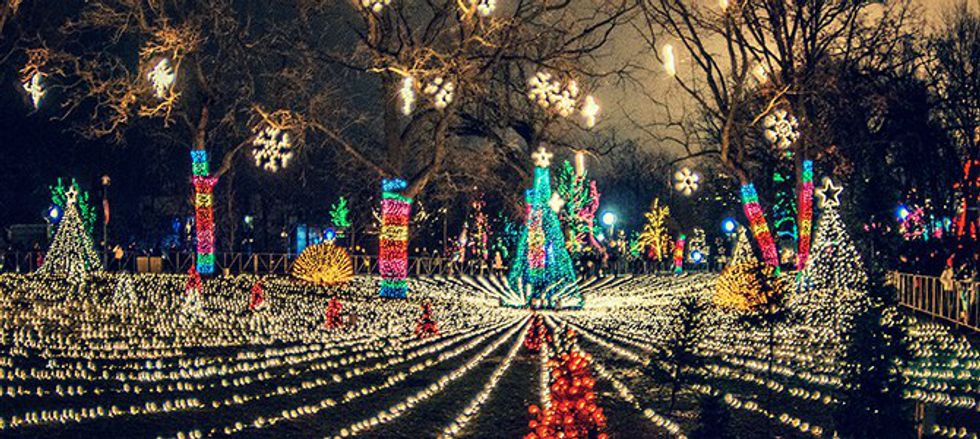 Enjoy lights, trees, animals, and even hot chocolate!! This is a perfect family fun event, and get this, it's free to get in!

3. Magnificent Mile Lights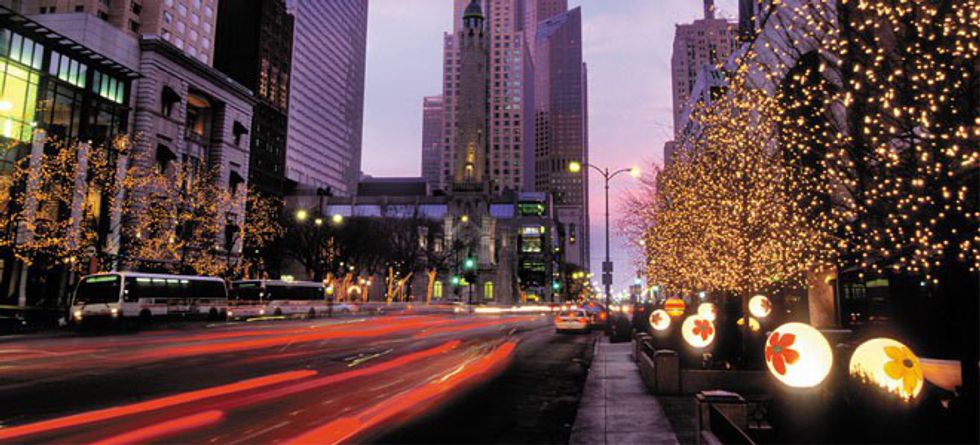 Why not do your Christmas shopping down the magnificent mile, where the lights are bright, and theres plenty of stores to waste your bank account away!
4. Winter Wonderfest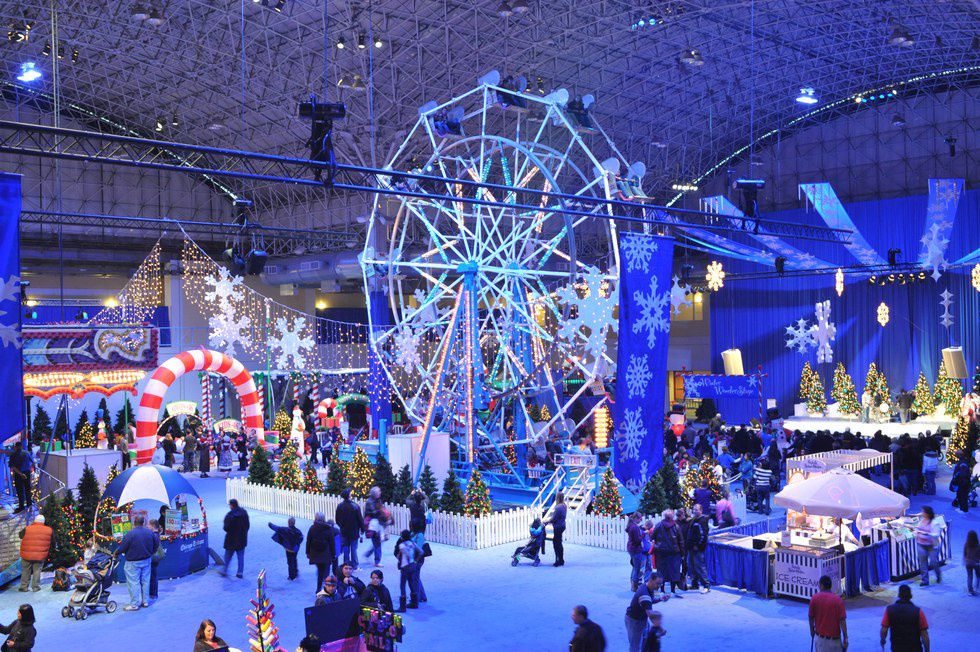 This is the perfect place to bring the little ones! They have ice skating, rides, crafts, and food, everything you need to give a child the day of his or her life!
5. Maggie Daley Ice Ribbon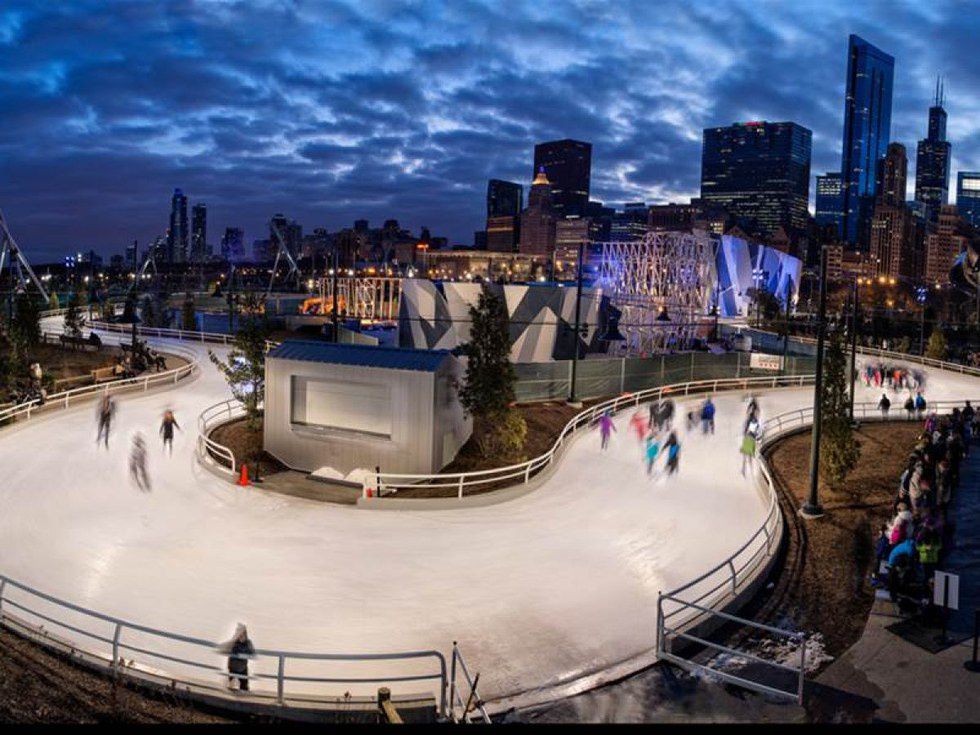 This rink gives a beautiful view of the city at night, and it is perfect for getting into the holiday spirit with a boyfriend/girlfriend, group of friends, or even the whole family. Be careful not to break a leg as you enjoy the view!
Hope this gives everyone some fun things to do this winter break! I hope to spend a lot of my time in the city this holiday. Happy Holidays to all!