Becoming a first responder, whether it is fire, EMS, or police, is easily one of the most rewarding things you can do. You are actively helping people in your community and you see your effect on the world. Not many people can say that. I have been a firefighter for almost two years and an EMT for less than one. My area is not very busy. I saw my first house fire about six months after graduating from the recruit academy. My ultimate goal is to become a firefighter/EMT with the Charlotte Fire Department in Charlotte, North Carolina. These are some of the things I have noticed since joining the ranks of emergency services.
1.You will see lights everywhere.

These are bright, flashing warning lights that volunteers use in their personal cars to help them get to an emergency faster. They do not allow us to go through red traffic lights. They don't even demand the right of way on the road. They are courtesy lights, as if to say 'please pull over for us'. Some people have a simple dash light, some have full light bars. Personally, I have an interior visor bar, a dash light from an old buddy, and a light stick in the back. My excuse for having so may lights is I am playing catch-up with the firetrucks on the way to an emergency so OBVIOUSLY I need all of those. When you become a first responder, you will start to see these things EVERYWHERE.
2.You'll be able to tell who's been around and who hasn't.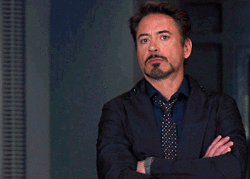 People who have been professional firefighters for 20 plus years do not actively talk about all the fires they've seen. You have to ask them, and even then they'll downplay it. On the other end of the spectrum, you have the ones who are all talk. They talk a big game, yet they have probably never been inside of a fire. And, due to their boisterous and usually rude attitude, they never will. You can usually spot these guys wearing a 'I fight what you fear' or 'I walk where the devil dances' or 'First in, Last out' T-shirt.

These guys are usually only in the fire or EMS service for the four P's: Picnics, parties, parades, and patches. These are the kind of people you don't want with you in a fire or with a critical patient anyway. They will most likely just do this: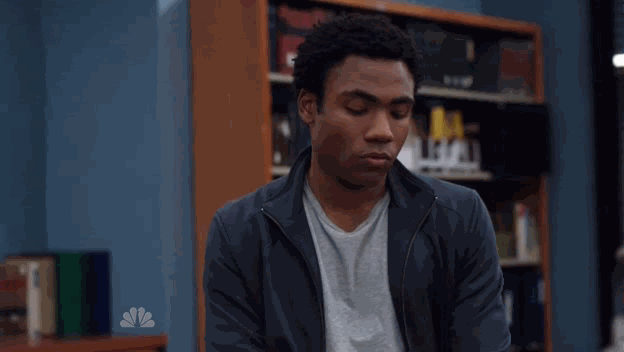 3. Being an EMT isn't anything like on TV
I spent an entire semester's worth of weekends at EMT school while also a full-time student. Nine hours every Saturday and Sunday, from January until May, while also being a full-time student almost made me go mad. I'm going to be blunt: EMT school will f*** your s*** up. I would regularly regret my decision to join the class but what kept me going was feeling like I will be able to really help someone one day. What I didn't expect was the population I would be serving. On EMS-themed TV shows they're always going to hot jobs like car accidents and people in critical condition. My town has ten assisted-living homes and two colleges, so old ladies and drunk kids are our specialty, so we do a lot of hand holding. But when it hits the fan, we are more than capable of much more than just hand holding. It is not uncommon for us to have situations where all three ambulances out on 12 calls with 15 plus patients, without going mutual aid, all in one 12-hour shift.
4. There aren't fires every day.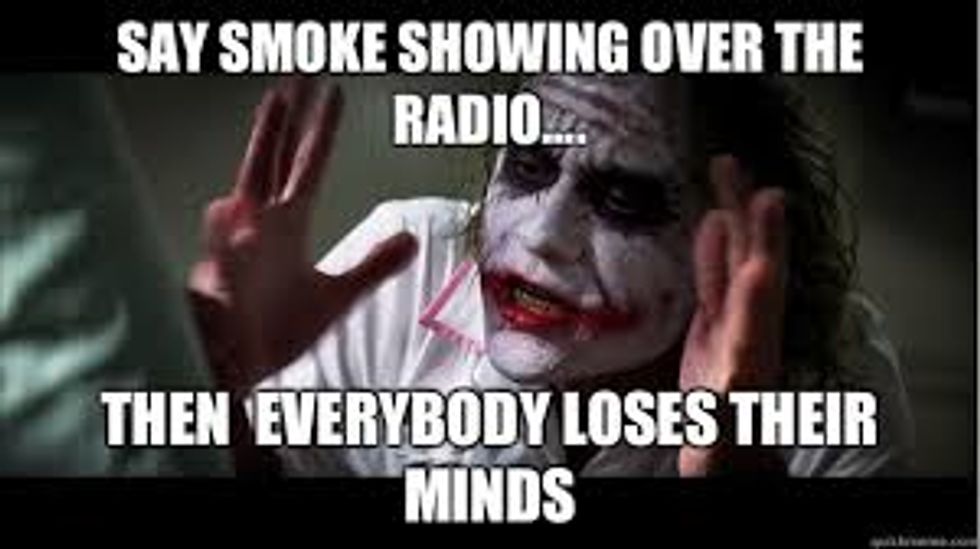 To be honest, when I first entered the fire service a couple years ago, I was under the impression that there were, if anything, small fires every other day or so, and that being a fireman was full of excitement and adrenaline. Imagine my disappointment when I found out fires happen, in my area, MAYBE a few times a year at most.

So when you see a fire truck coming up behind you with lights and sirens, statistically speaking they're probably going to a medical call or an activated fire alarm, not a working fire. But that doesn't mean you don't have to move. Get the hell out of the way because it could be a big job. When fires do happen, volunteers who never come to alarms all of a sudden crawl out of the woodwork for a working fire. But here's the kicker: who do you think they're going to send in? The guy they never see or the one they see at every call?
5). You will never be the same.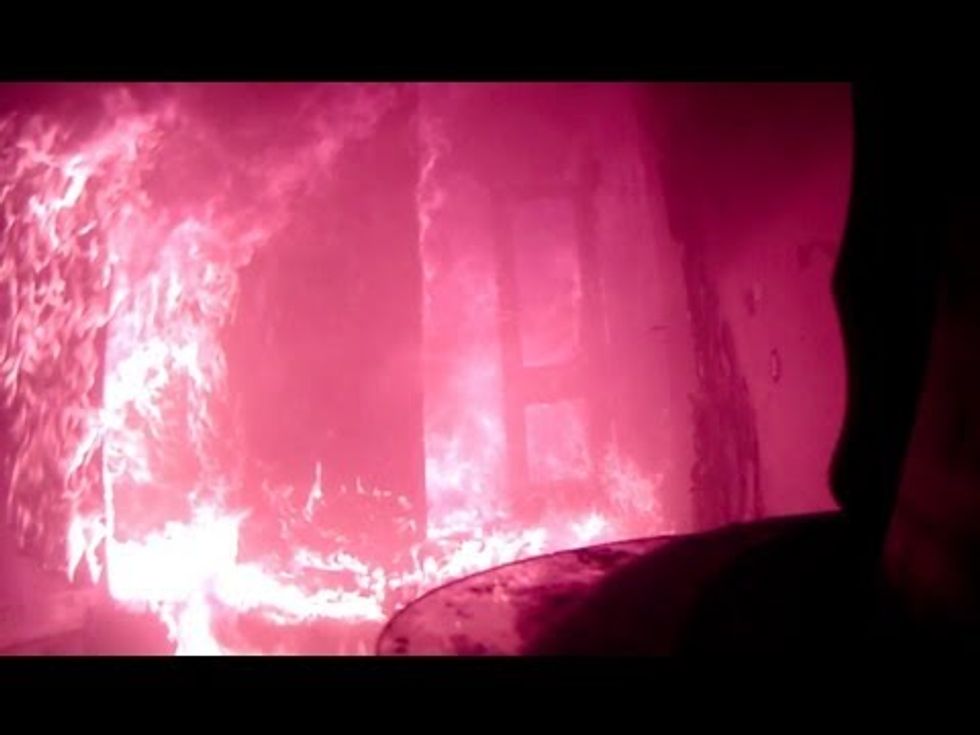 The biggest thing I've noticed since joining this wonderful world is that I will never be able to see an ambulance, fire truck, or police car going down the street and not care. I will always watch them go by and wonder where they are headed. I'll wonder if that call is either nothing or the last call one of my brothers or sisters will run. Once you enter this world, you stay. You have to be in a squad house or a firehouse, you have to be running calls, and you have to be out there. It becomes such a huge part of you. You have to keep on "doin' it."