I am an incoming college freshman, and I have two sisters, one of whom is going to be entering middle school as a 6th grader, and the other who is a year older, about to be a 7th grader. As you can see, the age gap is just enough that I am walking the thin line between a third parent and a fun brother. It doesn't help I have to navigate around the awkwardness of the middle school years, where sometimes I have absolutely no idea what they are talking about when they tell me a joke or a story of what happened at school that day. Nevertheless, I am sure that any boy has a different way of looking at things if they are lucky enough to have a sister or two. They have helped me to learn a few things about myself.
1. It's really easy to be embarrassing.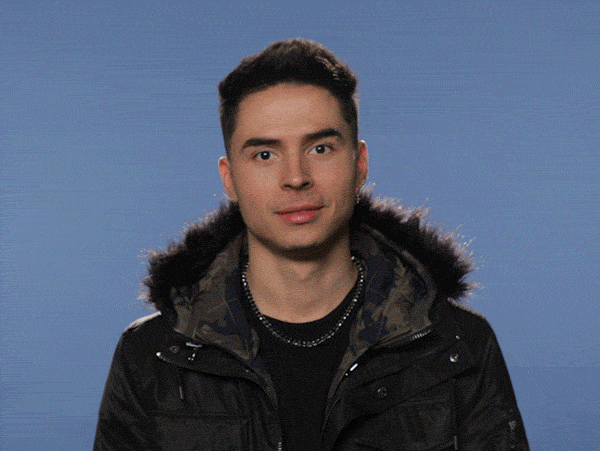 Giphy
Okay, I'm driving you to school in my sports car, so what that I had the Moana soundtrack playing with the windows down while we drove past your crush? It was a great movie, and before we pulled up to school, I could hear you singing too, and last time I checked, I'm pretty sure most 6th graders have to ride the cheese wagon.
2. I guess my fashion sense isn't as cool as I thought.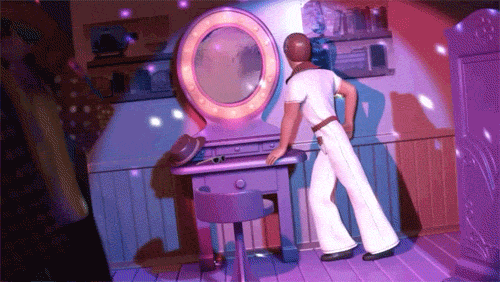 Giphy
The other day, I wore a pair of light green Chubbies sweat-shorts, a long sleeve navy crew neck, and my UD blue and yellow hat. In my opinion, I thought it was the ultimate power move, but within 30 seconds of walking downstairs, I got a "Is that what you're going to wear to dinner?" I shrugged it off, but then walking into the next room, I hear an "Um, you might want to change, we're leaving soon." Thanks, what a nice way of saying I look stupid.

3. No matter how good I think my advice is, I'm probably going to get an eye roll.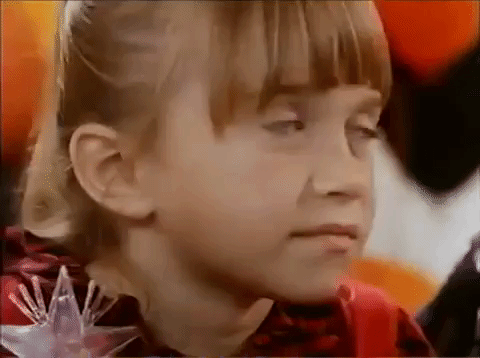 Great, all those times that I didn't want to listen to my parents speeches are coming back around to bite me. But seriously, I've already went through where you were, can you at least pretend like you're listening to me? Oh man, that really sounded like my parents, maybe I deserve the eye rolling.
4. I will personally throw any bad boyfriend out a window.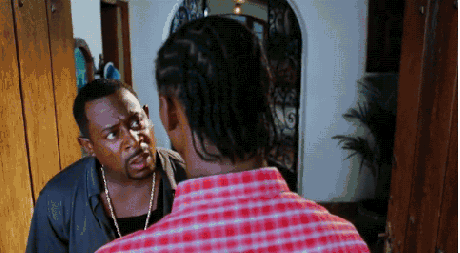 Giphy
I never understood the whole "overprotective brother" thing until my sisters got into middle school and started talking about boys. I know exactly how boys act, and to say I won't kill any of them that act like some of my friends is an understatement.
5. It is really going to be tough missing some of them growing up while in school.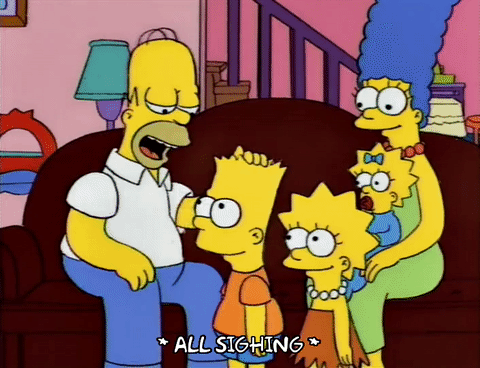 Giphy
If I would have been an only child, I probably would have tried to go to college in Hawaii or Southern California, but because my sisters still have a lot of growing up to do, I want to try to be around as much as I possibly can. Even though I'm only six hours away, it will be inevitable that at least a few times I'll miss big events. It might kinda suck when I come home and the family is talking about something that I don't have a memory of, but hey, now we have FaceTime, so it should all work out.
Without the privilege of having sisters, I would have been a completely different person. There's an extra sense of respect that guys with sisters have that other guys lack. Being an older brother is something that I am glad I was blessed with.