My birthday is on the fifth, and I'm not all that excited. It's my 19th birthday, which is not as exciting as 18 or 21. But there are some things to look forward to on birthdays. These five things bring some excitement to the day and remind me why birthdays will never be any less exciting, no matter how old you get!
1. Gifts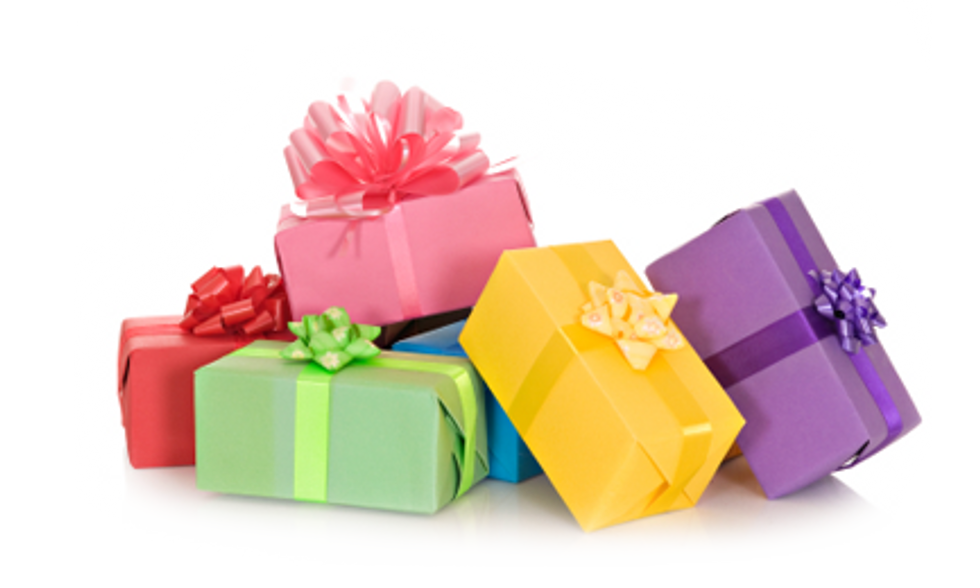 Who doesn't love getting gifts! Nothing's better than making your friends surprise you to see how well they know you.
2. Celebrating with friends!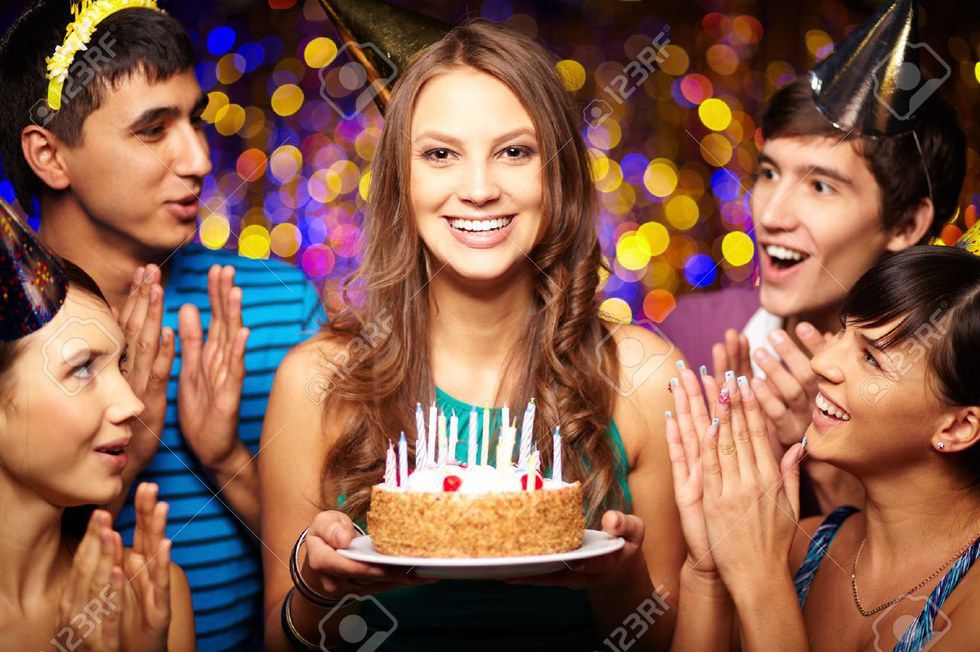 Lucky for me most of my friends are still home for break on my birthday, so celebrating with my best friends from high school makes the day even better! Spending your birthday with people you love is what makes them so special, and going out in your honor makes you feel the love around you.
3. A day all about you!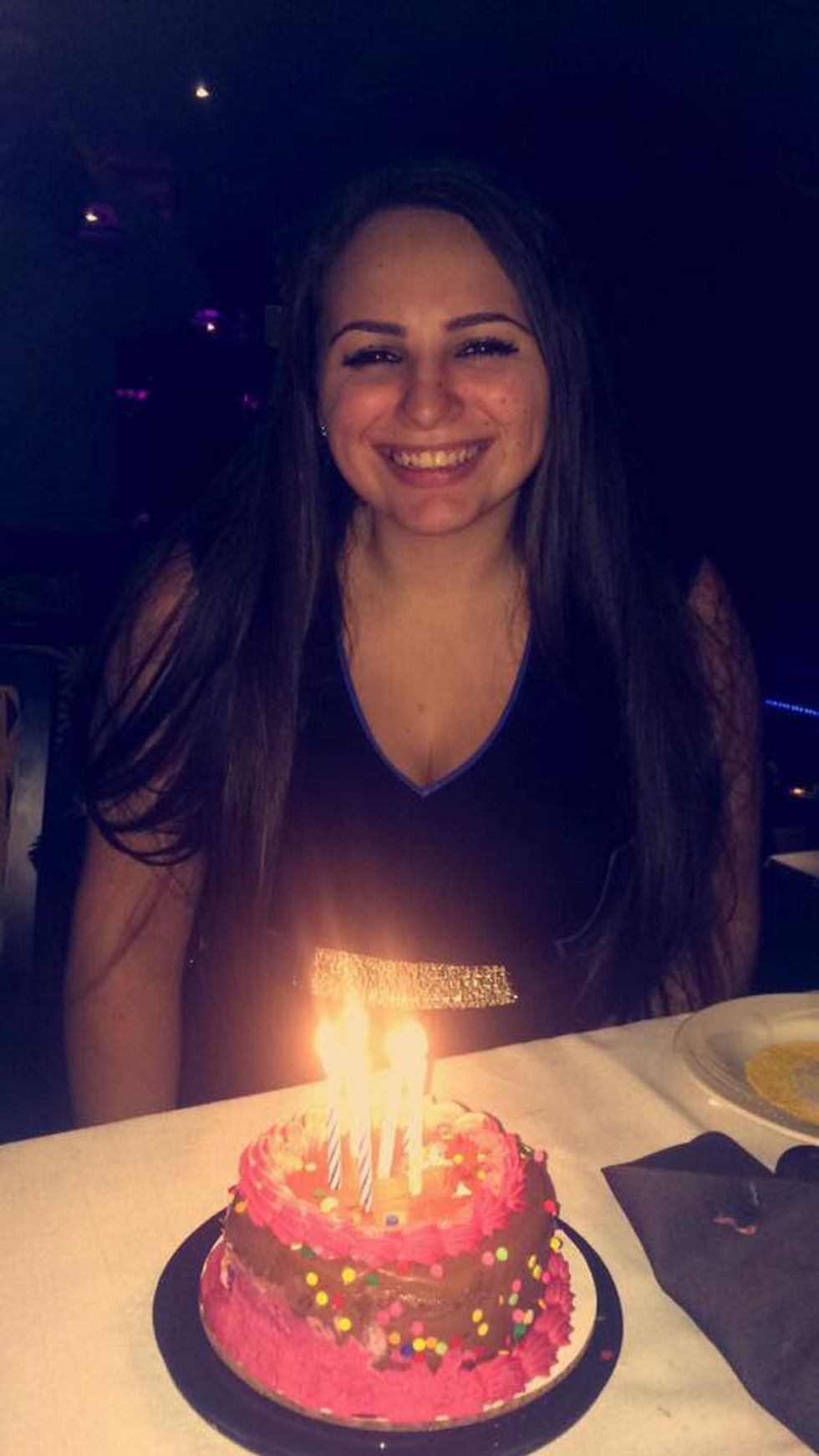 Call me an attention seeker, but who doesn't love when people wish you a happy birthday?! Its so refreshing to get the birthday posts, cards, tweets and even wishes from certain stores (thank you Starbucks for my free drink).
4. The moment just before you blow out the candles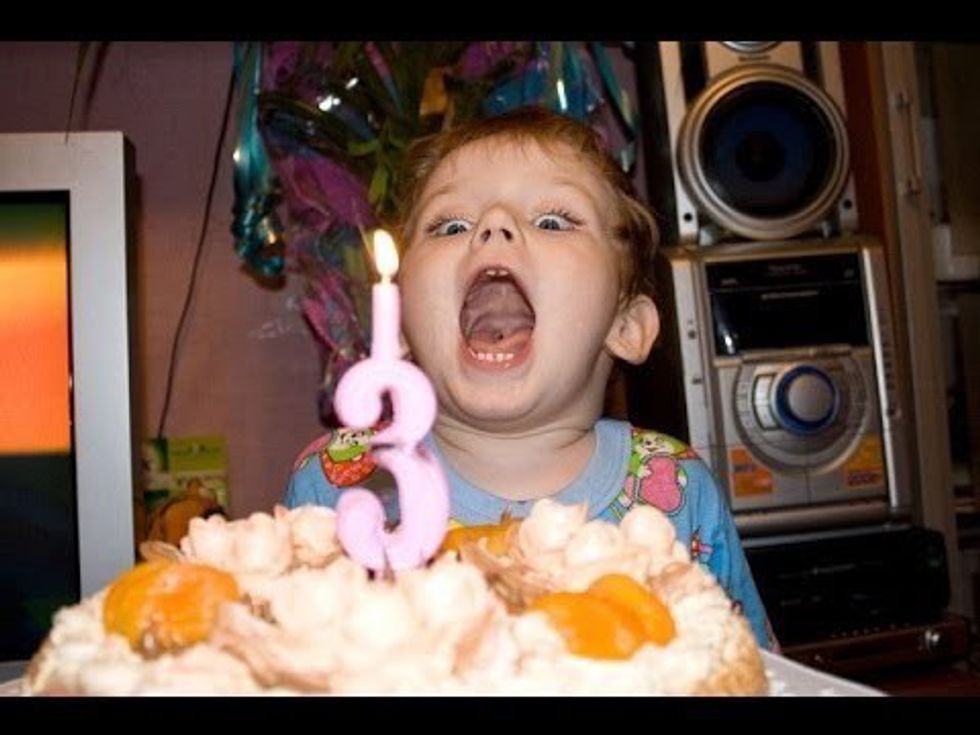 There's something about the moment right before you blow out the candles on your birthday cake. After enduring an awkward, off-pitch happy birthday song, the moment before you blow out the candles allows you to reflect on the year that's passed, make a wish for the year to come, and best of all to look around and see all the people around you who love and care about you making your day special. The moment before I blow out the candles is my favorite part of my birthday, and no matter how old I get or how many people are standing around me, I'll always feel special.
5. The fact that you've made it this far!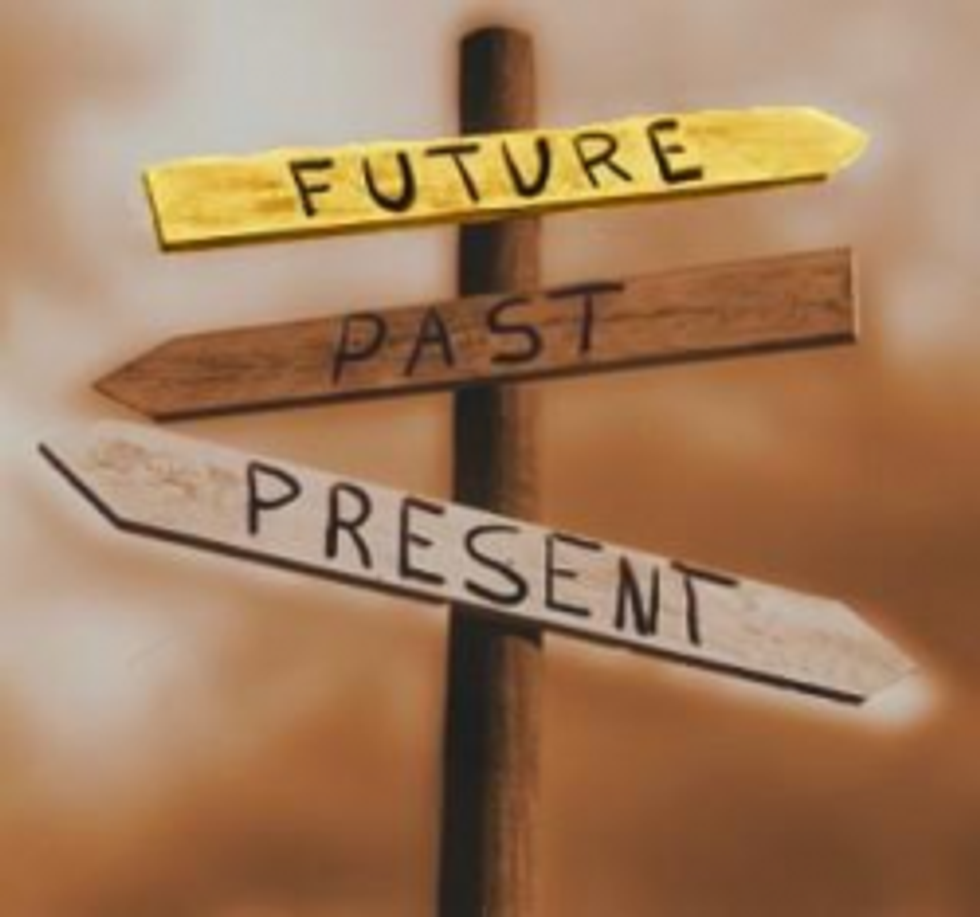 Birthdays are an accomplishment! After all the things life throws at you each and every year, a birthday is a milestone and allows you to celebrate that you've overcome all the battles you've faced! Yay for living!
Birthdays should always be looked forward to. Even if you may not like the aging process or the thought of being one year older, these five things should help you see the good in the day and enjoy your birthday a little more!
Happy Birthday to all my January babies!