One of my three roommates and I moved into our residence hall this past week- a week earlier than most of the other on-campus students for my on job on campus.
There was what felt like a million things that WERE on my packing list, as well as what felt like another hundred or so that I forgot to buy or bring, even though this is my third year living on campus. So after unpacking everything and setting up my dorm room: here are some things that were forgotten, that are important for comfortable and clean living:
1. Shampoo and conditioner.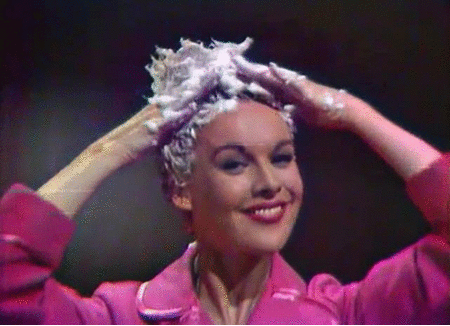 Right off the bat, after unpacking everything, I realized I brought a ton of Bath & Body Works body wash, but ZERO bottles of shampoo or conditioner.
2. Shower hooks to hang the shower curtain.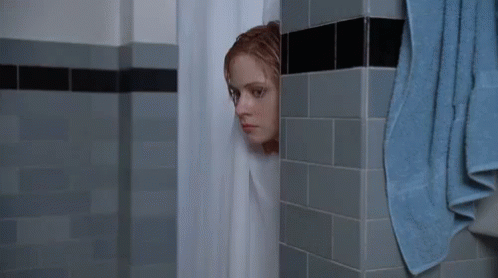 Let's just say I nearly flooded the bathroom and drifted away during my first shower on campus because even though I hung the shower curtain OVER the rod, it doesn't have the same effect as being attached to the rod.
3. Garbage cans- both for the kitchen, my bedroom, and bathroom.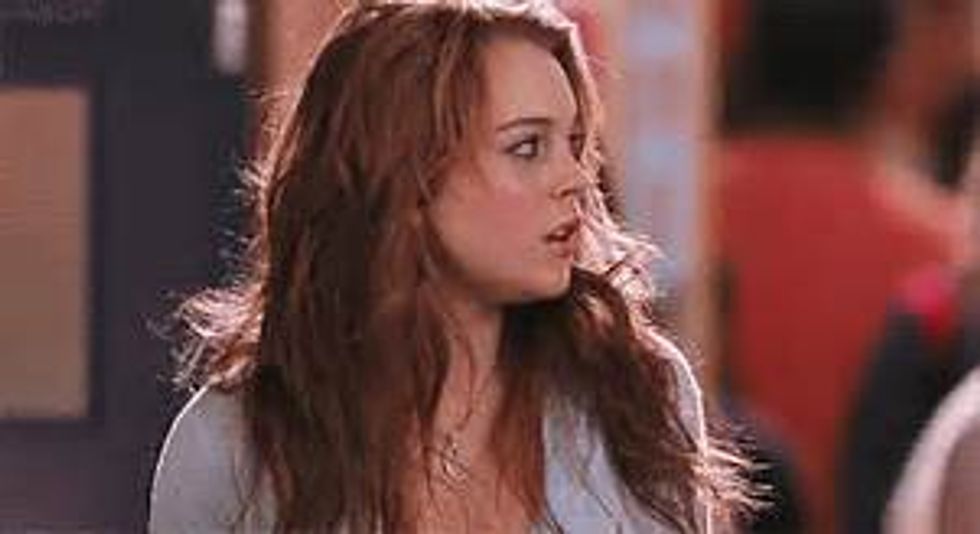 Let me just say that it is great having a Target less than 20 minutes away from campus- I certainly seemed to forget many practical items for my dorm room this time.
4. An extra power strip.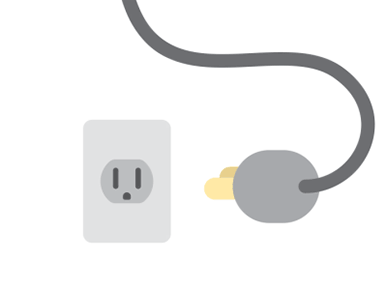 Last year in my bedroom I had two power strips. That might sound a bit excessive, but you don't realize how many things need to be plugged in until you run out of outlets! Lamps, fans, a mini fridge (I have one in my bedroom for food I don't want to share), iPhone charger, my TV, my Amazon Firestick, and my Keurig are all things that are just currently plugged in.
5. Lined paper.

I know, I know, it's school. How can I forget paper?? I am not exactly sure. I brought a few notebooks, 5 brand new colour-coded binders, highlighters, pens and pencils- but I discovered I forgot to bring paper in my school supplies bag.